The Cities of The Future
Floating cities, space ports and high rise farms- could these be the future landscapes of Britain?
Engineers have made some pretty remarkable advances in recent years, that have seen what was once thought impossible rendered possible. And now it seems that we are closer than ever before to seeing the world of tomorrow, today.
Many of us dream of the future and what it will have in store for our world. And luckily for us, leading engineers have recently released their predictions for exactly what Britain could look like in 100 years time, providing an irresistible insight into the future of our world.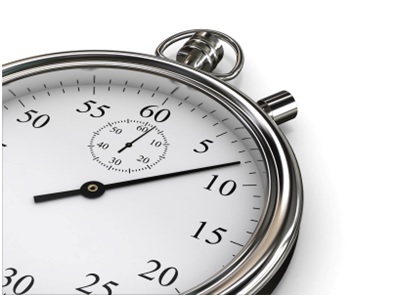 Predicting The Future
All told, these predictions are really rather exciting, though if they come to fruition, they are likely to change the landscape of our planet beyond recognition!
The predictions came from a panel of 4 acclaimed experts from the engineering and architecture fields, including Director of Engineering and Education at the Royal Academy of Engineering, Dr. Rhys Morgan.
The panel envisage that the most likely advances in the next 100 years will include, floating sea cities, 3D printed homes, and buildings equipped with their own, fully functional micro- climates.
And that's not all, the experts also foresee that in the years to come, buildings will soar to new heights, as engineers develop new techniques for constructing ever taller buildings.
Technological advances will also allow us humans to built a variety of astounding structures both here on earth and beyond too! That's right, according to the panel we can also expect to see space ports built on Mars and the Moon within 100 years too!
Driving Innovation
According to the team, rapid advances in technology, and factors such as global warming and population increases, will have a significant impact on how we live in the future, and are expected to be one of the major driving forces behind new innovations in the years to come.
This research has been released to mark the launch of a new series titled Impossible Engineering, which will be airing from the 26th of May at 9pm on TV channel Yesterday. The series will explore a variety of exciting engineering feats, once thought to lie outside the realm of the possible.
Only time will tell if these predictions prove accurate, and here at European Springs Ireland we cannot wait to see if they do! As leading suppliers of a wide range of high quality springs we're no strangers to innovation and like to think that all our spring products are an amazing feat of design and engineering in their own right!
If you would like more information about our products and services, simply contact our friendly team today, by giving us a call on 028 9083 8605.