The Importance of Quality in Manufacturing
European Springs and Pressings Ltd is one of the very best spring manufacturers in Ireland and across the globe. Over the last 70 years, we've built our reputation on quality, gaining certification at industry standard.
We believe that it's our quality products, materials and efficient processes that help to maintain customer satisfaction, loyalty and reduce the risk and cost of replacing faulty goods.
In this blog, we'll take a closer look at the importance of quality in manufacturing, including equipment and machinery, customer satisfaction and advancing processes.
Equipment, Machinery and Technology
By automating processes within our manufacturing facility, we're able to create high-volume orders at speed.
Each of our manufacturing plants has the capacity to produce approximately 3,000,000 components per hour. Our CNC machinery boosts efficiency and productivity while also being reliable, accurate and fast.
We invest in the latest machinery for our facilities and adapt to incorporate the most innovative technologies and techniques. Our workforce is important to us, which is why we continuously develop and train our people. Our dedicated team is one of the most experienced that you could ever wish to see.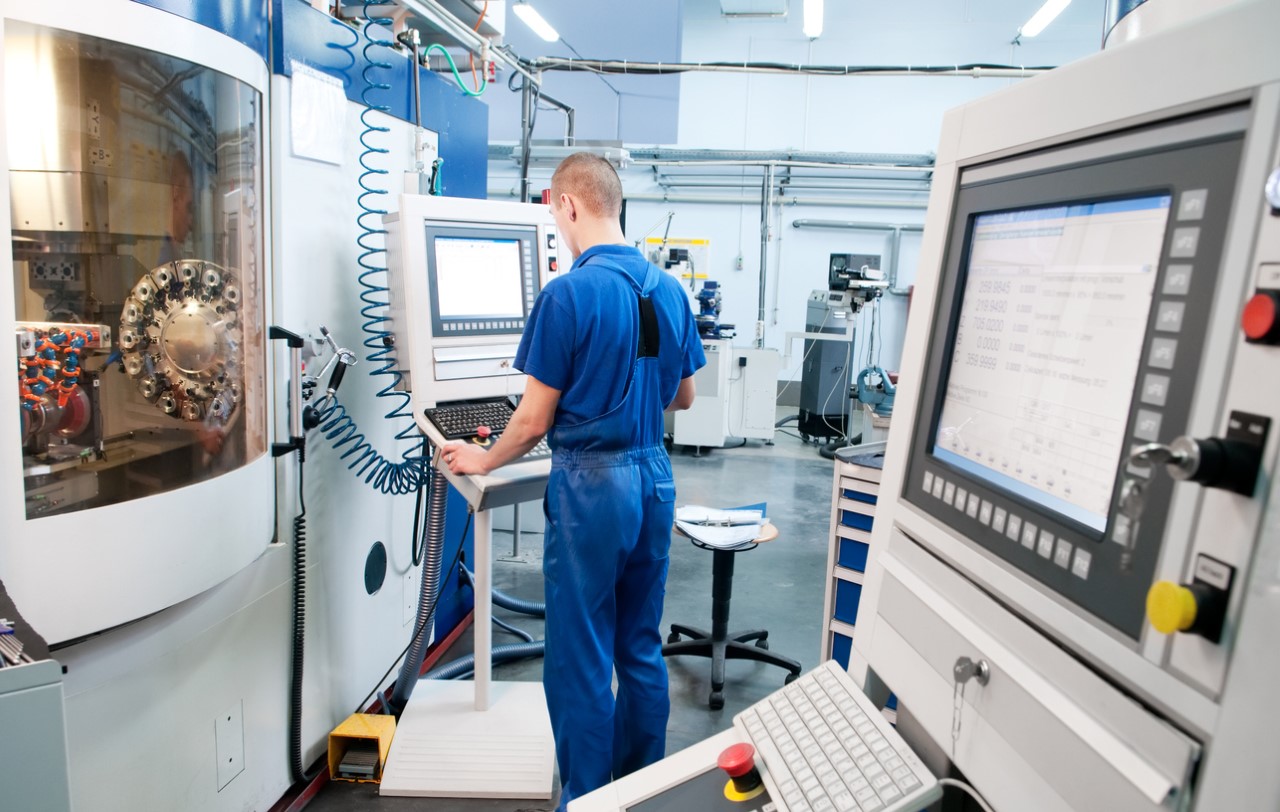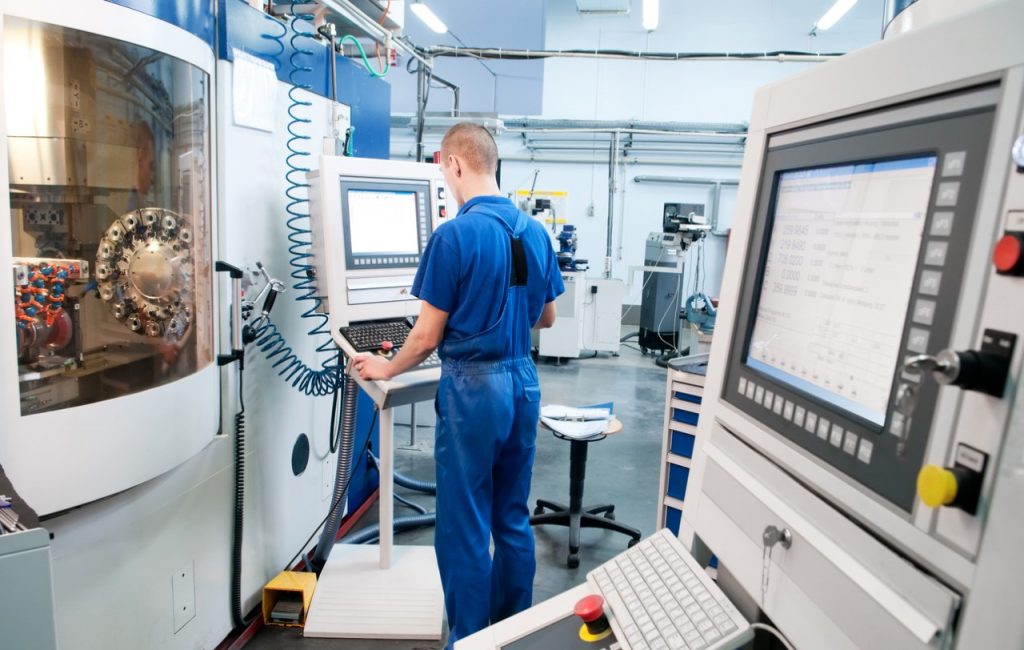 Reputation for Quality and Customer Satisfaction
As one of the oldest and most respected spring manufacturers globally, we're able to provide you with a comprehensive assortment of springs. We believe what sets us apart is our ability to tailor our products, which gives you a choice from almost any custom specification.
Our springs are fundamental components in a wide range of industries, fulfilling essential roles in the automotive, telecommunication, pharmaceutical and offshore sectors. We're capable of delivering products of the highest standard in accordance with the tightest of deadlines.
Our stock catalogue contains over 12,000 standard items, including universal compression springs, torsion springs and tension springs. We can also create bespoke springs that are suitable for any job or application.
Maintaining and Complying with Industry Standards
Our premises are equipped to support the needs of our clients operating within the aerospace, automotive, defence, domestic appliance, electronics, hydraulics, lighting, medical, nuclear, pharmaceutical, scientific and telecommunication industries.
We augment our spring manufacturing processes with a variety of on and off-site finishing techniques to provide the best quality for our clients. This includes treatments like plating, powder coating, polishing, shot peening and barrel rumbling to ensure that our springs are optimised to perfection.
We are also proficient in riveting, conventional and ultrasonic welding or brazing; giving you confidence that any final assembly will be just as superior as the individual components.
As an experienced spring manufacturer, we know how to design and produce springs to the best possible standard. We have a proven track record for delivering positive results during even the most challenging projects.
High Quality Materials and Advanced Processes
Our manufacturing process is centred around using quality materials. As such, we specialise in sourcing specific materials to meet the most demanding production standards.
By using quality materials, we can guarantee that each of our springs meets a uniformly strong quality level, and our manufacturing processes are just as advanced.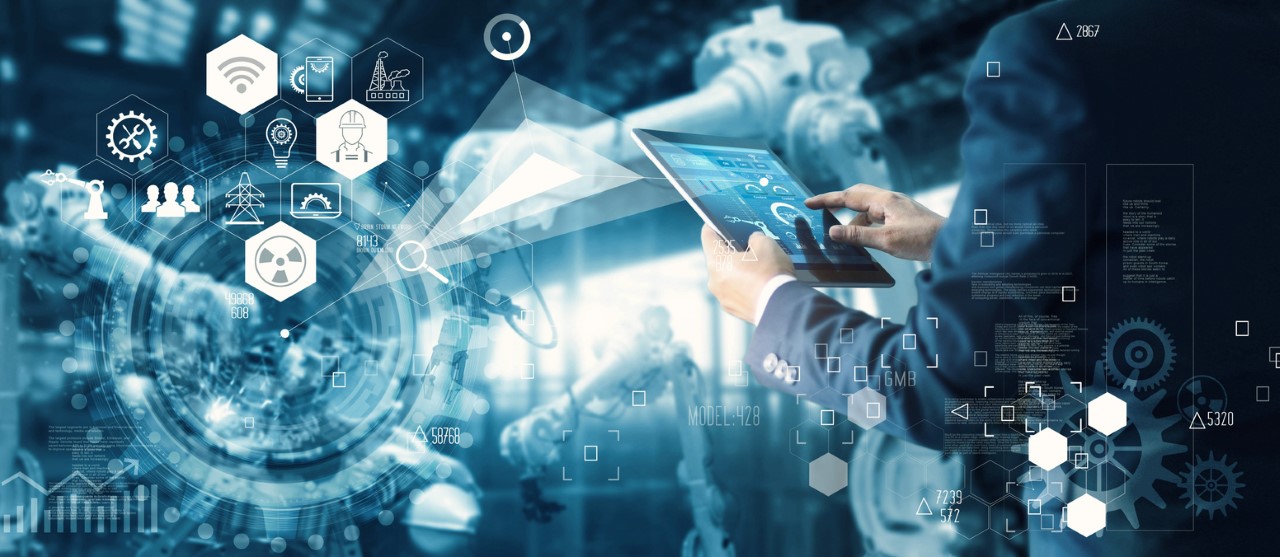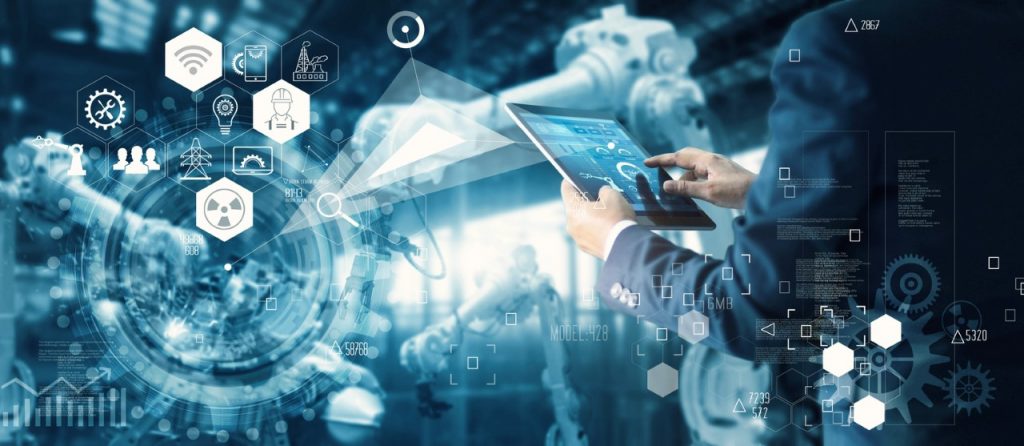 ---
With over 70 years of experience as a spring manufacturer, we like to keep our finger on the pulse of the latest developments and sustainability practices within the manufacturing industry.
If you would like any more information about any of the services or products that we provide, please contact European Springs Ireland with your enquiry. Our experienced team will be happy to answer your questions.