How can Manufacturers Promote Sustainability?
As leading spring manufacturers, we understand the importance of sustainability within our industry. Reducing your carbon footprint can significantly lower costs and boost your corporate social responsibility goals.
Here at European Springs, we put a heavy emphasis on environmentally friendly practices and solutions. In this blog, we'll explore how you can work toward achieving and promoting your sustainability goals.
Investing in Automation and Technology
Our automated process promotes sustainability through the efficient use of materials, first-time product quality and shorter manual labour times. Our highly advanced machinery, like the Bruderer, Mabu Zani and SMV, can make large orders automatically, or for smaller production runs, we use Baltec and Hare Single Stroke presses.
Investing in technologies like machine learning and robotics means that you can improve efficiency, reduce waste materials and create a sustainable supply chain by using only what you need.
By switching to smart meters and using low-carbon energy and natural resources, like wind, solar and hydropower, you can promote renewable energy, which is better for the environment.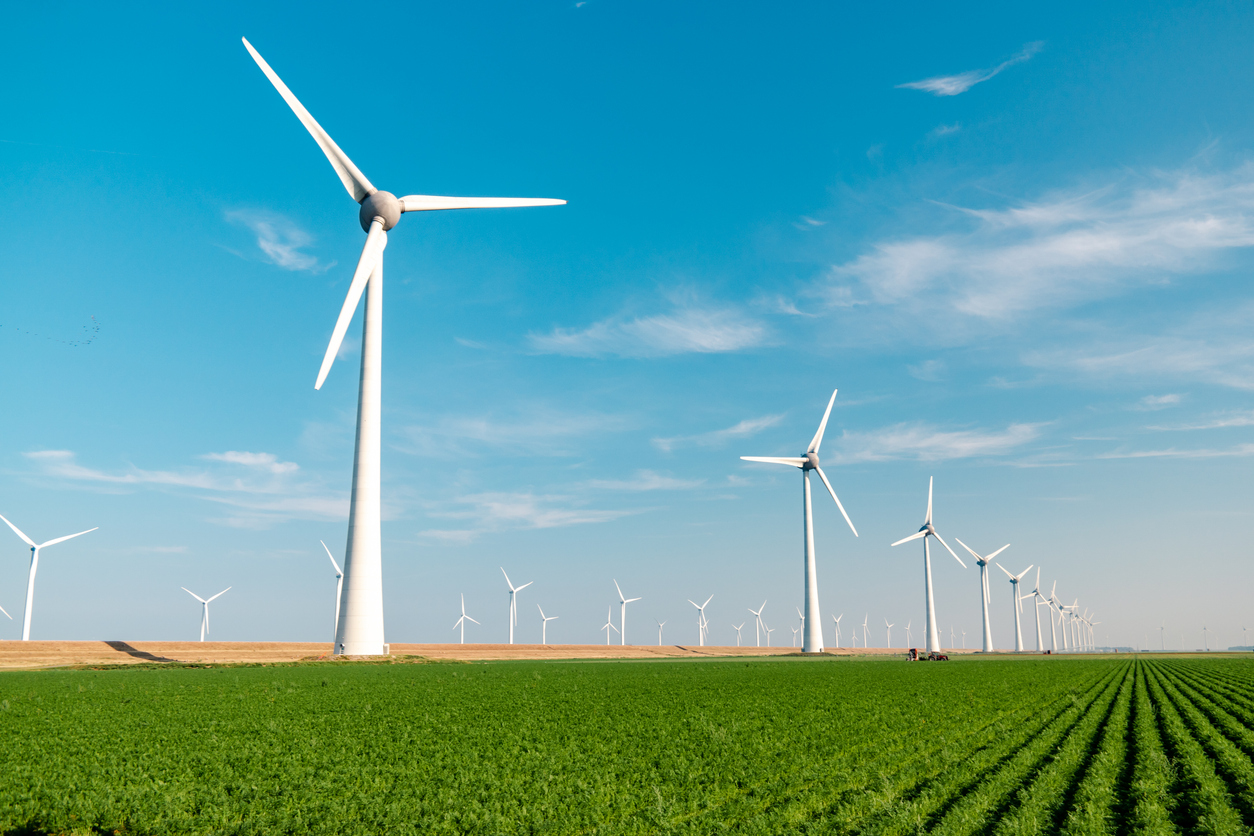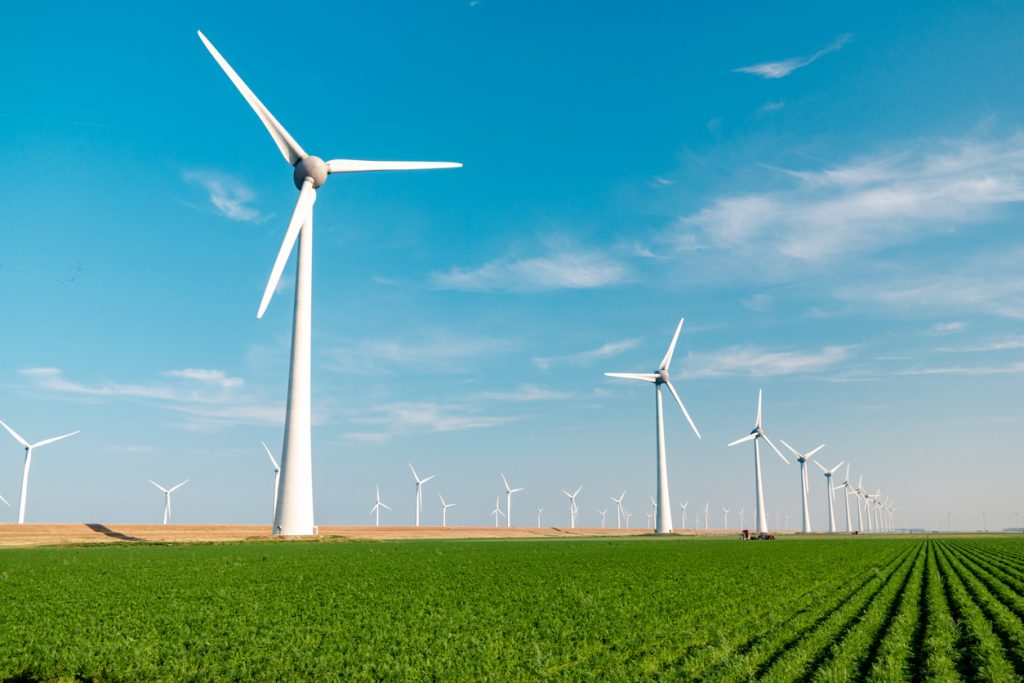 You can incorporate low and zero-carbon technologies to improve your overall energy efficiency. Another alternative source would be solar energy, which has proven to be one of the most efficient renewable energy sources for both home and commercial use. 
Train Employees on Sustainable Practices
Your employees are at the heart of your business. So it's essential to give guidance (where necessary) on the different processes or ways of working that can ultimately reduce your emissions. For example, putting recycling bins in a suitable place could reduce waste from unpackaging boxes or plastic from stock deliveries.
Aligning personal values, encouraging car shares, or defining your company's long-term sustainability goals are all ways to involve your workers and get them thinking about reducing their carbon footprint in the workplace.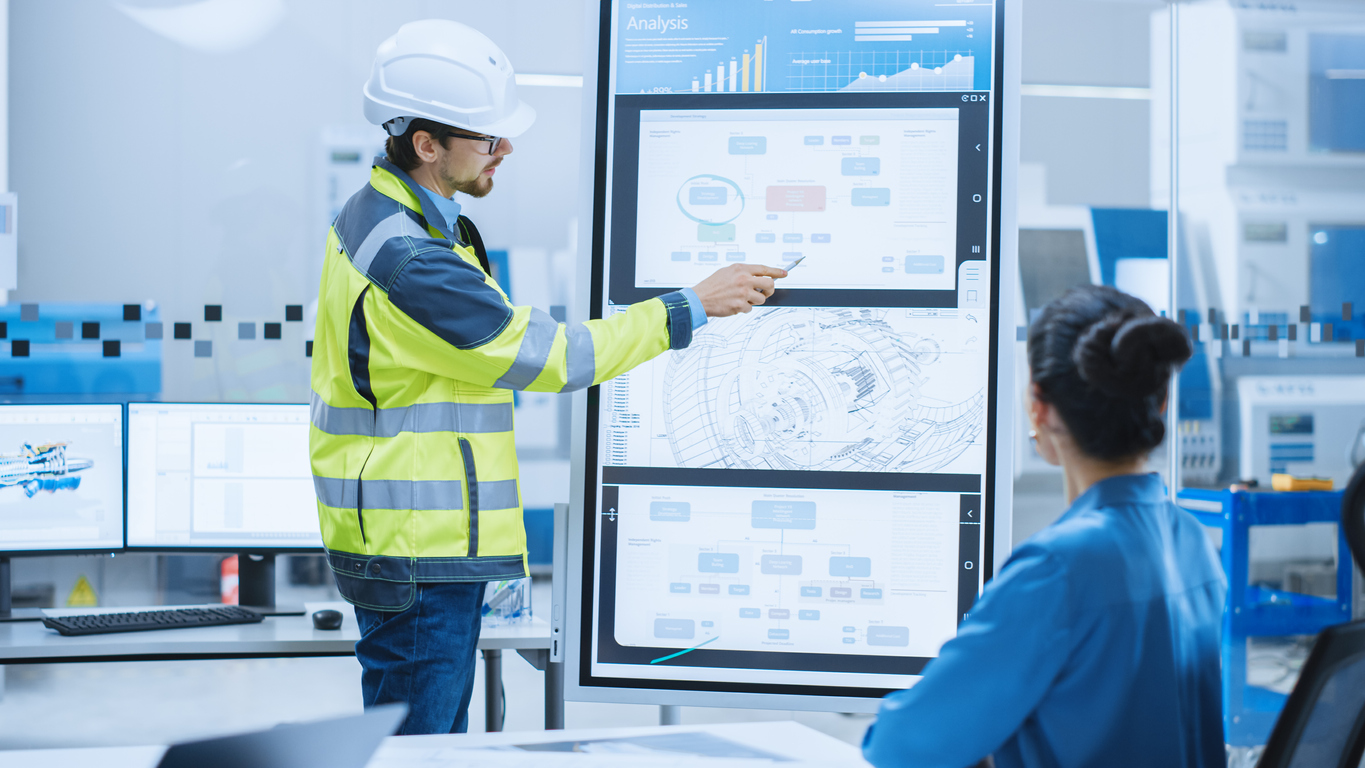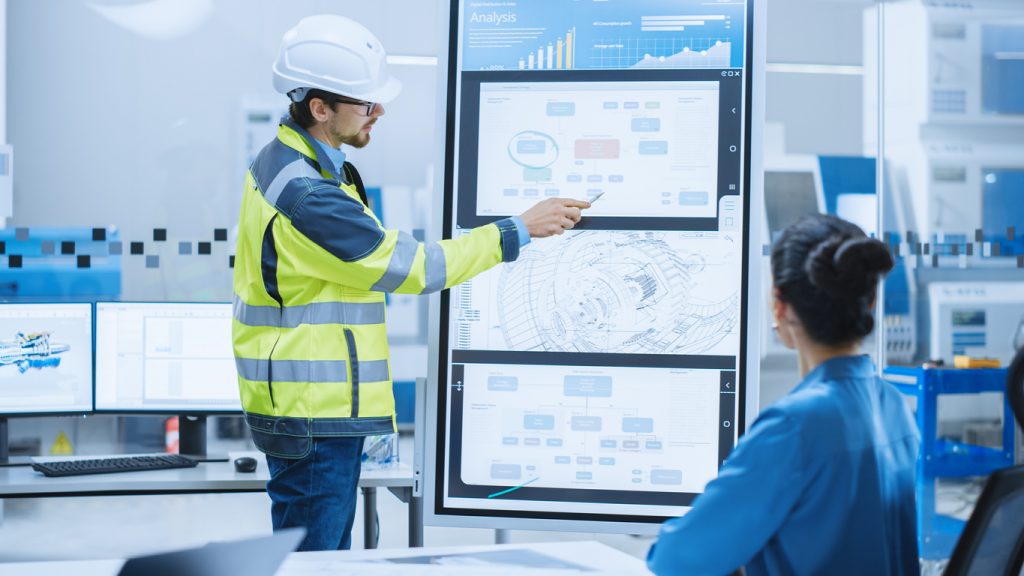 Review Transportation and Delivery Methods
Transport is one of the main sources of carbon emissions in the UK. By taking responsibility and being smarter about your mileage and how you drive, you can lower your impact on the environment. 
Something as simple as reconsidering delivery routes or bulk delivering can boost your CSR and make a huge difference in your yearly emissions.
The ban on petrol and diesel vehicles is set to come into effect in 2030. Currently, electric vehicles have the lowest cost and emissions over time, so they are becoming ever more viable as an investment for the future. The most apparent benefits of EVs are that they run on a clean energy source and do not emit toxic gases or smoke into the environment.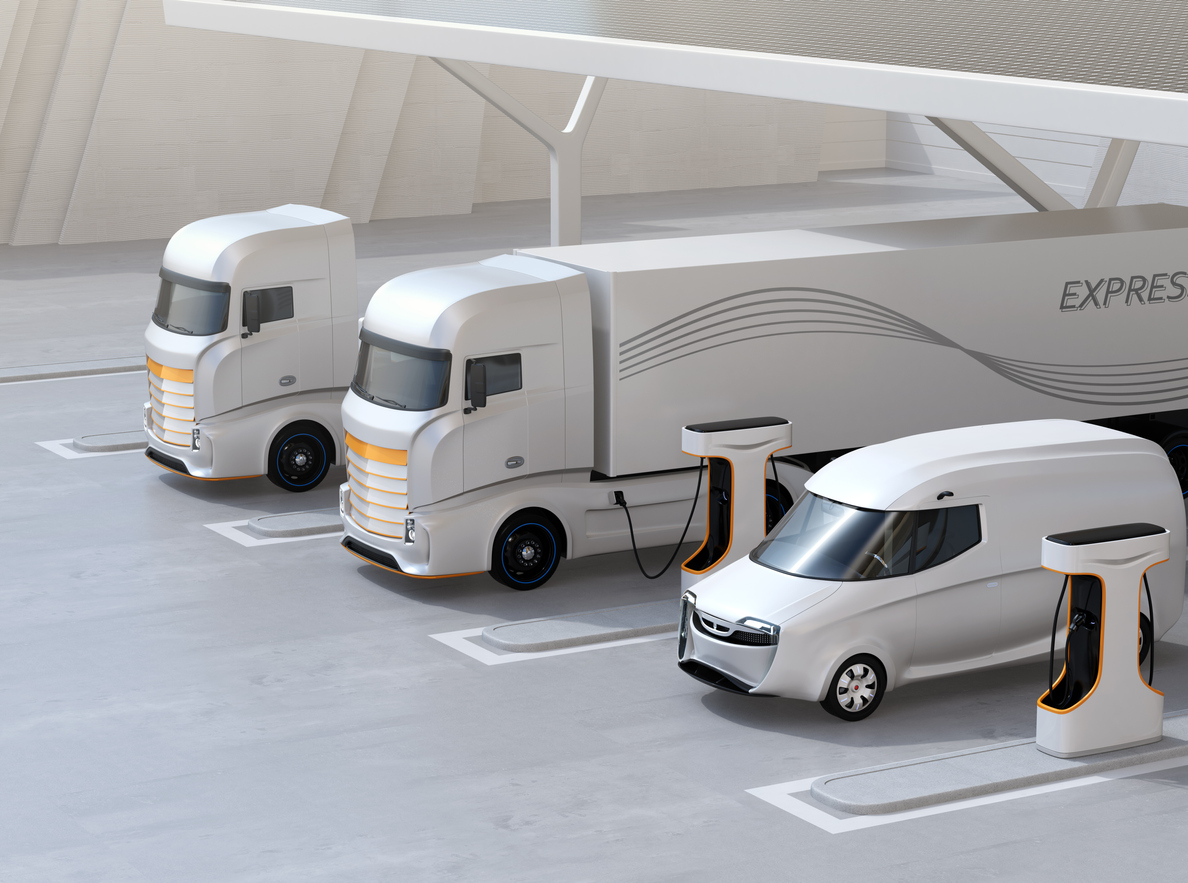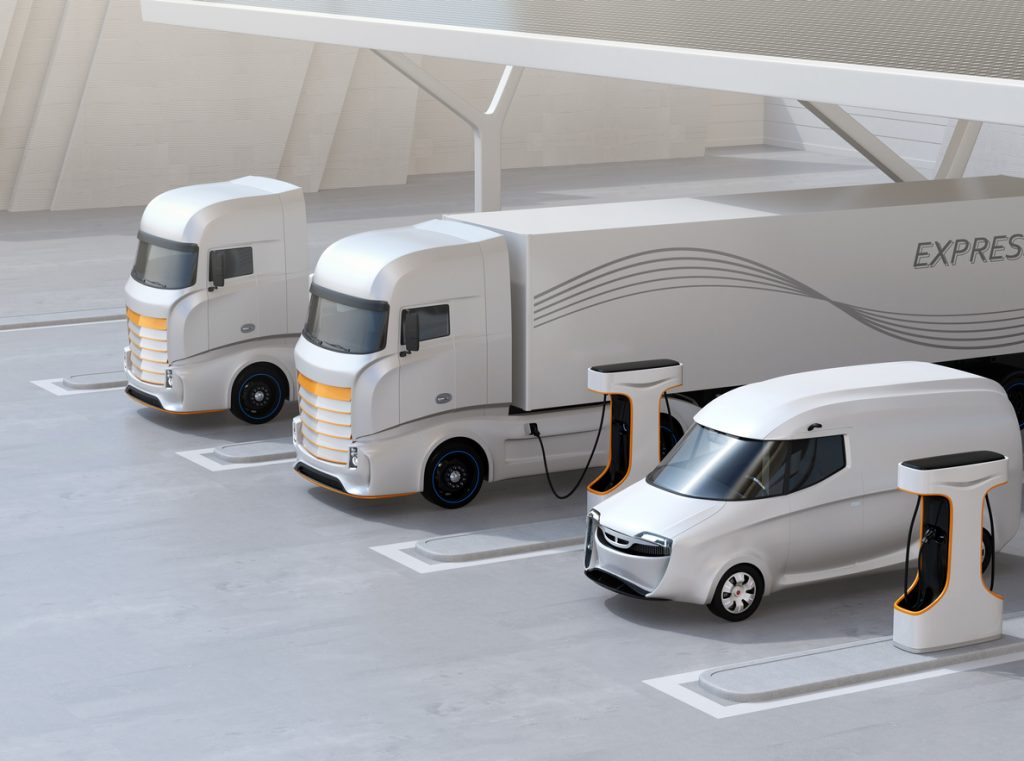 If you're interested in finding out more about how EVs can reduce your impact on the environment, see our blog on the demand for electric cars.
Reduce Waste, Reuse and Recycle 
Every time you recycle, you're helping to preserve natural resources and reduce the lasting impact of landfill on the environment. 
Start small by managing your recycling bins on-site and encourage a process of sorting bulky or waste materials. If you can reduce the amount of general waste you produce, you are lessening the levels of pollution created on landfill sites.
The demand and use for natural resources can also be improved by processing recycled materials that use less energy than mining or shaping new ones, such as metals or plastics. 
---
With over 70 years of experience as a spring manufacturer, we like to keep our finger on the pulse of the latest developments and sustainability practices within the manufacturing industry.
If you would like any more information about any of the services or products that we provide, please contact European Springs Ireland with your enquiry. Our experienced team will be happy to answer your questions.