Just How Far Are We Off Completely Clean Vehicles?
The environment is an incredibly hot talking point these days. With growing concerns about the impact of climate change on the planet, the conversation often steers towards the matter of gas-guzzling vehicles, and how long we can really sustain our current lifestyles while the carbon emissions pumped out by cars cause further damage.
Electric cars have been creeping into the mainstream for many years now, and this is only set to keep increasing as the vehicles become cheaper and more charging points are installed across the country. But how long before we can expect every vehicle on the road to be completely clean and free of carbon emissions?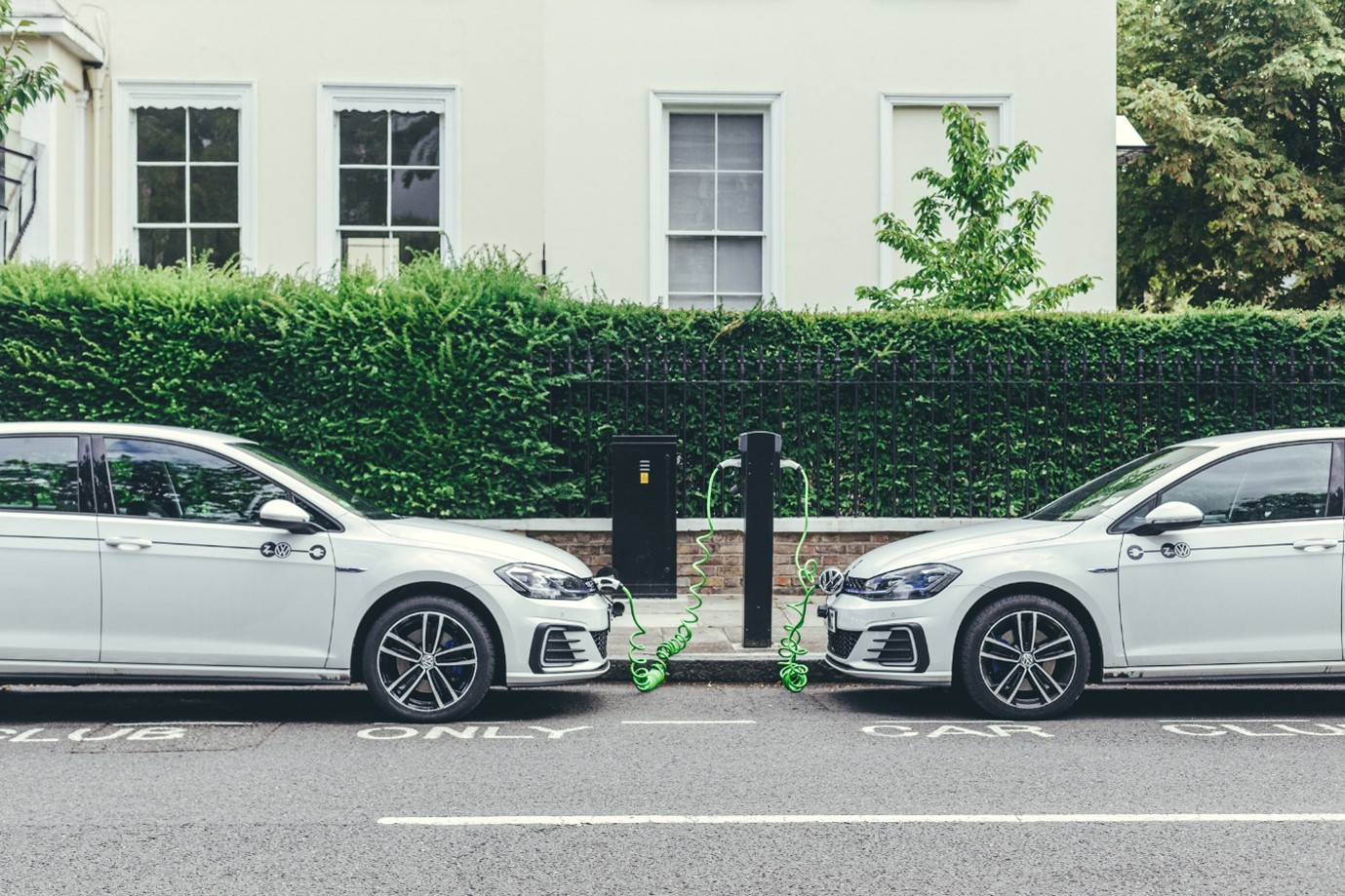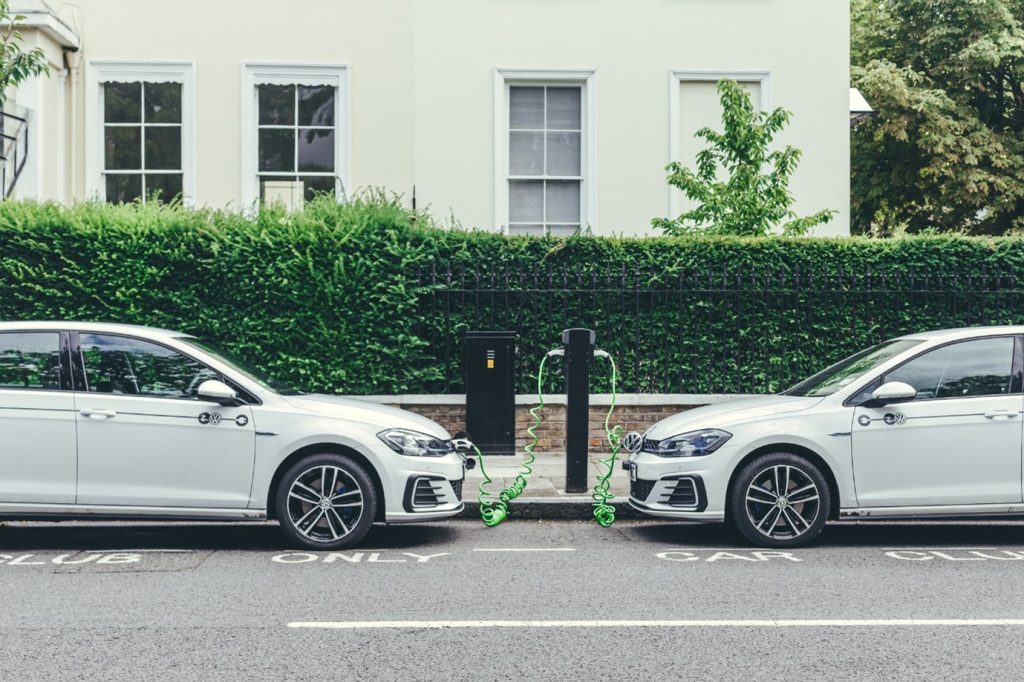 Petrol and Diesel Car Ban
One of the most extreme acts to come into force in the UK regarding changes to vehicles is the ban on new cars and vans that are wholly powered by petrol or diesel.
The ban is set to come into effect in 2030 – five years earlier than the previous plan of a ban by 2035 – and excludes some hybrid models. It's part of what the Prime Minister is calling a "green industrial revolution", with £4 billion being set aside for the project. Some critics of the plan claim the amount is too small for the scale of the challenge.
Business Secretary Alok Sharma, also president of the COP26 international climate summit, said that the funds would support the creation of 250,000 green jobs, 60,000 of which will be in offshore wind.
With the 2030 deadline in place, the UK has bumped up to second place in rising to the challenge of cleaning up motoring. First place belongs to Norway, which has their own fossil fuel abolition date set for 2025.
Car manufacturers in the UK have been warned of the upcoming changes. Still, the Prime Minister insists that forcing them to change will give them a competitive edge and that the plan will support and protect hundreds of thousands of green jobs. All in a bid to strive for the UK's target of having net zero emissions by 2050.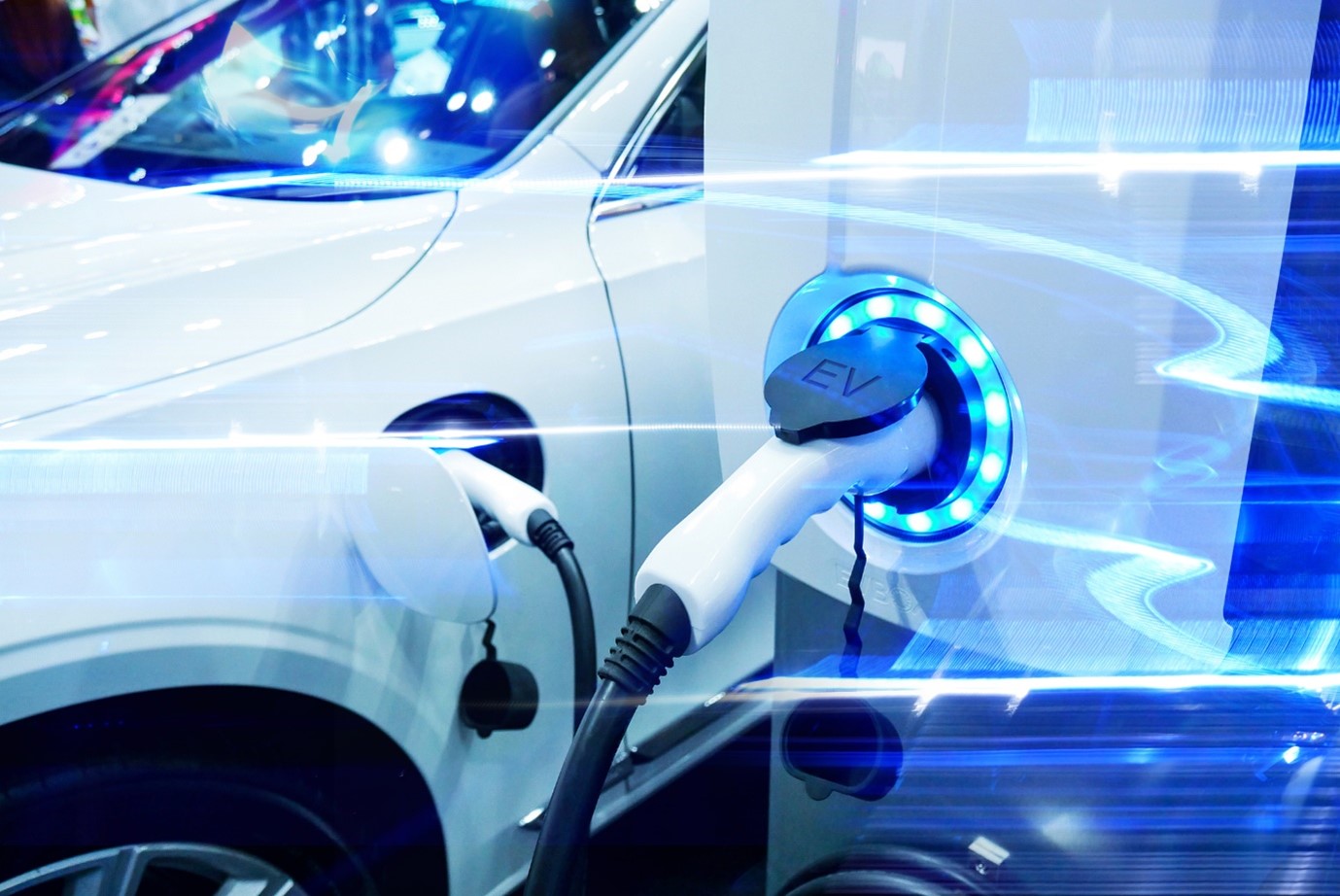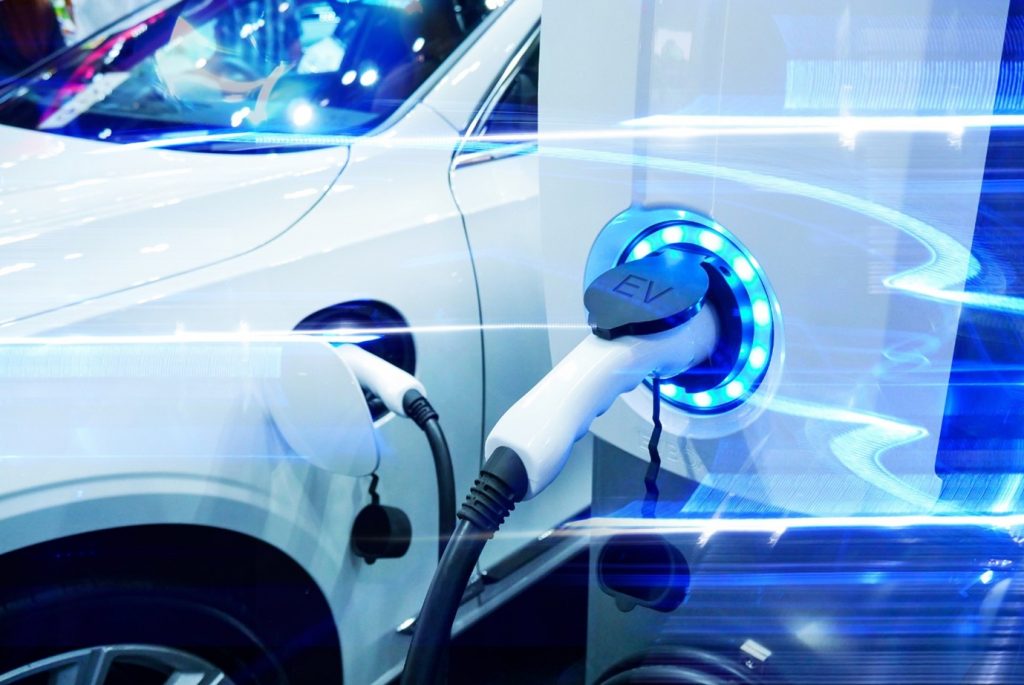 Demand for Electric
There's growing evidence to suggest that electric cars are the future of transportation, while it was at one time considered a race between electric and hydrogen-powered vehicles, electric has clearly won the race.
The National Grid has predicted that there will be 36 million electric vehicles on UK roads by 2040, with the market growing more quickly than ever. More than 164,100 pure-electric cars were on UK roads by the end of September 2020, and over 373,600 plug-in models including hybrids.
According to Zap-Map, there are over 30,000 charging connectors in the UK across 10,000 locations, and research suggests that around 43,000 charging points will be needed by 2030. At current rates with 200 charging points being added in 30 days, this demand could be easily met. Of course, the implementation of home charging points will also be required to cope with the growing demand for electric vehicles.
How Long Until Electric Ousts Petrol and Diesel?
So, we have seen how electric vehicles are increasing in popularity and petrol, and diesel vehicles are set to be banned in the new decade, but how long will the process take? When can we reasonably expect electric cars to take over the roads entirely?
According to research, electric cars could become as cheap to manufacture as conventional cars by 2024, which should help to accelerate the shift away from fossil fuels. The current difference in costs for manufacturing is cited as the biggest reason why some car manufacturers have been reluctant to shift production away from internal combustion engines to electric models. The car batteries account for a quarter to two-fifths of the cost of the entire vehicle.
The reduction in battery costs is set to trigger a faster switch to electric vehicles, as their sales continue to boom across the UK. Attitudes are also beginning to shift, with a 2018 survey finding that 30% of Brits would consider buying an electric car, compared to just 25% in the previous year. However, research by Ford suggests that Brits are also hesitant about electric vehicles, worried about their affordability, access to charging points and the number of miles they can run on a single charge.
The transition to electric vehicles is set to be a slow one, though as battery technology improves, electric vehicles could become the preference for many people. The battery life and charging times will improve, and costs for these vehicles will reduce, meaning more people have access to electric cars in time for the petrol and diesel ban.
But the growth of electric vehicle sales is just one part of the step to reducing emissions. Real change depends on individuals, businesses and policymakers working in tandem to create more sustainable practices that are still accessible to the everyday driver.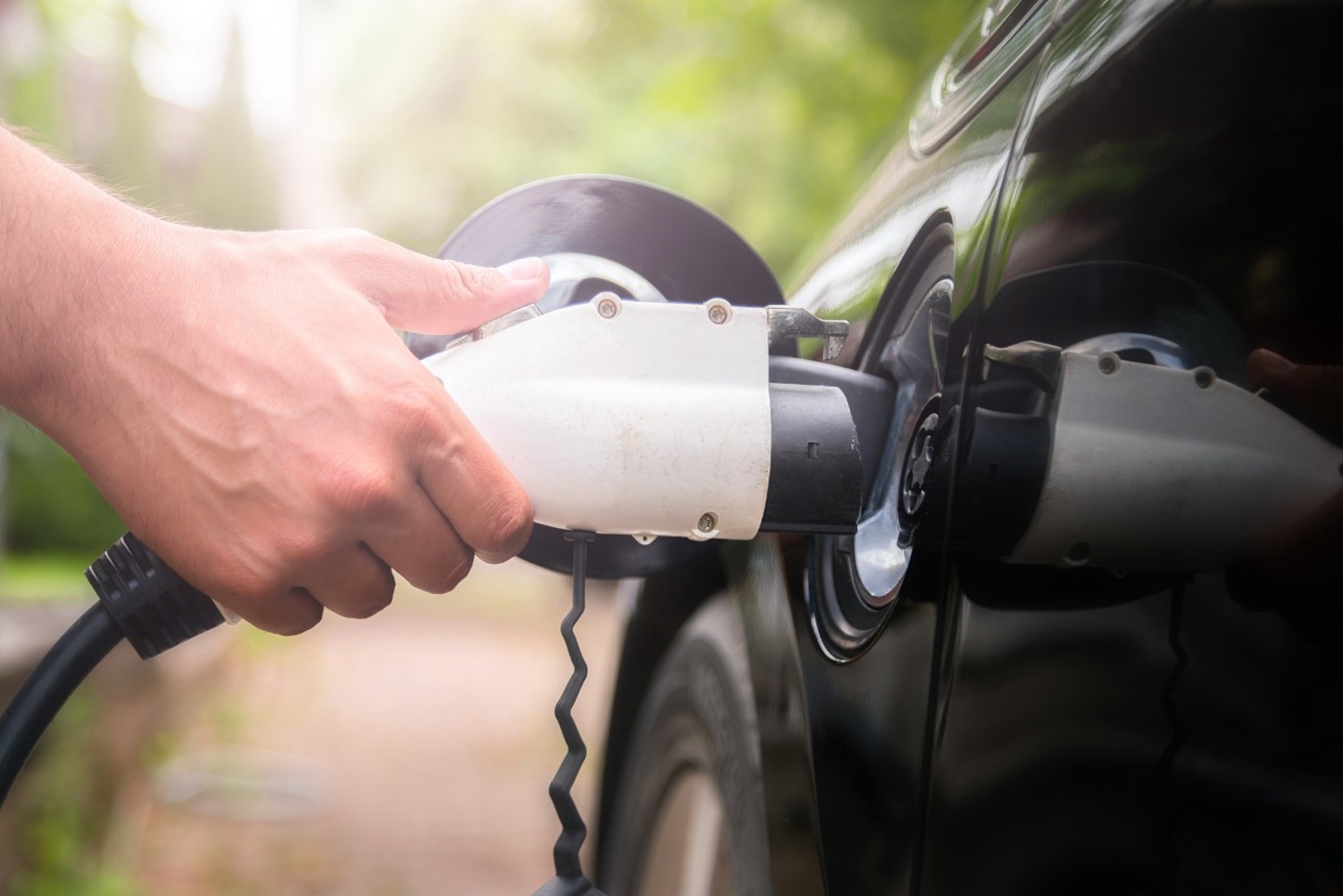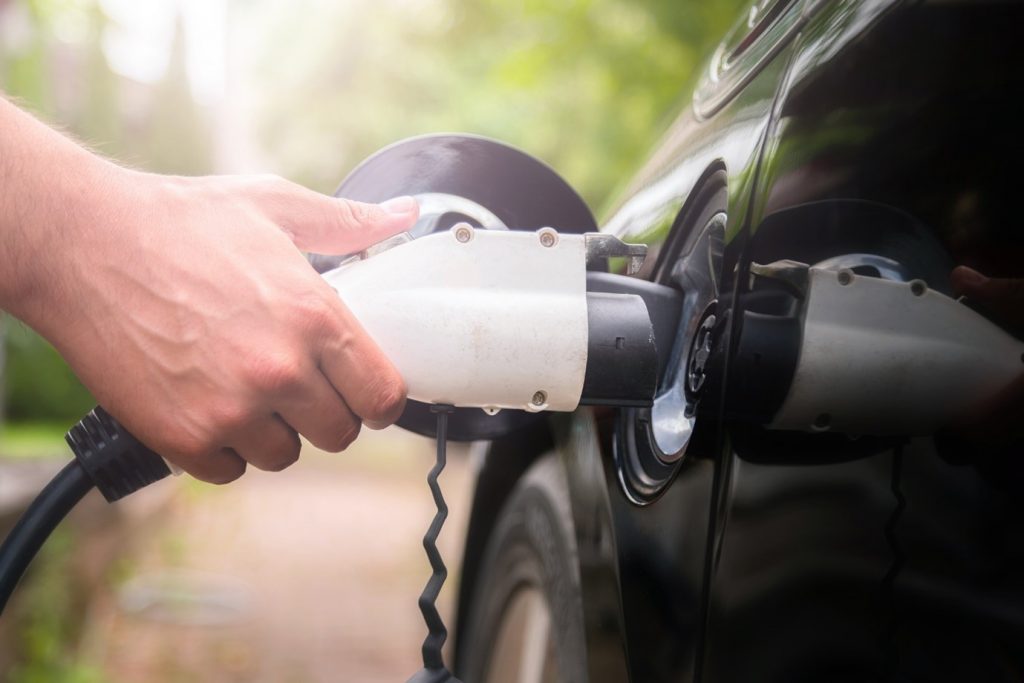 At European Springs & Pressings Ireland, we like to keep our finger on the pulse of the latest developments in the manufacturing industry. We are expert spring manufacturers leading the field in spring and high-speed press technology. Contact us today to find out more about our bespoke design and manufacture service.