Manufacturing Trends In 2021
2020 has been an unusual year in many ways, largely because of the Coronavirus pandemic, and many who are involved in the manufacturing sector may have found themselves operating differently to usual. Whilst things may have seemed very distinctive in 2020, it's also the case that much of the manufacturing sector has been proceeding as normal.
Not even a pandemic can hold back the overarching trends that define an industry. All of this means that 2021 is likely to be an exciting and innovative year for the sector. As one of the leading spring manufacturers in Europe, the team here at European Springs & Pressings Ireland, are expecting some big changes to come in the new year.
This article will explore what opportunities these developments will hold for the sector, and how those in the manufacturing industry can best prepare for them and mitigate any risks or challenges.
Welcoming 5G
The rollout of the 5G network is on the radar of many individuals across a number of industries at the moment – not just in the manufacturing sector. The infrastructure updates and building work required to make the rollout happen is in the news on a regular basis, and many people live or work close to a site that is part of the important development.
This new technology will be an upgrade to the existing mobile network infrastructure and is expected to provide users with a speed of 1Gbps for downloading on average – a big improvement on the current experience of many. For manufacturers, the 5G rollout could bring a huge host of advantages. Factories which currently rely on less sophisticated Internet connectivity tools for data transmission, such as 4G, will soon be able to cut lead times and enjoy improved communication between devices, products and offices.
"Industrial digitalisation", as it is sometimes known, can help leaders in the manufacturing sector do everything from providing more targeted, data-driven maintenance solutions to deep-diving more effectively when it comes to monitoring the supply chain process. In short, 5G offers manufacturing leaders the chance to really turn around their business and identify key areas in which there are efficiency problems – whether that's on the production line or later in the chain.
According to a small minority of people involved in a conspiracy theory, the 5G network causes ill health and suffering. While this claim appears to be largely baseless, those involved in the supply chain manufacturing (or even usage) of the new 5G network may want to ensure they have a communications plan in place in order to address any concerns from customers.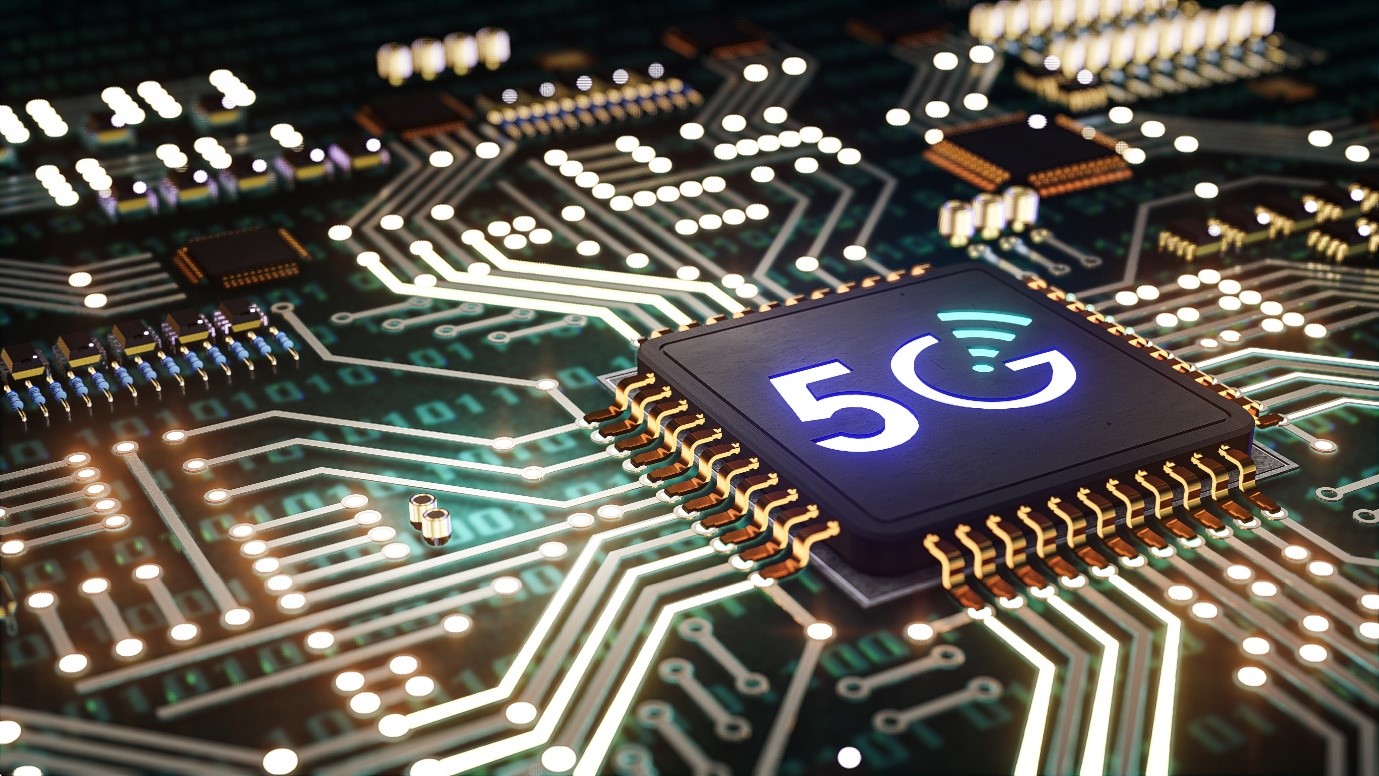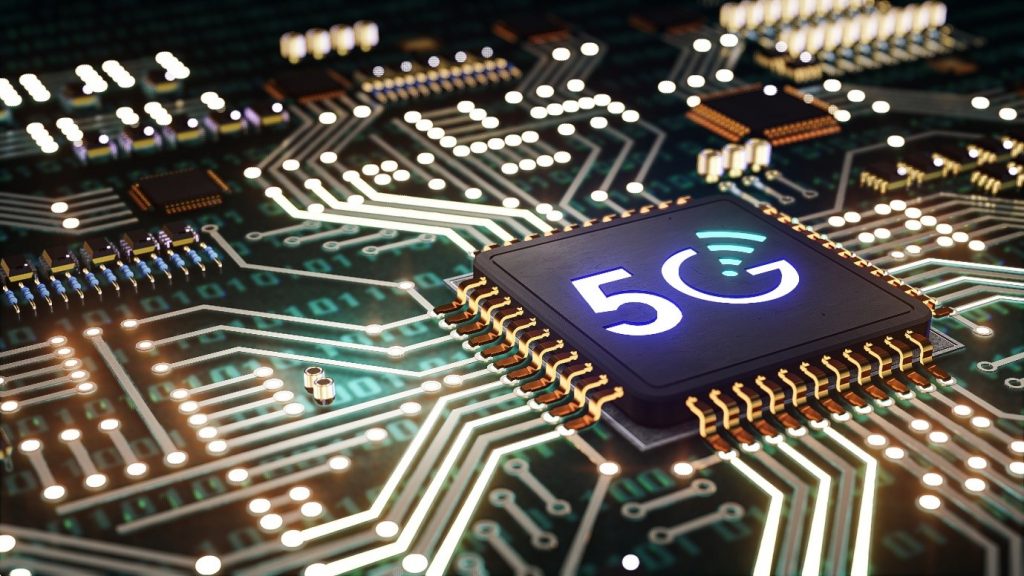 Industry 4.0
When most people hear the term "Industrial Revolution", they often hark back to the Victorian age and the development of railways and factories. But what many people do not know is that analysts in the manufacturing sector have actually identified several industrial revolutions – and the current one, Industry 4.0, is actually the fourth. It is a catch-all term designed to cover the impact that technology is having on sectors like manufacturing, including in fields such as artificial intelligence.
Industry 4.0 poses a variety of opportunities for wire form manufacturers like ourselves, and indeed other sub-sectors too – not least when it comes to reducing friction in the production process, and reducing the risk of dud products or breakdowns affecting the customer experience. There will be some challenges for manufacturing leaders to overcome, of course. The sheer amount of data required to make the most of the connected factory or warehouse will mean that upgrades to existing enterprise computing systems may be required, and it could involve initial outlay. But with so many cost-related benefits to embracing Industry 4.0, it's likely that these costs will be recouped over time.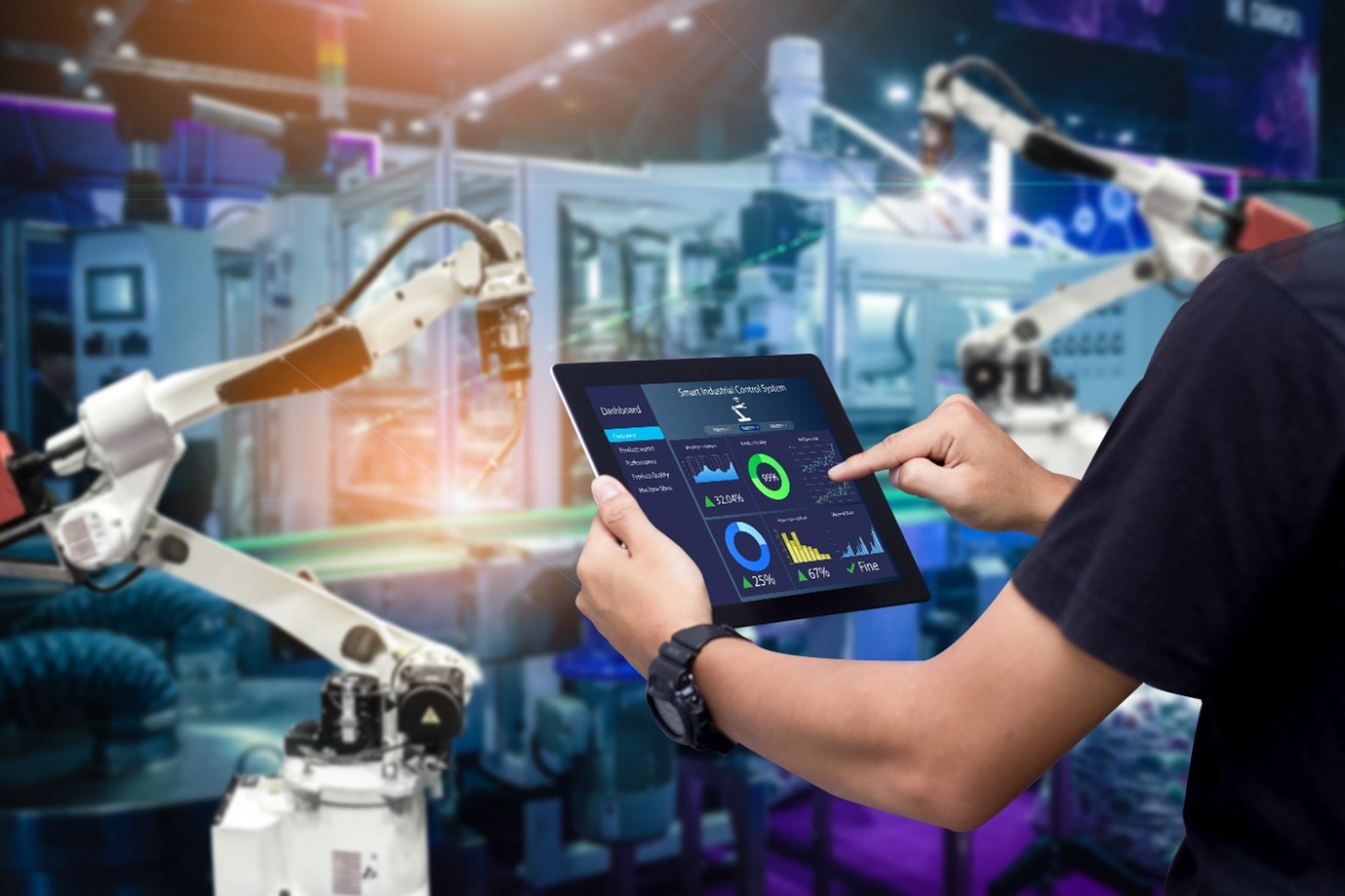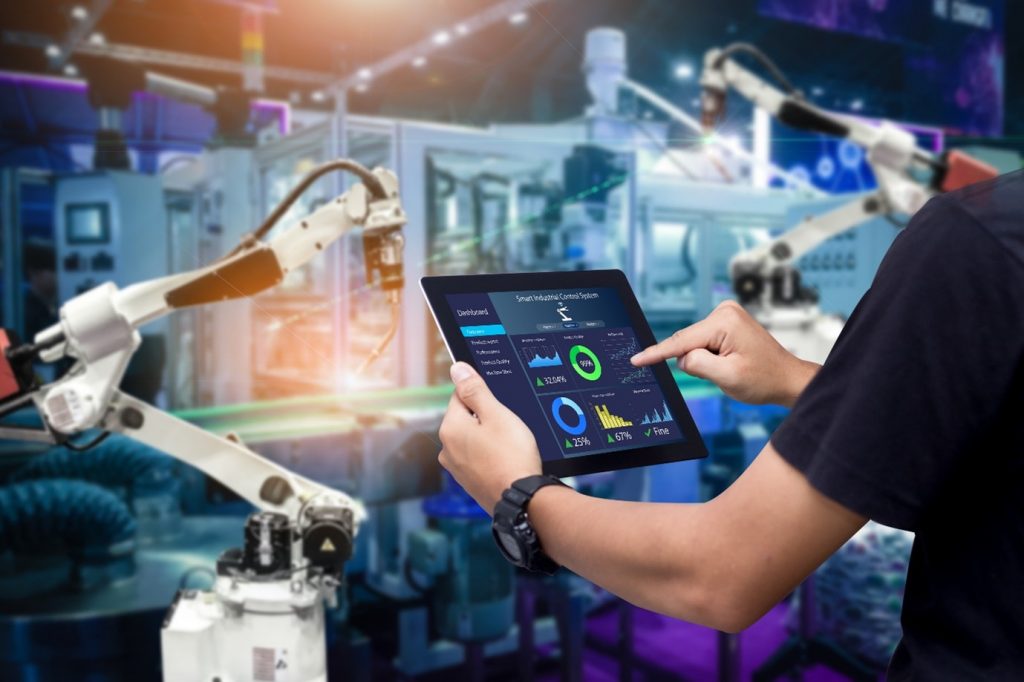 Smart Factories
One specific sort of development offered by Industry 4.0 is the smart factory. Smart factories could well become a key part of a manufacturer's life in 2021, and it pays for manufacturers to be aware of what potential they hold. Whilst there has already been huge investment into smart factories for most manufacturers, it's expected that those that have not yet invested in the technology required, will do so in the new year.
Smart factories are environments in which production processes as they currently exist are either replaced or combined with some element of automation and so-called "big data". Information is the main driver of the smart factory: when every part of the smart factory has the power to gather data, manufacturing leaders – and the systems themselves – can analyse it more effectively to improve workflows and uncover inefficiencies.
Smart factories are also an example of how the different strands of the revolutionised manufacturing sector will work together. The introduction of 5G into a factory setting, for example, is likely to mean increased communication between different nodes in the production network. A production schedule can be updated in real-time as the supply levels are checked, and the actual assembly work is monitored. More accurate information, delivered faster, is likely to be the main benefit of the 5G revolution.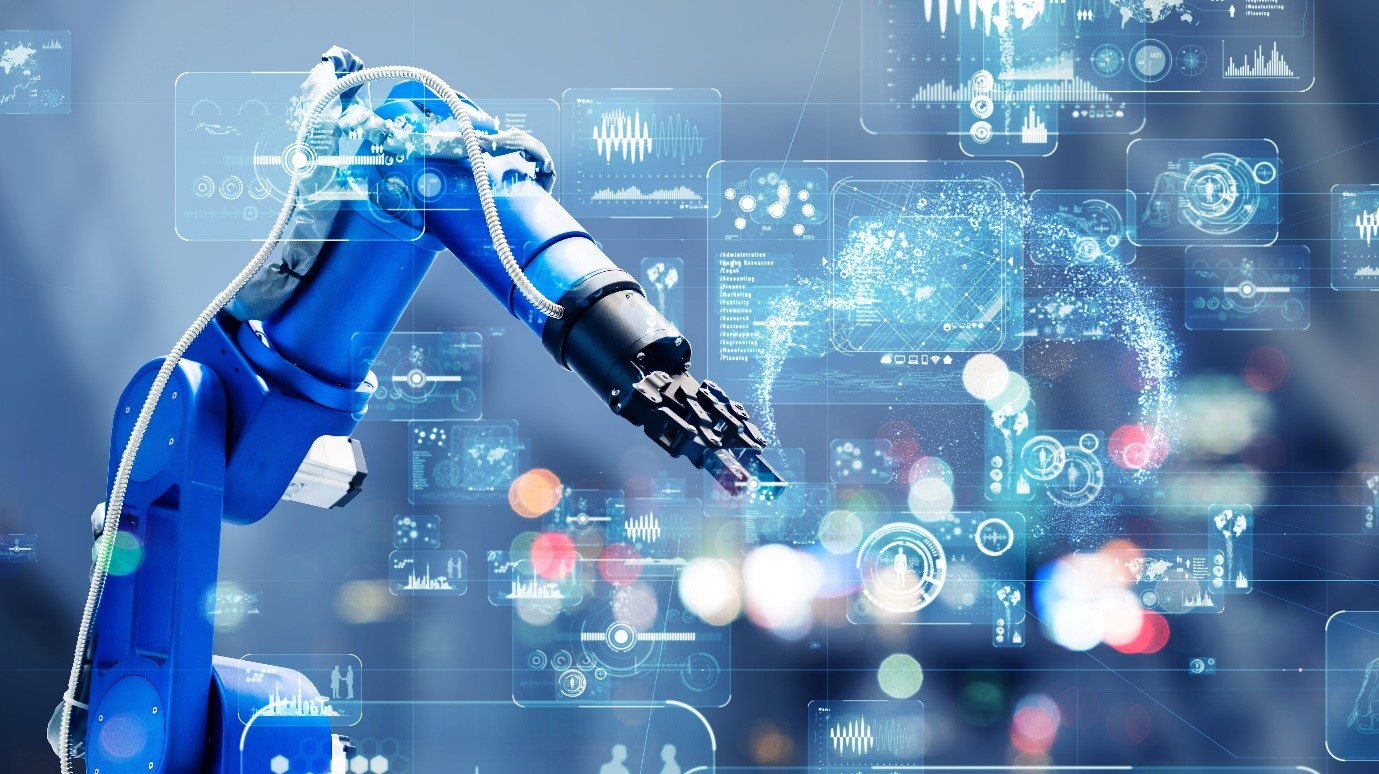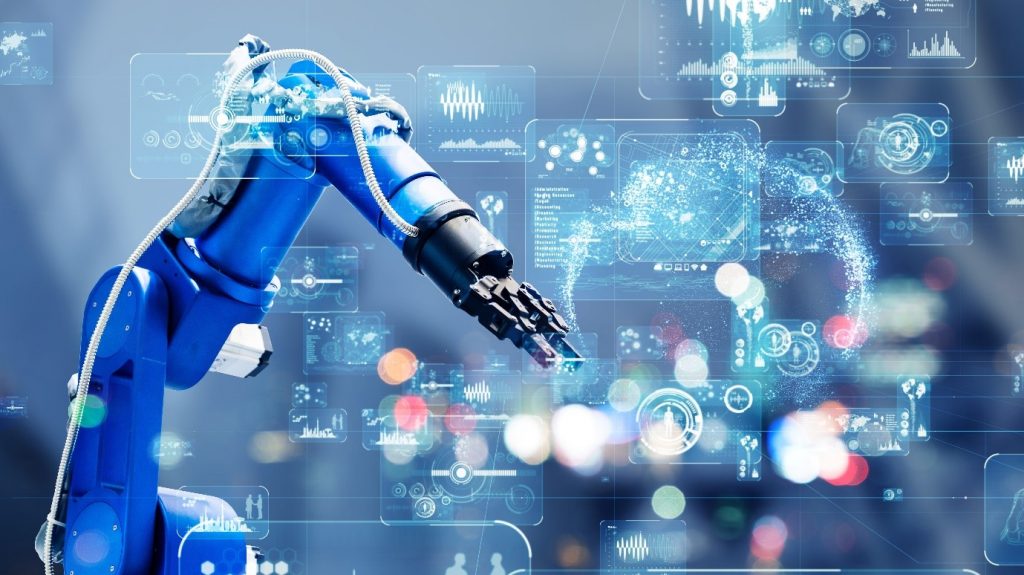 Those are just a few of the main changes we expect to see throughout 2021, but there are sure to be many more. Check in on our blog regularly, as we are constantly updating our visitors with the latest news breaking from the manufacturing sector.