What Does 2021 Have in Store for Manufacturing
It would be difficult to overstate the massive impact COVID-19 has unleashed on virtually every industry operating in today's market. The manufacturing sector has been particularly hard hit thanks to logistical issues surrounding social distancing measures and quarantine protocols, as well as supply chain issues brought about by increased demand for certain products.
However, despite these significant challenges, a recent survey of senior voices in the manufacturing industry revealed that many companies had experienced revenue growth over the past year. Rather than crippling manufacturers, tough economic conditions have actually forced them to become more resilient and streamline their operational processes. In many ways, we are witnessing the beginning of a manufacturing revolution that will see the industry become more flexible, robust, and adaptive to shocks.
With this in mind, we've collated a heartening list of things to expect from the manufacturing industry in 2021 as it evolves in line with a complex socio-economic environment.
COVID-19 Vaccines Will Improve Output Levels
The most exciting recent development for the manufacturing industry is the speedy creation of a whole host of effective vaccines against COVID-19. As a range of vaccines is rolled out over the coming months, we can expect businesses and public spaces to gradually phase out distancing measures.
This means that factory floors will see an increase in staff members, and production will start to approach pre-pandemic levels. This is great news for businesses that rely heavily on workers rather than automated machines.
It is unlikely, however, that manufacturing companies will operate in precisely the same way as before COVID-19 struck, as many will already have invested in new technologies or systems designed to improve efficiency.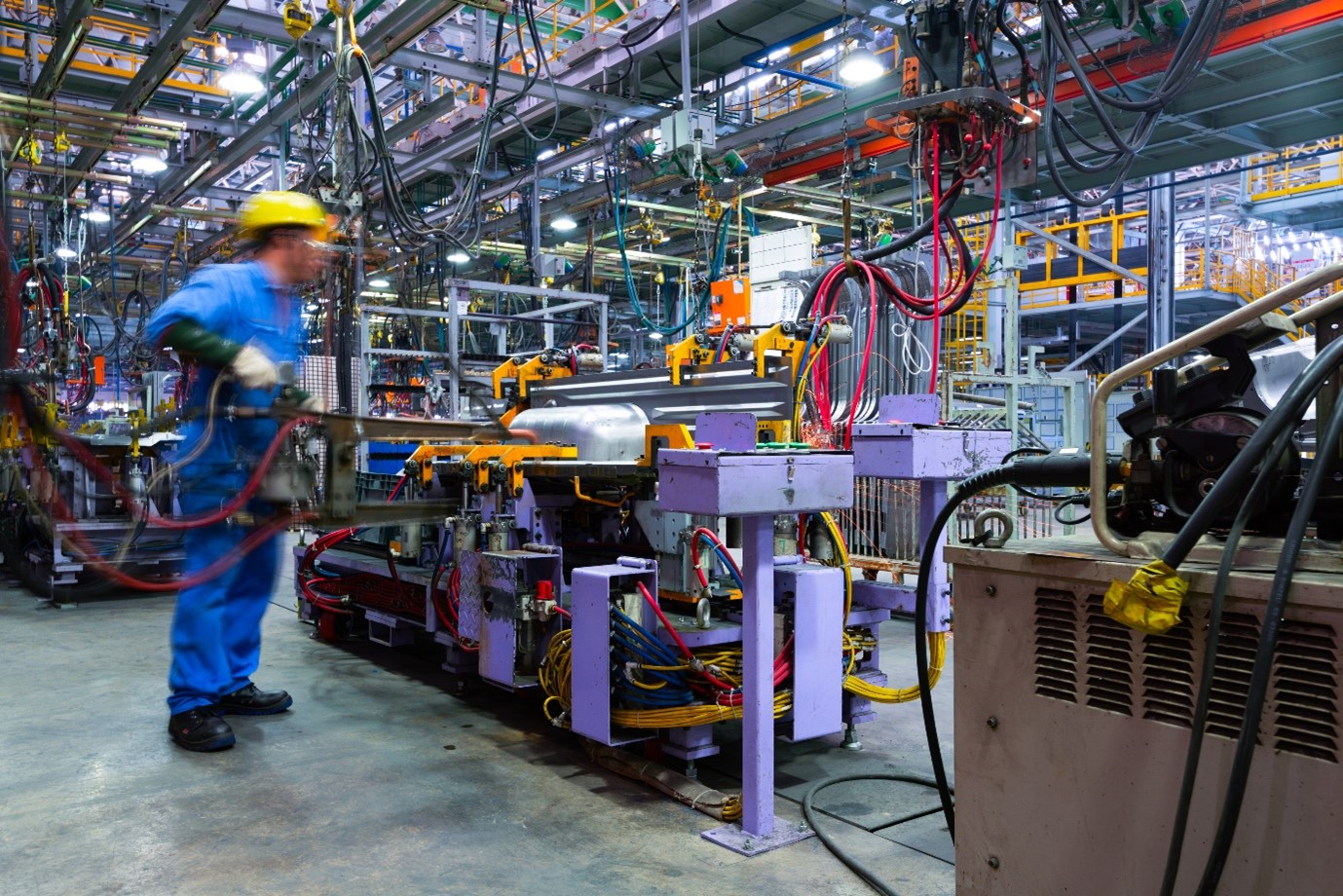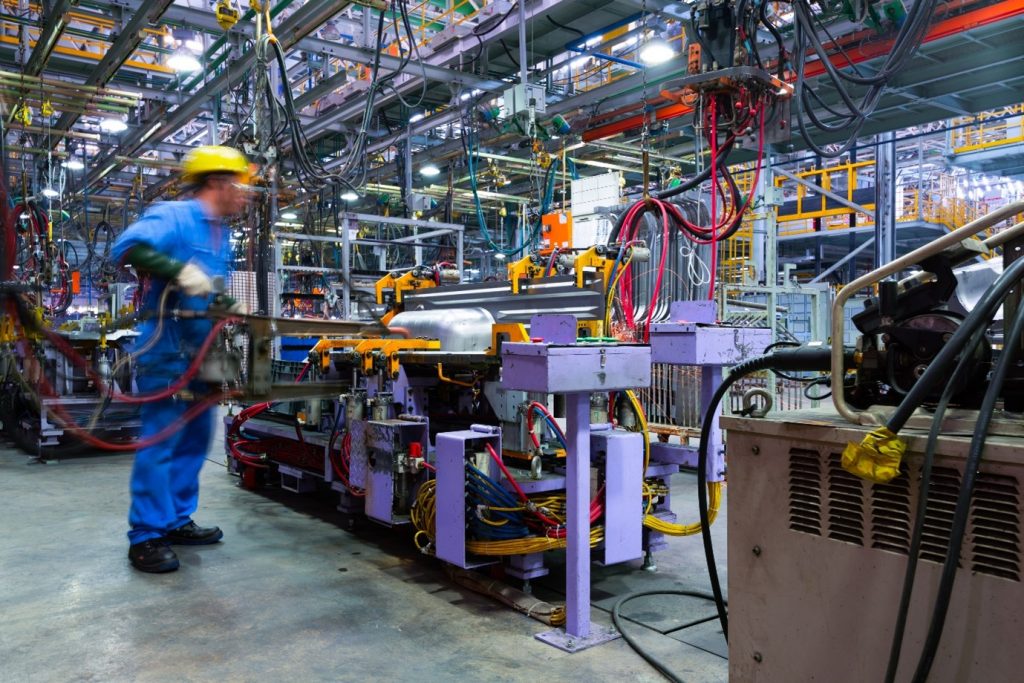 Manufacturers Will Adapt To High Demand From Clients And Consumers
Demand for some products is currently surging thanks to the pandemic's impact on people's lifestyle habits. This means that many manufacturers are under pressure to produce high-quality items in larger volumes than ever before. By extension, the relationship between manufacturers and their clients is likely to become ever more important, with the former prioritising total transparency and immaculate customer service to ensure they retain a loyal customer base. Many manufacturing firms are also likely to become more attentive to the needs of customers, placing a greater emphasis on data-driven insights to inform their operational strategies.
Production Will Become Increasingly Localised
The pandemic has prompted many people to think about their consumption habits more closely, particularly as they have had time to think about the environmental and ethical impacts of imported goods. This, combined with the fact that the world is experiencing a number of trade wars and tariff negotiations that are sending supply chains into disarray, means that the manufacturing sector is likely to place a greater emphasis on the importance of purchasing local goods.
There are many advantages to selling locally, including better resilience to economic shocks, faster time to market, and lower production costs. In many ways, the COVID-19 pandemic has only accelerated a trend that was already taking place.
Manufacturers Will Invest In Digital Technologies
COVID-19 has exposed many of the shortcomings of manufacturing companies that rely on constant access to physical workspace and a large labour force. Fortunately, there are plenty of digital technologies out there to address such issues, including machine learning, robotics, edge computing, the 5G network, sensors, and cloud computing. Companies who invest in such technologies will see their supply chains become much more resilient in the coming years and, as a result, are likely to experience strong investment and growth.
At the same time, tech companies will keep improving their offerings and cater to manufacturers intent on diversifying their operations.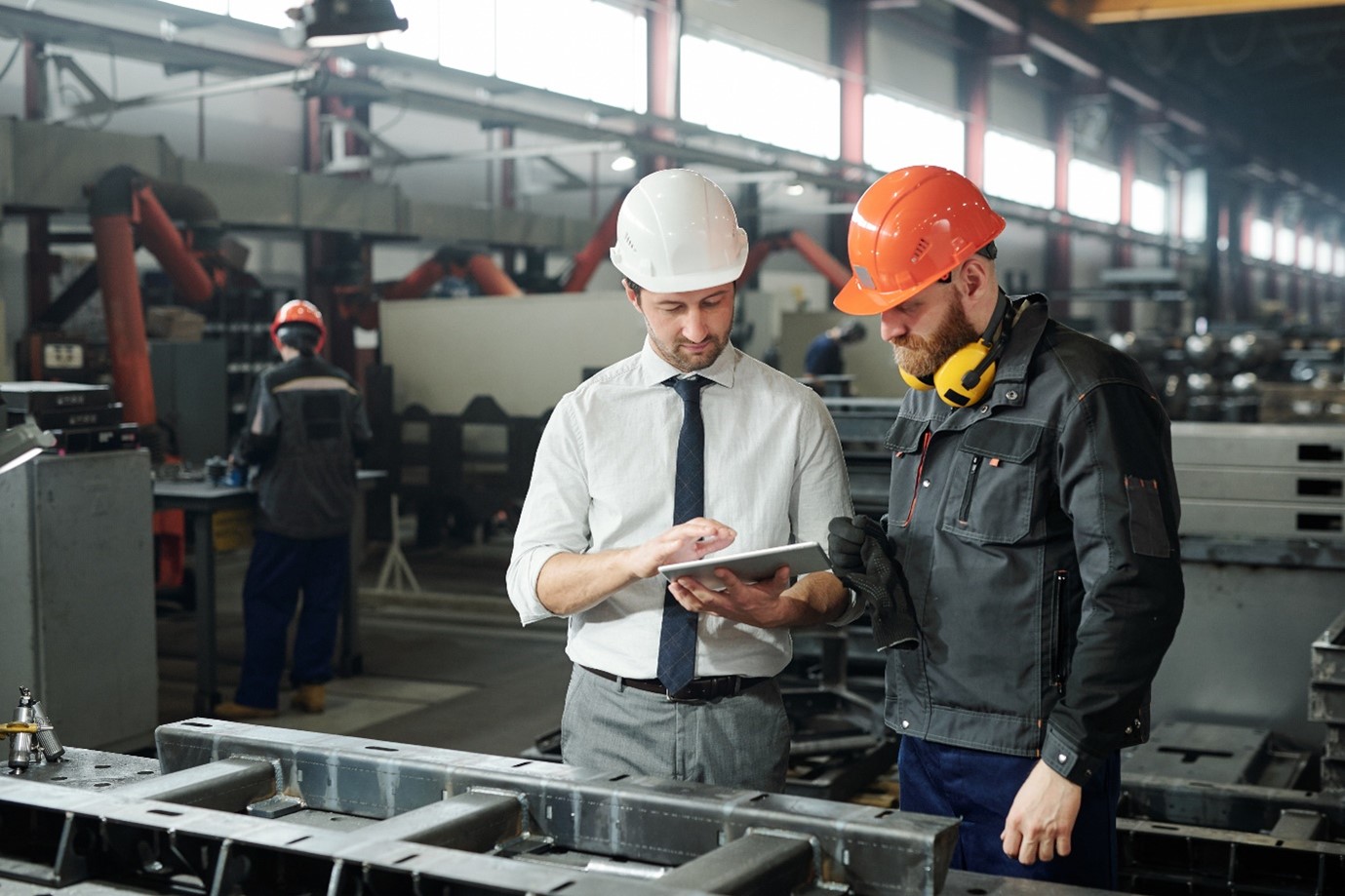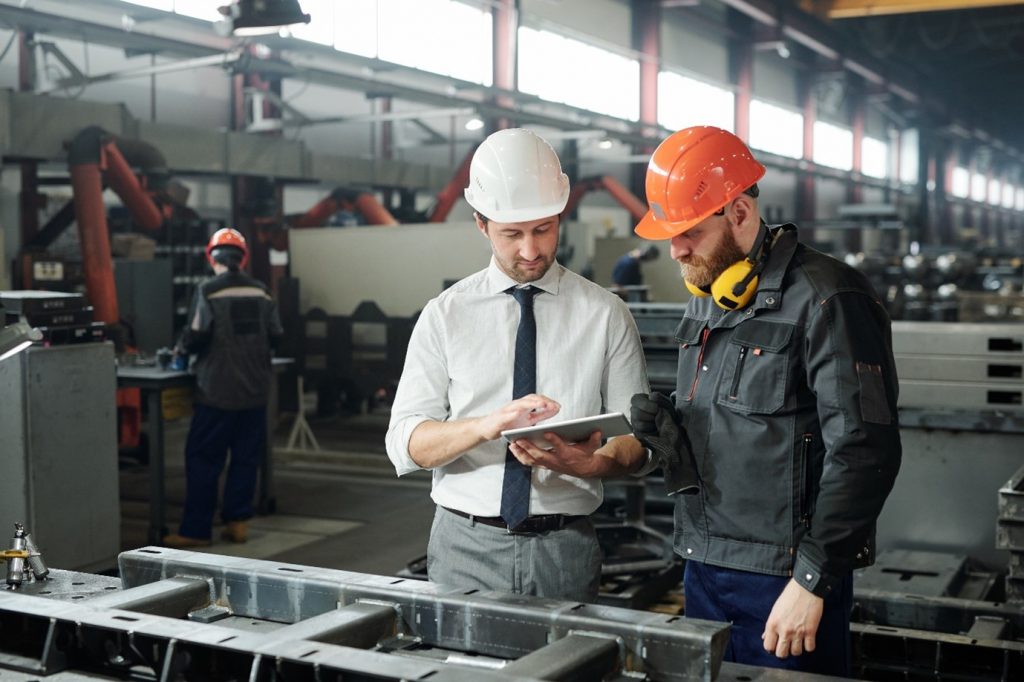 Sustainability Will Become Ever More Important To Consumers
In recent months and years, consumers have become very aware of the manufacturing industry's contribution to climate change and environmental pollution. This awareness has become very acute throughout the pandemic as people have had more time to reflect on their consumption habits.
As such, manufacturers will need to think about selling themselves as green companies. This could be done by cutting back on waste, using recycled materials, or switching to green sources of energy. In the long term, manufacturers will likely try and move everything under one roof to ensure maximum efficiency. Having one factory, rather than several scattered across the country can help to reduce transport costs, materials, storage and duplication, as well as having a number of environmental benefits.
Companies Will Create Better Jobs
Thanks to the introduction of new technologies, manufacturers will be in a position to offer better-paying and more rewarding jobs in the near future. Workers are likely to become more involved in the logistical, technological and strategic tasks rather than in manual jobs.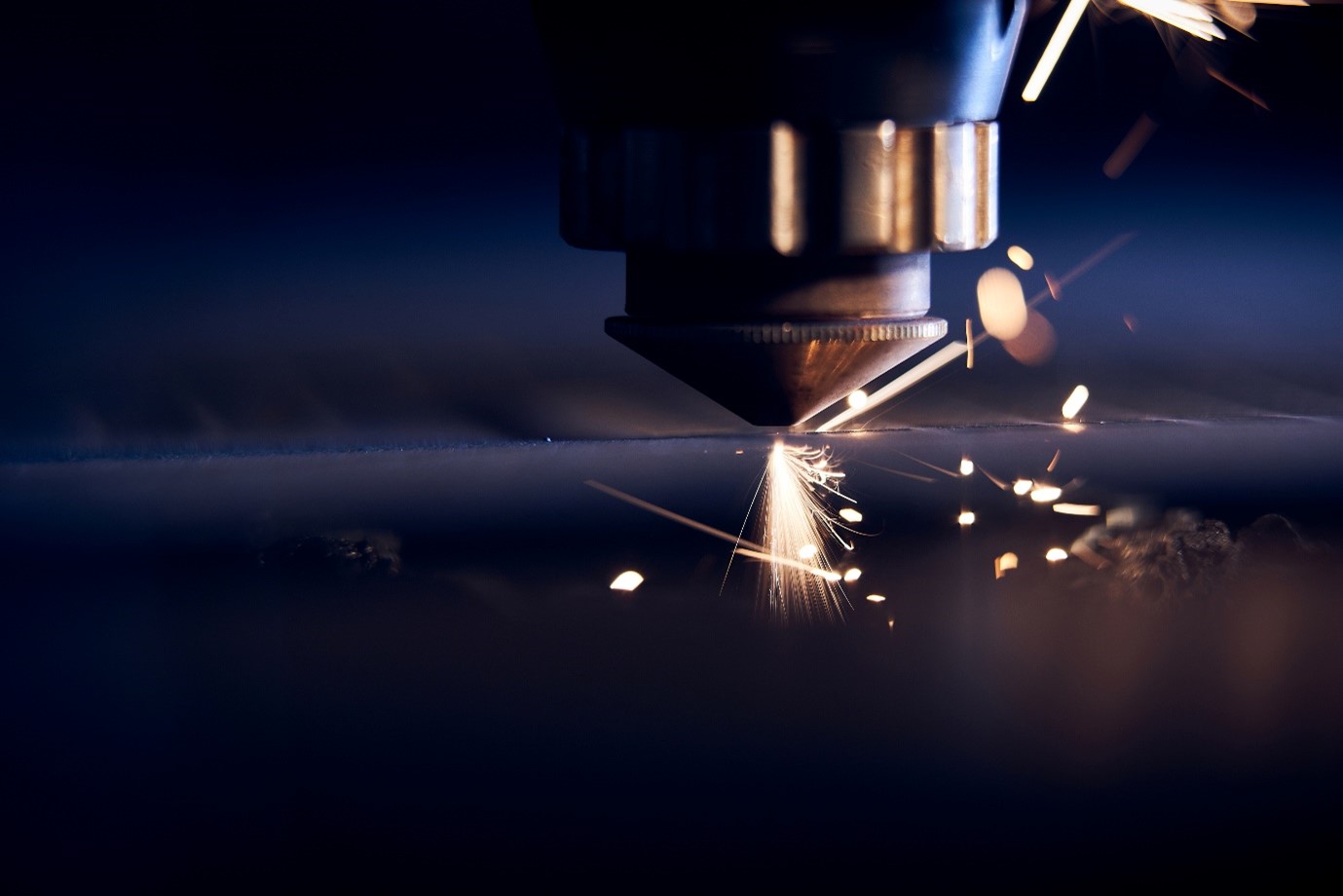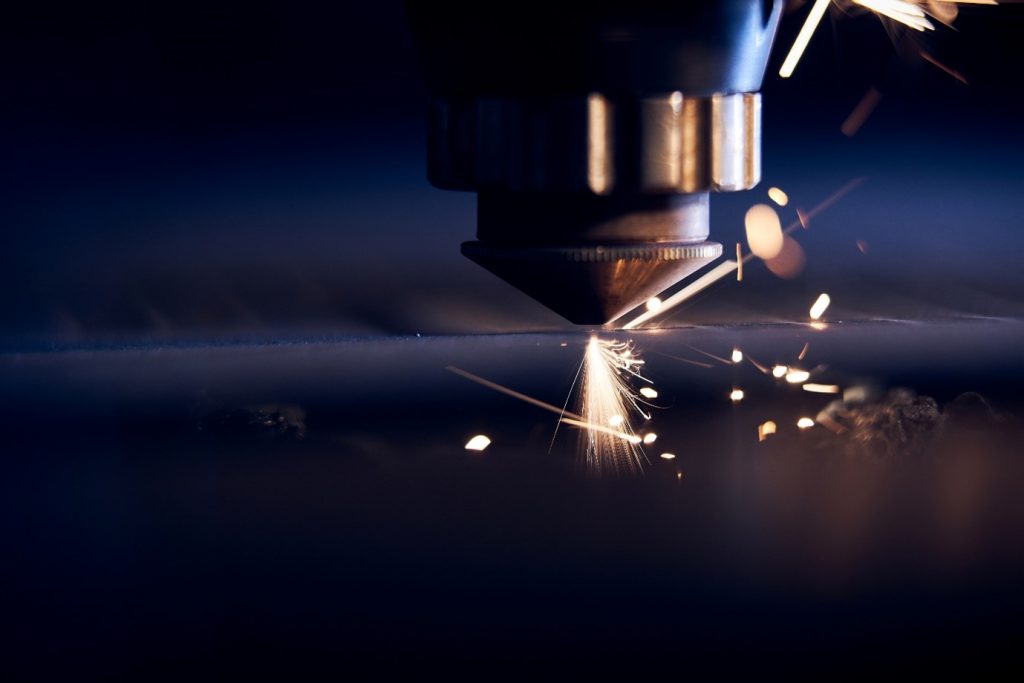 As one of the most reliable and highly praised spring manufacturers in Europe, we at European Springs & Pressings are excited to see what 2021 has in store. We are confident that we will go from strength to strength as the manufacturing industry evolves. If you have any questions about any of our products and services, do not hesitate to contact us.