What are Disc Springs?
Disc Springs, also known as 'Belleville springs' are conically-shaped and have been in use for over 150 years. 
Disc springs can be applied to a variety of products due to their stacking abilities. They can be statically loaded as a single spring or dynamically subjected to load cycling by stacking in multiples, parallels or a combination of both. 
Due to their resilient shape, disc springs can carry very large loads along the upper inner edge or lower outer edge of their axis.

This spring type doesn't necessarily resemble a traditional spring which makes them a great example of the variety and durability that these clever mechanisms offer. 
As trusted disc spring manufacturers, in this blog, we take a closer look at what you can use them for, as well as the materials and technologies needed.
Disc Spring Applications 
Disc springs can be applied to many different products, including your vehicular clutch and brake mechanisms.
The dynamic of these springs can be either linear or regressive to suit your preference, and we can also fit glide washers to avoid unwanted friction. The trademark curves and diverse column length of disc springs means that you can stack them in almost limitless combinations.
Here at European Springs and Pressings, we always manufacture our products to the highest quality and tolerances. This follows our status as a premium member of The Institute of Spring Technology and the ISME, along with our registration with BSI to ISO9001.
Leading Disc Spring Manufacturers 
Being one of the leading spring manufacturers in the UK and across Europe, we take great pride in ensuring that we can meet our client's requirements. 
Whether you're looking for a specific diameter, thickness, spring force or finish, we can provide you with a range of spring dimensions.
Disc Spring Materials 
Our DIN 2093 and DIN 2092 disc springs are typically manufactured from stainless spring steel (due to their optimal properties). A more malleable material could cause the spring to be less effective in terms of tensile strength.
We can also protect any spring from corrosion by applying corrosive resistant coatings to guarantee a better resistance and longer life.
Our service is built on manufacturing bespoke springs to meet your needs, so if you have a specific request, we'll be more than happy to create a suitable product for you. We help throughout the design phase, too, so that your product can attain its maximum potential. 
High-quality Design and Technology
We regularly train our experienced team, who ensure that we reach quality with every design. Whether your application requires a standard disc spring or a custom dimension, we can help you find the best solution.
We believe our range is exceptionally varied and technologically advanced. Our skilled design team can determine a suitable disc spring to solve any problem, even if you haven't decided upon the exact specifications.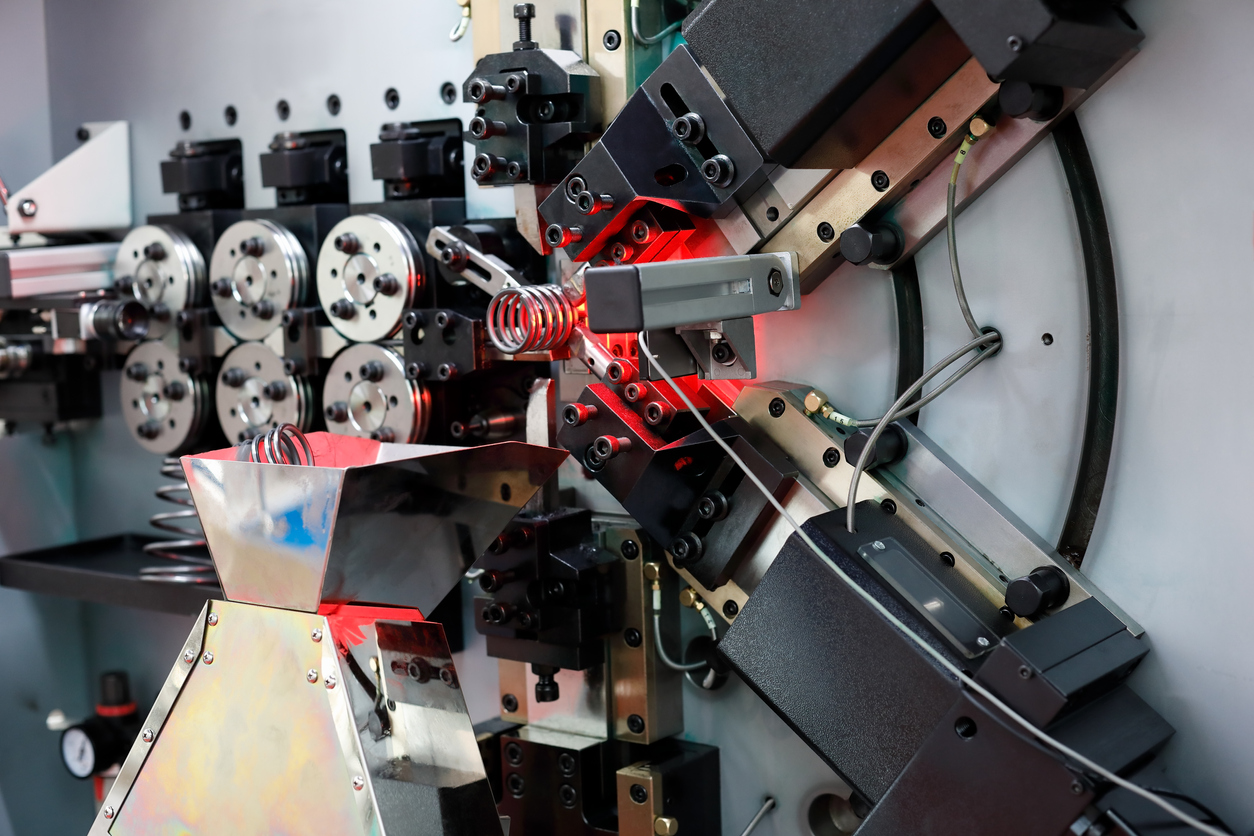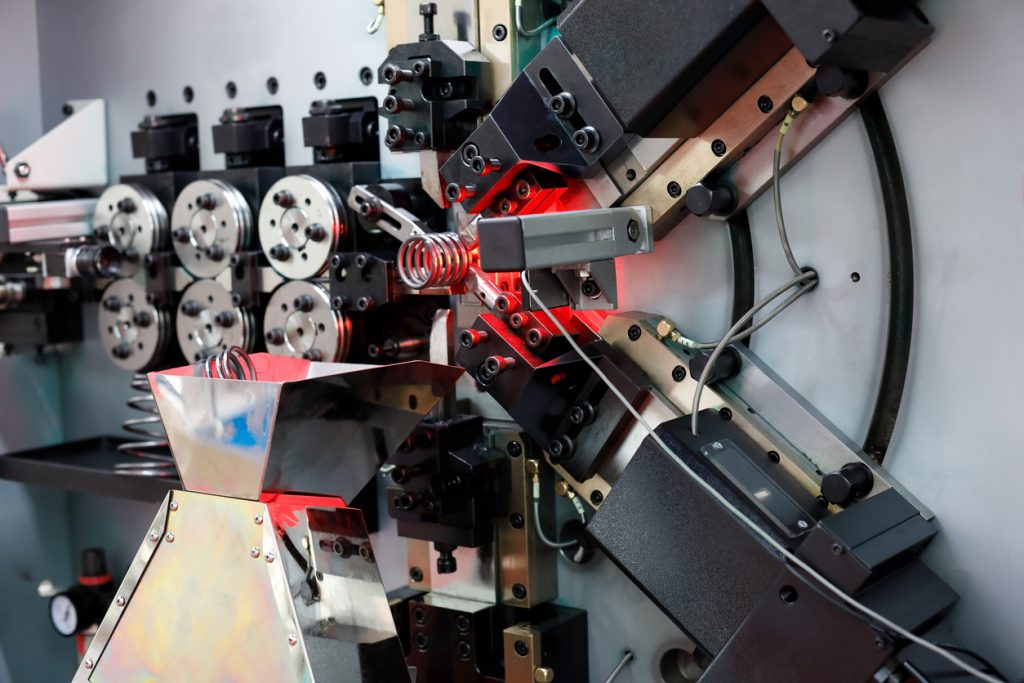 Using a software package that has been developed in-house, we can simulate any type of application, which enables us to calculate the force required for your particular design.
---
With over 70 years of experience as a spring manufacturer, we have the expertise to create a whole host of springs perfect for any application within any industry. 
We can also design and manufacture custom, made-to-order springs. For further information about our bespoke service, please contact European Springs Ireland directly.