It might feel like you've only just entered your final year of university, but we can guarantee that after Christmas, it will start to feel like you have no time at all until graduation.
There is no time like the present to start thinking about what you are going to do once you have hung up your graduation gown. Finding your first job won't be easy, there is a lot more involved to applications than those of the weekend jobs that you're used to. Whilst there is a shortage of young engineers, it doesn't mean that securing a job will be a piece of cake.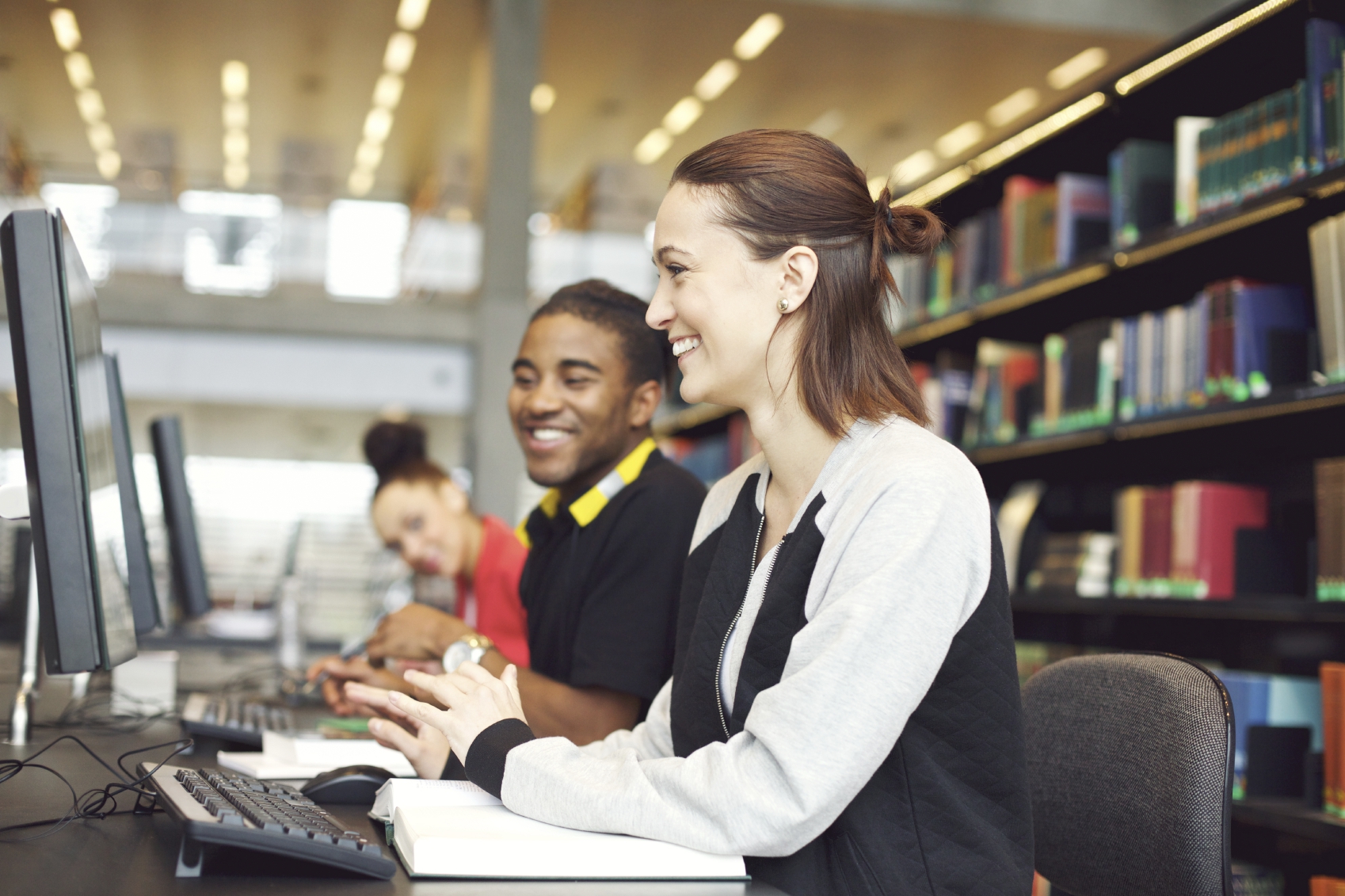 To help you secure the job of your dreams, we have put together some important information and advice.
Start Early
As we said above, graduation will soon be upon you. If you wait until after graduation to start looking for jobs, it's unlikely that you'll find one before Christmas. It also means that you will be actively competing with all the other students who have left it that late too.
We think it's worth starting to secure jobs as soon as possible, especially after the Christmas term of your last year. You can utilise the careers section of your university, as they will help you build an amazing CV and application.
Do Work Experience
The only thing better than getting a good degree grade is plenty of work experience to go alongside it. You need to have something to set you apart from everyone else who gets a first or a 2:1; what makes you that little bit better? Getting a job in engineering isn't going to be easy, but having experience will improve your chances.
A lot of engineering companies believe that graduates lack the practical skills needed to make it work in the sector, which makes it even more important to get that all important experience.  Even if you just ask to go in once a week to shadow an employee – it will look brilliant when applying for jobs within the industry.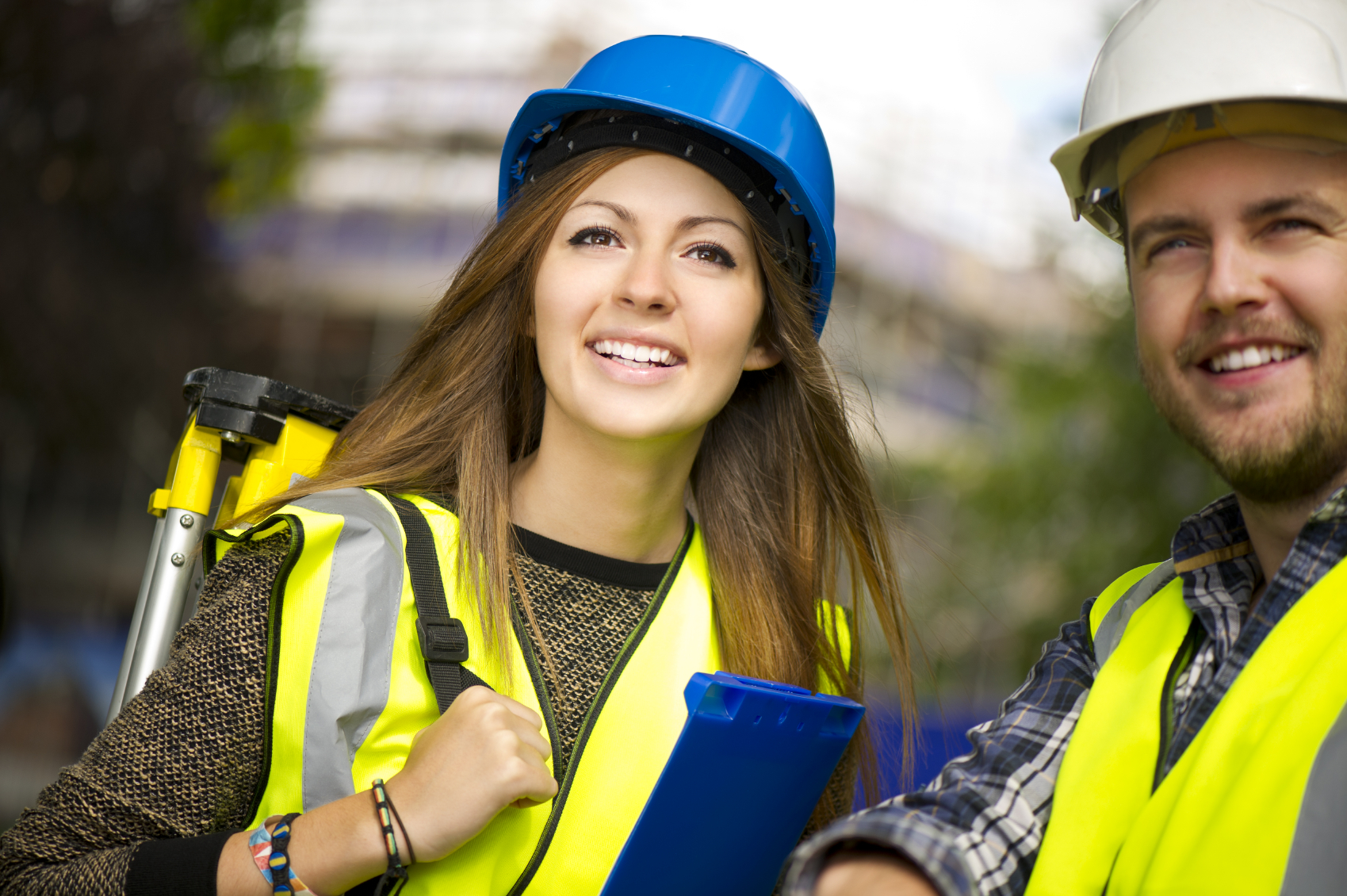 Tailor Each Application
You need to put a lot of thought into each application that you fill in. It's not enough to just send a generic CV and cover letter to each company; you really need to do your homework! We don't just mean proofreading a hundred times (although that is important), you really need to show the employer that you're the perfect person for that specific job.
Research the company so that you can tailor your application to match their requirements closely.
Keep checking back for even more advice on getting into the engineering industry!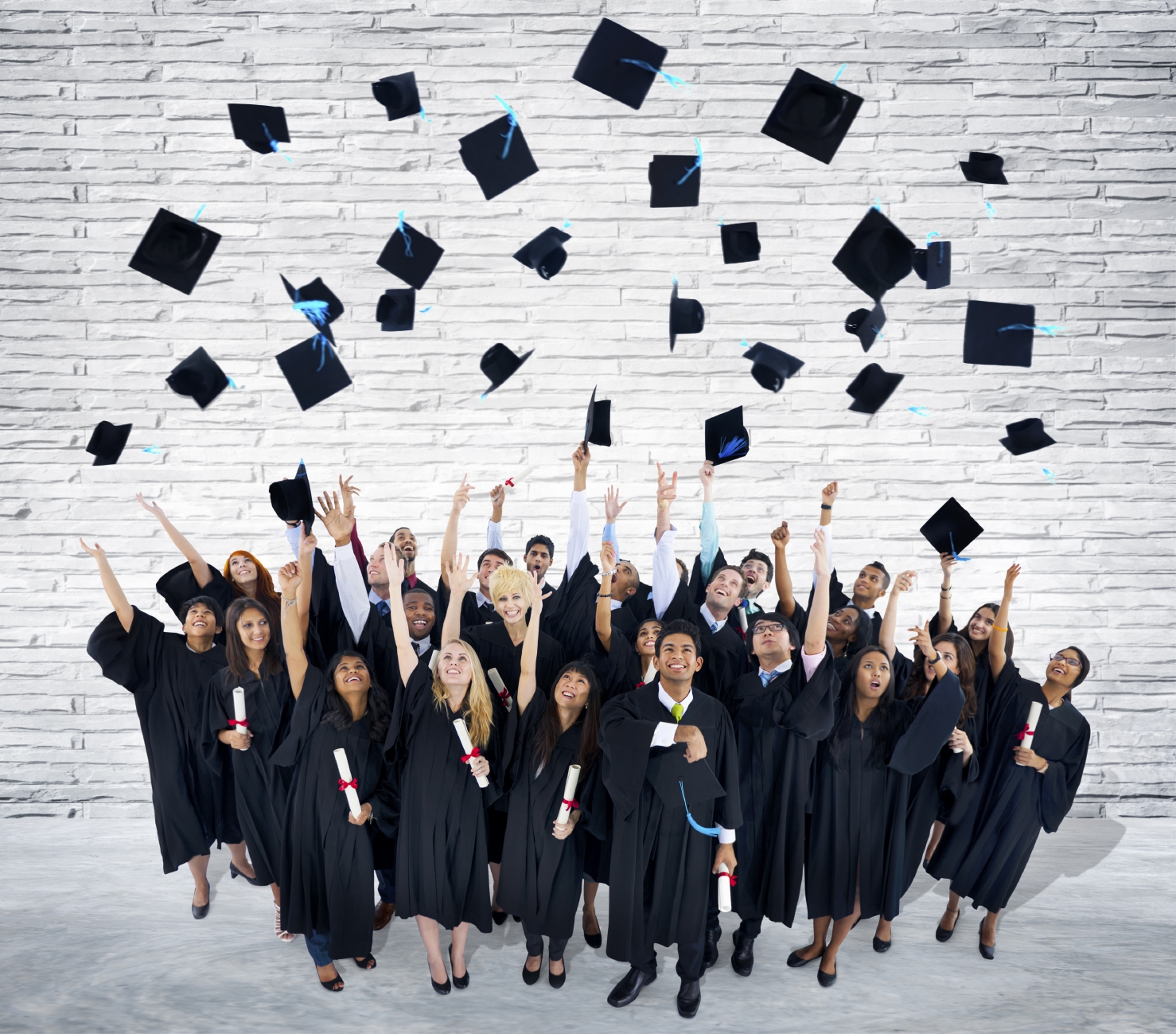 For those who are already working in the engineering industry, European Springs Ireland are proud to be leading providers of a number of spring products, including compression springs. Our springs are used in a number of different engineering applications, which is why we like to think of them as being innovative in their own right.
For more information on how we can help you, please feel free to contact us on 048 9083 8605 and a member of our team will be happy to help.