What Makes a Torsion Spring Unique?
Torsion springs are one of many different designs of spring. In addition, there are many other spring models throughout the industry, and each has its unique specifications, requirements and role to play in a broad range of sectors.
Springs seem a simple tool, a common component of machinery or technology that is so common that you can practically find them in every industry worldwide. Generally speaking, they can provide a specific type of force for mechanical assemblies such as compression, extension or torsion.
These vital components are commonly considered the classic coiled compression spring, but this style doesn't apply to every spring application. With so many spring designs available, it's important to remember what makes each design unique.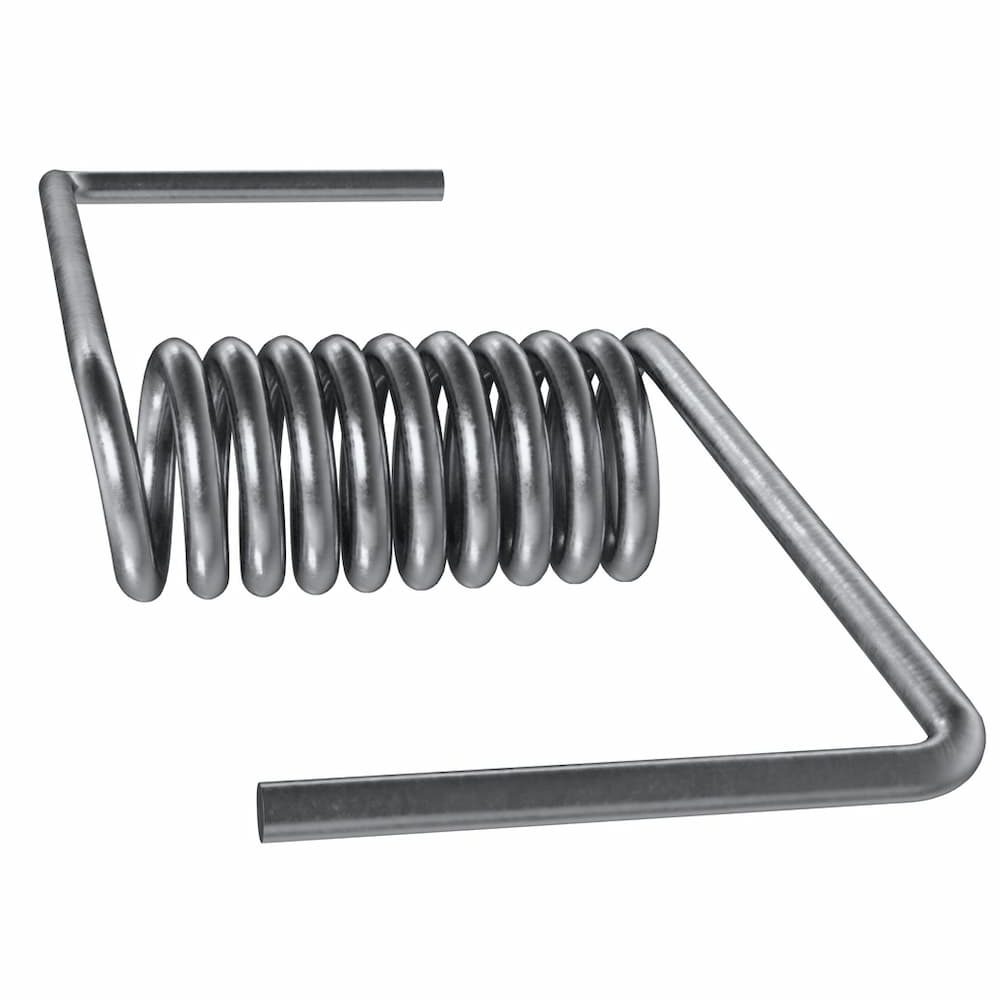 What's a Torsion Spring?
Torsion springs are a very different design from the commonly imagined helical spring. Instead, a torsion spring has a more compressed coil with a spiral shape. This design is to apply torque or store rotational energy.
The previously mentioned compression springs rely on linear force to push or pull and return to a designed resting position. Instead, torsion springs store and release rotational energy through torque with a measure of pressure. The torque forces a rotation on the springs axis when applying or resisting forces such as the weight of a load. The general idea is to create a similar result as the linear force in compression springs but as a rotational alternative. This is the main feature that makes torsion springs unique.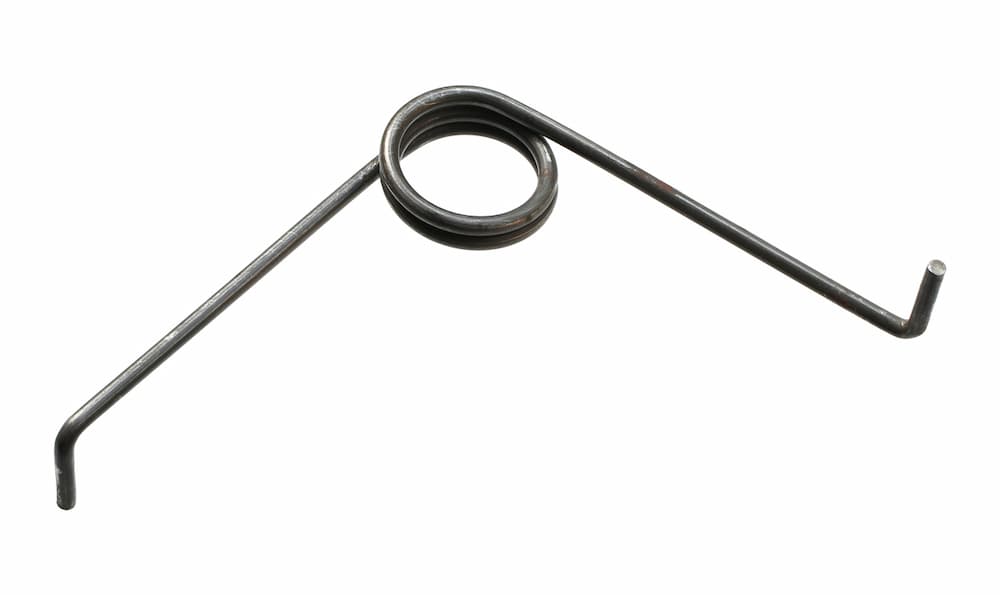 What's the Role of a Torsion Spring?
A simple way to think of a torsion springs role is to either hold objects in place or push them back into their original resting position. When installed as a component of an application, the protruding ends of the torsion spring are attached to separate parts that are intended to rotate around the centre of the spring. This can be applied to rotations in either direction, clockwise or anti-clockwise, to suit the direction that the force or load required.
As a long-term supplier of high-quality springs, we understand how important it is that torsion spring manufacturers ensure that the spring is tightly wound. Torsion springs are also designed to offer resistance to twisting applied force as well as rotational.
Torsion Spring Manufacturing
Torsion springs are essentially wound into a tight coil, with a final sideways force applied to either a left or right-hand helix to create the unique ends of the torsion spring.
Unlike other operations, no secondary processes are required as torsion springs are ready as soon as they come off the machine, but some optional choices are available to customise your spring to suit the desired application. For example, pitching can decrease the potential for friction between closely wound coils. This allows spring manufacturers to reduce production times when creating torsion springs significantly.
Where are Torsion Springs Found?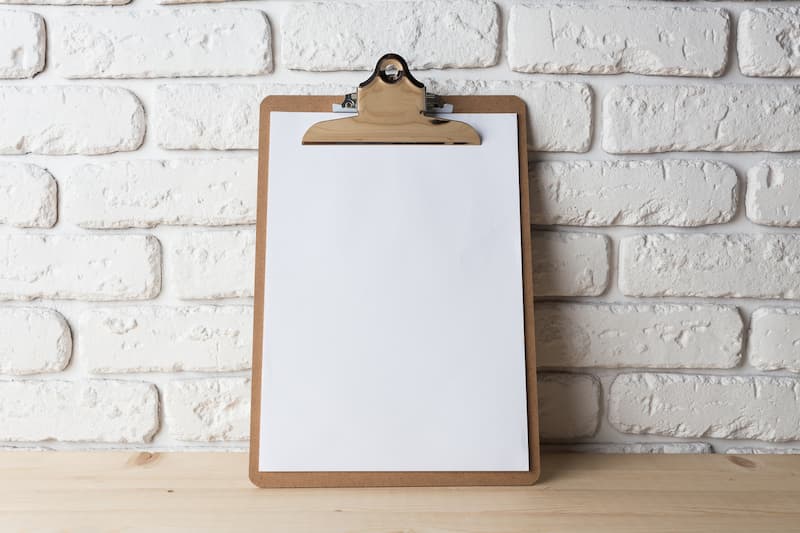 Thanks to spring manufacturers, our homes are filled with humble domestic examples of torsion springs, such as washing line pegs, door hinges, and clipboards.
The unique specifications of this spring can be adapted to suit a wide variety of sizes and materials. The role of a torsion spring may seem very limited, but they are a very versatile component that can be found in a broad range of different industries or roles.
Torsion springs play an essential part in the agricultural sector and the construction industry. The versatility and durability of this spring design allow it to perform consistently well, even in such hardworking environments. Torsion springs are components within ploughs, tractors, fertiliser equipment and the associated sprayers. You can also find them within the various heavy plant machinery used in construction, such as excavators.
In the automotive sector, you'll often find chrome silicon torsion springs. The combination of the material and the design of the spring helps provide a smooth movement whilst maintaining tension along the whole spring. Torsion springs can be found as parts of gear shifts, various valves, clutches and the suspension system in general.
The medical industry relies on the highest quality products from torsion spring manufacturers for much of its essential machinery. Here is where the versatility in size and design is the most critical. Micro torsion springs are commonplace for limiting the physical size of the machines. Having access to various materials is important here also. Most torsion springs used in the medical industry are made of high carbon steel to create a superior strength spring despite its limited size and are widely used in dental equipment, prosthetics, wheelchair lifts and hospital beds.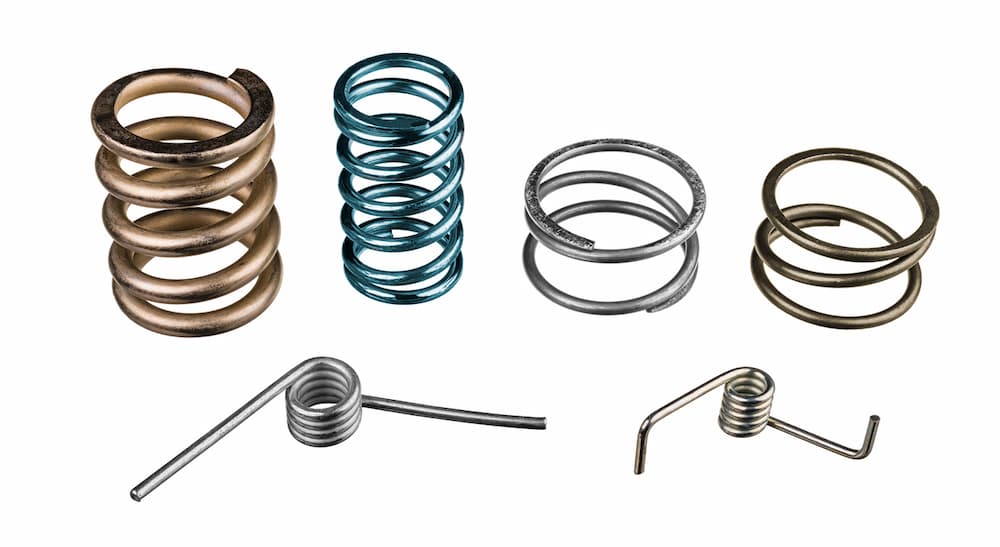 Superior Torsion Springs from European Springs IE
We at European Spring Ireland have decades of experience manufacturing torsion springs to match the specifications required by our clients. We embrace the available versatility in this spring with our 14 torsion coiling machines that can produce high quantities of torsion spring to suit almost any shape or size you require.
Our Torsion springs can be made from wire ranging from 0.3mm to 26mm in diameter. In addition, we can offer a bespoke service that allows you to decide the quantity, material and size of your torsion springs.
By getting in touch with our team of experts, you can also discuss any custom end designs you may wish for your application.