Will Artificial Intelligence Take Over the Manufacturing Industry?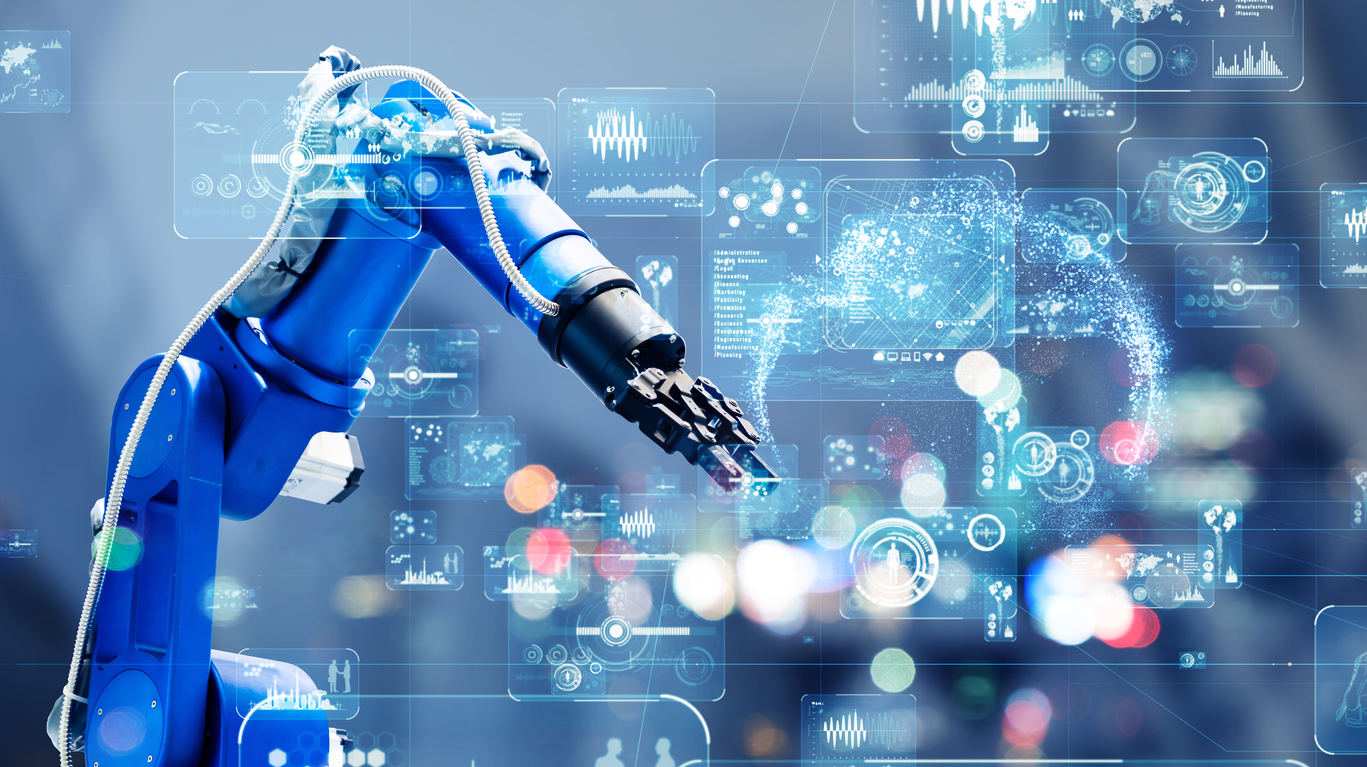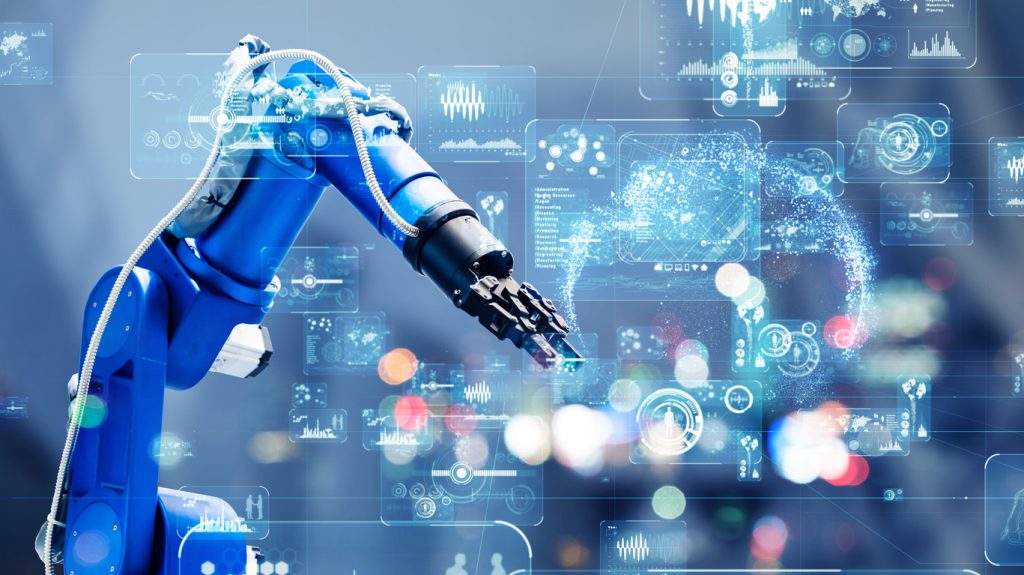 Technology is constantly evolving, particularly in the manufacturing industry. Industry professionals and tech experts regularly find new and innovative manufacturing ways, which changes and updates how the industry works. For example, one of the latest technologies to be incorporated into manufacturing is artificial intelligence. This fascinating technology comes with a long list of advantages, but some people believe it could take over, putting many workers out of a job because of its capabilities.
That is why, in today's blog, we're looking into the use of artificial intelligence in the manufacturing industry. We will explain what artificial intelligence is and the various types and the different services for artificial intelligence in the manufacturing industry. We will also look at the advantages of its use and the drawbacks in an attempt to see how this incredible technology could one day take over the manufacturing and engineering industries.
What is Artificial Intelligence?
Firstly, we need to look into what artificial intelligence is. Artificial intelligence, or AI, is an area of computer science concerned with smart computers and machines capable of completing tasks that a human typically completes. There are various types of artificial intelligence. We use some in our day-to-day lives, for example, our voice-activated virtual assistants inside our smartphones like Siri or Alexa, and smart intelligence within Netflix recommendations.
Other, more advanced artificial intelligence is used to help build machinery and perform instant calculations, for example, those used within the manufacturing industry. Let's take a look at what these are.
Examples of Artificial Intelligence in the Manufacturing Industry Today
AI can be seen in many manufacturing stages and is often used in areas that require checks and calculations to ensure no human errors are made. Here are some examples of where you might find artificial intelligence:
During quality checks. Minor flaws in products and machinery might be difficult for humans to pick up, so AI is often used to quality check and eliminate human error.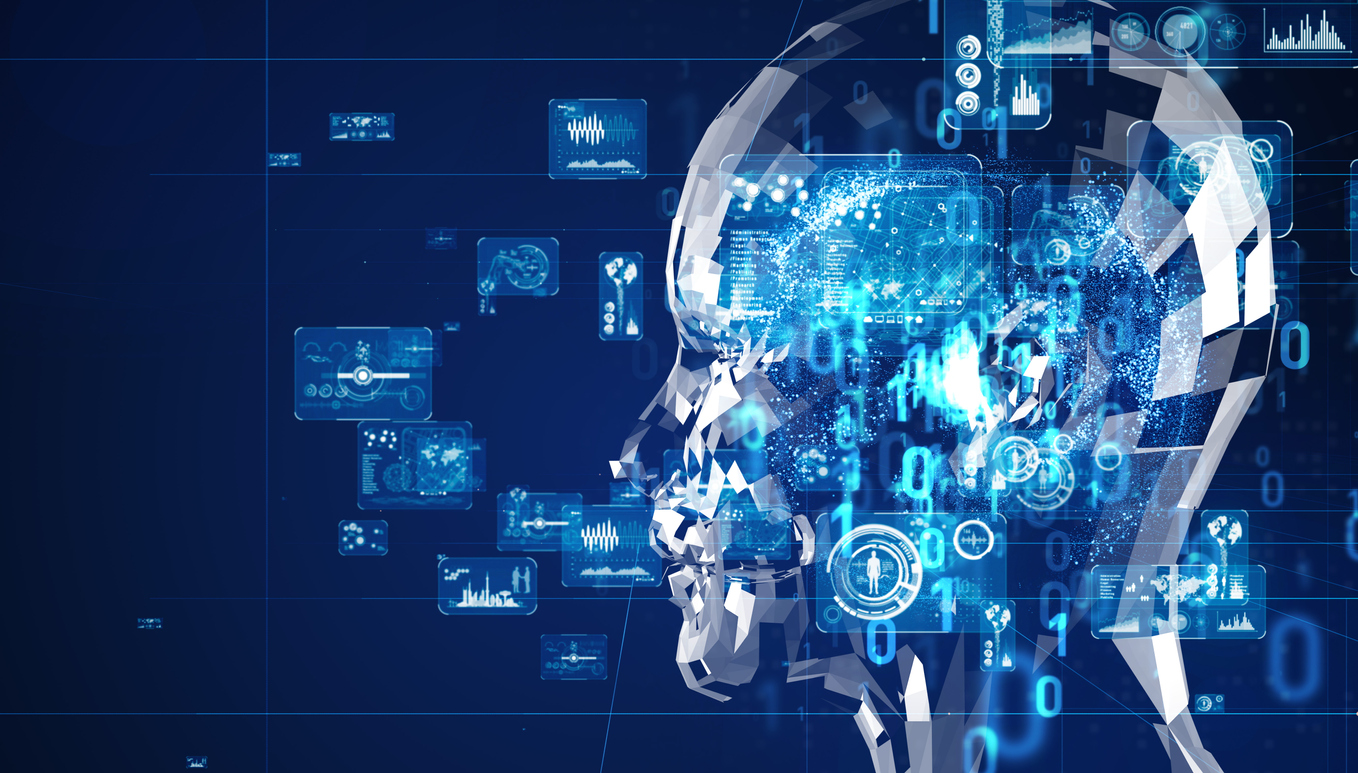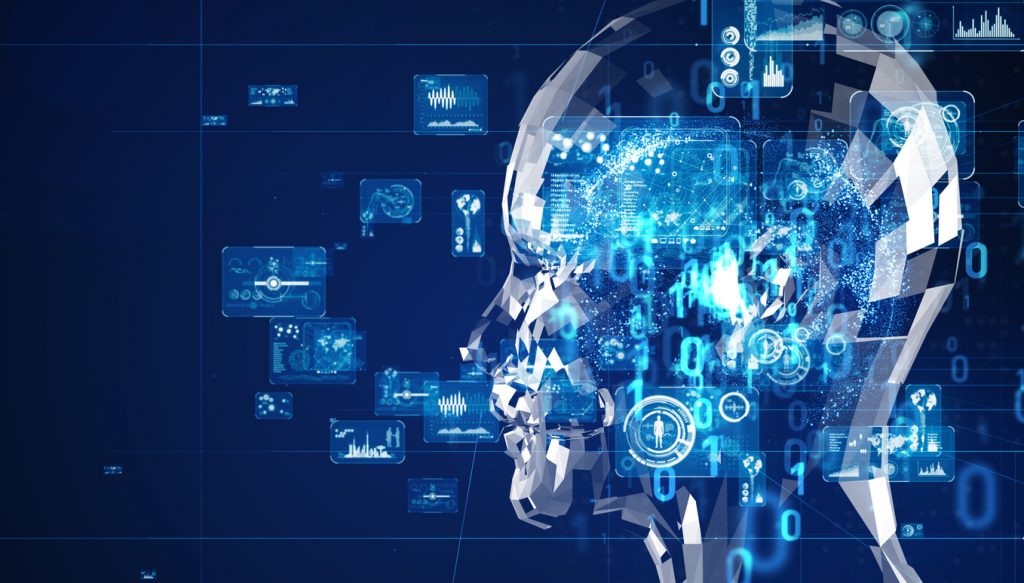 Supply chain management. For example, in warehouses, AI is used to monitor the process of manufacturing, from production all the way through to delivery. From here, it can be organised and analysed to ensure the warehouse runs smoothly.
Forecast product demand. Using smart technology similar to the AI that Netflix uses to predict what you might want to watch accurately, manufacturers can use artificial intelligence to analyse trends in product demand and forecast future demand.
Robotics in manufacturing. AI is used in robotics within manufacturing to do repetitive, tedious jobs. With the support of human workers, these AI robots can perform efficiently and without error, speeding up the manufacturing process.
These are just a few examples. In fact, artificial intelligence can be used at almost every stage of the manufacturing process – but what are the advantages to using this technology?
The Advantages of Using Artificial Intelligence in the Manufacturing Industry
There are many advantages to using artificial intelligence in the manufacturing industry. For example, you can have a 24/7 production line by implementing robotics with AI capabilities. Humans cannot be expected to work without breaks, but robots can continue working quickly and efficiently without stopping.
Another advantage of this technology is that they eliminate human error. They can complete calculations and perform tasks seamlessly, quickly, and at a speed that the human brain cannot match. It's because of this that they are used for quality checks. For example, as spring manufacturers, we could use this technology to quality check our compression springs and ensure they are suitable to be distributed.
Finally, they have a low operational cost. While artificial intelligence may be expensive to implement into your business, it has the potential to complete tasks quicker and to a higher standard than humans and doesn't have to be paid a wage as people do. Of course, there are maintenance expenses, but the work they can produce often equates to much more than this expense.
The Drawbacks of Using Artificial Intelligence in the Manufacturing Industry
Of course, there are also some drawbacks to using artificial intelligence in the manufacturing industry. Some people don't agree with the concept of AI as they believe it is taking away potential jobs for humans. In some cases, this is true, and robotics have replaced many people's jobs. However, it has also opened up a completely different area of manufacturing and provided engineers and computer scientists with more career options, working to develop and maintain this technology.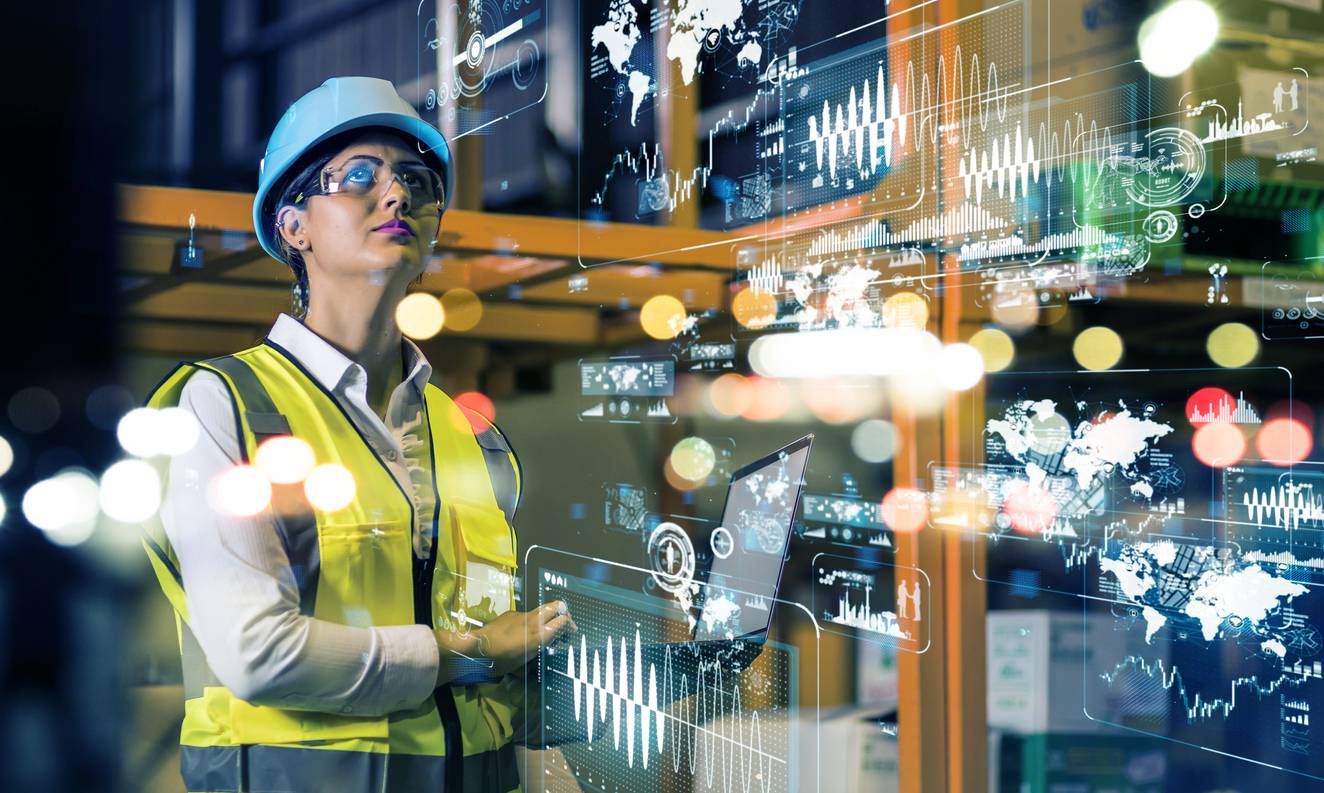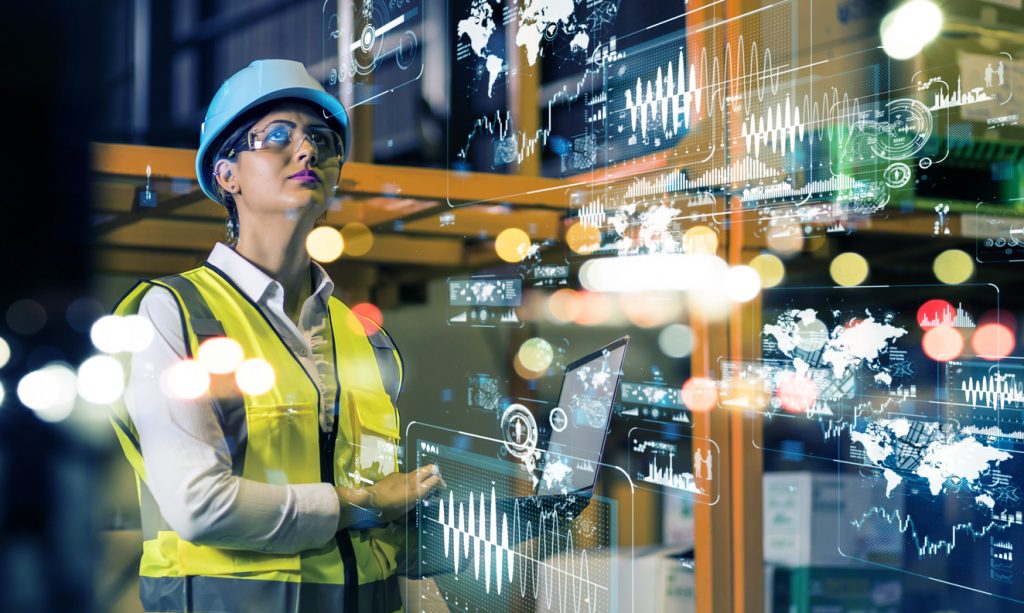 Another potential drawback of artificial intelligence in the manufacturing industry is that it constantly evolves and can be difficult (and expensive) to keep up with. Suppose you implement AI into your factory, for example. In that case, you may find that in a few months, your technology is outdated and a new version with more advanced capabilities is available. This goes hand in hand with the fact that you will need an expert to help with this technology. As it's an ever-changing industry, it can be challenging to find an AI expert, which is why many businesses avoid implementing the technology in the first place.
Will Artificial Intelligence Eventually Take Over?
This is difficult to say, as although AI has fantastic capabilities and can out-perform humans on many levels, it cannot do everything or be creative. Whilst it can suggest a movie it has decided you might like, this isn't because it knows you, cares about you, or thinks you will enjoy it. This "decision" is based on what you have watched previously and your ratings for those movies or TV shows.
This is the same with manufacturing. AI can help produce items, yet it cannot suggest new items. But, again, this is something that only humans can do, and this creative side to people is needed in manufacturing just as much as the data checks and rapid production.
Whether this will happen in the future is unclear, but nothing is truly impossible with the rapid evolution of technology.
How Can We Prepare for the Future?
If you're involved in manufacturing, it's a great idea to stay one step ahead and keep updated with industry news. You can do this by reading our blog, which we frequently update with articles.
As spring suppliers, we're fascinated by artificial intelligence and its potential for the manufacturing industry. We're always interested in expanding our technologies and implementing new ways to provide our customers with the best springs and pressings available on the market.
If you're interested in our springs, pressings, or metal components, please feel free to get in touch, and a member of our team will be more than happy to help.