Automation in Manufacturing: Everything You Need to Know
As technology creeps further into every aspect of the manufacturing industry, European Springs Ireland is excited to be at the forefront of technological developments. We're fascinated by the successes of these innovations and are always looking for ways we can implement new technology into our practices to provide better services for our clients.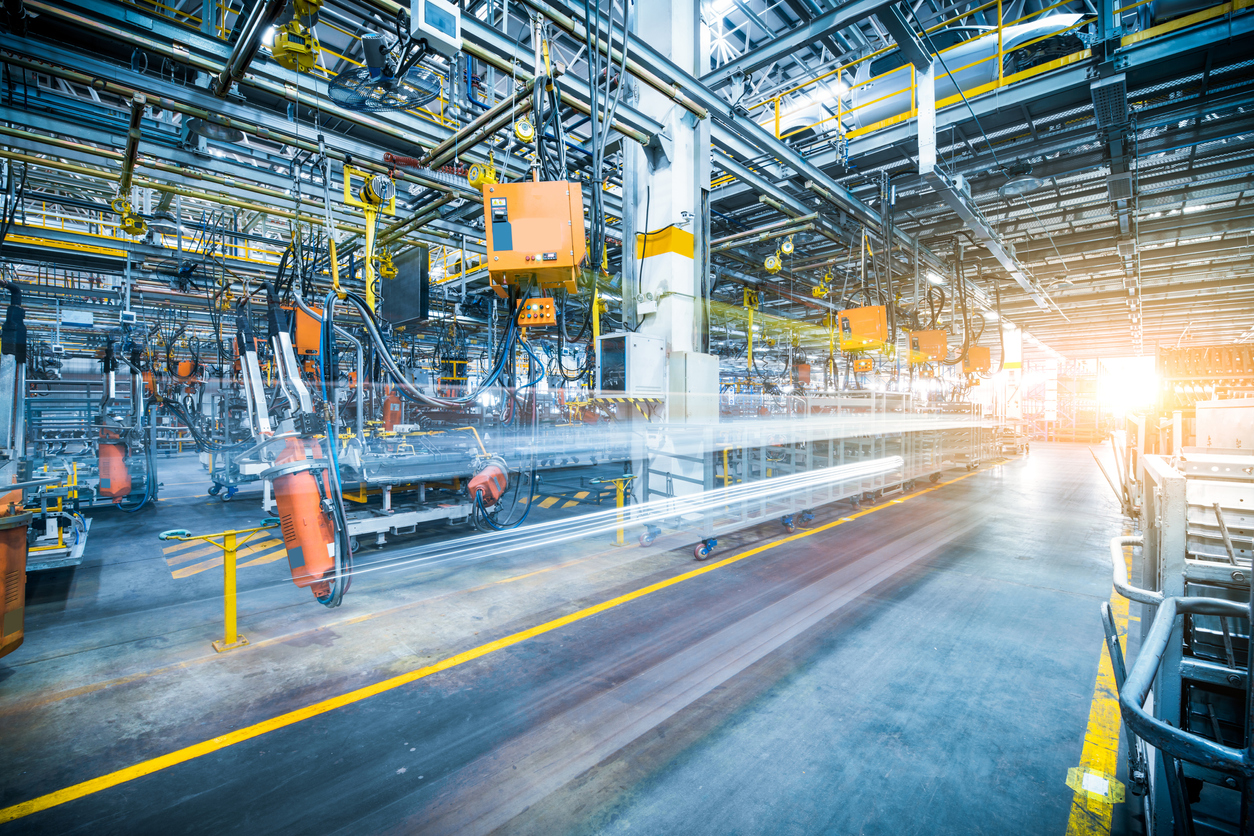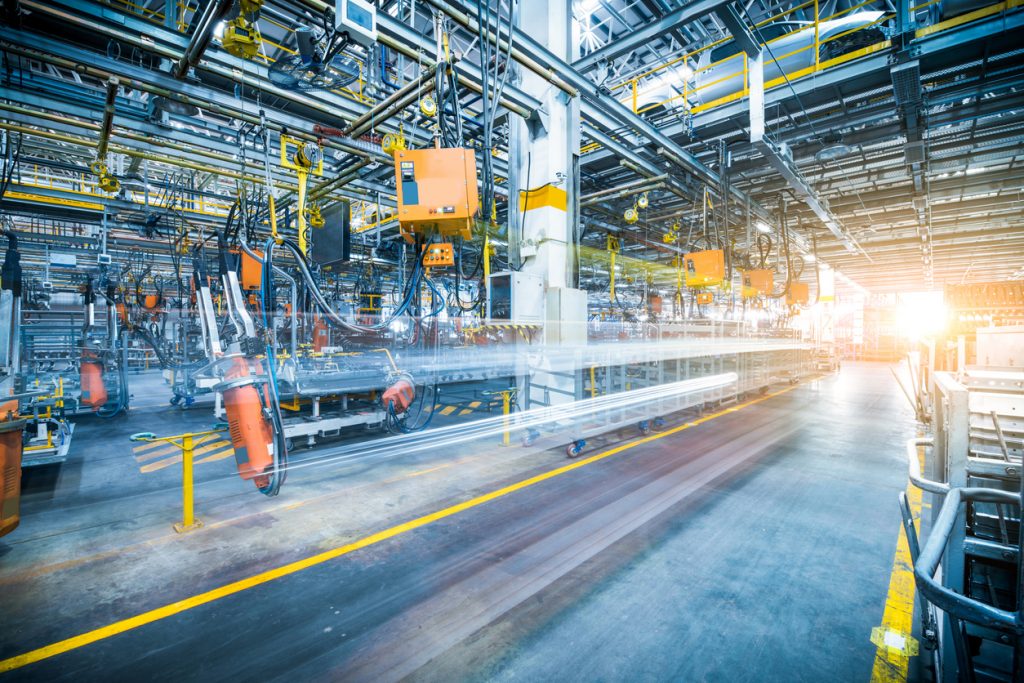 One technological advancement that has proved it is here to stay is automation. In recent years, we have seen incredible automation developments in manufacturing and have been fascinated by how it is assisting manufacturers and engineers worldwide.
So, today, we're exploring everything you need to know about automation in manufacturing. We're taking you on an insightful look behind the curtain as we delve into what it is, how it has been implemented into the industry, and what the pros and cons are of this revolutionary technology; read on to learn more.
What Is Automation?
Automation is a term for any technology or computerised machine that, in order for it to work, requires little human input. While automation isn't new, the different types of automated technology available today are constantly updated with the latest software.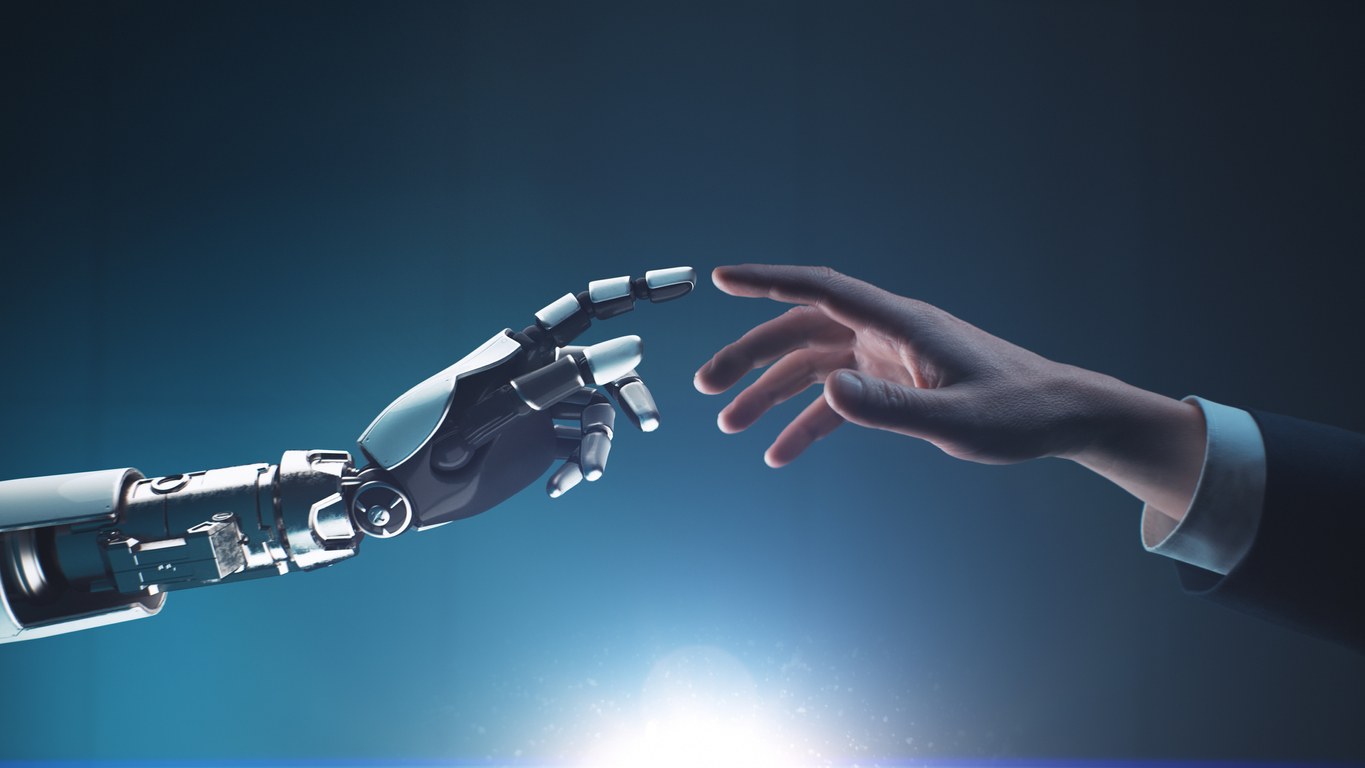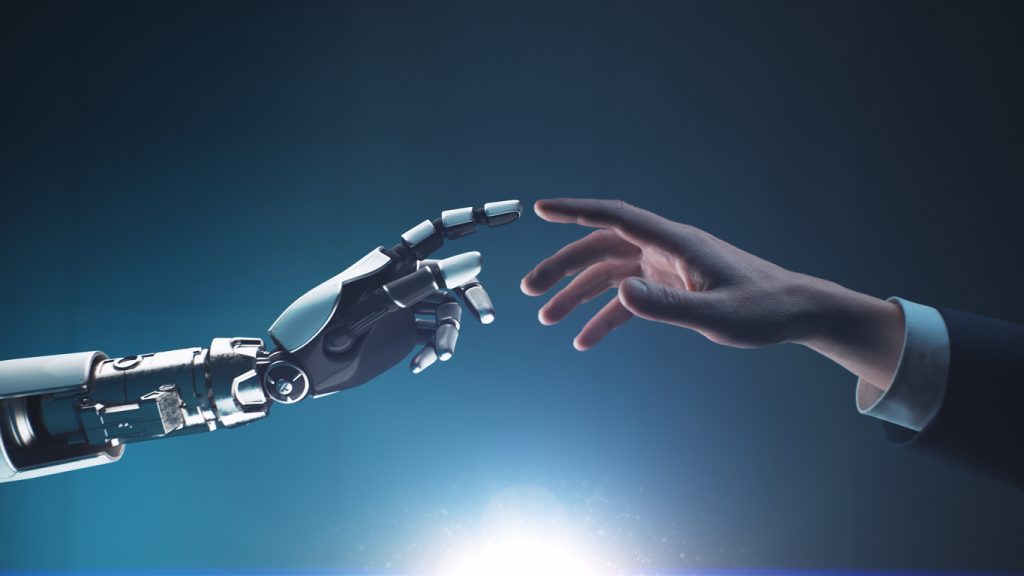 There are different types of automation available, for example:
AI. Artificial intelligence is used in many manufacturing companies across the world. For example, in spring manufacturing, it can be used in the replacement of the testing process to minimise resource waste.
Process automation. This involves the use of apps or other software used to streamline business processes that were previously completed by humans either on a computer or through paperwork.
Robotics. Also known as integration automation, robots have been used to mimic the actions of a human and can complete physical tasks such as packing.
There are also other, much more basic examples of automation that aren't just found within the manufacturing industry. For example, using an online chat room for employees is considered a part of automation, as it replaces physical human interactions, which has been implemented in almost all industries.
How Has Automation Been Implemented Into Manufacturing?
As mentioned, automation has been implemented in the manufacturing industry in a wide variety of ways, such as through:
Robotic assembly lines
Computer-controlled tools
Automated material handling
Automated inspection systems
These are just a few examples of the many different areas of automated manufacturing, and we believe it will only get bigger and better. Whilst we would never expect automation to take over the creative minds of our spring design team, for example, we do believe it can be beneficial in other areas of our business. For instance, when it comes to producing custom bulk orders for our clients, implementing automotive technology may increase the springs' accuracy and speed up the process.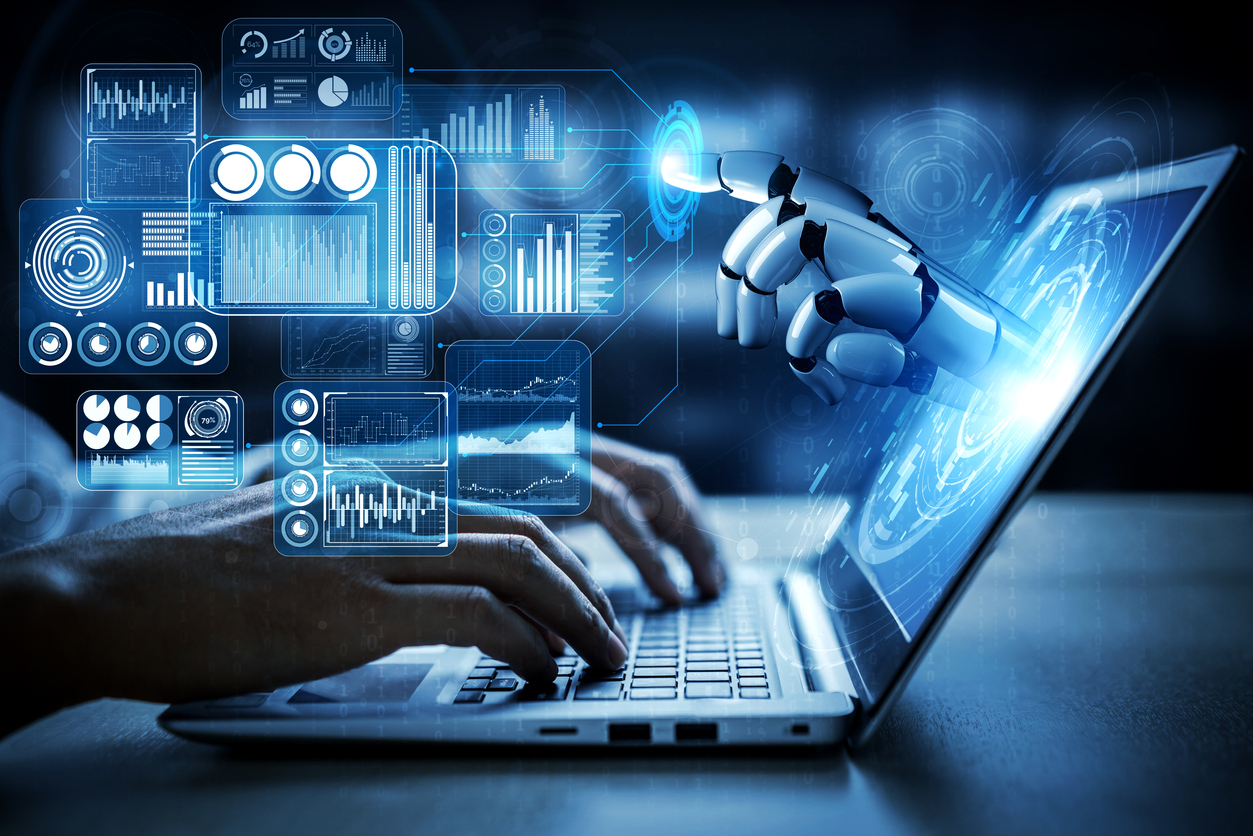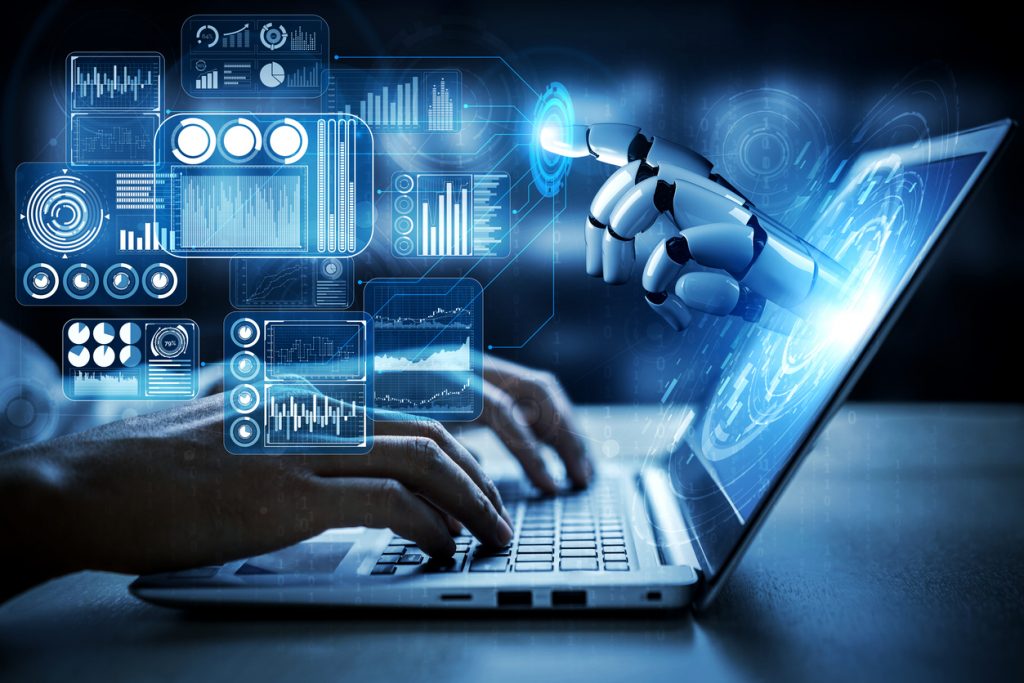 Automation and Analytics
Analytics are used throughout manufacturing and has been a major part of Industry 4.0 in terms of machine data. As this often involves a lot of technical skill and, more often than not, advanced experience, automation has been tested to take over this area of manufacturing.
The two work together by providing automated data on production processes and machines. The automation systems are able to collect data from machines before feeding it into analytics software for review. During the review, the collected data can be used to identify patterns, which then allows manufacturers to make informed decisions about improving productivity and efficiency, for example. In addition, automation systems can also use this data to predict problems with the machines and prevent them from occurring.
Advantages of Automation in Manufacturing
There are plenty of advantages of automation in manufacturing; let's take a look:
Increased efficiency. Automation reduces production time significantly and works to streamline processes.
Reduces human error. It can eliminate mistakes made by humans and produce more consistent products.
Cost-effective in the long-term. By increasing production rates and reducing labour costs, automation can help manufacturing companies cut costs in the long run.
Increased safety. By eliminating human error, injuries are reduced. In addition, as mentioned, automation processes can predict when a machine may have a problem, improving the safety of the technology humans work with.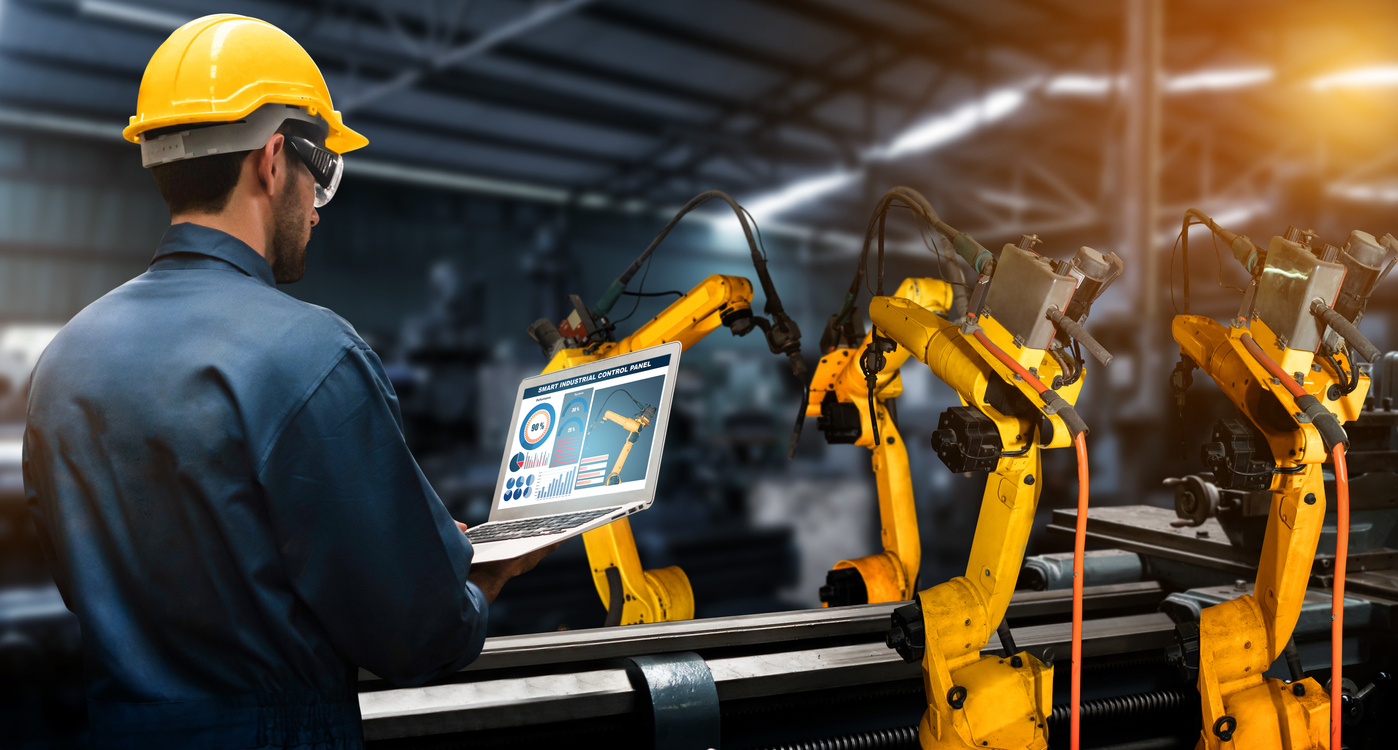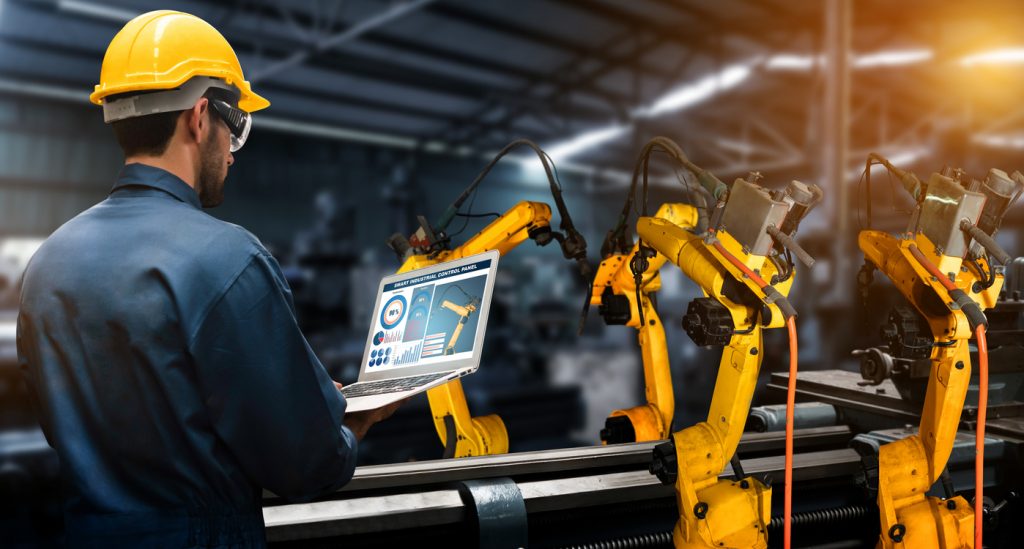 Disadvantages of Automation in Manufacturing
Of course, many people will have doubts about automation, which is completely understandable. While it is impressive technology, it also comes with some drawbacks.
Potential job losses. As mentioned, we don't believe automation could take over humans in all aspects of manufacturing. Still, some areas may see some workforce cuts due to the overwhelming advantages of automation.
High initial investment. Automation is cost-effective in the long term, but it must be mentioned that the initial investments can be high. Machinery, software, and other equipment are expensive.
Technical issues. Like all technology, automation may run into some technical issues or malfunctions, which can cause delays in productivity.
Whatever your feeling about automation area, there is no denying that it is making its way into manufacturing in a variety of forms. If you work in the sector, you probably already noticed an increase in automation; if not, you certainly will now.
As mentioned, we're excited about these digital transformations here at European Springs Ireland and actively seek opportunities to implement them into our spring manufacturing processes.
If you're as excited as us by digital change and think that the fascinating world of spring design and manufacturing is a place you would thrive, we would like to hear from you. Get in touch to find out about our latest vacancies and start your new career at this exciting time of automation transformation.