Design Support at European Springs Ireland
Here at European Springs Ireland, we're committed to providing our customers with a smooth journey while working with us to ensure they get everything they need. From initial conversations to providing repairs and maintenance long after handing over their orders, we're here for our customers. One of the ways we assist is through our design support, which we're exploring in today's blog post.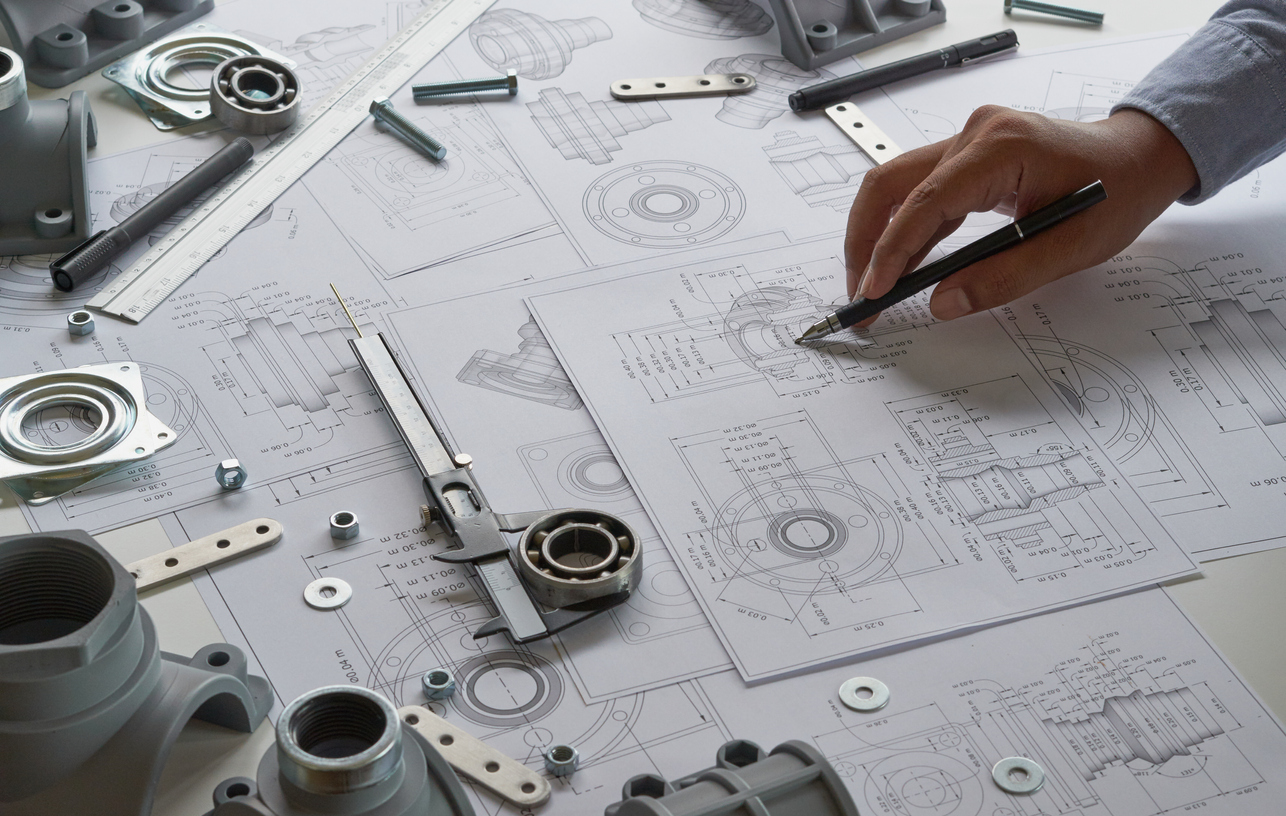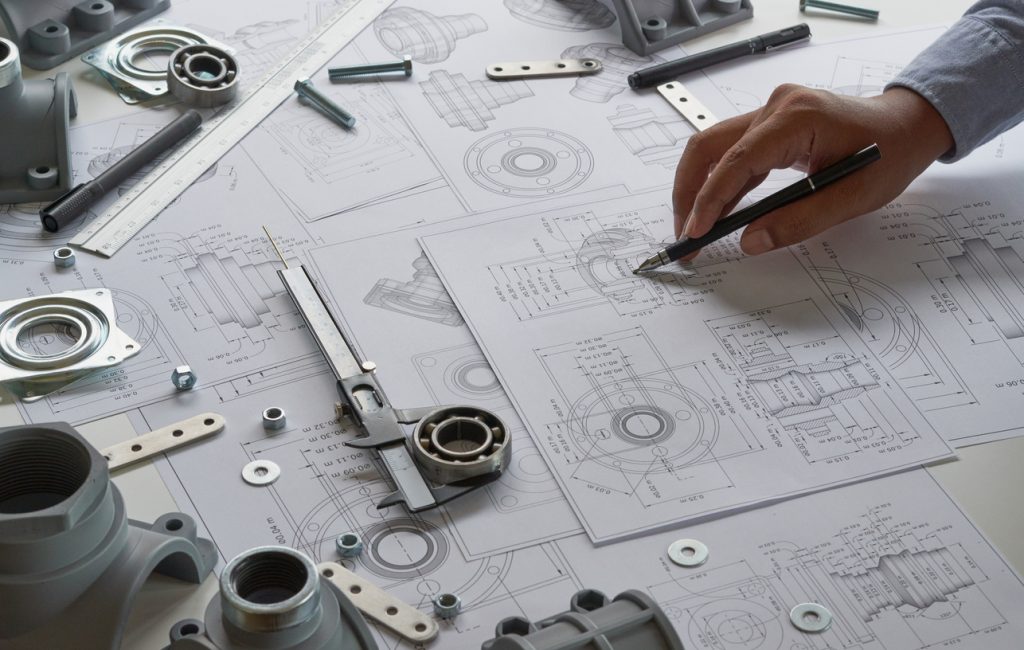 We're taking a look at the design support you should expect to receive when working with our team and what this entails, including our processes and how we handle each order, from mass productions to one-offs.
What Is Design Support?
Design support is part of our spring manufacturing process. It refers to the assistance provided to customers in designing custom springs, pressings, and wireforms that meet their specific needs and requirements. This support can include a range of services, such as consultation on material selection, wire diameter, spring rate, and other design parameters. For example, design support aims to help customers create a spring optimised for their application, considering load capacity, deflection, frequency, and durability factors. This can lead to improved performance, longer service life, and reduced costs for the customer over the long term. In addition, our conversations help bring our customers' products to life, allowing them to visualise what they're ordering and understand how it will function. This also allows our customers to voice any necessary adjustments to the design before production begins.
Our Design Support Process
As leading spring manufacturers in Ireland with over 70 years of industry experience, we are proud of our design support process and believe we have perfected this service.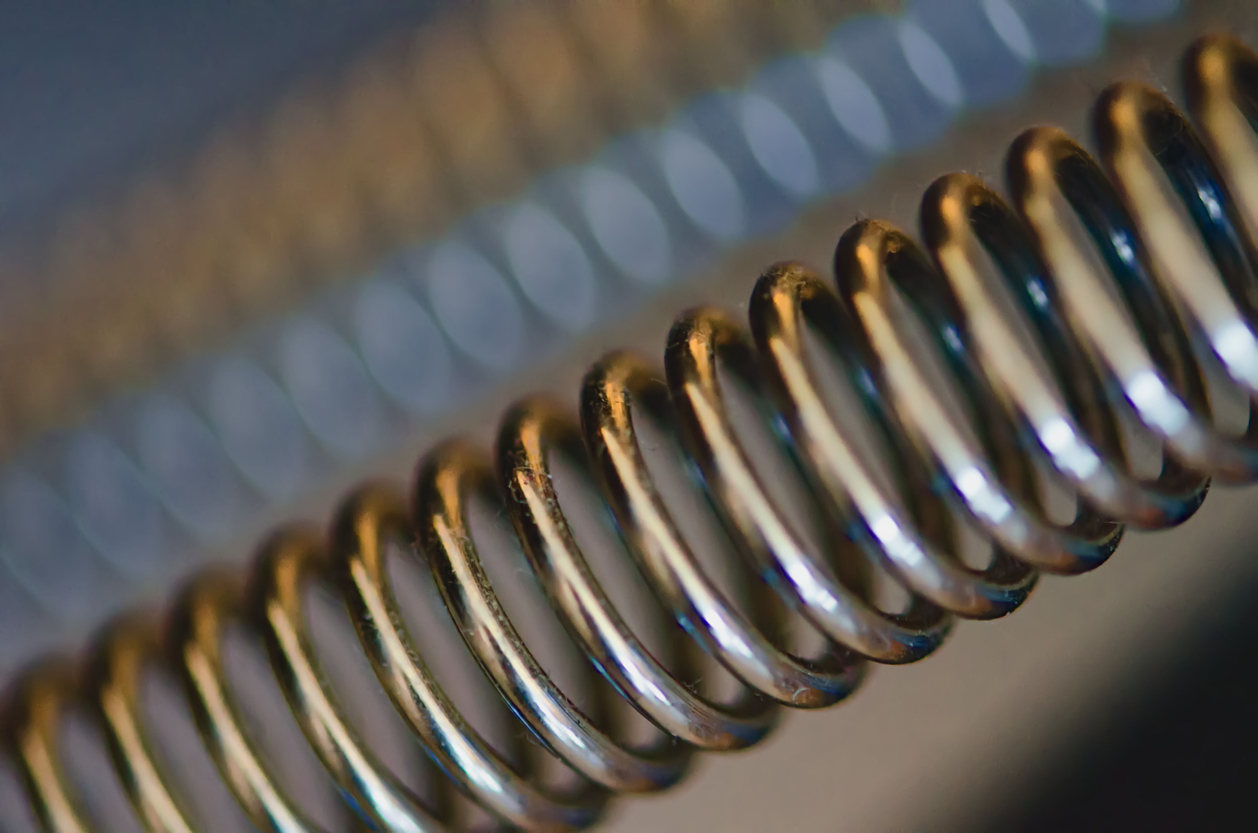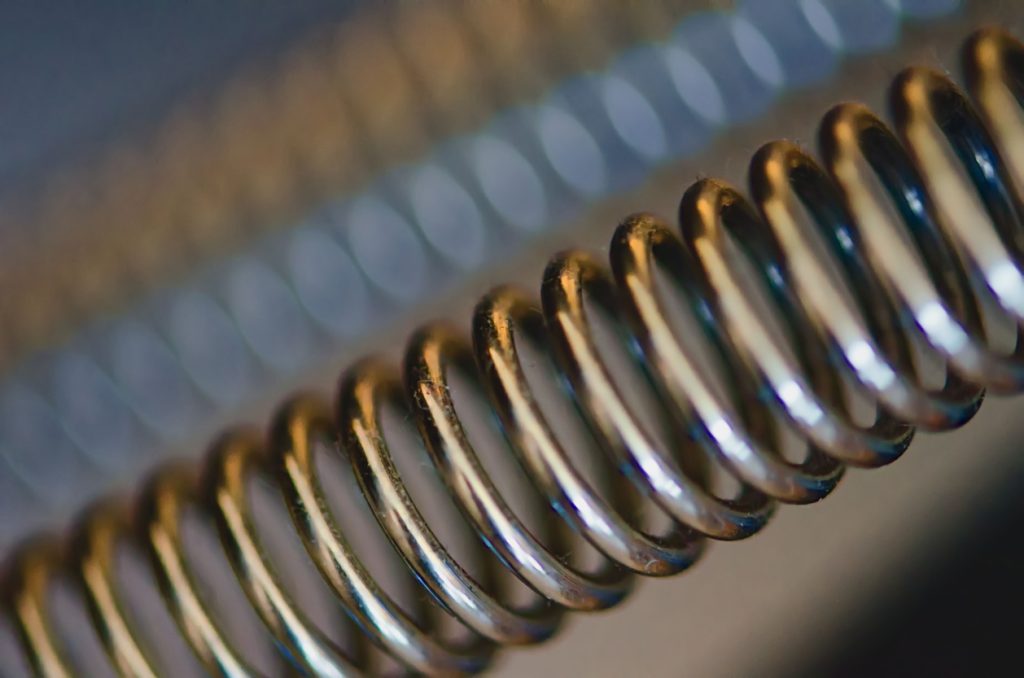 Our expert team of engineers assist you in making decisions on the design of your product, whether you have a bulk order of compression springs or a single pressing. No matter the size of your order, we can help you decide on the design, material, and surface treatment of your chosen pressings, stampings, or springs. We do this to ensure customers get the most suitable products for their application and are completely satisfied with the final result.
Each order goes through our rigorous process, which involves the following:
Selecting the material and considering technical requirements, price, and availability
Manufacturing method
Capital investment for tooling
Finishing requirements, such as heat treatment
Assembly requirements, including automation
Repeatability
These requirements are essential in manufacturing the perfect product for our customers. They help us pinpoint exactly what our customers require, so they leave us satisfied and confident in our services. It also ensures that everyone involved in the manufacturing process is clear on the goals and that there aren't any confusions or backtracking that could cost us and our customers time, money, and other resources.
Custom Spring, Pressing, and Wireform Manufacturing and Your Valuable Input
Our customers' input is crucial when it comes to bespoke spring design for several reasons, such as:
Ensuring we meet their specific requirements. Each custom product has unique requirements, such as dimensions, materials, and load-bearing capacities, so it's vital that everyone involved in the manufacture understands this.
Customisation. We pride ourselves on our bespoke services, meaning our spring design team can provide truly unique and specifically tailored products, and our client's input on these details is essential.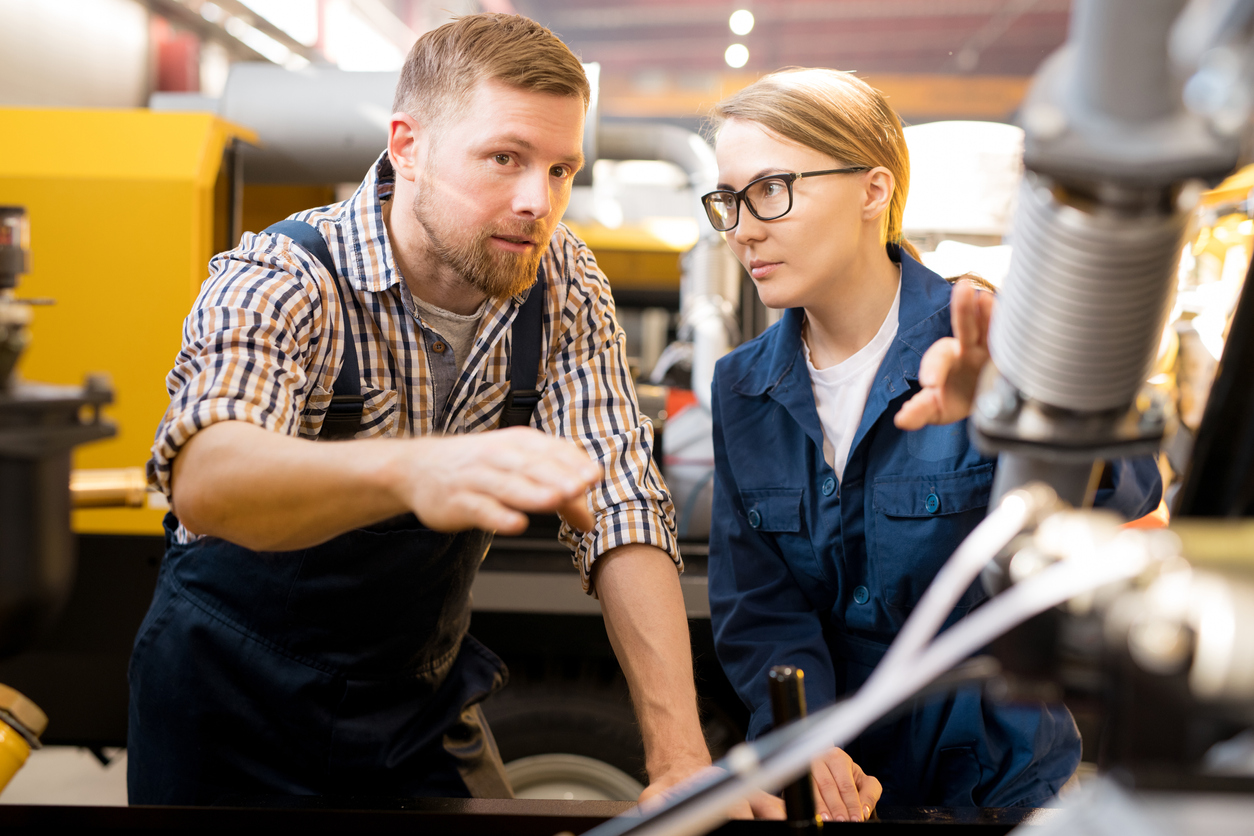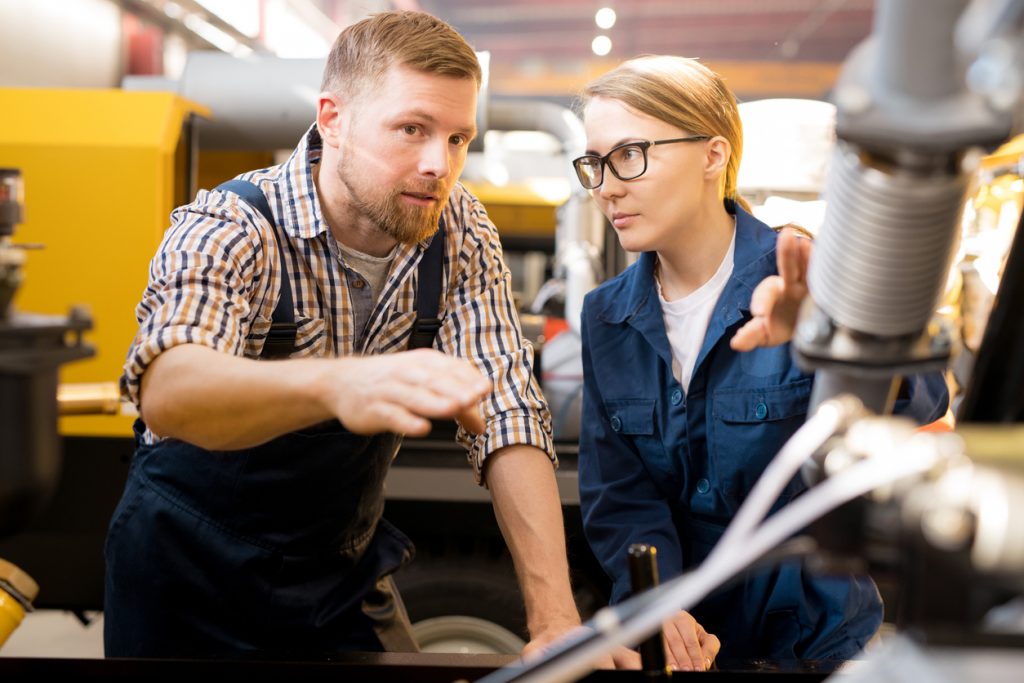 Building trust. Taking the clients' input into account can also help build trust between the manufacturer and the client. By working collaboratively and considering the client's needs, manufacturers can demonstrate their commitment to providing high-quality, customised products that meet their needs.
Design Support for Bulk and One-Off Orders
As mentioned, we offer design support for all orders, no matter how big or small. However, there are slight differences between the process if you want a bulk order or a one-off product.
Of course, the main difference between bulk and one-off orders is the number of products produced. This means more materials, time, and other resources will be used during the production of bulk orders, making it absolutely vital that everyone is satisfied with the final design before production begins. However, if a customer requests a single product, although the design is still important, it won't have a catastrophic effect if slight changes are needed to the product after its production.
Following this, although some may believe that the design process may be lengthier for bulk orders, this isn't always true. Although they require a lot of detail from the customer to ensure complete satisfaction before production begins, customers will bulk order our standard products, such as our tension springs, for example. In contrast, one-off orders may have unique and incredibly specific requirements that aren't included in our Spring Catalogue.
Whatever your order, our design support team needs your input to ensure we provide you with the right product. So please get in touch today to begin those all-important conversations with our spring design experts.