Is An Engineering Apprenticeship Right for Me?
Here at European Springs Ireland, we are dedicated to encouraging young people to join the fascinating field of spring manufacturing. As it is such a broad sector, we believe that anyone can find their place within engineering, which is why we're always on the lookout for driven individuals to join our team through our apprenticeship programs.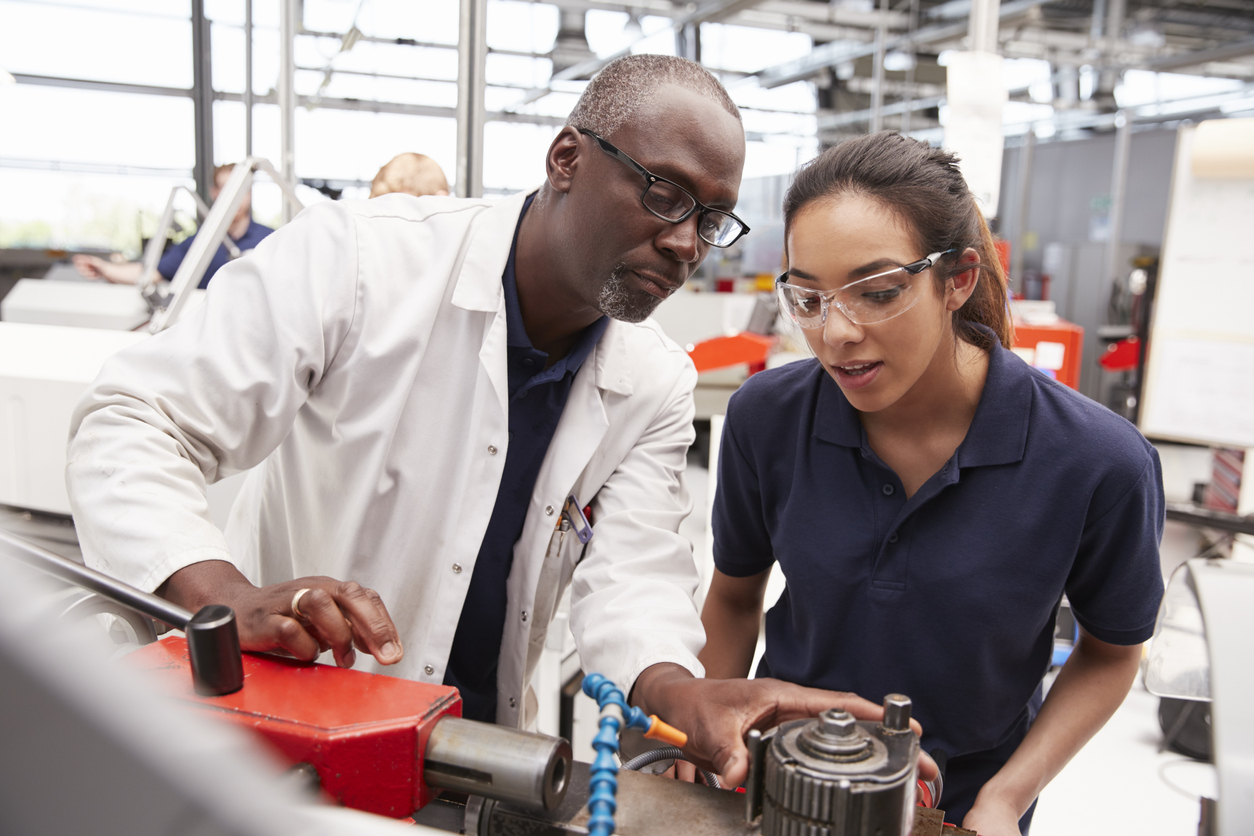 We want everyone to feel comfortable and happy in their role, so today, we're looking into whether an engineering apprenticeship could be right for you. Read on to learn more about what we offer and take the first steps in your new career.
What Will I Learn During An Engineering Apprenticeship?
During your engineering apprenticeship, you will learn various technical and practical skills related to your specific field. The exact curriculum will depend on the type of engineering apprenticeship you are undertaking, as well as your employer's requirements and the regulatory body overseeing the program.
For example, if you choose to do a spring manufacturing apprenticeship with European Springs Ireland, you will learn the following:
Technical knowledge. You'll learn about the fundamental principles of spring engineering, including maths, physics, mechanics, and our specific spring manufacturing technology and equipment.
Practical skills. You will have the opportunity to apply technical knowledge in a practical setting, working on projects and tasks under the guidance of experienced engineers.
Safety procedures. You will learn about the various safety procedures and protocols necessary to maintain a safe working environment when manufacturing springs.
Communication and teamwork. You will learn to communicate effectively with other students studying engineering apprenticeships and those tutoring you.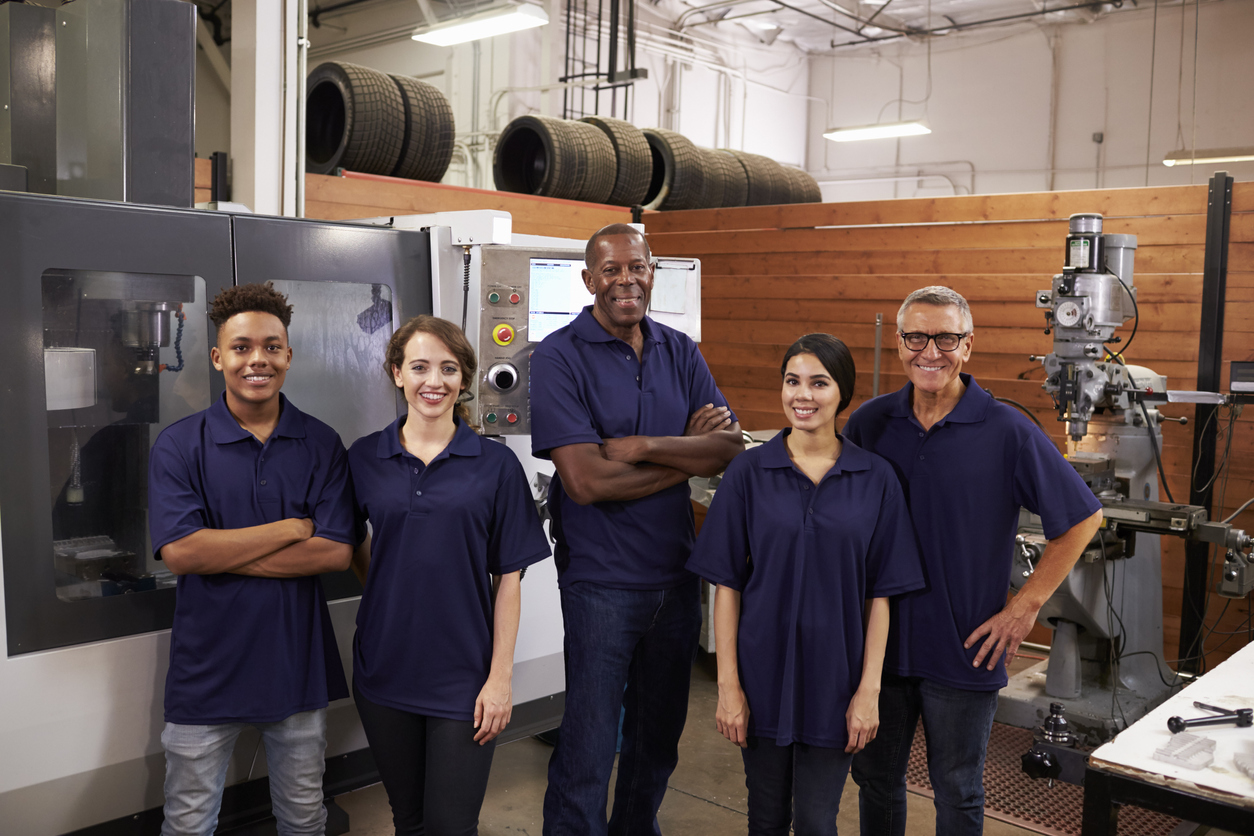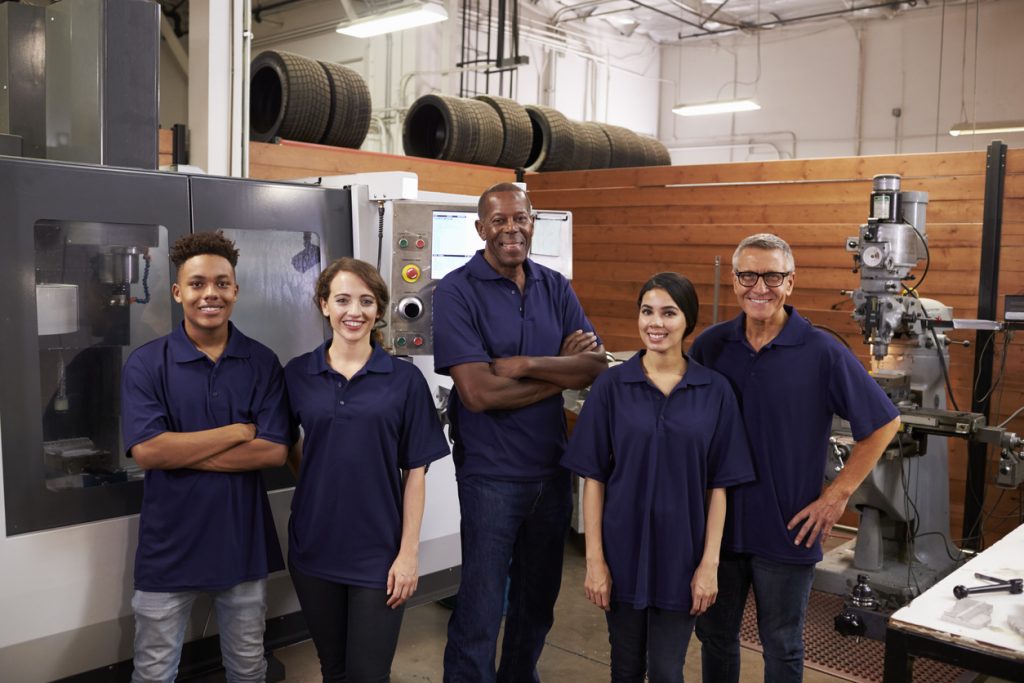 This is not an exhaustive list of everything you'll learn while studying for your engineering apprenticeship. There are countless other things you will pick up while learning, such as valuable advice from those who have been working in the industry for a long time. This experience provides the foundational knowledge and skills necessary to succeed in your chosen field.
How Will I Learn and Be Assessed During My Engineering Apprenticeship?
You will likely learn through a combination of on-the-job training and classroom-based instruction. The exact balance of these two types of learning will depend on the specific requirements of your apprenticeship, as each program is different.
On-the-job training will typically involve working under the guidance of our experienced spring engineers, completing practical tasks and projects, and learning from real-world scenarios. You may be assigned to work on various projects, with increasing levels of responsibility as you progress through your apprenticeship.
Classroom-based instruction may take the form of lectures, seminars, and workshops. These sessions will provide you with the theoretical knowledge and technical skills necessary to succeed in your field, as well as an understanding of industry standards and best practices.
Assessment during your engineering apprenticeship will typically be carried out through coursework, practical assessments, and exams. Your progress will be monitored and evaluated throughout your apprenticeship, with feedback provided on your strengths and areas for improvement. You must demonstrate your understanding of key concepts and ability to apply them in practical scenarios to complete your apprenticeship successfully.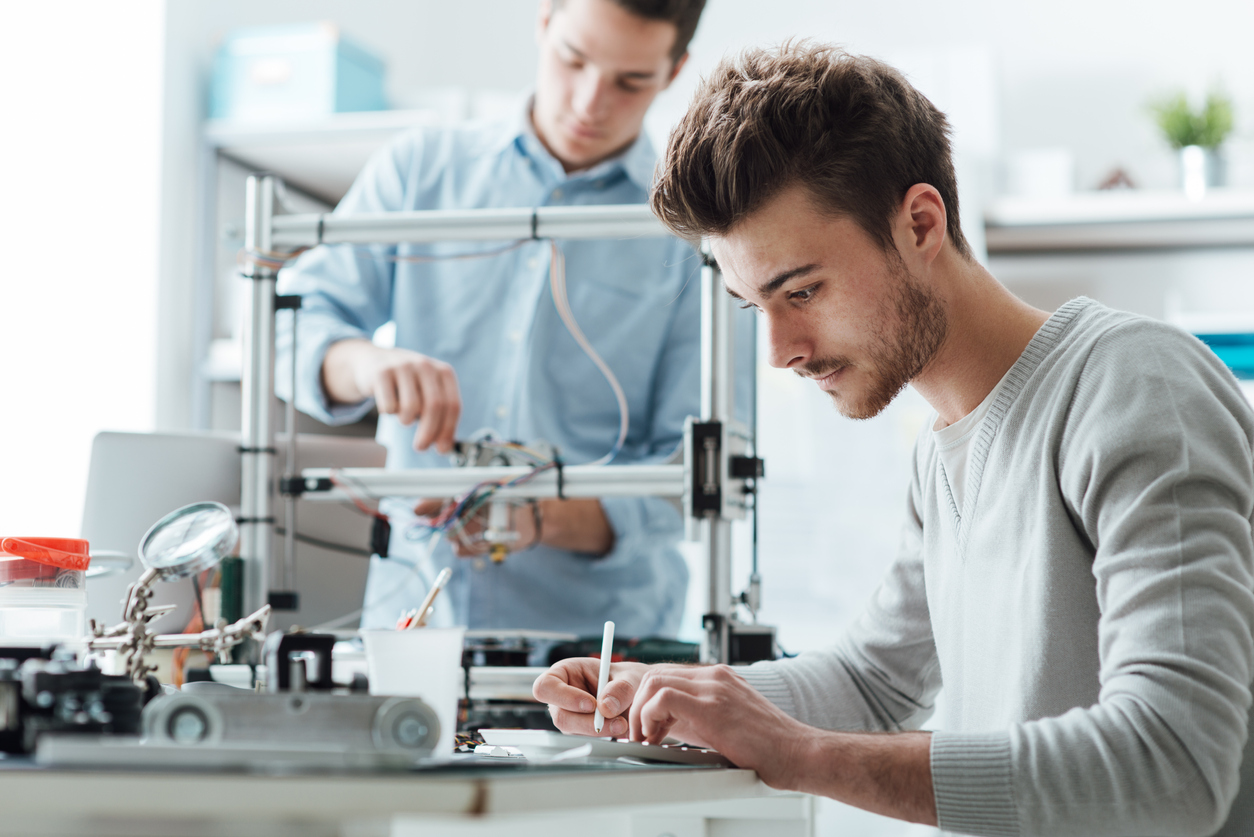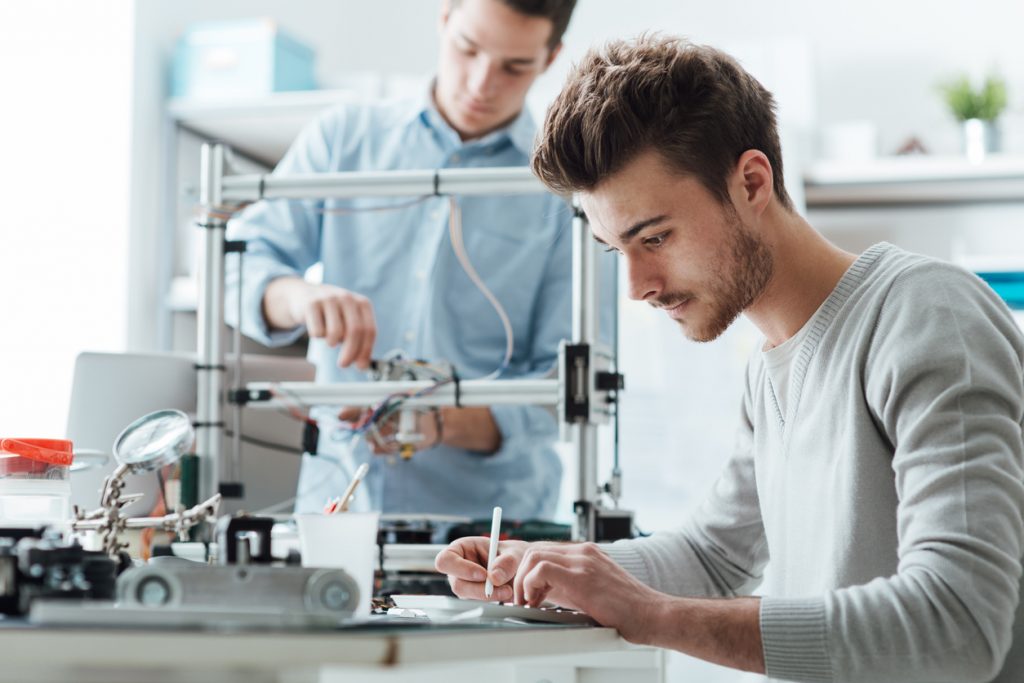 Advantages of Engineering Apprenticeships
There are several advantages to pursuing an engineering apprenticeship, such as:
Hands-on learning and a unique opportunity to gain classroom knowledge and experience real-world projects at the same time.
Engineering apprenticeships are designed to prepare you for a career and succeed in your profession.
Whether manufacturing compression springs or managing a bulk order project, you will constantly network with fellow apprentices, mentors, and industry experts, allowing you to build valuable connections.
Earn while you learn! Of course, one of the greatest advantages for young people undertaking an apprenticeship is the opportunity to earn money while gaining valuable experience and knowledge.
Completing an engineering apprenticeship can lead to professional certification, which is highly valued by employers and helps you stand out in a competitive job market.
Disadvantages of Engineering Apprenticeships
We understand that engineering apprenticeships aren't for everybody, and there are several reasons why it may not be the right path for you.
For example, you should only choose an apprenticeship if you're sure about the field in which you'd like to work. This is because apprenticeships provide a direct route to specific career paths, making you desirable to employers within the industry. However, if you begin your course and realise the sector you're in isn't for you, you may need to reconsider completing the apprenticeship.
In addition, some apprentices are discouraged by their starting wages. Although it may be lower than you wish, you must understand that once qualified, your apprenticeship will set you up for a fruitful career. In addition, no other students can say they're earning while learning, so it's important to remember that the money you're making is much better than if you were attending university.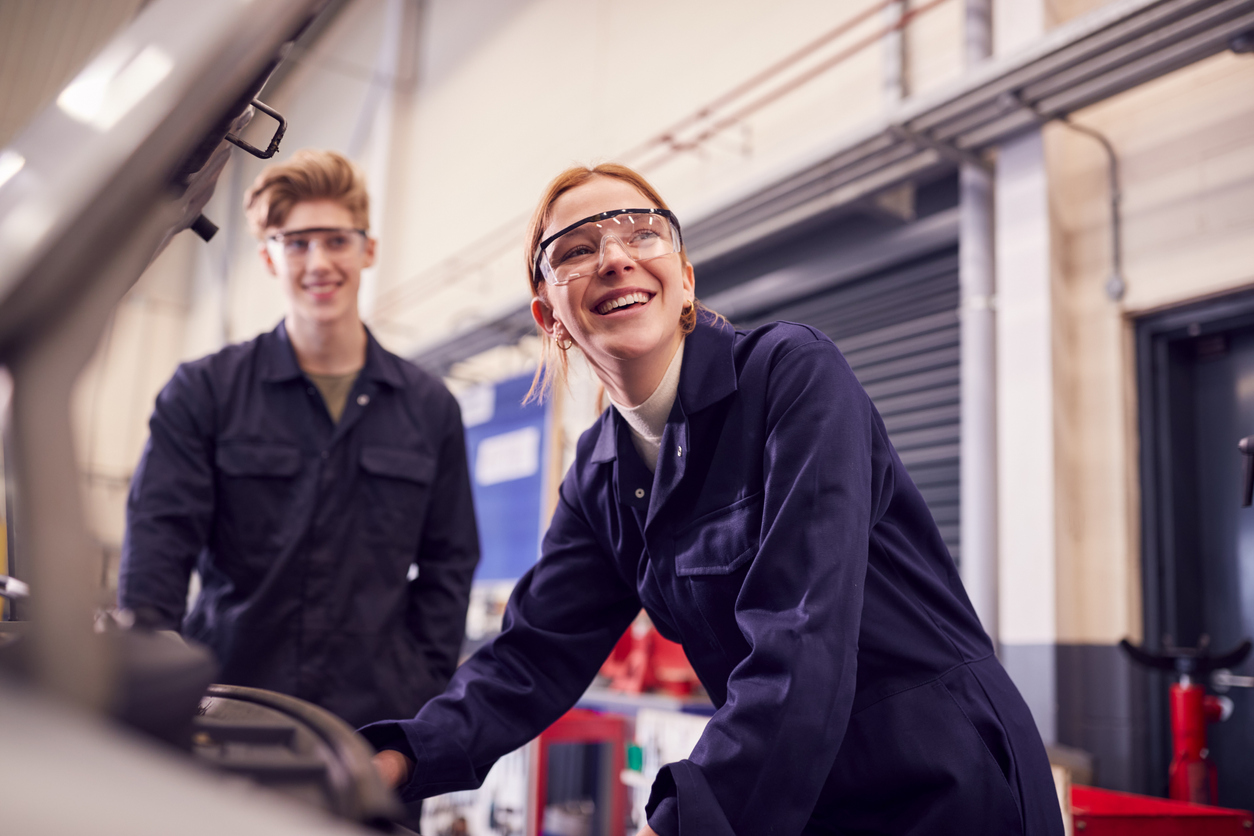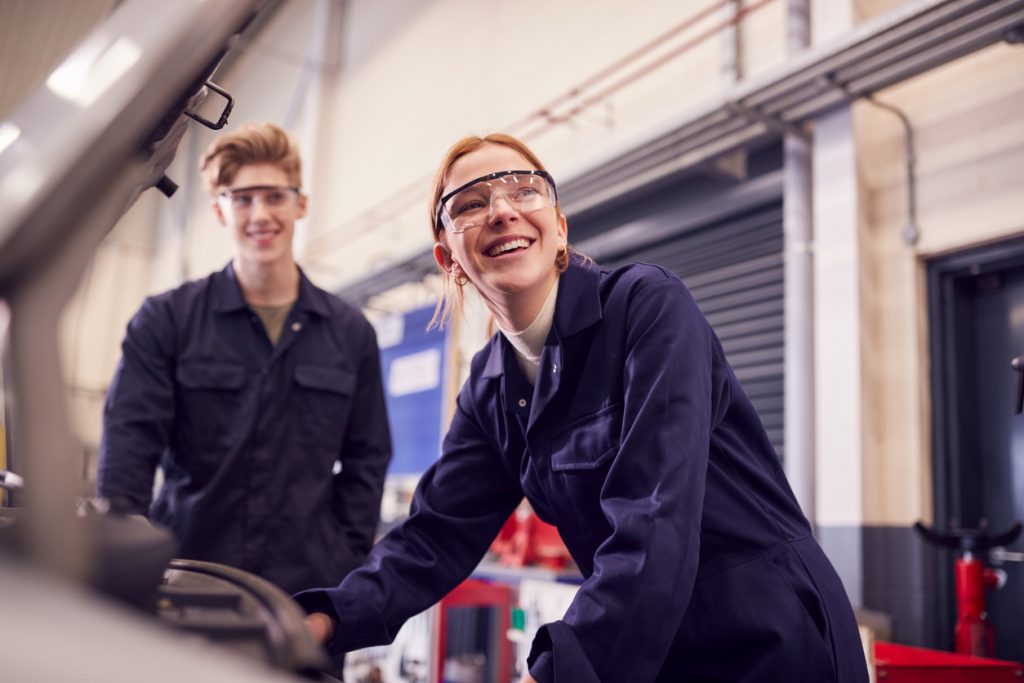 Where Can An Engineering Apprenticeship Take Me?
An engineering apprenticeship can lead to many exciting career paths in a variety of industries. In addition, the skills and knowledge gained prepare you for a wide range of jobs depending on the focus of your apprenticeship.
For example, here are a few of the most common routes an engineering apprentice could go down once qualified:
Design engineer, focusing on creating new products
Maintenance engineer, ensuring all equipment is functioning properly
Project manager, overseeing and coordinating engineering projects
Manufacturing engineer, focusing on the design and optimisation of production processes
Quality control engineer, working to ensure products and systems meet the required quality standards
In addition, many of our apprentices have gone on to have successful careers working at European Springs Irelands for many years, making their way up the company in their chosen directions.
If this sounds like the right career path for you, we'd love to hear from you. So please contact us today and start your journey.