Why Students Should Study Engineering Apprenticeships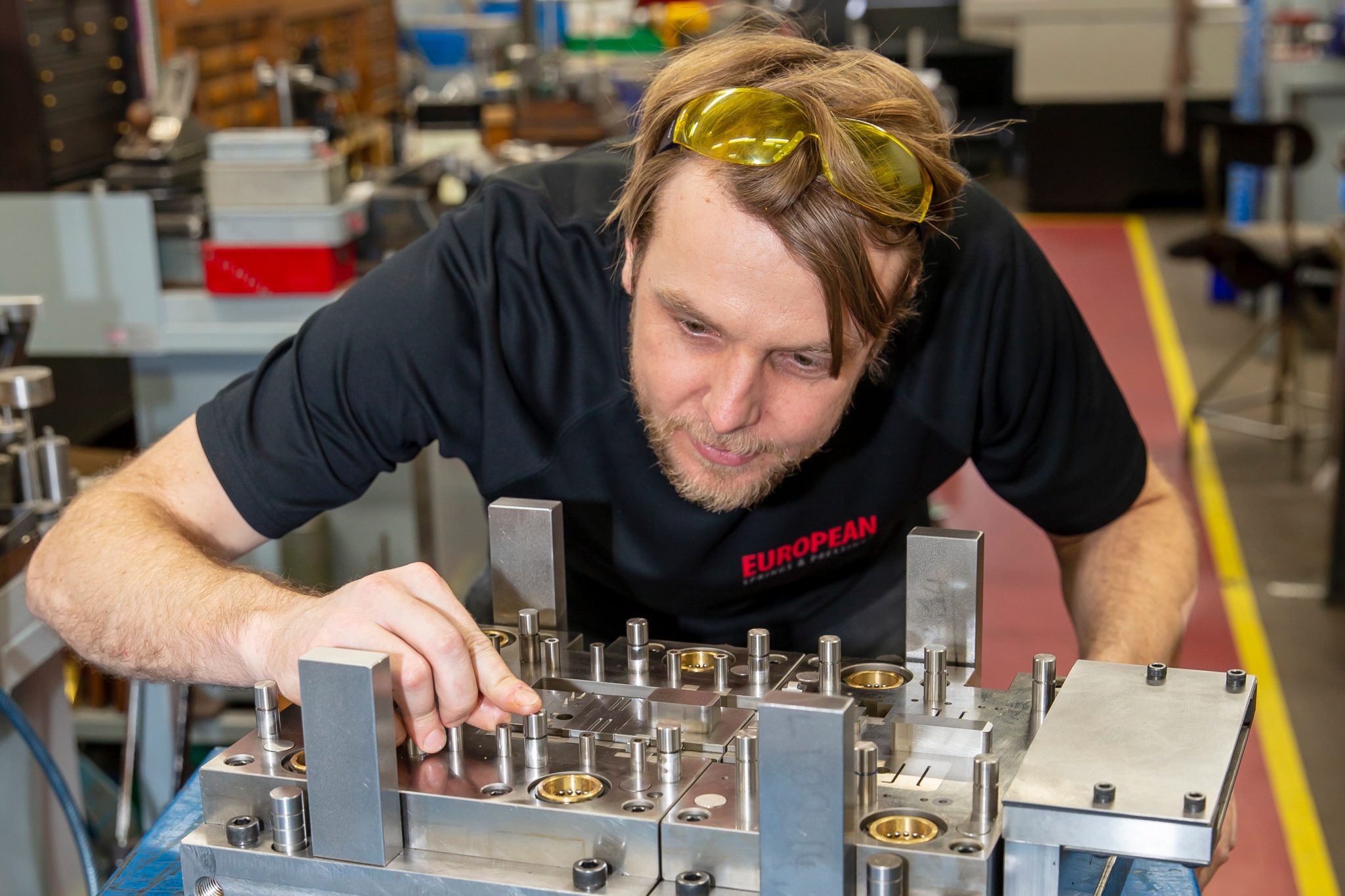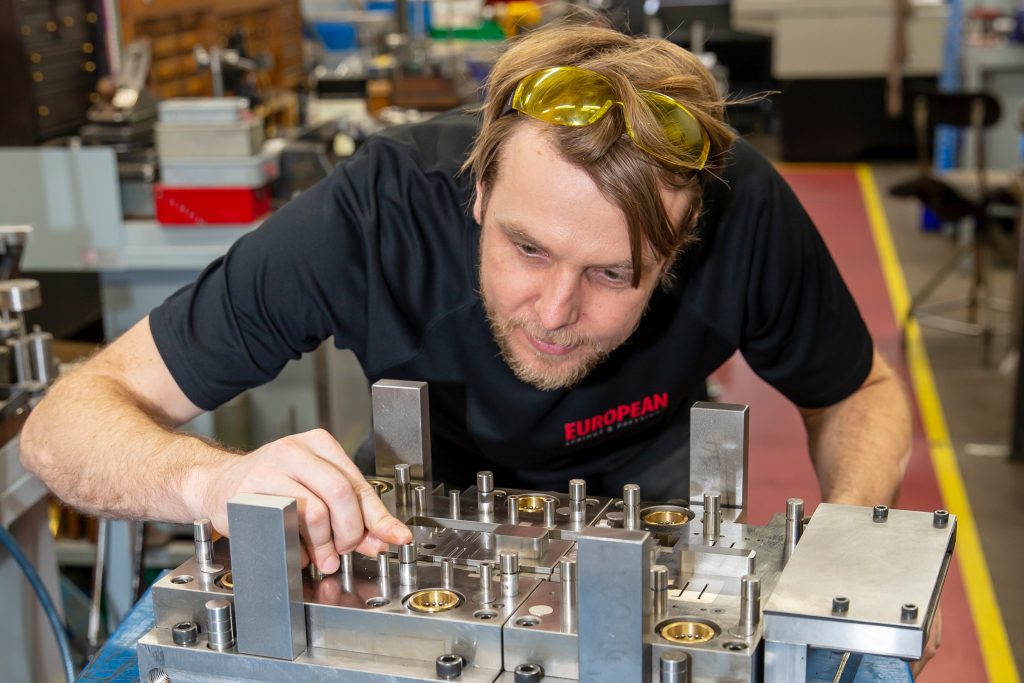 Deciding your future in your teen years is a daunting experience. You may feel pushed into a corner by peers, parents, or teaching staff, but it's important to remember that your decision matters. So, you must choose the path that's right for you. You can go down many routes when you leave sixth form, including university, apprenticeships, or full-time work. The best option for you will partially depend on which industry you plan to get involved in, as different learning and earning methods work best for various sectors. Apprenticeships are an excellent choice for those interested in engineering as they provide you with the all-important practical skills as well as theory.
So, we're helping you out by exploring why we believe students should consider studying an engineering apprenticeship. We will include what an engineering apprenticeship entails and the many benefits of choosing this route instead of going straight into full-time work or university.
What Does an Engineering Apprenticeship Entail?
Various components make up an engineering apprenticeship, including:
Shadowing. This is when the student follows a trainer through their day to get a feel for what working life will be like for them once qualified.
Studying. This could be classroom or online study, but you will be expected to attend classes for the theory-based learning aspect of the engineering apprenticeship.
Supervised practical work. Once you get more of an understanding of the work you are expected to do, you will be supervised in completing tasks.
Assessments. In order to understand your knowledge and skills, you will be assessed during your apprenticeship. This could be an exam, a practical, or coursework-based, but it will help your assessor understand where you are and what you need to work on.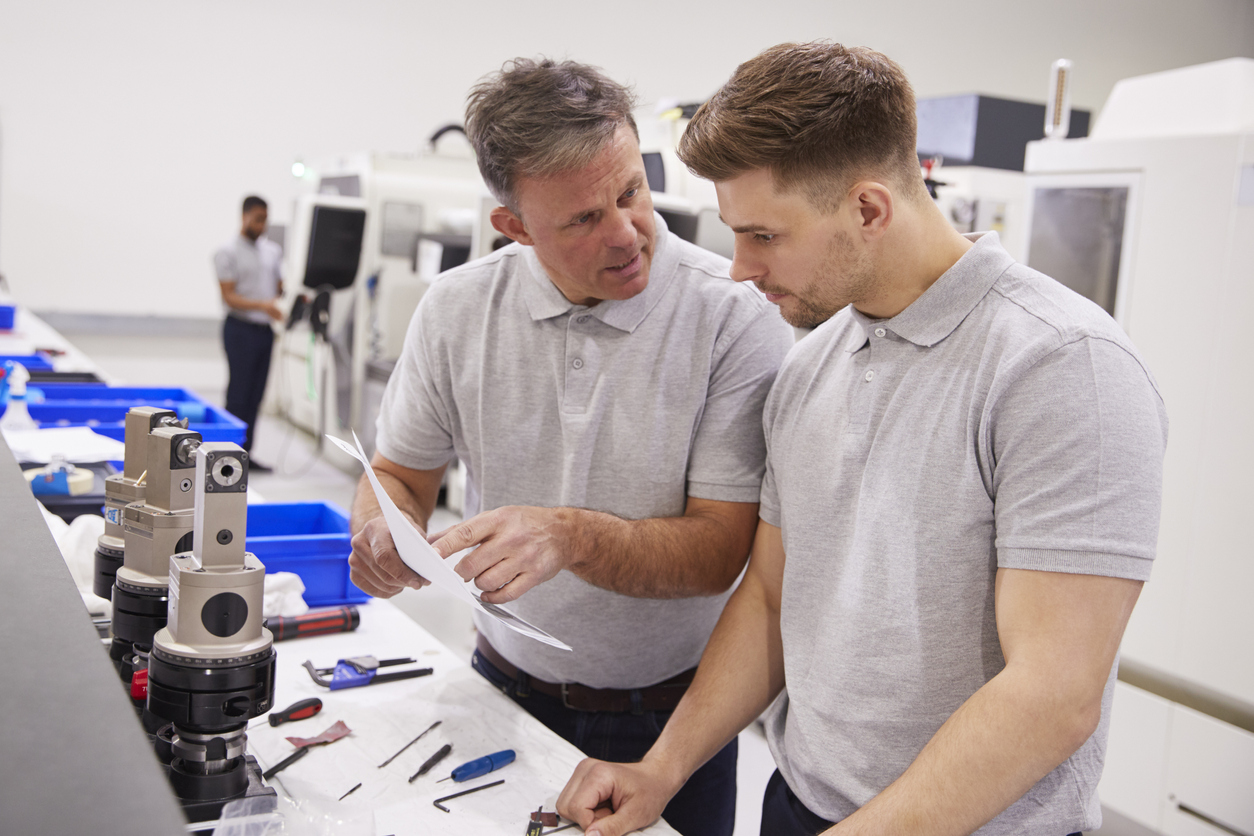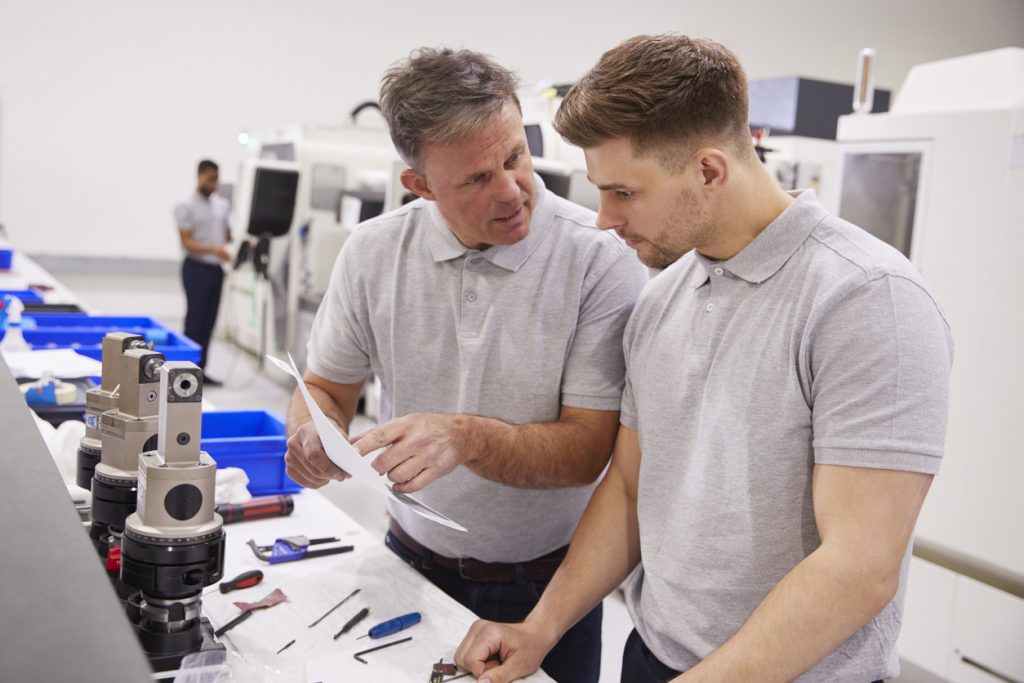 Each engineering apprenticeship is different, but whether you're working with spring manufacturers or chemical engineers, you should expect to complete the above during your training.
Different Types of Engineering Apprenticeships
Each apprenticeship will be slightly different. Thoroughly research the company you're applying for to ensure you are happy with the work you will complete and that you get the most out of your experience.
Electrical engineering
Civil engineering
Manufacturing engineering
As leaders in the spring manufacturing industry, we may be biased when we say that manufacturing engineering is a fantastic choice for those wanting to get the most out of their apprenticeship. This is because it provides you with hands-on experience in many different disciplines. The industry is so broad that you will learn and work in various environments, with the option to focus on those you prefer.
Benefits of an Engineering Apprenticeship
There are many advantages of an engineering apprenticeship. No matter which field you enter the industry through, you're sure to reap the benefits of the fascinating and ever-changing sector. Below we have handpicked some of the stand-out reasons why engineering apprenticeships are a fantastic career choice.
Get Your Foot in the Door Early
When your school days come to an end, you're faced with a multitude of emotions. Relief that GCSEs are over, sadness when parting with friends and favourite teachers, and possibly confusion about your next steps in life.
However, if you know you want to enter the engineering industry, an apprenticeship is probably the best route to go down. It allows you to get your foot in the door early, learn while you work, and make those all-important industry connections that will help you further down the line.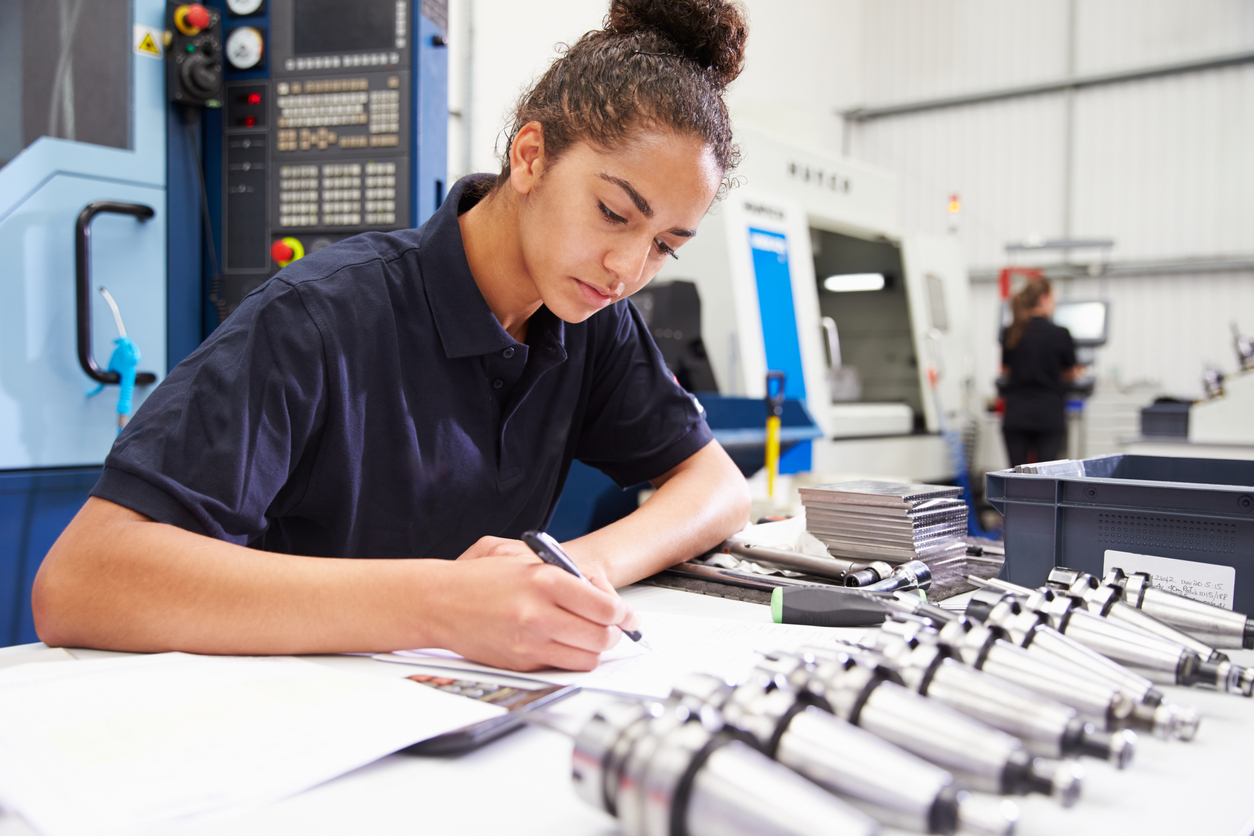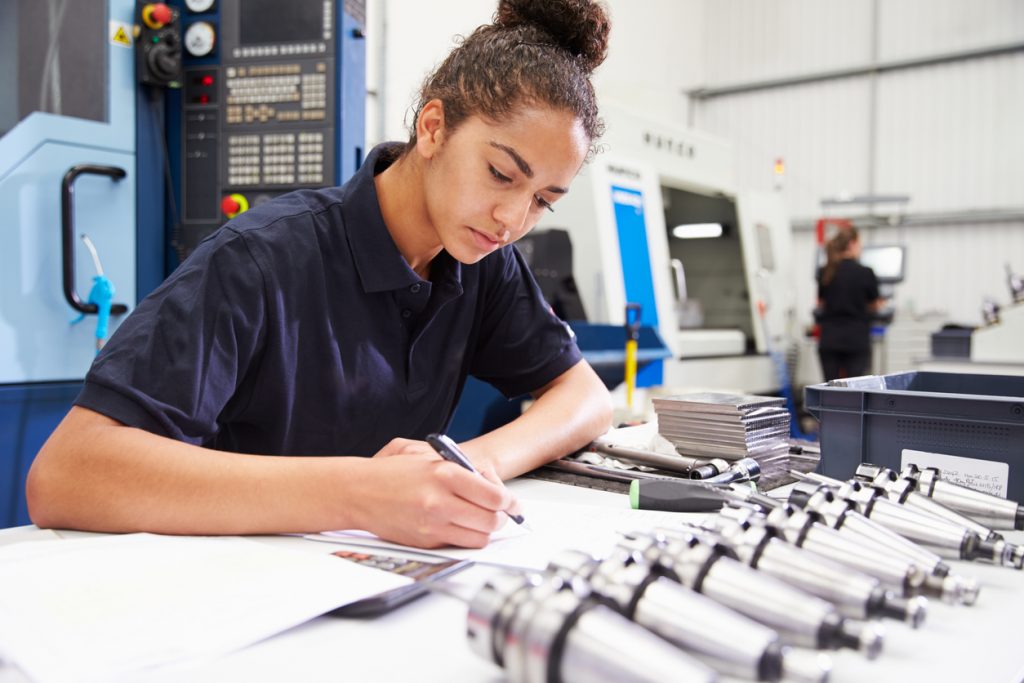 Experience is always desirable for future employees,  so the earlier you enter the industry, the more likely you will be successful in advancing further down the line.
Earn While You Learn
One of the most attractive benefits of an apprenticeship is that the courses allow you to earn a wage while you learn. Full-time education can often be draining on students, and because it takes so much time, there usually aren't enough hours in the day to fit in a part-time job. There's a reason the stereotype of budgeting students exists, but with an apprenticeship, you can beat the stereotype and give yourself the opportunity to make a wage.
Assist the Industry With Closing the Skills Gap
No matter which area of engineering you enter, whether it be a spring suppliers, a domestic appliance manufacturing company or a civil engineering firm, you will more than likely find evidence of skills gaps when researching your field. This is due to many reasons, such as:
Age. The average age of engineers is around 50, which means many are close to retirement. Once these engineers have packed up their toolbags, there leaves a significant skill gap.
The pandemic. Covid had a detrimental knock-on effect within the engineering industry. With delays, lay-offs, and staff off sick, many engineering companies struggled with the skills gap during the pandemic, with the effects still present over two years later.
In addition, the industry has made efforts to close the gender skills gap in recent years, but the lack of female presenting engineers is still very much an issue. Engineering companies worldwide are doing their bit to ensure that the gaps are filled, and you can, too, by applying for an engineering apprenticeship.
Fantastic Opportunities for Progression
As an apprentice, you start at the bottom with no experience, which means the world is your oyster. However, during your apprenticeship, you will be encouraged to progress, given the tools you need to expand your skills (literally and figuratively), and provided with the theory you need to build on your knowledge.
Here at European Springs Ireland, we offer a wide range of apprenticeships to help the younger generation start their career and assist the industry with closing those skills gaps. Get in touch to find out more and apply today.