Metal Springs for Toys at Christmas
Here at European Springs Ireland, we get the opportunity to work with a wide scope of industries, manufacturing and producing custom and bespoke springs, wire forms, and pressings to our clients' exact specifications for use in a long list of applications. From the medical sector to agriculture, our range is expansive, but one of our favourites is the toy industry.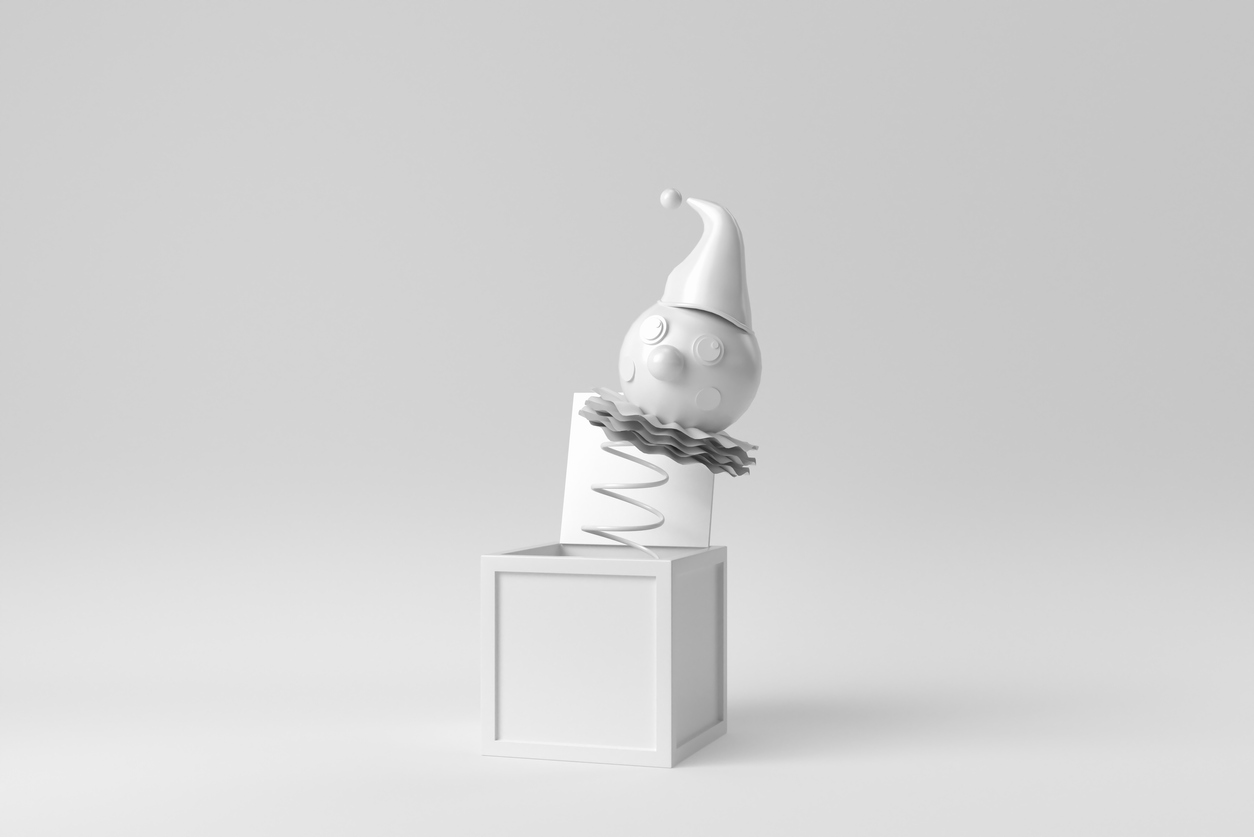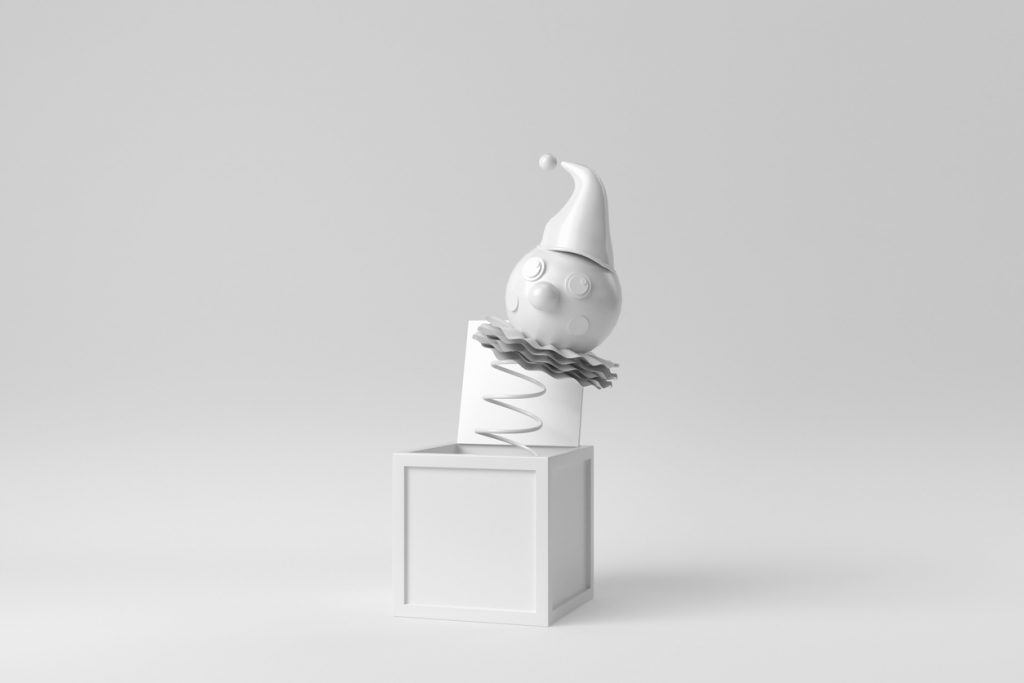 Yes, that's right, springs are used in manufacturing some of the best childhood toys, including old classics such as the Slinky and new, more modern devices. So, to celebrate the festive season and show off yet another application for our versatile springs, we're delving into some toys produced using springs that you may see gifted this Christmas.
Slinky
Quite possibly the most iconic spring used in the toy industry; the Slinky. Born in 1943, the Slinky has stood the test of time and still reigns popular as one of (if not the) best spring-based toys available on the market today. But do you know how it came to be? In the early 1940s, navel engineer Richard James accidentally pushed a tension spring off his desk, and when he did, he noticed it appeared to roll before landing upright. Two years later, the Slinky was flying off the shelves. Now, it is considered a staple in the history of springs and a bestseller at Christmas, with many still gifted each year.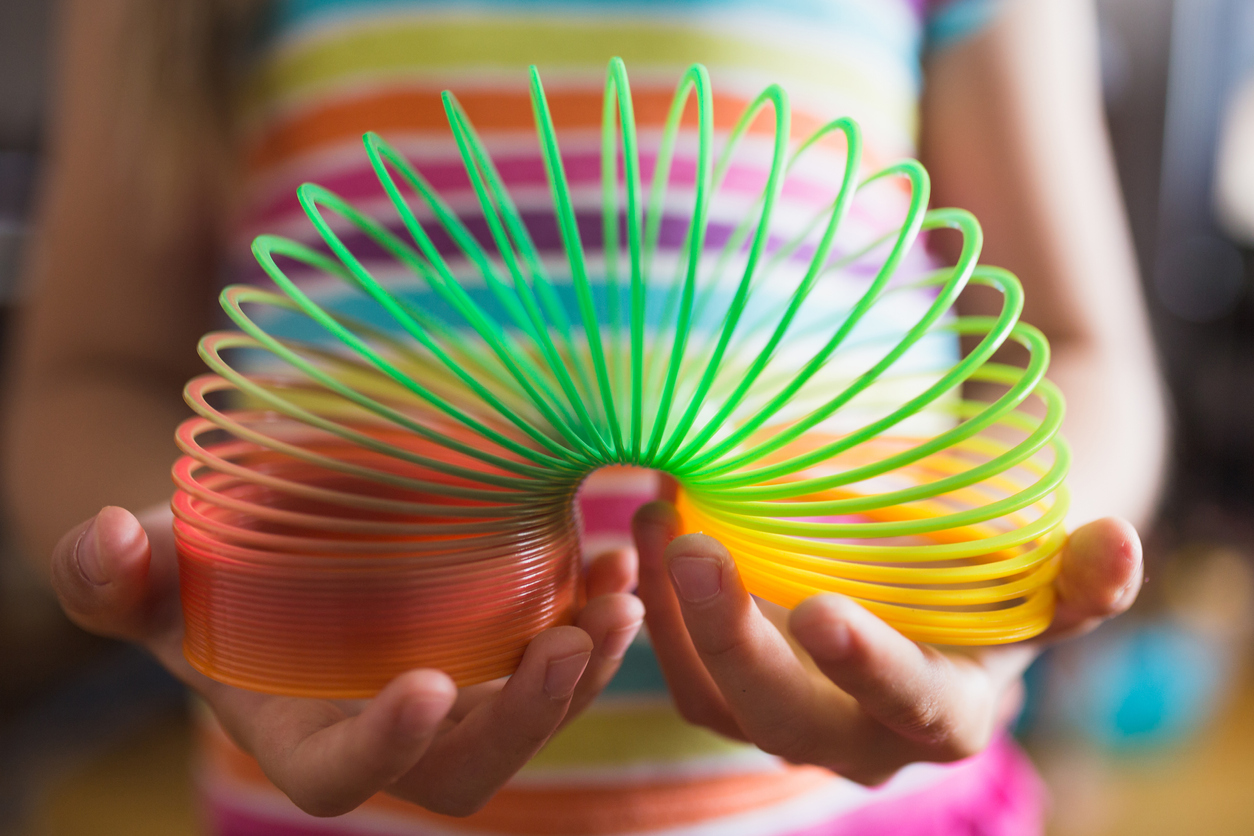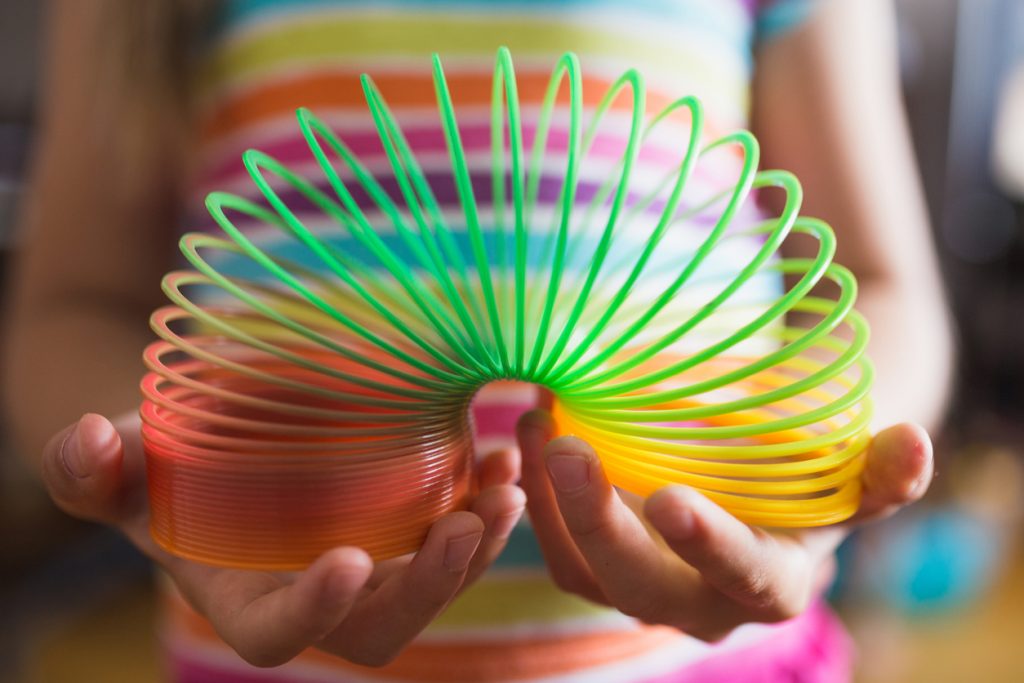 Pull-Back Toys
Springs can be found in many pull-back toys, providing fantastic fun for children of all ages. They're used for racing rally cars, animals, and even launching robots across the room. Of course, we have all used a pull-back toy before and can agree that as a child, it's exciting to pull the tiny vehicle back just a small amount and see it fly forwards, but how do springs play a part in this fun?
Well, Newton's Third Law of Motion states every action has an equal and opposite reaction, which is precisely how a pull-back toy operates. Energy is stored in the spring built into the toy, which is then released when you let go, allowing it to 'spring' into action and launch forwards.
Remote-Controlled Cars
Remote-controlled cars are one of the best presents to receive and are always certain to put a smile on a young racing enthusiast's face at Christmas. In fact, they're often the first to get ripped out of their packaging and test driven across the mountains of wrapping paper across the floor. But have you ever wondered which springs are involved in their manufacturing?
Just like actual cars, many different spring types go into producing a remote-controlled vehicle. From motor springs that provide torque to shock springs and suspension springs, various components are used in their production.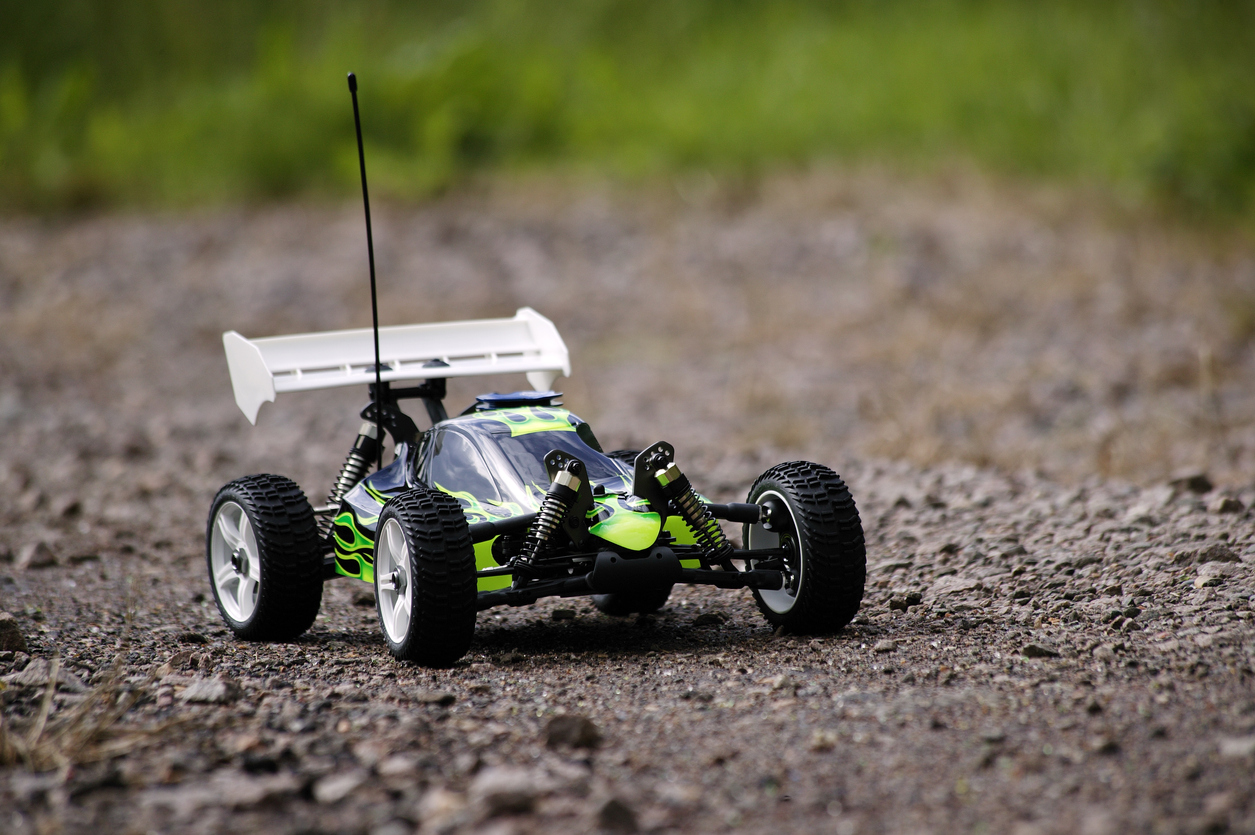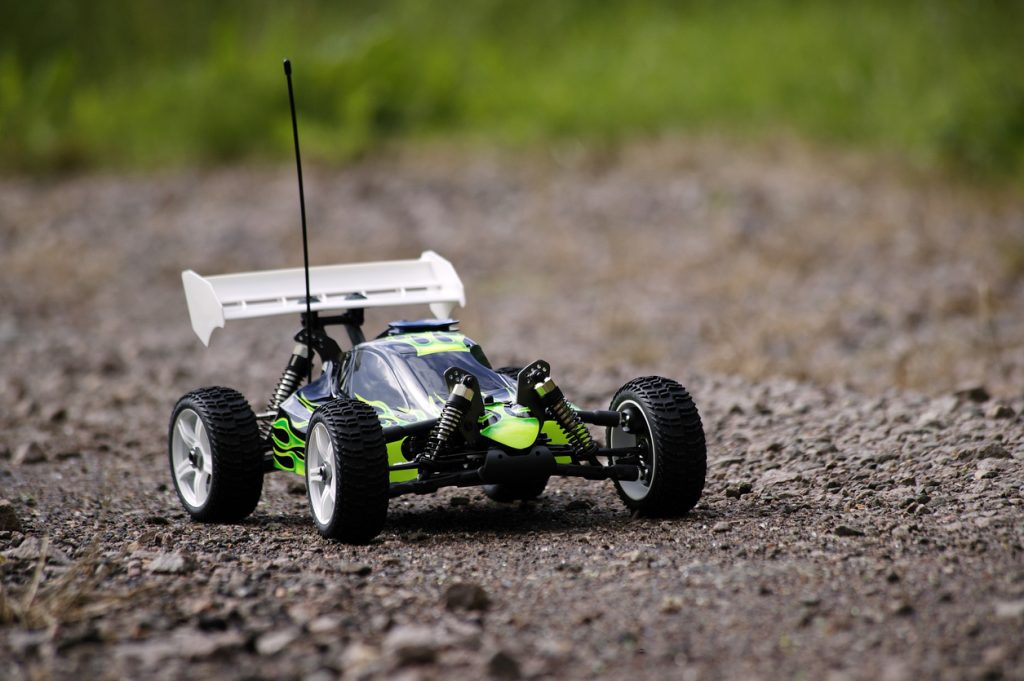 Jack-in-the-Box
The jack-in-the-box was once one of the most popular children's toys available on the market and dates back as far as the 16th century. Now, we see less of the classic children's Christmas gift, but it's still interesting to take a step back in time and explore what went into creating the toy.
Clowns or other children's characters are connected to compression springs before being pushed inside a box, contained with a lid, and sealed with a catch. The catch is then released, allowing the character to pop up and provide laughs (or screams).
Pinball Machines
Springs play a prominent role in the pinball machine, which dominated arcades in the 80s and 90s. Now, they can be purchased for home use and make a brilliant Christmas gift for retro lovers and children who have it all.
Spring-loaded knobs are pulled back before being released to send a ball up the playfield, dodging barriers and aiming for the target. Players must choose their spring strength to get the perfect force to reach the goal. Of course, you may think about this a little differently when you play on a pinball machine now, and perhaps you have the knowledge to beat the high score and be crowned the winner!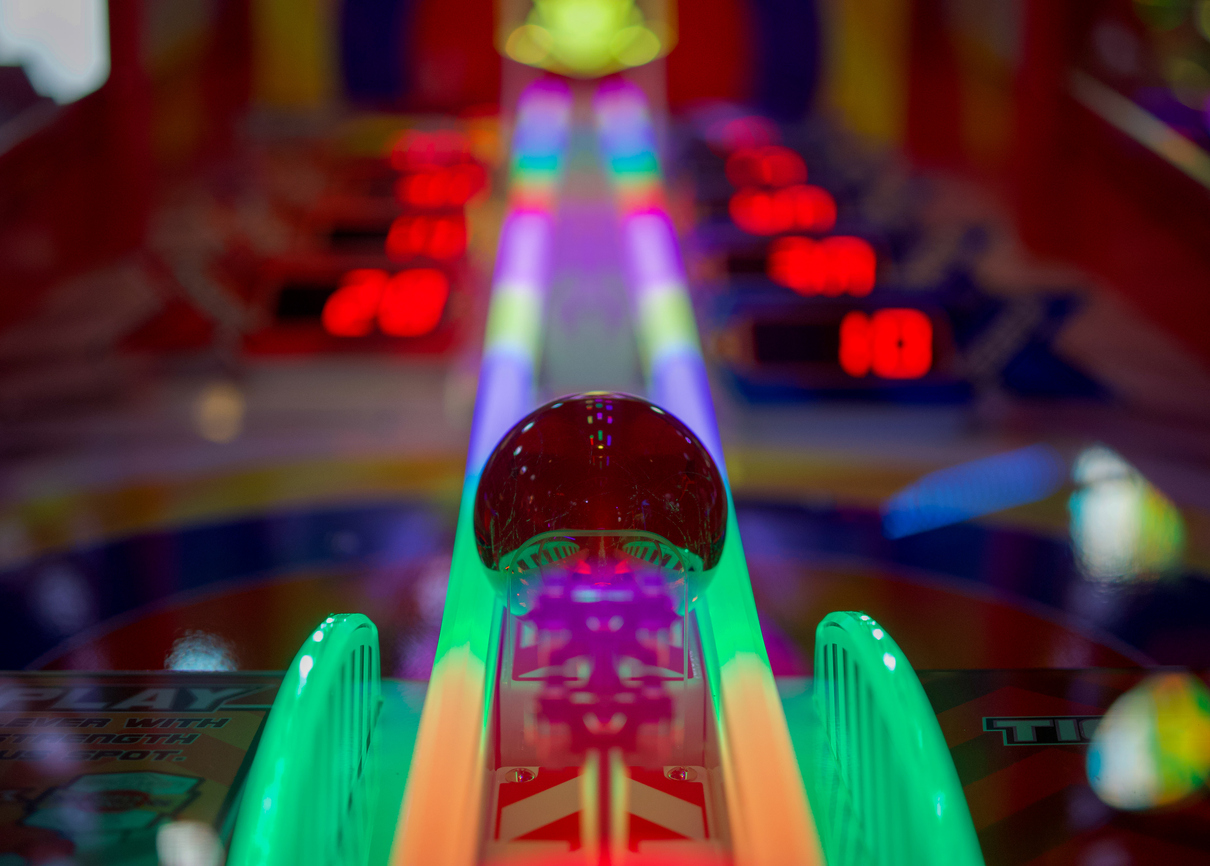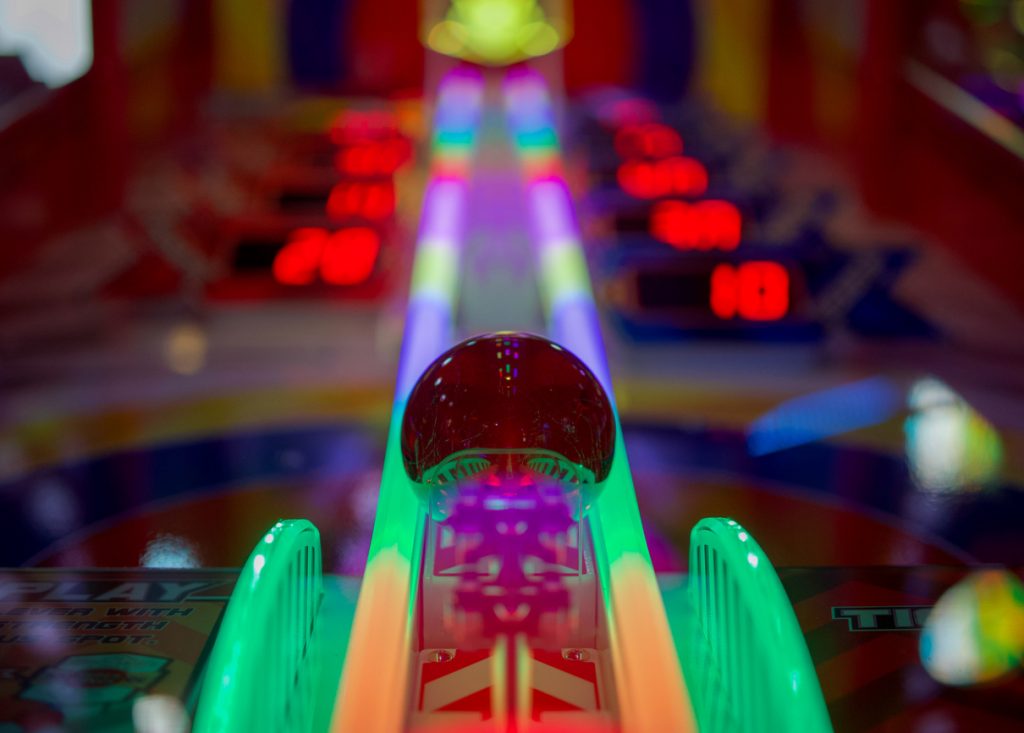 Electronic Devices
Does the dreaded "does not contain batteries" label give you flashbacks to unplayable gifts as a child? Well, to help you remember to purchase AAs, AAAs, and other battery back-ups to save disappointment this Christmas morning, let's take a look at how springs play a part in your battery-operated electronic devices.
When you pop in a battery, you must remember to load it correctly, matching the plus and minus symbols with what's on the inside. Another way to remember is that the minus side must be pushed onto the spring, and the plus side has a small nub that tucks into the battery case. The spring allows the battery to sit securely inside the case and be removed easily.
As you can see, springs are all around us during the festive period. So, whether you're watching your little one unwrap a remote-controlled car or you're putting batteries into their many electronic devices on Christmas morning, think about the spring manufacturers like ourselves that helped create their gifts.