All About Wireforms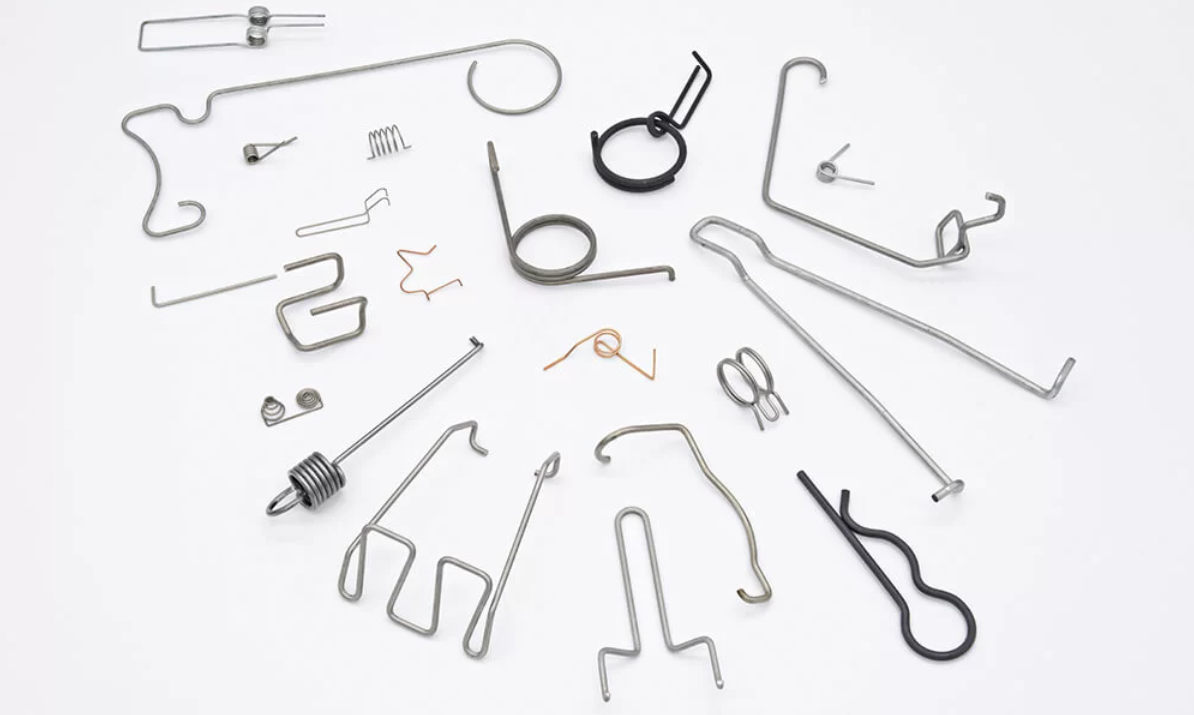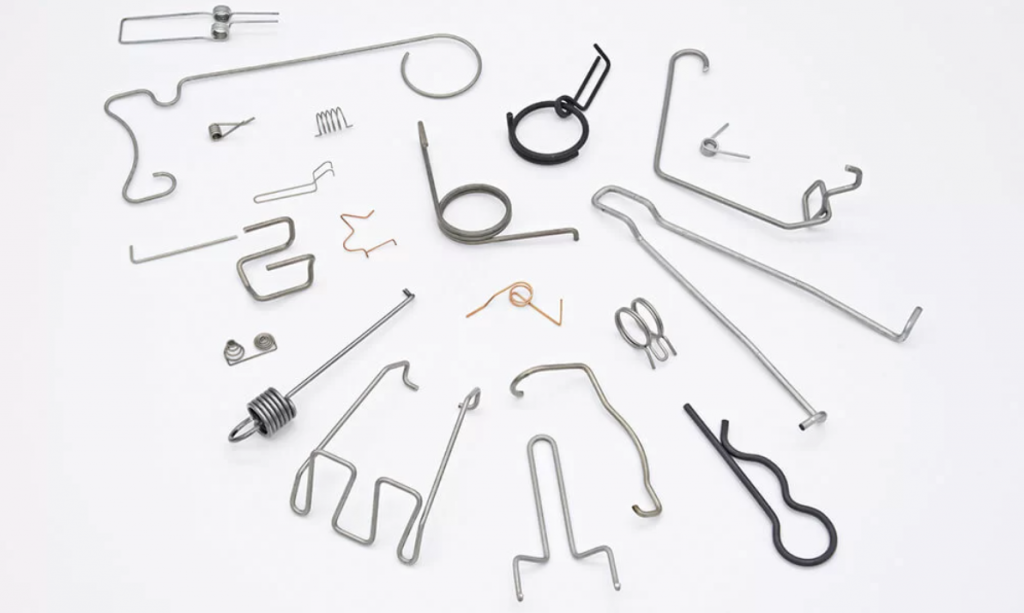 Here at European Springs Ireland, when it comes to manufacturing wireforms, we're proud to run one of the largest production machinery assemblies in Europe and have been doing so for decades. As well as our standard wireform elements, we offer bespoke options at unbeatable prices, making us the best choice for all your wireform needs.
No matter the industry you work in, or your needed number and configuration of wireforms, we're certain to be able to help you, which is what we plan to do today. To help you understand more about these components, we're taking a deep dive into everything you need to know about wireforms, how they're made, and how you can use them. So read on to discover more about this fascinating product and what it can bring to your business.
What Are Wireforms?
Wireforms are small, intricate wire shapes used in various applications, from medical devices to automotive parts. They are typically made from wire bent or shaped into a specific form, and they can be manufactured into a wide range of shapes and sizes, materials, and finishes; for example, stainless steel, titanium, and nitinol.
These components are often used as part of larger assemblies or products and are found across a wide variety of industries, including:
Medical
Electronics
Aerospace
Automotive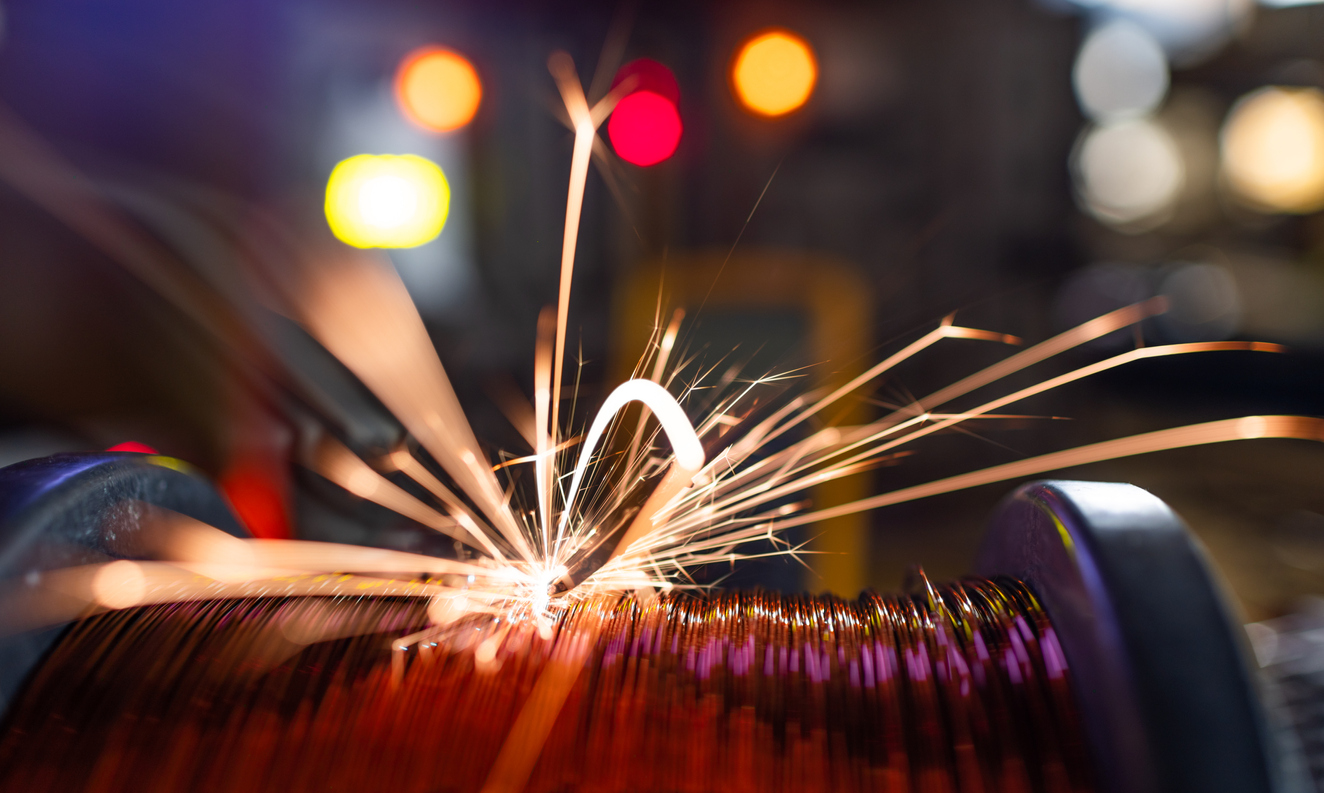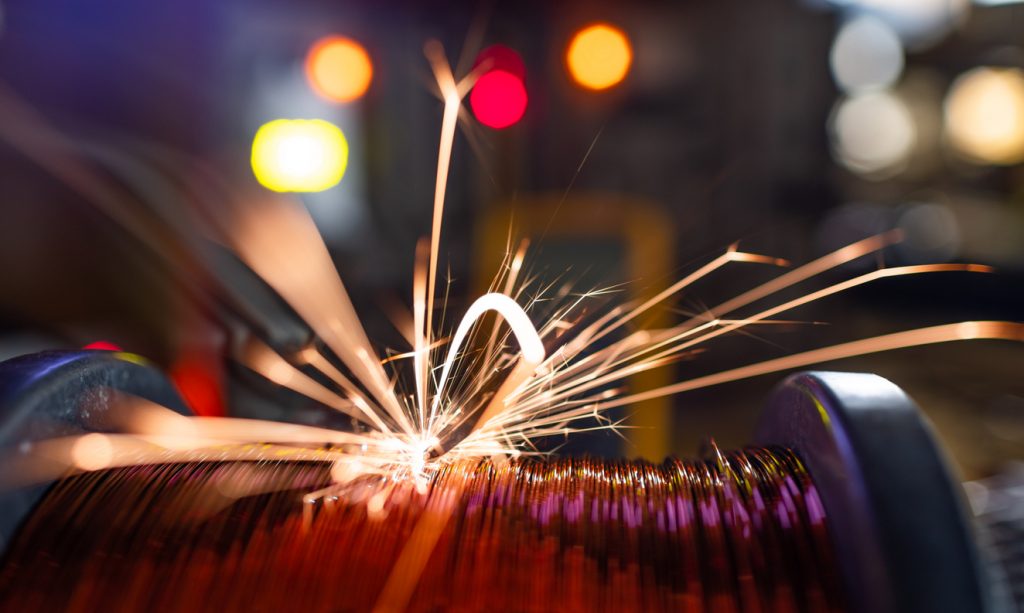 At European Springs Ireland, we have manufactured wireforms for an extensive amount of different uses, such as:
However, this isn't an exhaustive list. The possibilities of wireform use are endless, and the configurations are only limited by the designers' imaginations, which is why our experience manufacturing these components is vast and varied.
How Are Wireforms Used?
As mentioned, wireforms are incredibly versatile components used in an extensive range of industries. However, despite this, their importance is often overlooked, and they rarely get acknowledged for their impressively profound impact. As leading wireform manufacturers, we appreciate their influence and significance and want to express this to our clients. So, let's take a more in-depth look into how they are used; you might be surprised just how many times you have come across wireforms without realising!
Springs. One of the most common uses of wireforms is to manufacture springs, and as spring manufacturers, we're well aware of their importance in this context. Wireforms can be designed to produce different types of springs, including compression springs and many other types we produce.
Consumer products. Wireforms are used in everyday consumer products, such as toys and kitchen utensils. For example, wireforms can create a bicycle's frame or make a wire whisk.
Electrical contacts. A wireform can be bent into specific shapes to create the contact point of electrical switches, relays, and other devices.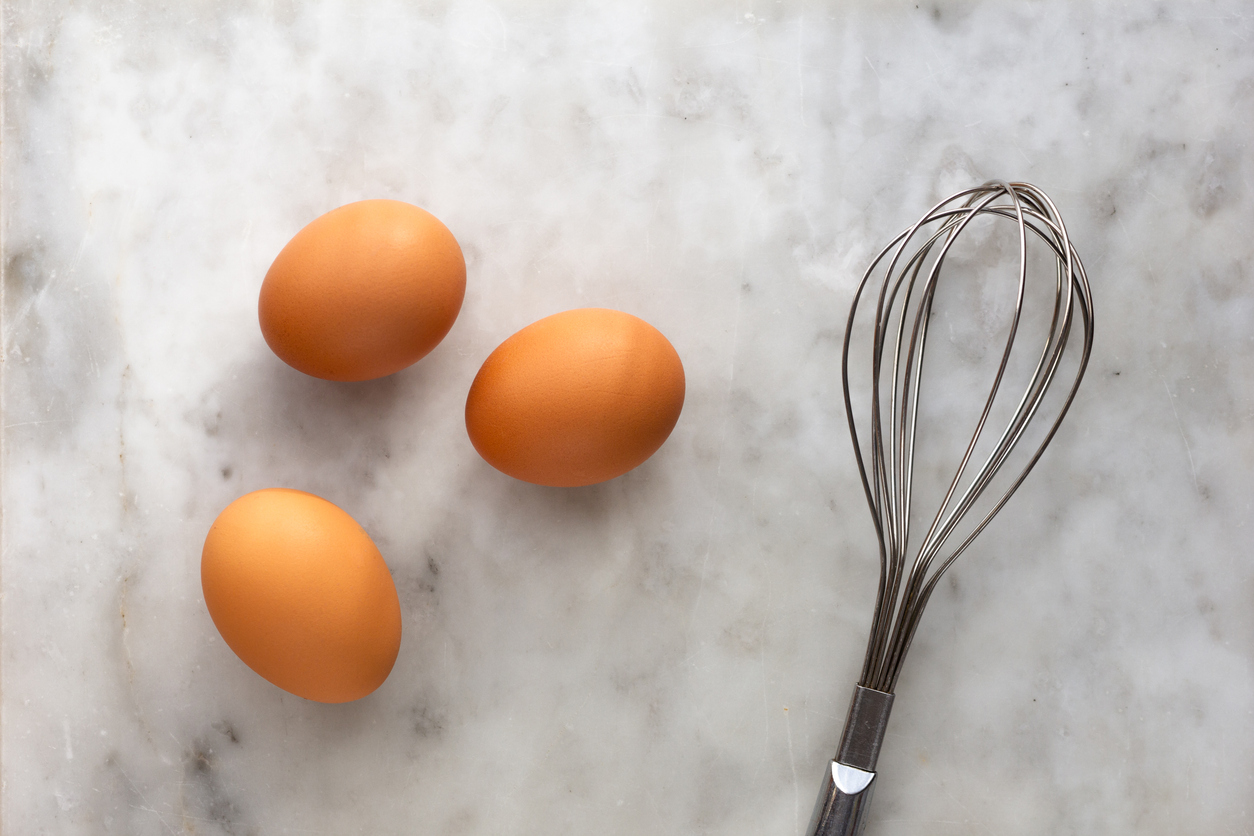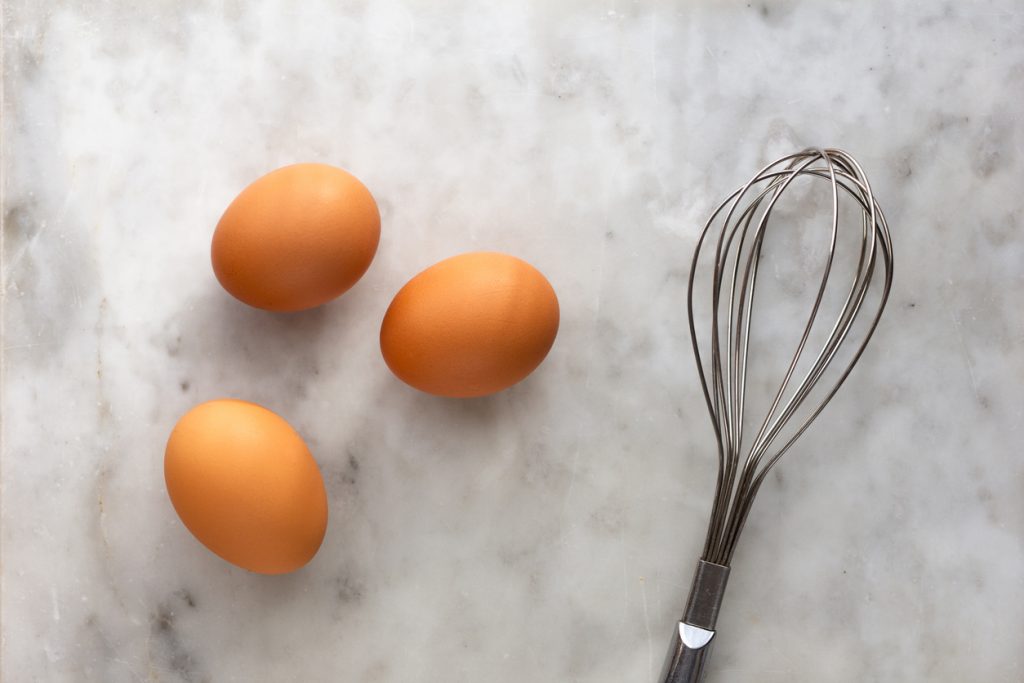 Which Industries Need Wireforms?
Because of the vast range of applications for wireforms, the number of industries they are used in is extensive; let's take a look.
Automotive. Wireforms such as seat frames, exhaust hangers, and suspension components are used in automotive applications.
Aerospace. These components could be landing gear components, engine parts, and control cables, for example.
Medical. Surgical instruments, orthopaedic implants, and dental devices require wireforms.
Industrial manufacturing. Wireforms are used in various industrial manufacturing applications, such as machinery components, conveyor systems, and safety guards.
Agriculture. We work closely with agriculture industry professionals, providing precision wireforms for fencing, livestock handling equipment, and irrigation systems.
These are just a few examples of industries that use wireforms. In general, any industry that requires precision metal components may use wireforms in some capacity, which is why they're one of our most popular products.
How Are Wireforms Manufactured?
As mentioned, we stock standard configurations of wireforms but also offer bespoke and custom products for those who need something more specific to meet their needs. In fact, we can produce wireforms in virtually any design you can imagine, thanks to our use of 14 cutting-edge CNC automated spring coilers and related equipment. This advanced machinery allows us to manufacture these bespoke wireforms in large quantities, so if you're interested in bulk ordering, don't worry; quality will not be compromised, and each component will be perfect.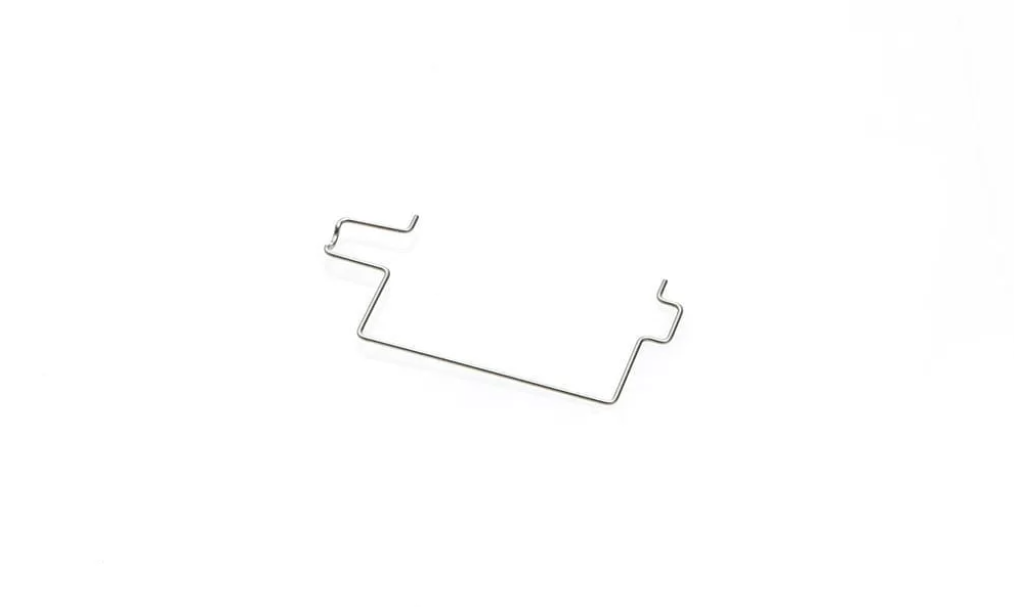 Alternatively, we still rely on handcrafted wire pins for relatively small orders, which requires our expert spring manufacturers to have an exceptional eye for detail and impressive precision. With this extensive experience and skill in spring wire properties, we are able to produce wire pins of exceptional precision and quality, no matter the size of the order or the required configurations. We can produce wires ranging from 0.20mm to 6.0mm in diameter and create wireforms that will conform to any pattern you envision. These patterns can include pins, three-dimensional shapes, locking clips, and other designs; as mentioned, the only limit is the designers' imagination.
If this is something you're interested in, or you'd like to learn more about the wireform processes here at European Springs Ireland, we'd like to hear from you. Please contact our team today to enquire about ordering or to discuss your options with our expert team.