Which Industries Rely On Spring Manufacturers?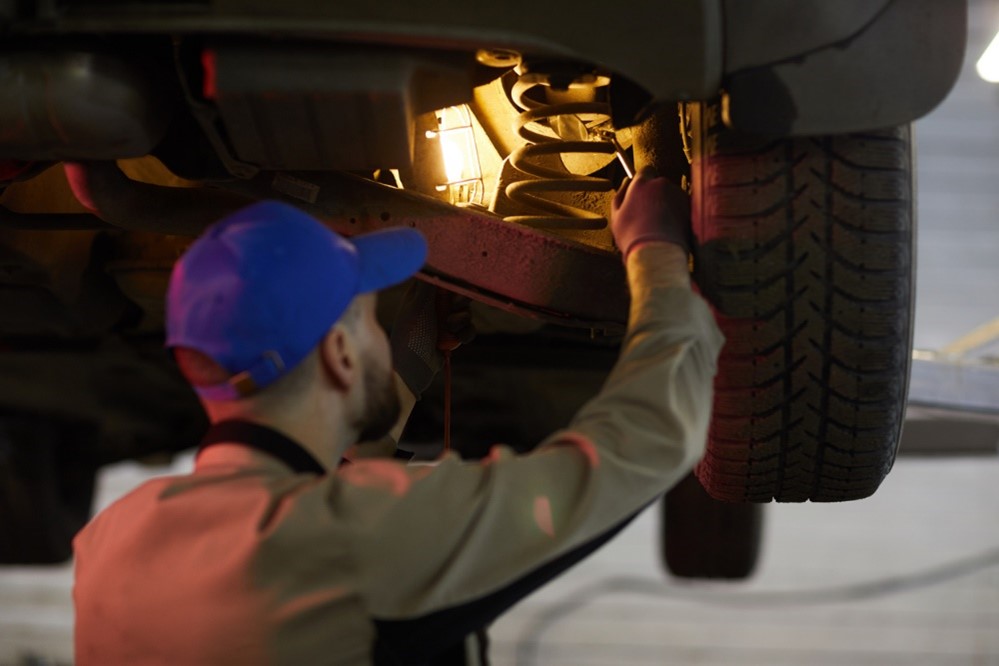 Springs are essential in many industries and play a critical role in the functions of a wide range of products, machinery, and equipment. From automotive to medical, springs are used in various applications for an extensive list of different industries. Here at European Springs Ireland, our experience working with these industries is vast, and no day is ever the same, making it an incredibly exciting place to work.
So, to highlight this and provide insight into our varying work, we're exploring the different industries that rely on spring manufacturers in this blog. We're delving into the different sectors and types of springs used in their equipment and machinery, so keep reading to get a behind-the-curtain look at the importance of what we do.
Agriculture
We work closely with companies in the agriculture industry, providing springs for grassland harvesting machinery. These components are crucial for agricultural machines, for example, suspension springs. Tractors, ploughs, and other heavy agricultural machinery rely on suspension systems to absorb the shock and vibration from operating in uneven terrain. High-quality suspension springs are necessary to ensure these machines operate smoothly and efficiently. Without reliable suspension springs, those in the agriculture industry would experience breakdowns in their tractors and other machinery, which could have a detrimental effect on their work and cause delays down the supply chain.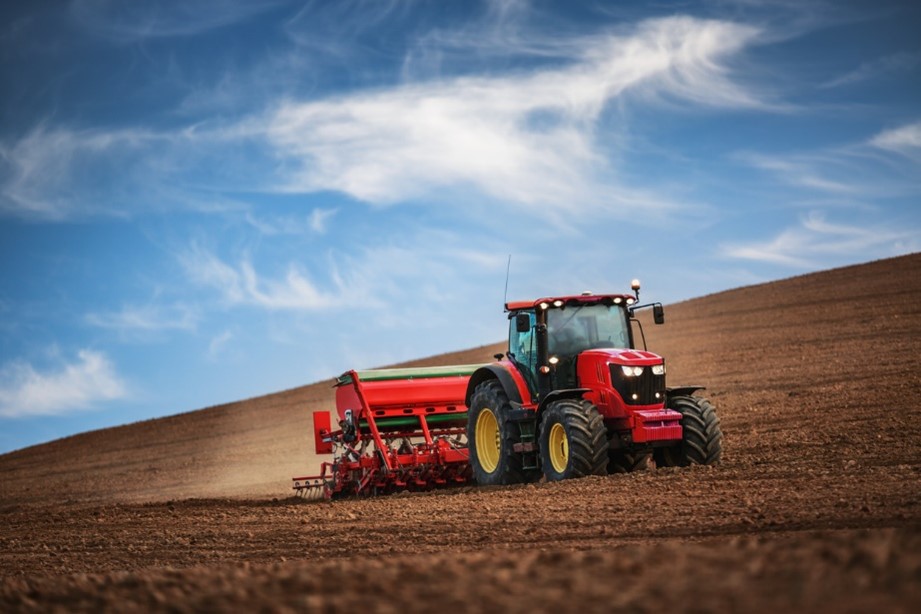 As a reliable spring manufacturer with high quality at the forefront of our products, we ensure that our customers in the agriculture industry have the springs they need to get on with their work without worrying about breakdowns and damage to their machinery.
Automotive
At European Springs Ireland, we have found that our products have the most extensive application in the automotive sector. Not surprisingly, torsion springs are used most frequently throughout the industry due to their rotational movement. For example, they're used in several components of an engine, such as camshafts, crankshafts, and timing belt tensioners. These springs ensure the engine operates smoothly and efficiently by maintaining the correct timing and tension.
In addition, much like in the agriculture industry, suspension springs are used throughout the automotive sector. Suspension systems in cars, trucks and other vehicles require these springs to absorb shock and provide a smooth ride.
Construction
Construction is an incredibly broad industry, meaning there are countless ways that they rely on spring manufacturers, such as ourselves, to provide essential components. For example, door hinges use compression springs to provide tension and help keep the door closed. This means builders will need high-quality, reliable compression springs to complete their door constructions and finish a job to the best standard.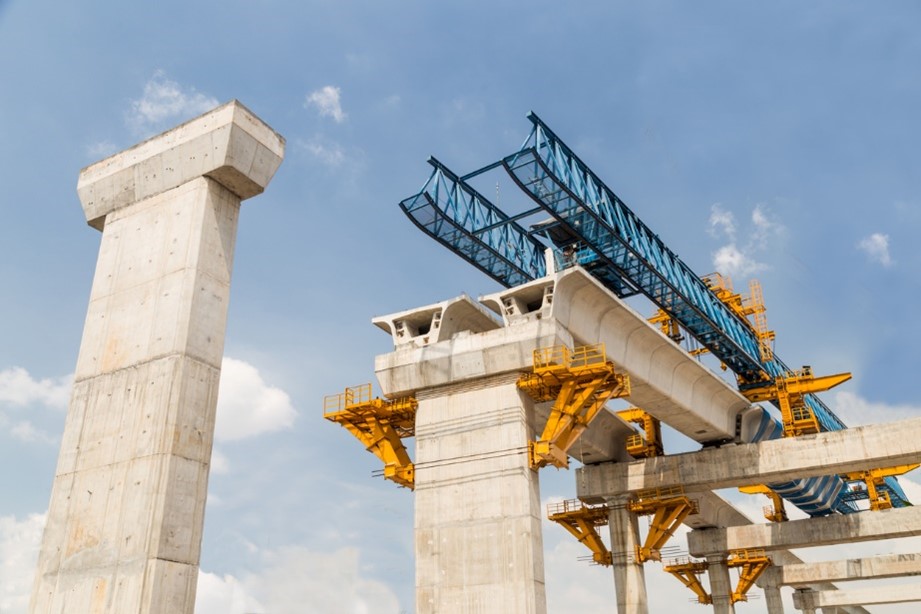 Similarly, different types of springs are used during bridge construction to help absorb shock and movement caused by wind or heavy traffic. These springs are often placed in the bridge's foundation or support structures, making them key components in the overall structure of the bridge.
Defence and Aerospace
European Springs Ireland is responsible for supplying the defence industry with a variety of springs and wireforms, and we frequently manufacture springs used in aerospace applications. This includes creating springs for next-generation airborne smart decoys, high-spec electrical connectors, and even the Eurofighter.
We understand the crucial role that high-quality functional components play in ensuring precision and safety, and with the help of our skilled technicians and state-of-the-art CNC equipment, we're able to craft custom designs and unique military spring components. This includes aerospace springs and magazine springs.
Electronics
As the electronics industry is so broad, several types of springs are used in the sector for various purposes; let's take a look.
Compression springs. These are the most commonly used springs in the electronics industry and are used as battery contacts, switch contacts and connectors.
Torsion springs. Torsion springs are chosen when a rotational force is required, such as in relays and switches.
Wave springs. These springs are used in applications where space is limited, such as microelectronic devices.
Constant force springs. A constant force is needed in tape and reel applications, making these springs the best choice.
Overall, the type of spring used in the electronics industry will depend on the specific application and requirements of the product, but we are able to manufacture any configuration you require.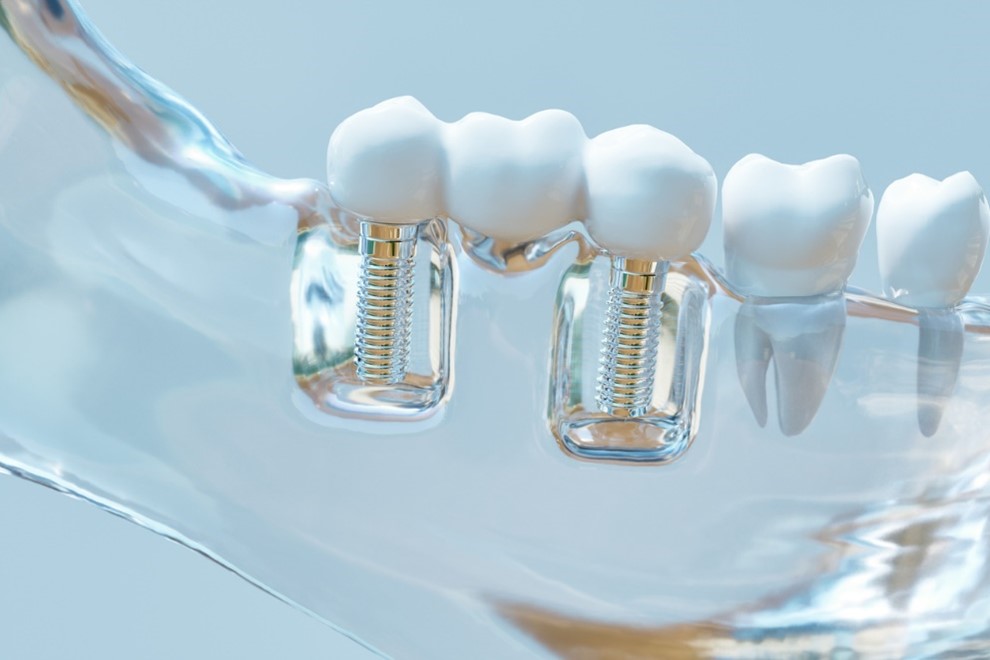 Medical
Finally, we're exploring how our medical industry uses our springs. Fascinatingly, different spring types are used in various implants, such as dental implants, to support and stabilise the affected area.
In addition, they are also used in medical devices, such as infusion pumps, insulin pens, and inhalers, providing accurate and precise dosing of medication.
As you can see, our experience is hugely varied, and working with so many different businesses from a variety of industries allows us to constantly expand and perfect our offerings. As a result, no day is ever the same, and we're always looking for new and interesting uses for our springs.
So, if you're looking for a reliable spring manufacturer in Ireland, we want to hear from you. Contact us today, and a member of our expert team will be more than happy to help.