Budget 2016: What Engineers Need to Know
Last week, Chancellor George Osbourne delivered his budget for this year and made a number of references to the technology and engineering sectors. Planning for upcoming advances in technology and investing in British infrastructure were both featured a number of times.
So how does the Chancellor envision Britain in the coming years and what do engineers need to know about the proposed budget changes?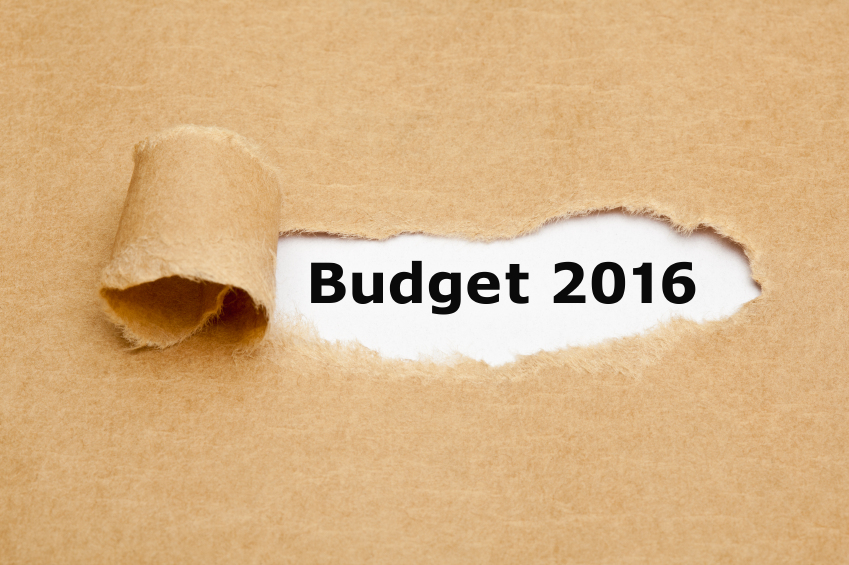 The Introduction of 5G
The global roll-out of 5G is expected to begin in 2020, meaning that the UK will need the relevant infrastructure to be in place ready.
Osbourne made a promise that his infrastructure measures will prepare the country for the arrival of 5G technology. It involves relaxing the planning restrictions for mobile network masts, and simplifying the procedure for companies building taller masts for better broadband speed and coverage across the UK.
With the growth in 4G for mobile phone users, it seems only right that the infrastructure and technology advances to allow for this next progression. Although 3G and 4G are much faster than their predecessors, 5G promises speeds of up to 10GB/s and much faster response times.
Investment in Renewable Energy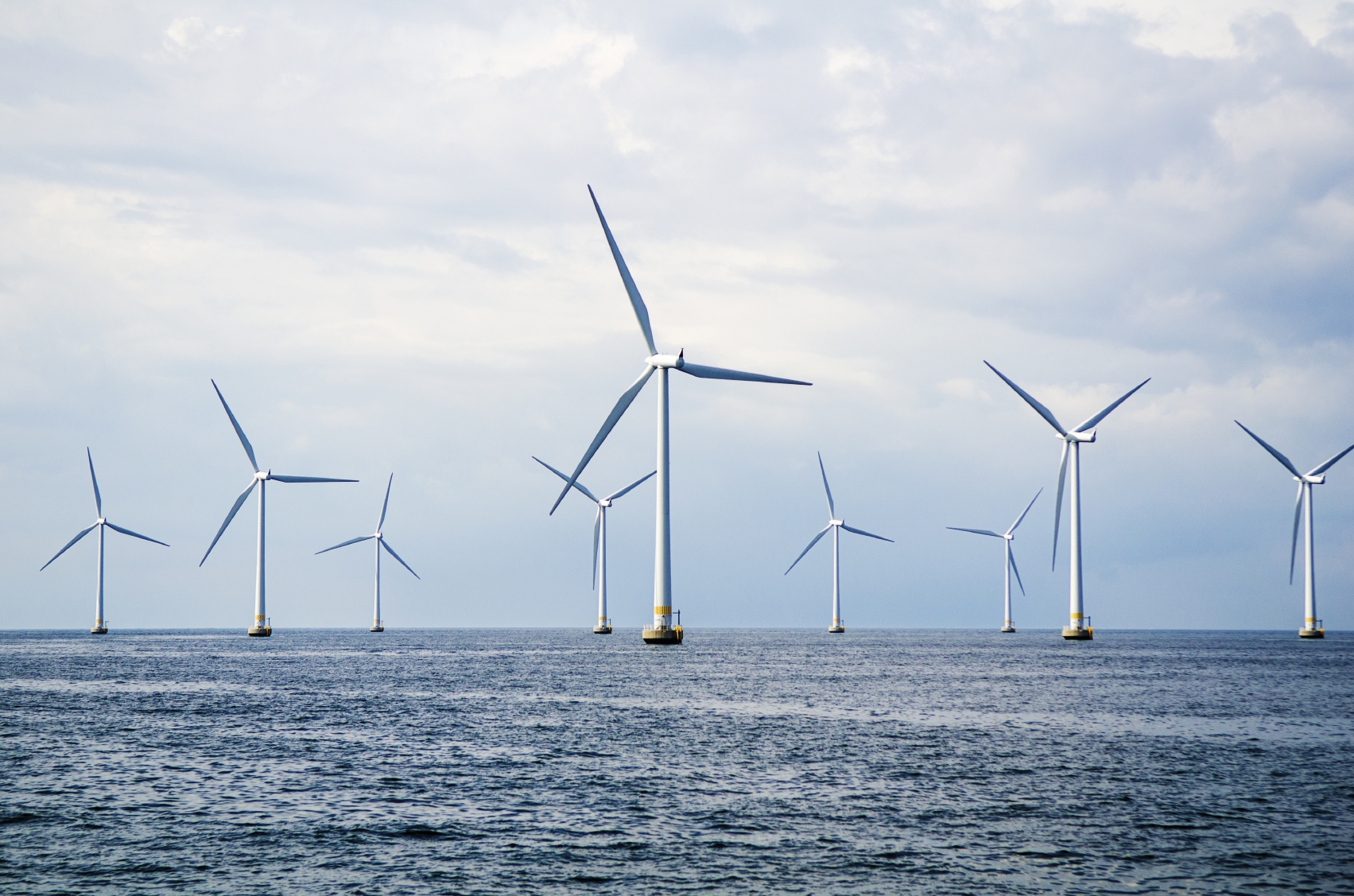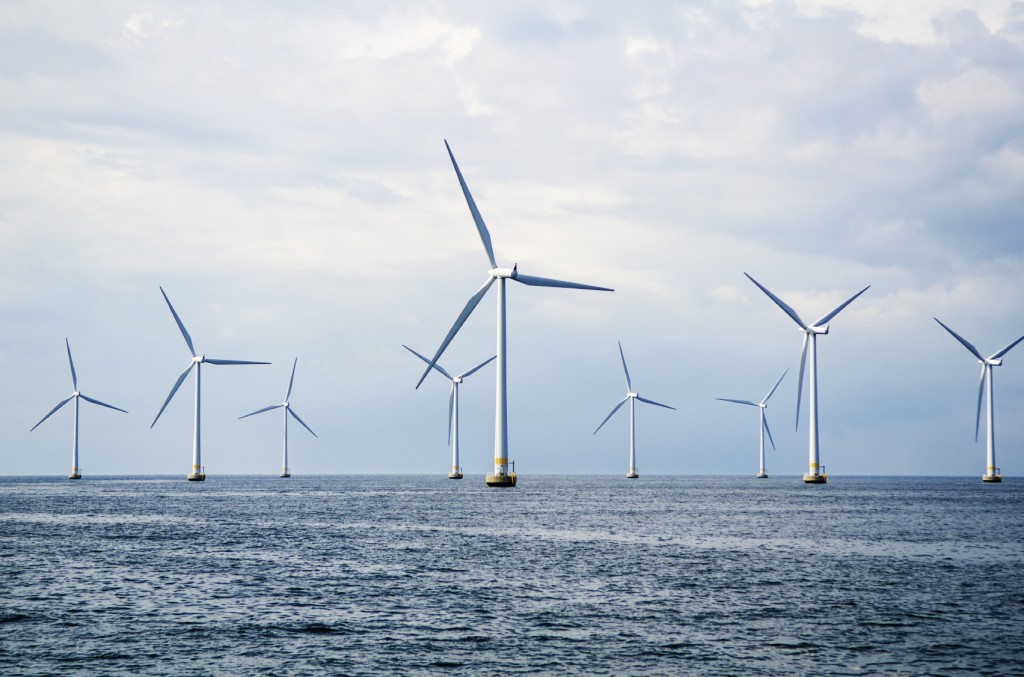 Finding environmentally-friendly alternatives for powering British homes is something that features quite regularly on the news agenda and has become a subconscious part of most individual's day-to-day life.
George Osbourne sees the UK as a nation that will harness an extra 3.5 gigawatts of offshore wind power between 2021 and 2025 – that's enough to power 3.5 million homes. He also estimates that investment in this sector will overtake the gas industry by 2025.
The efficiency of wind turbines has been called into question a number of times, but as the technology advances it's likely that there will be an improvement in the amount of electricity wind turbines generate.
Transport Infrastructure
The controversial HS2 budget will enable the planned infrastructure of the high-speed rail link between Manchester and Leeds, as well as the Crossrail 2 for London.
Osbourne also plans to set aside £230m for road improvements in the North, including the delivery of a four-lane M62 and a new tunnel road between Manchester and Sheffield.
Northern England
Finally, the Chancellor said he will invest more money into schooling in the North of England. However, some companies don't believe it is enough to encourage the next generation of engineers to study STEM subjects.
Tudor Aw, who heads the technology arm of the KPMG, told Engineering and Technology magazine that he thought the promises to the sectors weren't enough. He said, "Without a comprehensive people and digital infrastructure strategy in place, we risk falling behind in hot areas, such as nanotechnology, Internet of Things and driverless cars."
However you feel about the budget, if you think that 2016 is going to be the year where you get your next invention off the ground, speak to a member of our team about how we can help you to make it a reality. With an array of springs and wireforms to choose from and the capability to create bespoke solutions, we can help you. Speak to a member of our team by calling 028 9083 8605 for more information.