Case Study: West Ham's New Stadium
As a company with almost 70 years of expertise, European Springs & Pressings regularly undertake a wide variety of complex projects. Our technological knowledge and skill is clearly showcased through every final product, ensuring high-quality and innovation.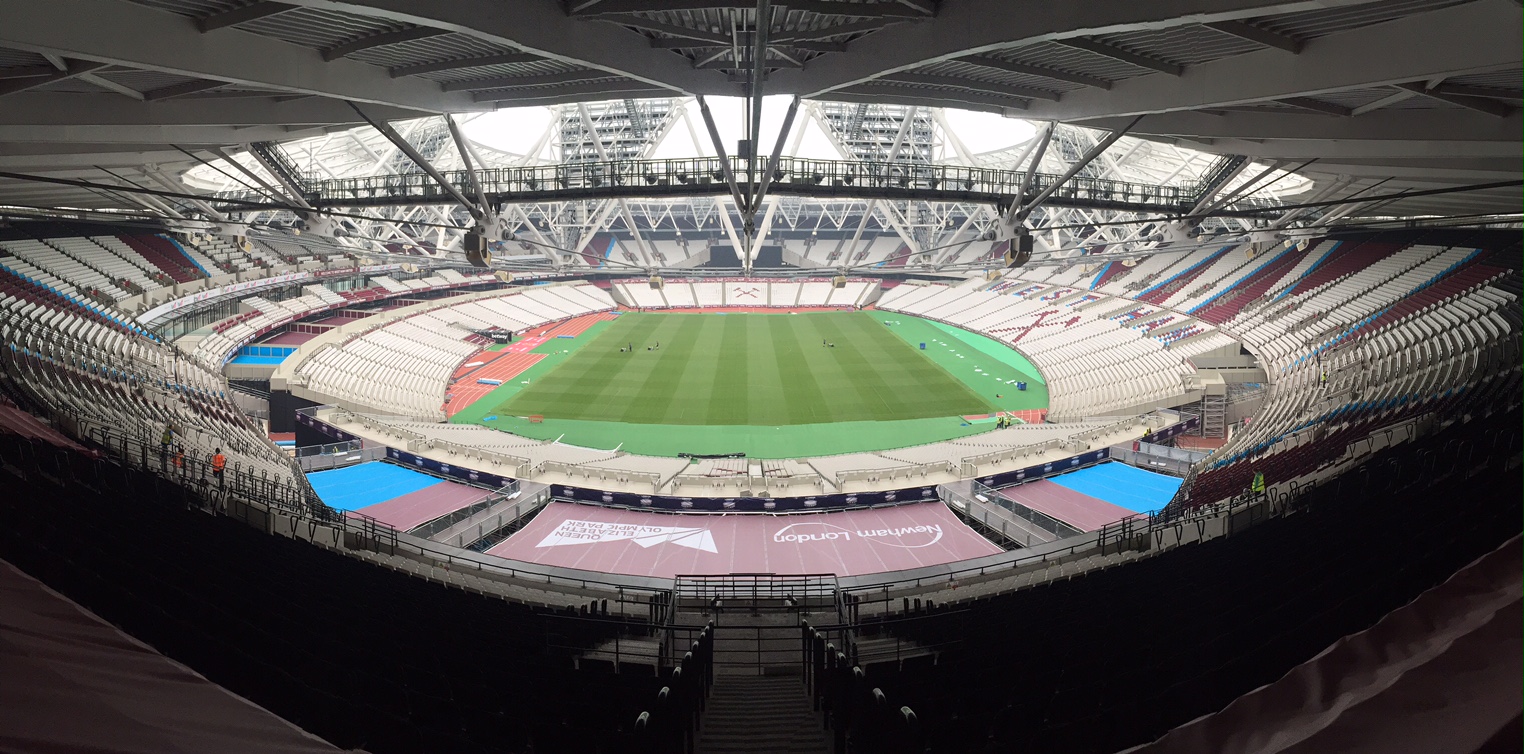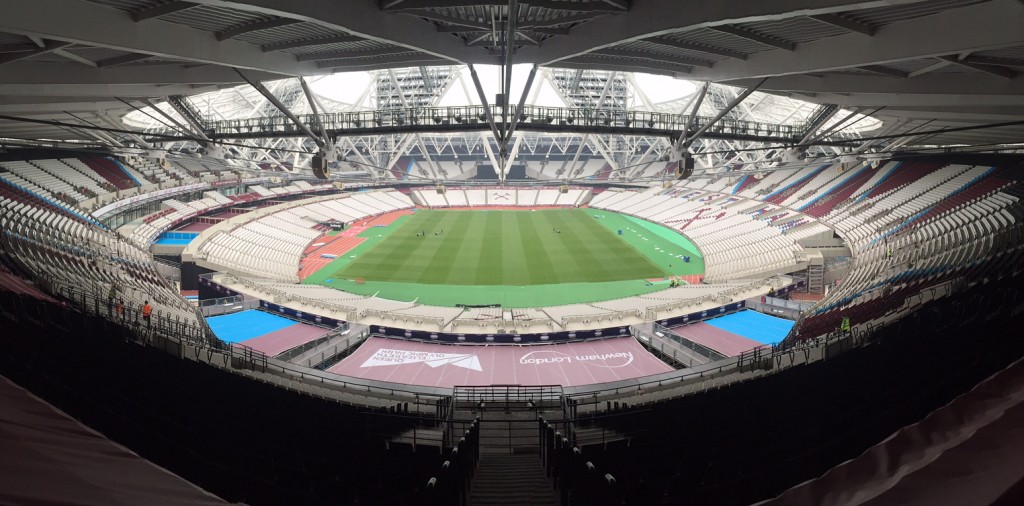 With over a hundred years of history, West Ham United Football Club is deeply entrenched in English football history. For the first time in over a century, the club has moved to a new home – the London Stadium. In close teamwork and collaboration with Fabric Architecture, we manufactured bespoke springs for a renovation that corresponds with the stadium's next step in sports.
Improved Bespoke Spring Manufacture
As market leaders in spring manufacture, we continuously strive for optimised procedures and technology to produce a streamlined, high-quality spring. For West Ham's new stadium, we utilised a new Fortuna coiling machine with this process in mind; we delivered tailored springs, designed specifically for dissipating loads from the stadium's canopies.
Fabric Architecture, award winning experts in tensile fabric structure, had specific engineering requirements due to the undertaken stadium project. They were required to design, engineer, and install large-scale fabric canopies that would be placed over the existing retractable seating voids inside the stadium.
Through the new Fortuna machine, we were able to strengthen our design of wire coiling from 0.3mm to 26mm. New opportunities for more exciting projects have subsequently opened, including new markets across multi-industries. Managing Director of European Springs & Pressings, Michael Gibbs, reinforces a vital factor in the industry and for our business: engineering solutions.
For us at European Springs & Pressings, ensuring that we keep investing "skills training and machinery is part of an ongoing growth strategy for the organisation that has seen us grow from an £800k operation to £7.5m turnover over the last 15 years."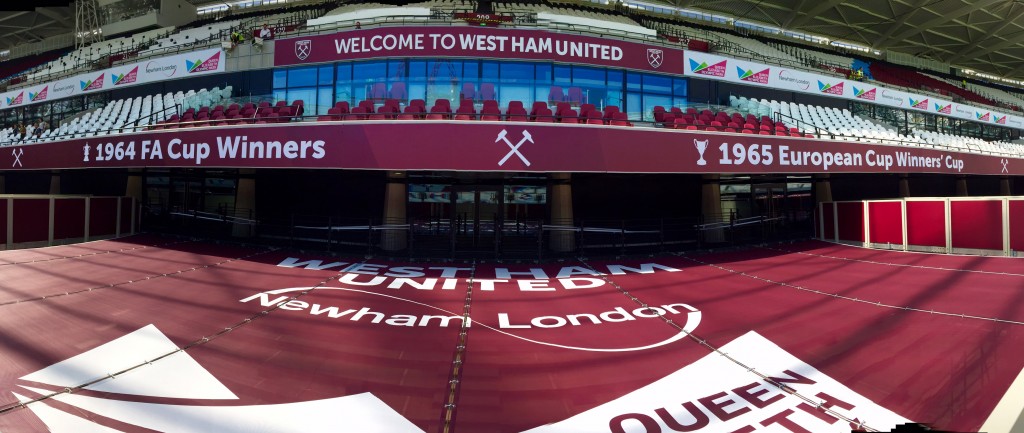 A Close and Proactive Relationship with Fabric Architecture

Collaboration in engineering is vital; managing the quality of every project ensures that every step of the design and the manufacturing processes are streamlined and produce the highest possible quality. With technical proficiency from several industries, the end result has an increased intricacy and detail that guarantees a safe and superior product.

Our relationship with Fabric Architecture, according to Director of Design and Engineering Nigel Browne, was " fast, efficient, and very knowledgeable in assisting us to design a system that helped dissipate the loads from the canopies."

Quality and safety are always top priorities at European Springs & Pressings, and our streamlined wire coiling signifies that, at all times, the 60,000 capacity stadium can guarantee the safety of everyone. As our Production Managers love West Ham, Michael Gibbs added, the "subsequent suggestion that the springs were powder coated in the club's famous claret colour, has added a personal touch that has truly made the team feel part of sporting history."

Additionally, here at European Springs & Pressings we are proud to now forever watch over the West Ham United Football Club and their fans with our high-quality springs. Don't hesitate to get in touch with us on 028 9083 8605 to enquire about our springs and pressing services.

Alternatively, you can find us on Facebook, Twitter, and Google+ to see our news and updates.

[button url="/contact-us/" class="scbutton"]Enquire Now[/button]