How to Inspire Future Generations of Engineers?
Engineering is a critical component of the UK's economy, providing both employment and innovative solution to global challenges. As a nation, the UK needs to invest in engineering and, of course, in the professionals that work in this field. One of the issues surrounding the industry is the skills gap, which is affecting its future.
According to EngineeringUK (PDF), a non-profit that aims to promote the crucial role of engineering and inspire the next generation, there is a need for 186,000 skilled engineers to meet future demands through to 2024. Without engineers, our society – and economy – would not be the same!
So, what can you do to help inspire the future generation of engineers?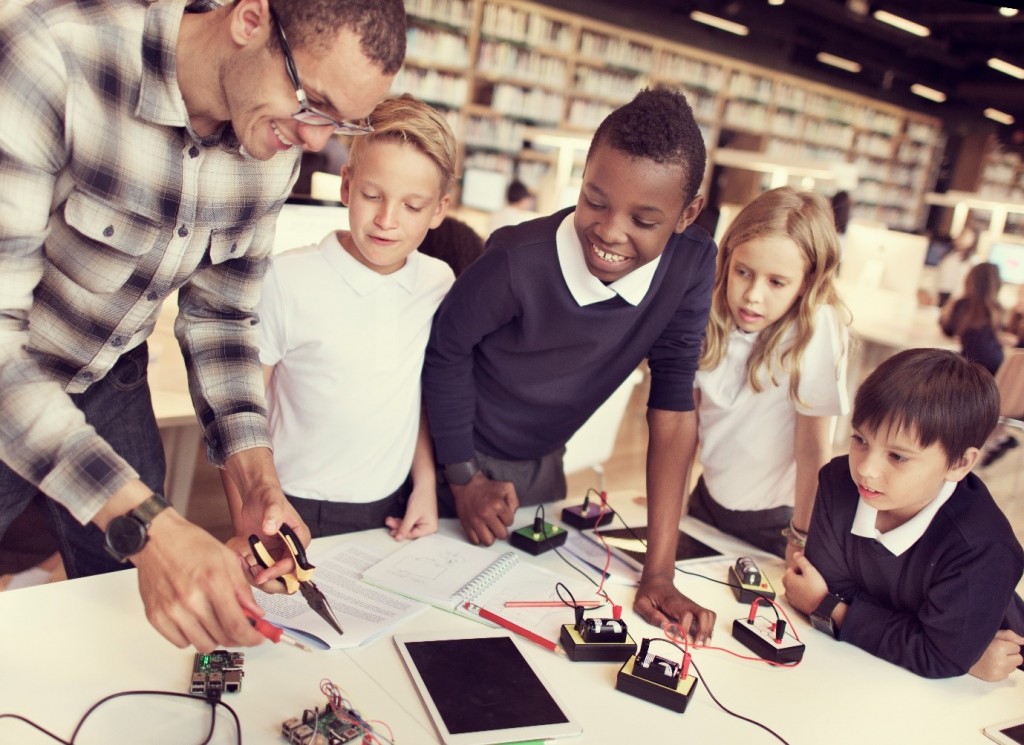 Apprenticeships
One of the ways to promote an interest in engineering in young people is by letting them experience it for themselves. The theory is necessary, of course, but, when it comes to creating an interest in the industry, the idea is that practical exercises and 'learning while doing it' is a lot more advantageous.
The idea of hands-on learning can already be found in apprenticeships, for example, which is being considered a solution to the current skills gap. Marrying academic knowledge with working life can benefit businesses as much as apprentices, and allow new talent to be placed in key areas of the industry.
With the government committing to create 3 million apprenticeships by 2020, the future seems brighter.
The Maker Movement
But inspiring the next generations to become STEM and engineering professionals starts when they're young. Addressing misconceptions about engineering and finding a way to inspire children to pursue engineering and STEM professions is crucial to creating more positive feelings toward the industry.
Children enjoy getting hands-on and often learn better that way, which can help to promote an early interest in engineering. The aim behind projects such as the Maker Movement, which can be found in many Canadian and American schools, is to interest children in the industry – they start small and carry on building increasingly complicated things, for example, and always 'learn it by doing it'.
The Maker Movement gained momentum in the 2000s, with the aim being emphasising learning-through-doing, or active learning. Creating feelings of self-fulfilment, the movement sought to engage more students in STEM subjects and instil an active interest.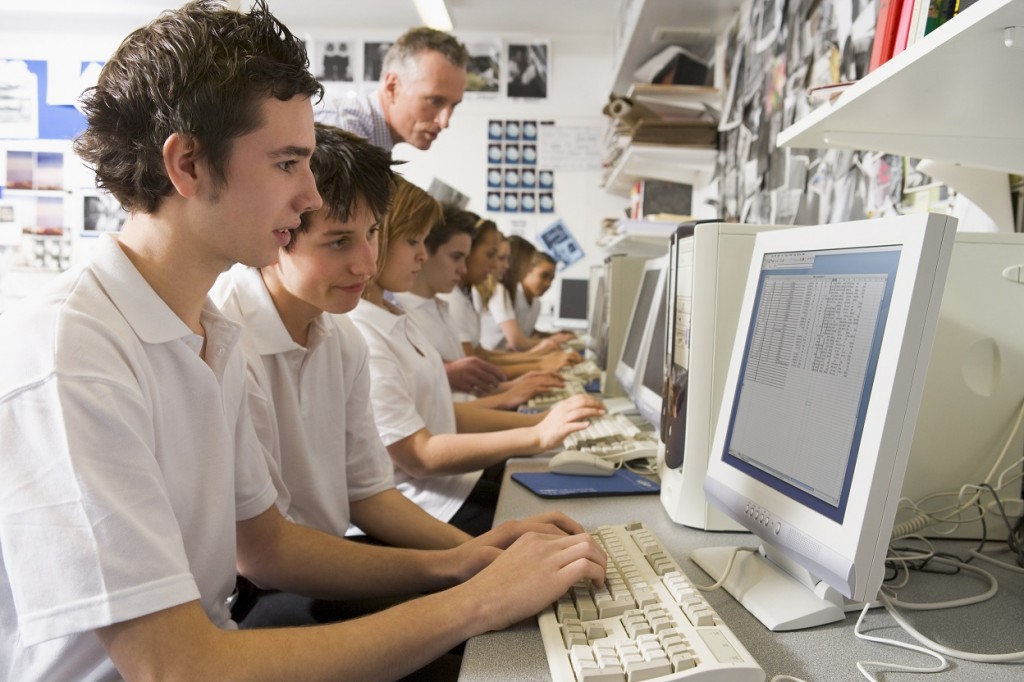 Letting kids tinker and be as creative as they want can benefit them in many ways, from helping them to develop their skills to instil in them an interest in the industry. After all, not only will they be able to be innovative and get hands-on, but they will also have the satisfaction of knowing that they have built something by themselves.
Seeing the results of their commitment and hard work is a great way to motivate them into following a career in the industry – especially because it also breaks down barriers. After all, there is still the idea that engineering is too difficult and/or boring so, by allowing students to actually give it a go, they might change their preconceptions about engineering.
By helping students to develop their skills at such an early age and to learn from their mistakes, children learn to be problem-solvers as well. And, once the notion that engineering is 'too hard' to understand is broken down, children will feel a lot more connected and receptive to the idea of embarking on an engineering journey.
How to Start
Creating something doesn't have to mean jumping straight into a complicated app or a piece of hardware. In fact, starting small can help to expand skills and open students' minds to the principles of engineering. For example, be it playing with shapes by creating wire forms, making a battery out of a potato, or creating a 3D-printed design, there are so many simple things that can start children on their engineering path.
Focusing on practical applications and dedicating part of the class to building something is a great starting point, as children are learning-through-doing.
Instilling passion for the industry also requires passionate teachers and instructors, as students learn better when they're taught by someone who loves what they do. In order to inspire others, you need to feel inspired yourself!
Participating in programmes, such as the ones provided by the Royal Academy of Engineering, for instance, can also contribute to building more positive perceptions of engineering. The 'YES' programme, by leading consultancy Atkins, also strives to interest students in STEM careers by helping students to learn hands-on. And, of course, investing in practical lessons in classes can impact the way students view engineering.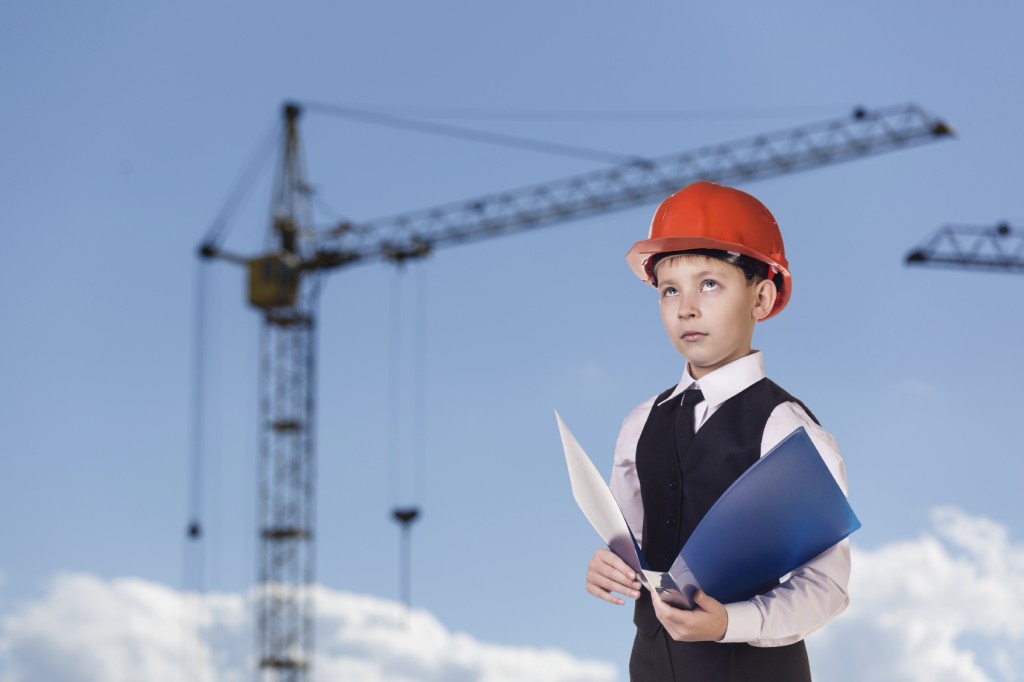 At European Springs, we believe that helping students become more interested in engineering from a young age can have a positive impact the future of the industry, and there is no denying that learning-through-doing offers great advantages.

Feel free to contact us at any time to learn more about our products, which includes springs, pressings and wireforms. Also, find out more about our services and how we can assist your project – be it for your business or to help children learn with a hands-on experience!

[button url="/contact-us/" class="scbutton"]Enquire Now[/button]