The Secret to Earthquake-resistant Construction
The building of bridges and buildings designed to withstand earthquakes is an important discipline of engineering, especially in a world where buildings are becoming increasingly taller. Avoiding all damage in minor incidents and avoiding as much damage as possible during a major earthquake is the aim of this strand of engineering.
As engineers, foreseeing the potential risks is almost as important as creating a building that can withstand earthquakes in the first place.
Seismic Design
The seismic performance of a building is the factor which determines whether or not it is safe following earthquakes. If it does not endanger the lives of people in or surrounding the building as a result of the partial or complete collapse, then it is considered to be a seismically safe building.
Earthquake engineering aims to maintain a standing building in the case of a rare and terrible earthquake, whilst keeping the building serviceable in the case of more minor incidents. The lesser the damage and the continued functioning of the building is the crux of this form of engineering. Simulations are created using a scaled model of the proposed building structure, which is then tested using a shake-table to determine whether or not it would remain intact depending on the severity of the earthquake. Experiments such as this have been performed for over a century, aiming to increase the safety of cities.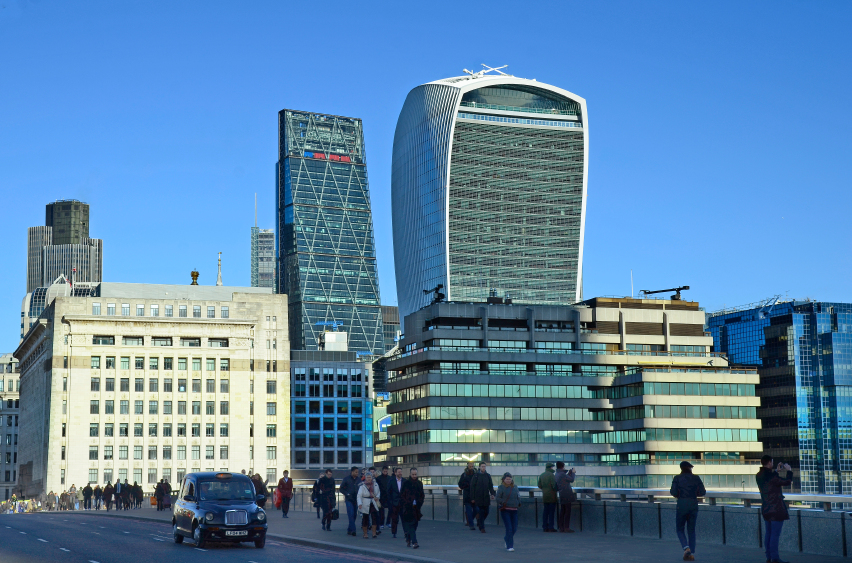 Construction
Methods for helping relieve the stress of earthquakes upon buildings have varied over the centuries. The Incas, for example, mastered the art of creating stone walls that did not use mortar. Instead, the bricks were tightly packed together, so if there was an earthquake the walls could move alongside the tremors without necessarily fully collapsing. This was a result of energy dissipation.
Today, modern engineering takes a different approach to earthquake-resistant construction. One such approach is using spring with damper-based isolator, which is placed in the foundations of a building to help with momentum and energy absorption during an earthquake. Buildings with such a foundation have been known to survive severe earthquakes with very little damage.
Lead rubber bearing, roller and friction pendulum bearing are also ways that engineers have attempted to reduce the damage of earthquakes on buildings in recent years.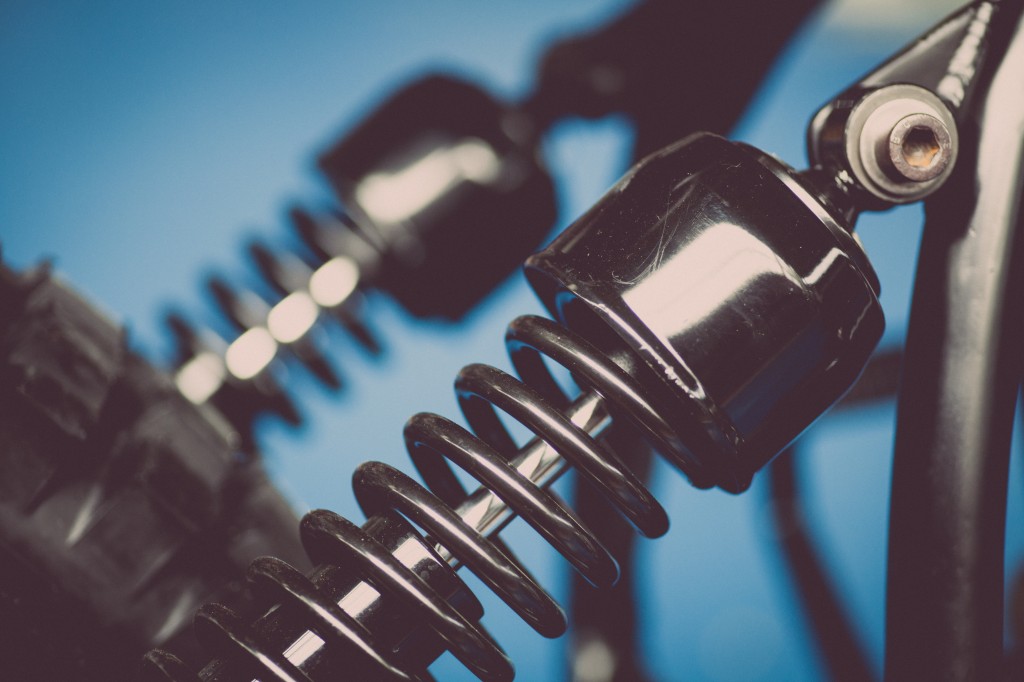 Are you interested in the power of springs in your next engineering project? Don't hesitate to get in touch with us on 028 9083 8605 to enquire about our springs and pressing services.

Alternatively, you can find us on Facebook, Twitter, and Google+ to see our news and updates.

[button url="/contact-us/" class="scbutton"]Enquire Now[/button]