Which Industries Need Bespoke Springs?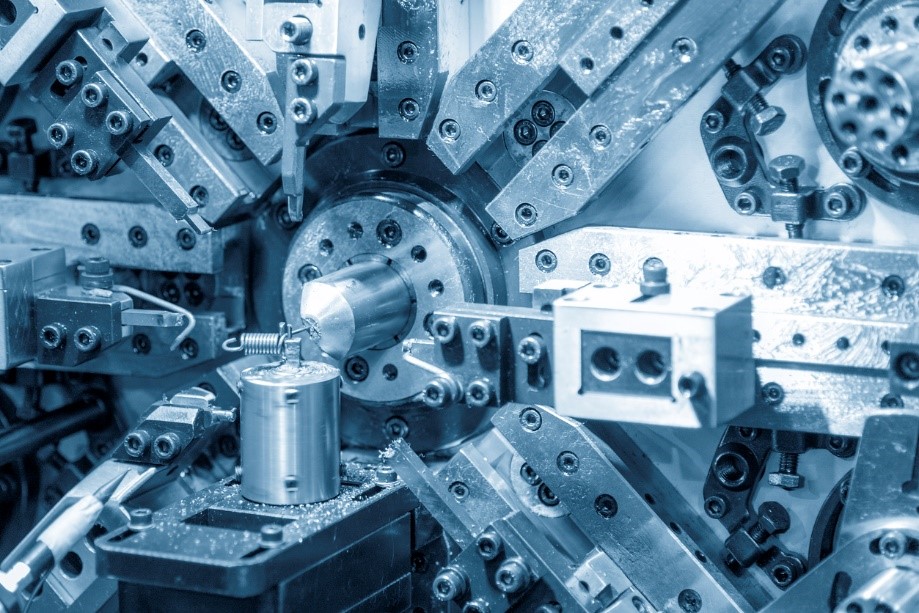 Springs are crucial in countless industries, offering essential functionality and support in diverse applications. While standard spring elements may suffice for many common needs, certain industries require bespoke solutions to meet their unique requirements and demanding operating conditions.
So, today we're delving into the world of bespoke springs and exploring which industries benefit most from custom-designed spring solutions. European Springs Ireland, leading bespoke spring manufacturer, understands the importance of tailored approaches to meet industry-specific challenges. And with our expertise and extensive range of custom spring capabilities, we are the ideal partner to navigate the diverse needs of various sectors.
Let's explore the industries we work with and the various sectors that benefit from our expertise, precision, and attention to detail.
The Industries We Work with at European Springs Ireland
At European Springs Ireland, we are lucky enough to work in a fascinating, fast-paced, and diverse industry. Our specialised work means we can collaborate with businesses and individuals from an extensive range of sectors. Despite coming from a spectrum of backgrounds, our customers have one thing in common: a need for high-quality, bespoke springs.
Our vast experience, and our dedicated team of designers, manufacturers, and quality checkers work hard to ensure each customer gets exactly what they need for their desired application.
Automotive
The automotive industry greatly benefits from bespoke springs due to their unique and demanding requirements, and these custom-designed springs play a vital role in various automotive applications, ensuring optimal performance, safety, and efficiency.
Bespoke springs in the automotive industry are tailored to specific needs, such as suspension systems, engine components, braking systems, and seat mechanisms. These custom springs are designed to withstand varying loads, provide precise force control, and offer superior durability and reliability.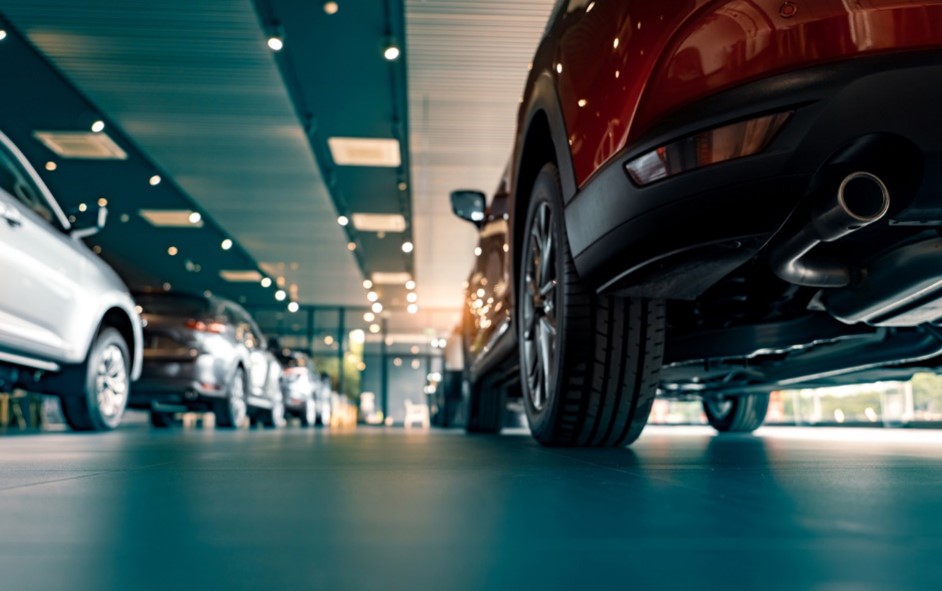 For example, custom torsion springs are in various automotive components, such as hinges, latches, and trunk lid mechanisms. These springs store and release rotational energy, providing torque for smooth and controlled movement. Standard torsion springs are often perfectly acceptable, but those in the automotive industry sometimes require something incredibly unique and precise, which is when we step in.
Defence
Bespoke springs provide tailored solutions to meet the demanding needs of defence applications such as weapons systems, armoured vehicles, communication equipment, aircraft, and more. These custom springs are designed to withstand extreme conditions, including high shock, vibration, and temperature variations.
Because of this, standard spring elements are not usually enough. Working with the defence industry involved a lot of conversations, collaborations, and communication to ensure that the details are accurate and they receive a product perfect for their application. For example, our custom springs can be designed to handle heavy loads, provide precise force control, resist corrosion, and endure harsh environments or whatever else is required.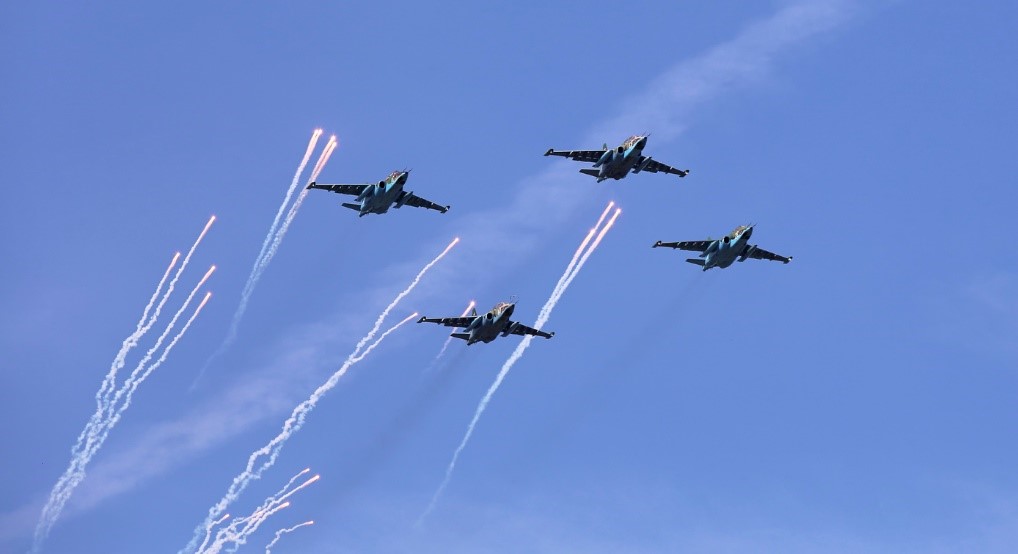 Medical
The need for bespoke springs in the medical industry arises due to the unique and demanding nature of medical applications. Customisation ensures the springs are optimised for specific requirements, such as size, shape, material, and performance characteristics. This level of customisation ensures the springs are tailored to the intended use, enhancing the overall effectiveness, precision, and safety of medical devices.
For example, bespoke compression springs are widely used in medical devices and equipment where they provide resistance to compression forces. They are often used in applications such as implantable devices, surgical instruments, and drug delivery systems.
Lighting
Interestingly, bespoke and custom springs play a significant role in the lighting industry due to the unique requirements and diverse applications within this sector. Our specialised springs are designed and manufactured to meet the specific needs of lighting fixtures and systems, such as:
Connecting and securing bulbs
Supporting reflectors or lenses
Facilitating adjustable features like swivelling or tilting mechanisms
Enabling smooth operation of switches and dimmers
One of the key reasons bespoke springs are used in the lighting industry is the need for precise and reliable positioning of components. These springs provide the necessary tension, compression, or torsion forces to ensure proper alignment and movement of various parts within lighting fixtures.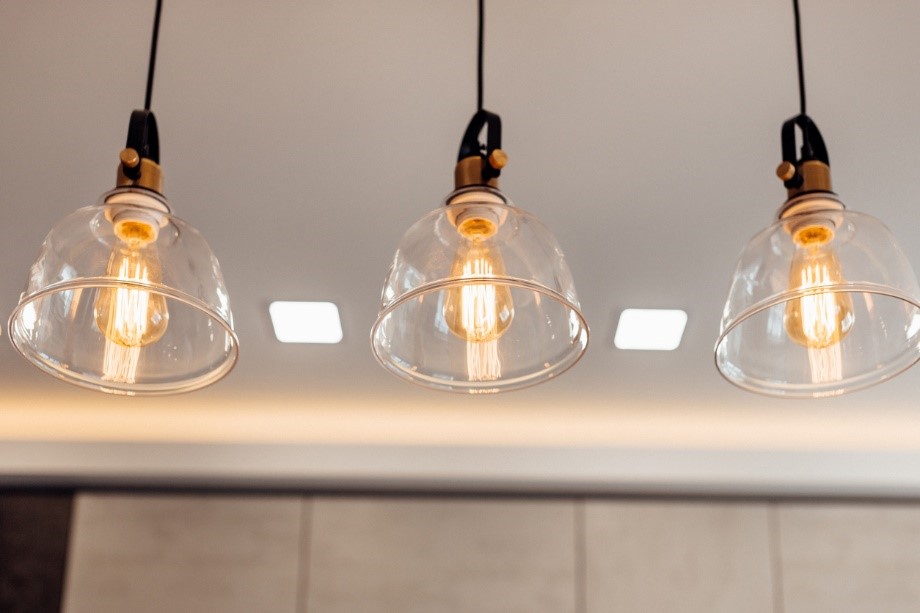 Oil and Gas
The harsh environments and extreme operating conditions in oil and gas applications necessitate custom-designed springs to ensure reliability, durability, and safety.
For example, bespoke springs also play a vital role in valve and actuation systems within oil and gas equipment. They provide precise control and movement, allowing for the efficient operation of valves, safety systems, and other critical components. These springs are designed to meet specific force requirements, ensuring optimal performance and functionality.
Because of this, there are often many trials and testing with the custom springs we design for the oil and gas industry. The springs must withstand high pressure and temperature variations, so we usually design and create prototypes for testing before we begin with the final order. This ensures the customer gets a product that will stand the test of time and perform well in its application.
So, no matter the industry you work in, the team are European Springs Ireland is sure to be able to help. To enquire about a bespoke spring order, please contact us today; we can't wait to hear from you and get started on your project.