Attracting Talent To The Manufacturing Industry
Guaranteeing that manufacturing has plenty of up and coming employees of the future is still one of the biggest challenges faced by the industry today. With the skills gap in manufacturing continuing to be as large as ever, there can be no let up in the pursuit of attracting talent to the manufacturing industry despite the global pandemic.Here we discuss some of the ways that businesses can continue to attract some of the best manufacturing talent from around the country, even whilst social distancing measures are still in place.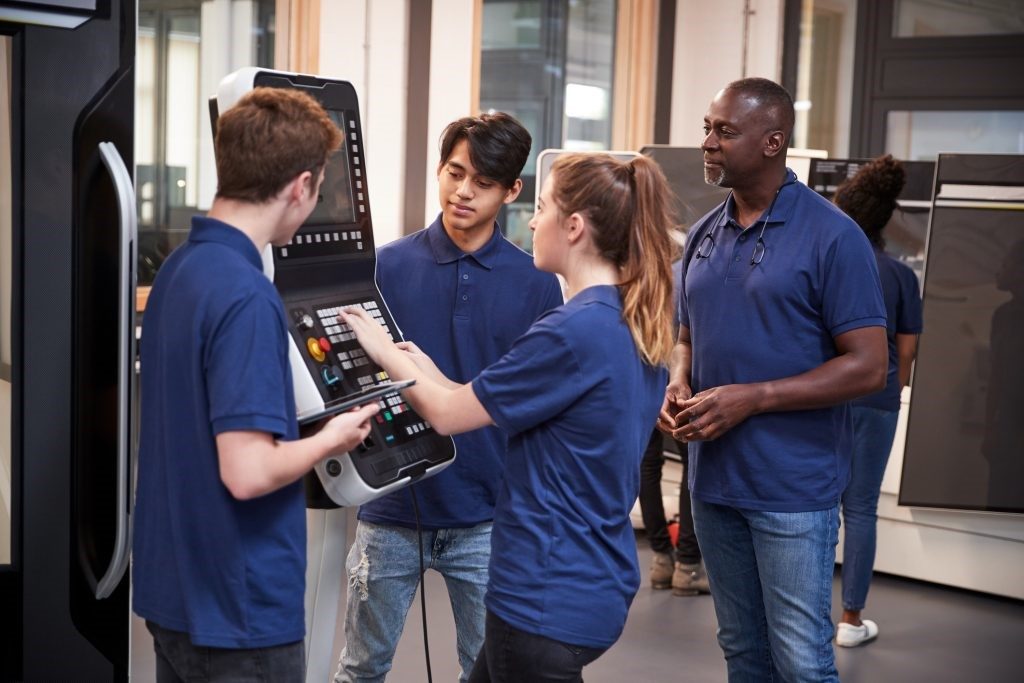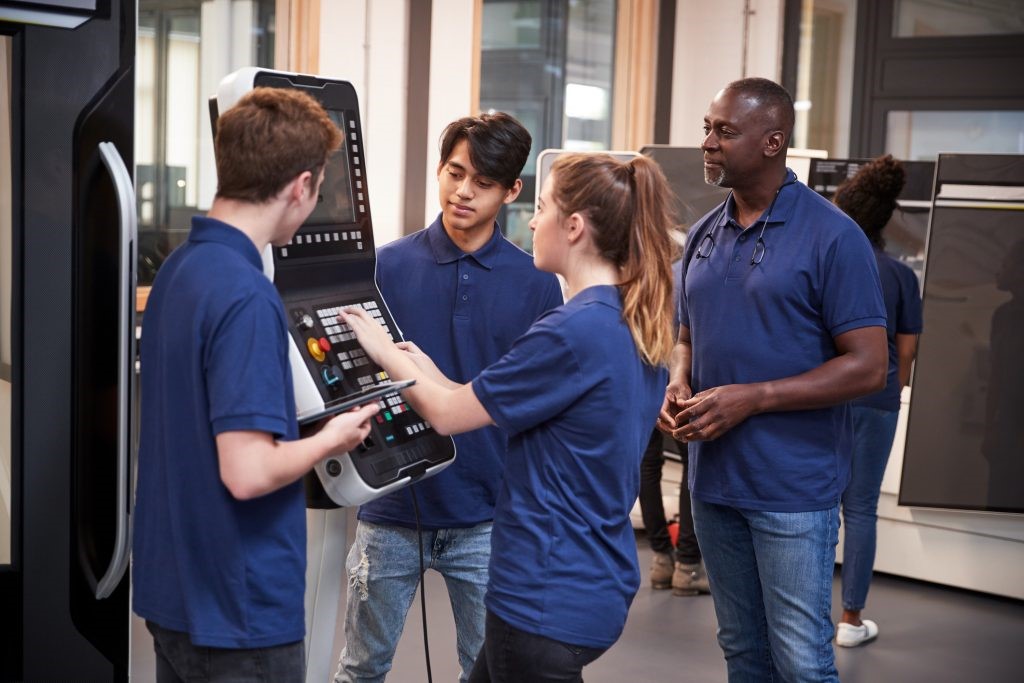 Don't Change Employment Plans Where Possible
Many business owners may be considering placing an indefinite ban on recruitment until the COVID-19 pandemic begins to ease up, and whilst this may seem like a sensible route to take, it's worth noting that the industry still has a glaring skills gap that needs addressing.
Whilst these uncertain times will have undoubtedly halted some manufacturing businesses operations, it's important to not shut the door on employment of young staff completely. We'd definitely recommend continuing to run apprenticeship schemes as much as your business can, as these are a fantastic way to get young talent into your workplace, where you can mould them into any role you require.
Whilst the interview process will probably be a little different due to social distancing measures, you'll still be able to get a good feel for each candidate. We would recommend holding initial interviews via phone or video call to minimise the social time required in the first instance. You can always send practical tests over to candidates via email too. If the final stages of interview require a face to face meet up, maybe consider alternatives to inviting candidates into your office for interviews, it could be possible to hold interviews outdoors in some cases, minimising the risk to yourself, the candidate and your staff.
If you can offer any entry level roles within your firm, you're likely to have a plethora of young talent applying for your roles, so you will certainly have the pick of the bunch. You may just find that you end up hiring some employees who will go on to take up more senior roles in the business in the coming years, so carefully consider if you actually do need to block employment just yet!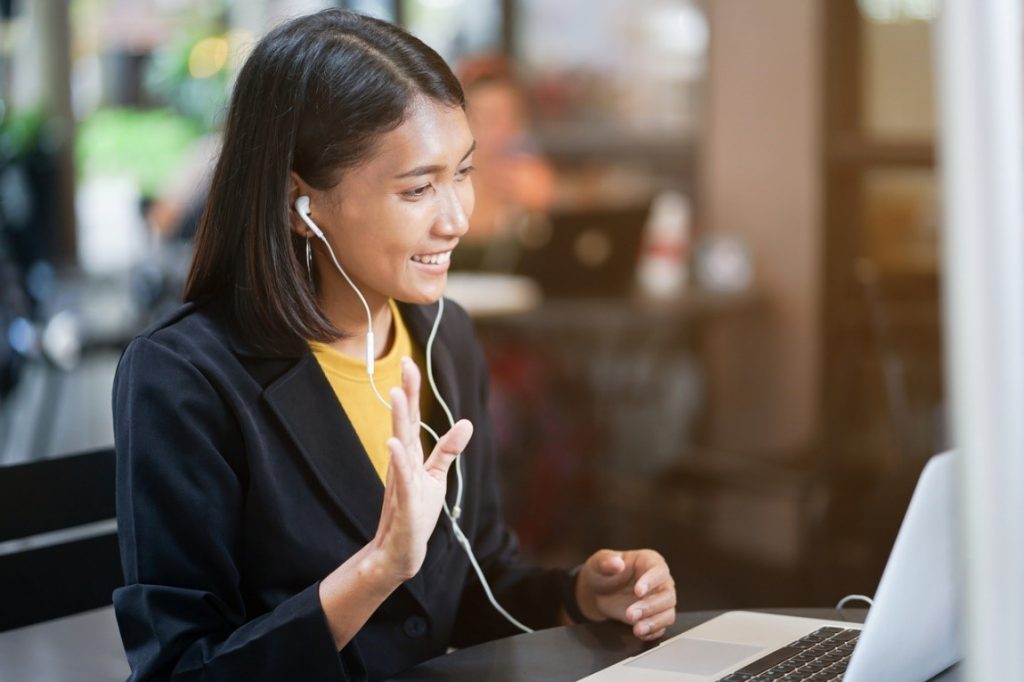 Hold Online Workshops and Presentations Aimed At Young People
Whilst many students who are close to graduation take a whole host of classes from the comfort of their own home, they may be left with a fair amount of time on their hands. This offers your business the perfect opportunity to begin putting on some manufacturing related workshops that could pull in some of the top manufacturing students from around the country. This offers you the perfect platform to showcase your company's expertise, but also show young people who are hoping to enter the industry that you are passionate and serious about helping young people learn their trade.
There's no doubt that by holding an hour-long seminar, or two-hour workshop online, you will increase your stock as a manufacturing business, whilst also engaging the next generation of engineers. You can rest assured that the next time you come to recruit for entry level positions, you will receive a large amount of applications from those who attended your online seminar.
We can't overstate the importance of having a good relationship between yourself and the next generation of workers. It's essential to attract the very best talent that is available, so taking the time to engage with them in such a tough time will go a long way to helping solidify this relationship.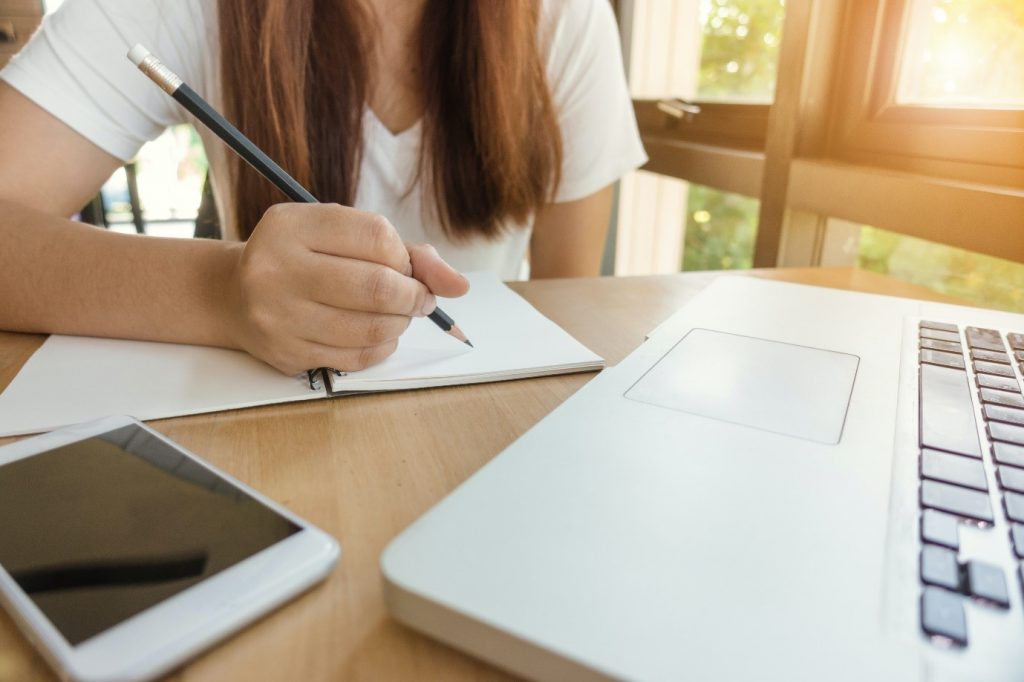 Hold An Online 'Open Day'
If you're looking to employ young people within your manufacturing business, but are struggling to find the right type of candidates, then we would recommend holding an online 'open day'. This could comprise of one of your members of staff using a mobile phone to stream a guided tour of your facility, whilst giving some insight into the kind of roles that are available within your company.
To maximise the chances of finding your ideal candidate, it could be worth getting in touch with universities within close proximity of your premises and letting them know you'll be holding a guided tour of your facilities. Of course, it's worth mentioning that the end goal of this day is to potentially have some of the attendees apply for a role within the business if they have a relevant skillset.
Whilst this may be seen as a bit of an 'out there' idea, it's certainly something that would break the mould, and will appeal to younger people. Giving potential candidates a chance to get to see your manufacturing processes and giving them insight into how they may be working is certain to entice and excite any young person looking to gain employment in the sector.
Here at European Springs & Pressings Ireland, we take great pride in being forward thinking spring manufacturers. That's why we continually invest in our staff and equipment to guarantee that we are always at the forefront of our industry. We understand just how important it is to give our young engineers the best possible start to their careers, and we hope that many other businesses in the industry continue to support their growth for the betterment of the sector as a whole.