The Role of Technology in the Irish Manufacturing Supply Chain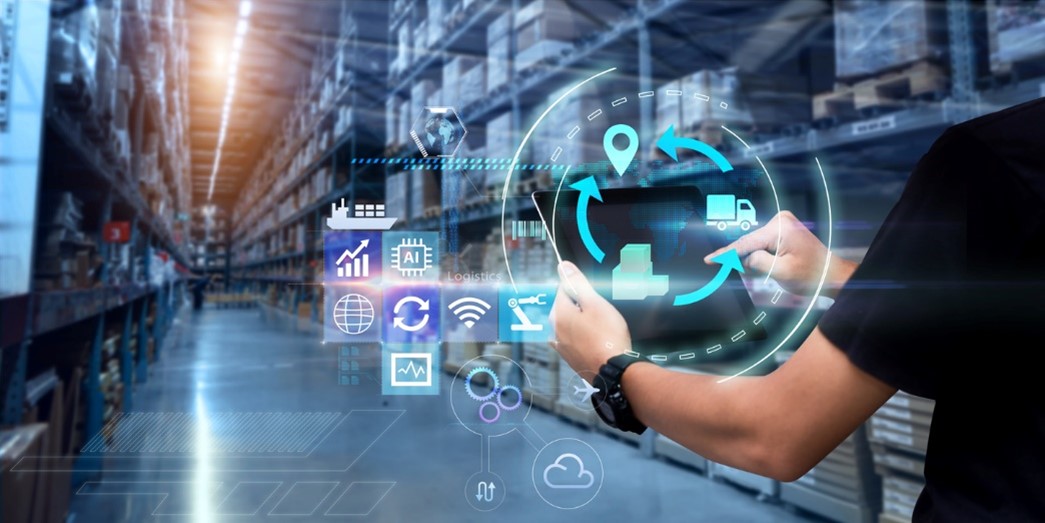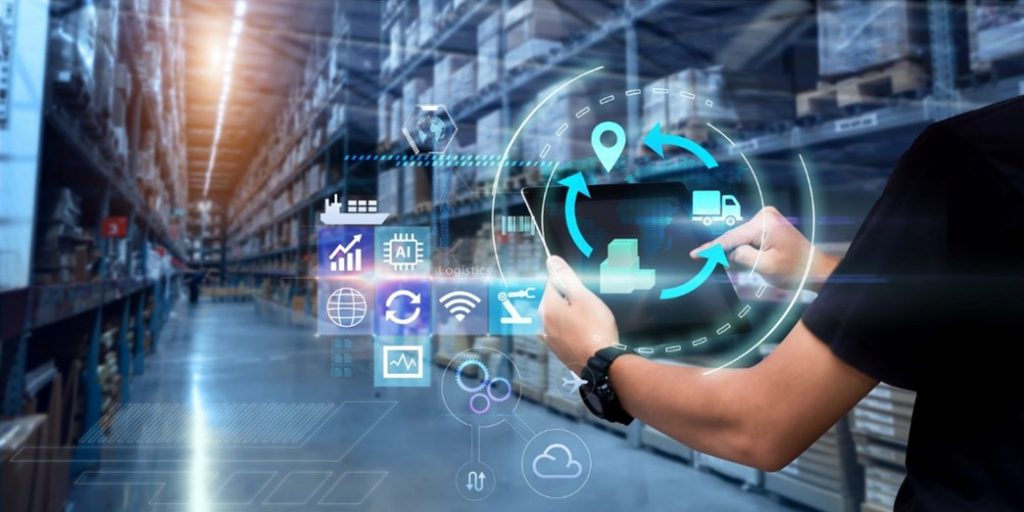 The Irish manufacturing sector has undergone a remarkable transformation in recent years, driven by advancements in technology and digitalisation. With an increasing emphasis on efficiency, quality, and sustainability, technology has emerged as a vital catalyst for growth and innovation within the Irish manufacturing supply chain.
At European Spring Ireland, we always look for new and innovative ways to improve our systems, processes, and products, so this digital shift has caught our eye. Today, we're looking at technology's significant role in shaping and optimising the manufacturing processes in Ireland.
From automation and robotics to data analytics and supply chain management systems, we will explore how technology is revolutionising the Irish manufacturing landscape, empowering businesses to thrive in an increasingly competitive global market.
Join us as we uncover the transformative impact of technology and its potential to drive future success in the Irish manufacturing sector.
Improved Efficiency with Automation
Automation has emerged as a game-changer in the Irish manufacturing supply chain, revolutionising processes and driving increased efficiency. With advancements in robotics, intelligent machines, and automated systems, manufacturers in Ireland are streamlining their operations, reducing costs, and enhancing productivity.
By automating repetitive and labour-intensive tasks, companies can achieve higher accuracy, consistency, and speed in their manufacturing processes. This not only leads to improved production rates but also minimises the risk of errors and defects.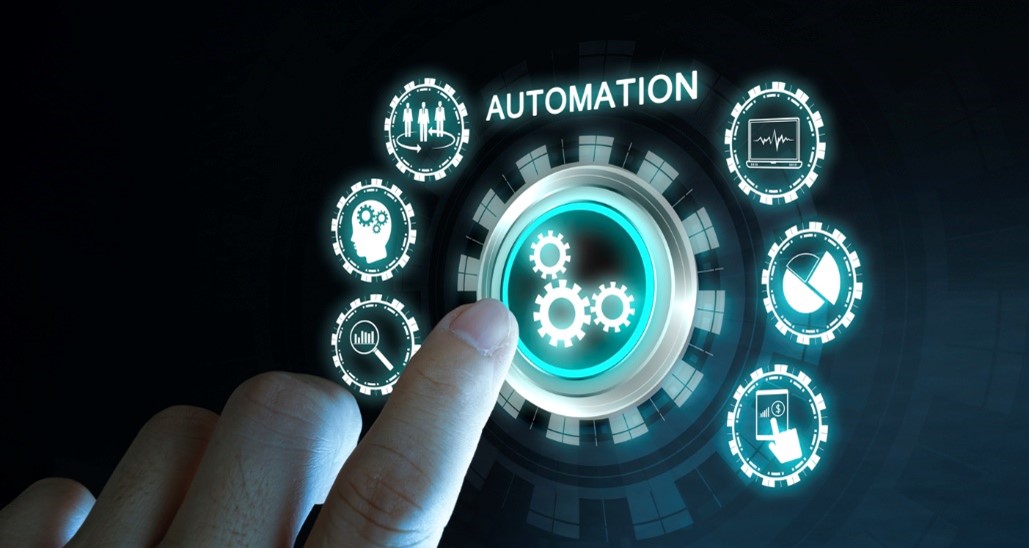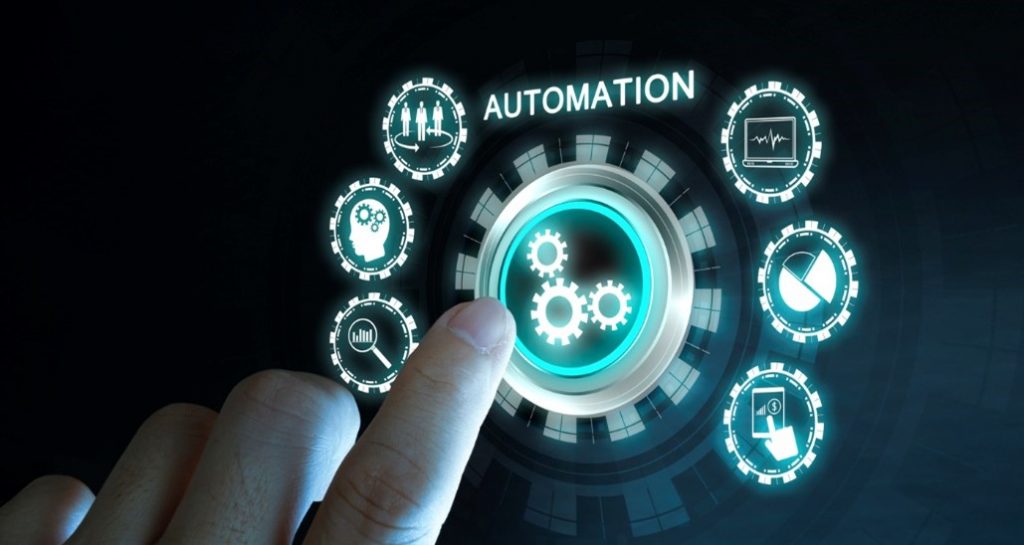 In addition, automation in manufacturing allows for greater flexibility and adaptability in meeting customer demands and changing market trends. From automated assembly lines to robotic material handling, technology-driven automation transforms the Irish manufacturing sector, ensuring optimised resource utilisation and paving the way for a more efficient and agile supply chain.
Data Analytics
Data analytics has become critical in the Irish manufacturing supply chain. By providing valuable insights and driving informed decision-making, spring manufacturers can gain a deeper understanding of their operations, identify inefficiencies, and optimise processes by harnessing the power of data.
In Ireland specifically, technology-driven data analytics solutions enable manufacturers to collect, analyse, and interpret vast amounts of data generated throughout the supply chain. This includes:
Production
Inventory
Logistics
Customer demand data
Using this data, manufacturers can uncover patterns and trends, enabling them to make data-driven decisions that lead to an abundance of benefits.
Internet of Things (IoT)
The Internet of Things (IoT) connects physical devices and machines to the digital realm. It enables real-time monitoring, data collection, and remote control of equipment and processes through embedding sensors, actuators, and connectivity into various assets, amongst other factors.
In Ireland, manufacturers are leveraging IoT to enhance visibility, traceability, and efficiency across their supply chains. For example, IoT-enabled devices can capture and transmit valuable data on machine performance, energy consumption, inventory levels, and environmental conditions.
Much like the other fascinating tech discussed, this data empowers manufacturers to make proactive decisions, optimise production schedules, prevent downtime, and reduce waste.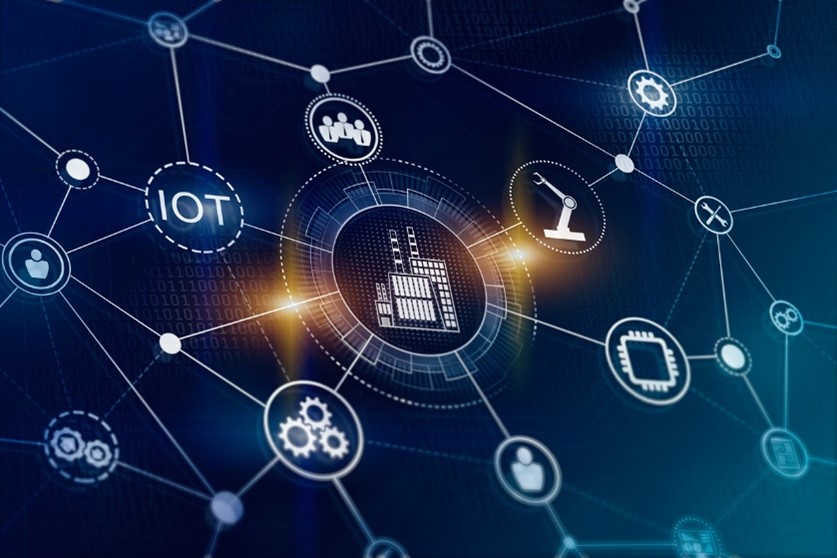 Another incredible benefit of IoT is its ability to facilitate seamless communication and collaboration among suppliers, manufacturers, and customers, resulting in an integrated and responsive supply chain. With IoT, Irish manufacturers can unlock new opportunities for automation, predictive maintenance, and supply chain optimisation, leading to improved productivity, cost savings, and customer satisfaction.
Blockchain
Next on our list is blockchain, which provides a distributed ledger that records and verifies transactions in a transparent and tamper-proof manner. But how is this affecting Irish manufacturers? Well, manufacturers are recognising the potential of blockchain to address challenges such as counterfeit products, supply chain inefficiencies, and trust issues.
Blockchain technology helps create a transparent and auditable record of every step in the supply chain, from raw material sourcing to product delivery. This not only improves traceability but also enables real-time visibility into inventory levels, reducing the risk of stockouts or overstocking.
In addition, blockchain's smart contract functionality allows for automated and secure execution of agreements and transactions, streamlining processes and reducing administrative burdens. This helps enhance supply chain integrity, build stakeholder trust, and create a more efficient and resilient manufacturing ecosystem.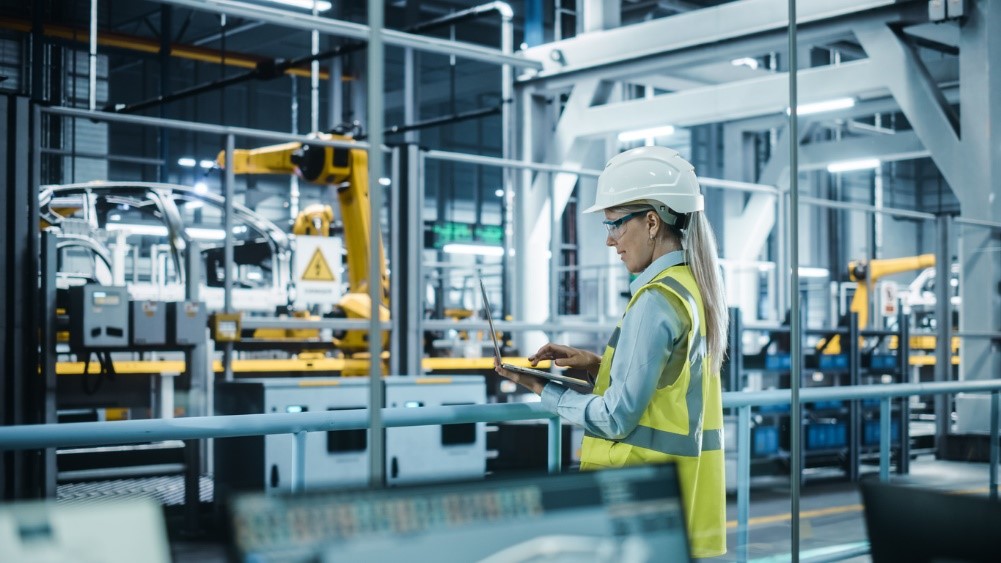 How are European Springs Adapting to the Changes?
As mentioned, European Springs Ireland is always ready to embrace change and adapt to new technology if it means our processes, products, and customer service are improved. There are endless benefits to doing so; let's take a look:
Enhanced efficiency. As discussed, technology advancements can streamline manufacturing processes, reducing manual labour and improving overall operational efficiency. This leads to faster production cycles, reduced lead times, and increased output, ultimately enhancing the supply chain's efficiency.
Improved accuracy and quality. Technology-driven systems and tools can ensure greater precision and accuracy in the manufacturing process. Automated machines and sensors can consistently produce standard compression springs with precise specifications, for example, minimising errors and enhancing quality control.
Real-time monitoring and analytics. Implementing technologies like IoT devices and data analytics enables real-time monitoring of manufacturing operations. By collecting and analysing data on production rates, machine performance, and inventory levels, companies can identify bottlenecks, optimise processes, and make data-driven decisions to improve supply chain efficiency.
Our dedicated and experienced team always goes above and beyond to ensure we provide the best service for our customers and do our bit for the wider manufacturing industry.
To learn more about what we do, please keep up to date with our blog, where we regularly post articles on the manufacturing industry, Irish-specific engineering news, and much more.