Realising Your Vision: How Prototyping Helps Bring Designs to Life
There's a lot to consider when bringing your spring and pressing designs to life, and it can be overwhelming if you're not too familiar with the design process. Translating your vision and needs into a tangible product can be daunting without the proper tools and techniques, which is why prototyping exists.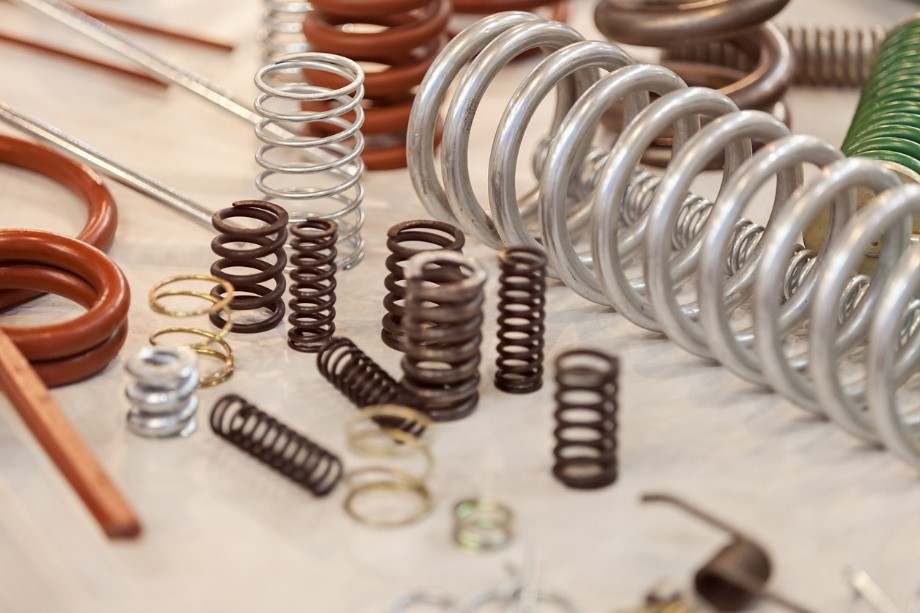 Prototyping is an invaluable resource for designers looking to refine their ideas and create a successful product. So, from choosing the right materials and tools to refining your designs, we will guide you through the prototyping process and show you how to create a functional and aesthetically pleasing product with the help of our expert designers and engineers. Let's dive in and discover the power of prototyping in creating exceptional spring, pressing, and wireform designs.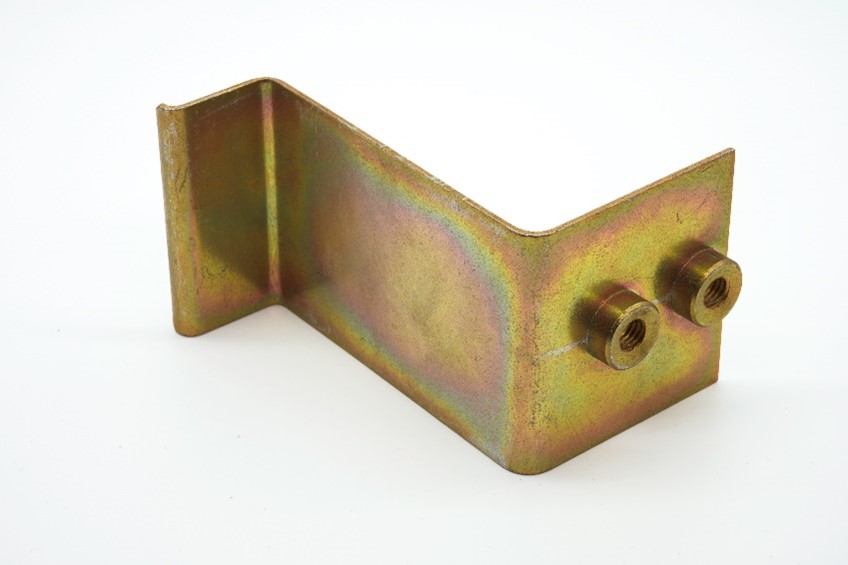 What Is Prototyping?
Prototyping is the process of creating a preliminary version or model of a product, design, or system to test and refine its functionality and design. It can be used in a wide range of industries, from product design and engineering to software development and user experience design.
The purpose of prototyping is to identify any flaws, errors, or limitations in the design and functionality of a product or system and to make necessary adjustments before it is finalised and launched. The prototyping process can involve creating physical models, 3D printed objects, wireframes, or even virtual simulations. Through prototyping, designers and developers can refine and improve their ideas, resulting in a more polished and successful final product.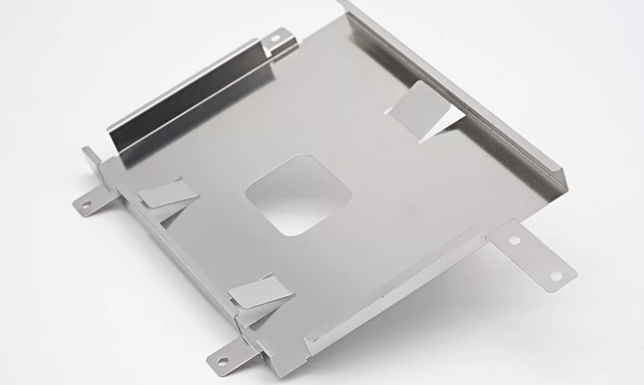 The Importance of Prototyping
In terms of design, prototyping plays a crucial role as it allows our engineers and designers to test and refine their ideas before moving to production. For example, springs are used in various industries, including automotive, aerospace, medical, and consumer electronics, among many others, so, rapidly prototyping and testing new designs can help companies like ourselves reduce time to market, improve product quality, and lower development costs. Here are some of the key benefits of prototyping in both the design of springs, pressings, and wireforms:
Testing Functionality. Prototyping allows designers to test the functionality of a spring design and identify any potential issues or areas of improvement. This can help ensure the final product meets the necessary performance requirements and can operate reliably over its expected lifespan.
Material Selection. Prototyping allows designers to test different materials and evaluate their performance under different conditions, such as temperature and load. For example, pressings involve shaping a flat sheet of material into a desired form through processes like stamping or deep drawing. The material's formability determines how easily it can be shaped without cracking or tearing. Some materials, such as aluminum or certain grades of steel, exhibit excellent formability, making them suitable for complex pressings and the prototype can help determine this.
Customisation. The prototyping process can be used to create bespoke springs tailored to specific applications or customer needs, such as ours here at European Springs Ireland.
Cost Optimisation. Prototyping can also help identify opportunities to optimise a wireform design for cost reduction, for example. By reducing the amount of material used or simplifying the manufacturing process, we can create a cost-effective wireform that meets your needs.
Overall, prototyping is a critical step in the design process that enables engineers and designers to refine their designs and ensure that the final product meets the necessary performance requirements. By testing different materials, shapes, and sizes, we can create custom springs, pressings, or wireforms optimised for their specific application and reduce the risk of expensive design errors or manufacturing defects.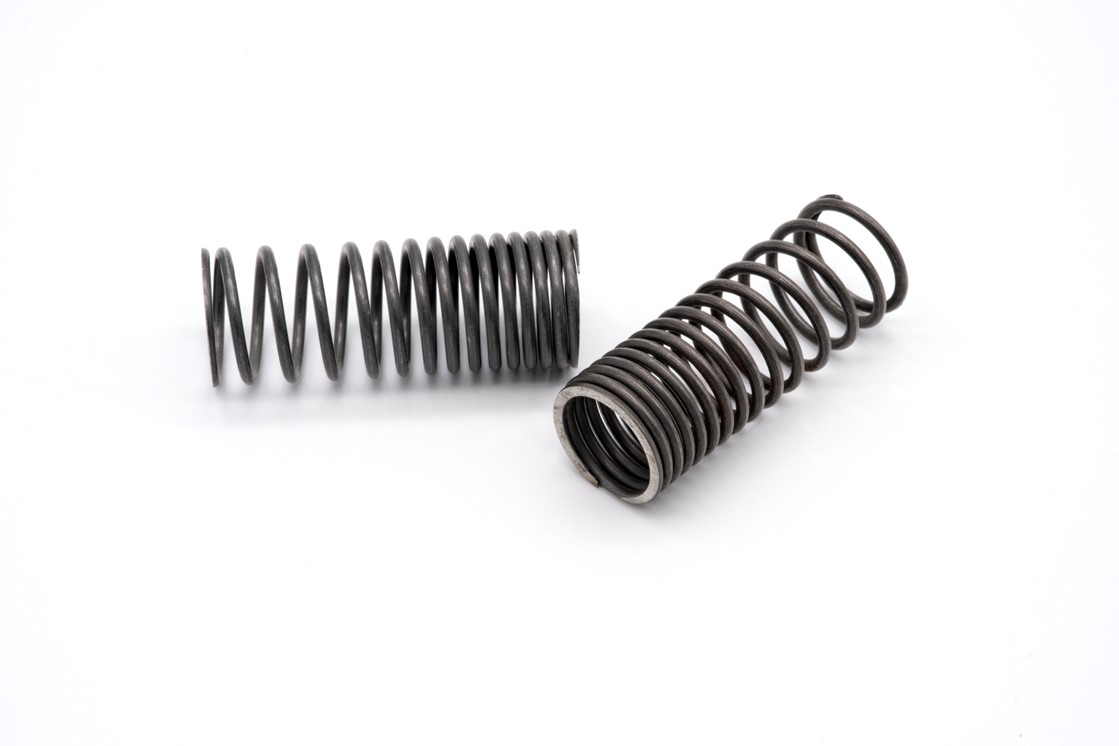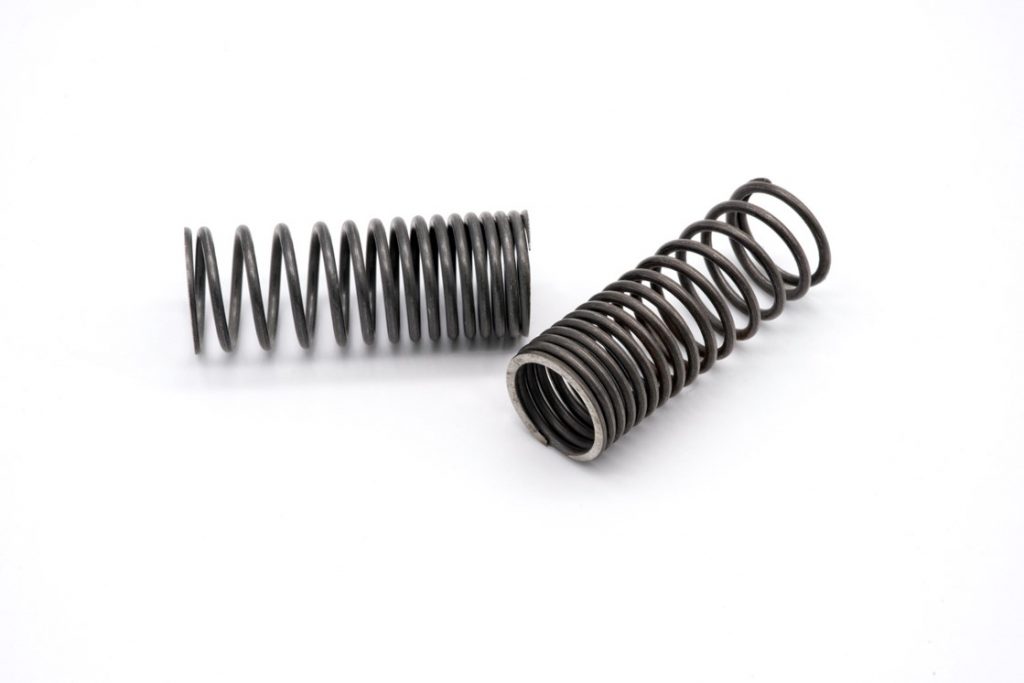 Types of Prototypes
Several types of prototypes can be used in spring, pressing, and wirefoem design, depending on the specific application and requirements; let's take a look.
Proof of concept prototype. This is used to test the basic functionality of the design. It may be made from simple, low-cost material like plastic or wire and is used to ensure the spring, pressing, or wireform will function as intended.
Functional prototype. This is used to test the performance of the design under real-world conditions and is often made from more durable materials like metal. It may be tested for strength, durability, and fatigue resistance.
Appearance prototype. This type of prototype is used to test the aesthetic qualities of the compression spring design, for example, such as its shape, colour, and finish. It may be made from various materials, including plastic, metal, or even 3D printed materials, and is used to evaluate the design's visual appeal.
Engineering prototype. These prototypes are used to test the design's manufacturability and ease of assembly. Typically, it is made from the same materials used in the final product to ensure that the design can be efficiently manufactured and assembled. For example, a bespoke metal pressing will be manufactured from the desired metal,
Pre-production prototype. This is used to test the design's performance in large-scale production runs. It is made using the same manufacturing processes used for the final product and is used to identify any potential manufacturing issues that may arise during production.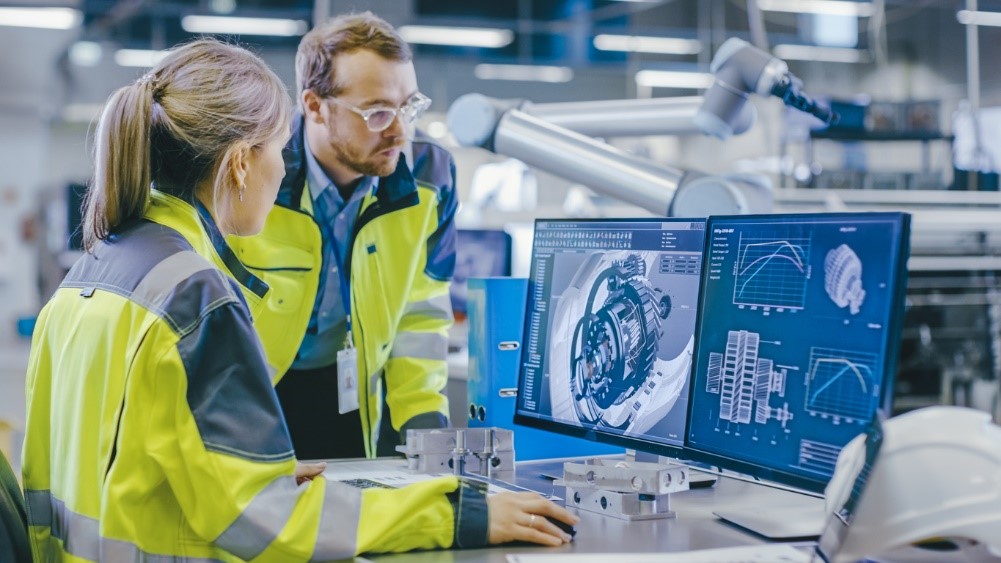 The kind of prototype utilised in the design will vary based on the distinct needs of the application and the phase of the process, and our expert designers and manufacturers will use the appropriate method depending on your needs.
Prototyping at European Springs Ireland
Our Engineering and Production facility can provide quick prototyping services, utilising techniques like Laser Cut/Chemically Etched Blanks or simple Blanking Tools. For forming, we use standard tooling that offers a cost-effective solution for situations where the final part design has not yet been established or for low-volume parts where tooling investment is unnecessary.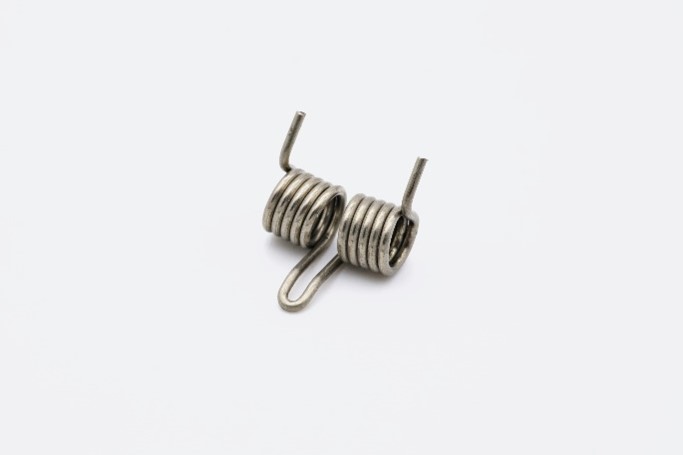 Whether you need a one-off prototype or low-volume parts for testing purposes, we are fully equipped to meet your requirements.
Please don't hesitate to contact our team to find out more about what we can offer you so you can get the most out of your springs, pressings, or wireforms.