Artificial Intelligence and Engineering
Referring to an intelligent system, artificial intelligence seeks to recreate the human brain and provide a complex but efficient technology that will innovate the way technological industries work. In recent years, artificial intelligence has seen a big development, with more self-aware robots that are increasingly more capable of performing difficult tasks.
With the evolution of the Internet of Things and the rise of automation, artificial intelligence will play a growing part in all processes of design and manufacturing involved in a wide range of engineering industries.
IoT, The Internet of Things
The Internet of Things is allowing for an interconnected world, where devices connect everyone from everywhere. This connection allows for engineers from all over the world to collaborate and minimise errors in projects. This ease of collaboration also permits for students to easily develop their skills by learning from the best, regardless of where they are situated.
Technological advances have transformed manufacturing, which has increasingly more cognition. The Internet of Things is opening the way for manufacturers to simplify all processes, with the transfer of information made easier in a continuous flow. This will permit real-time and informed decisions to be made, and for engineering projects to benefit from the input of several industries across the globe.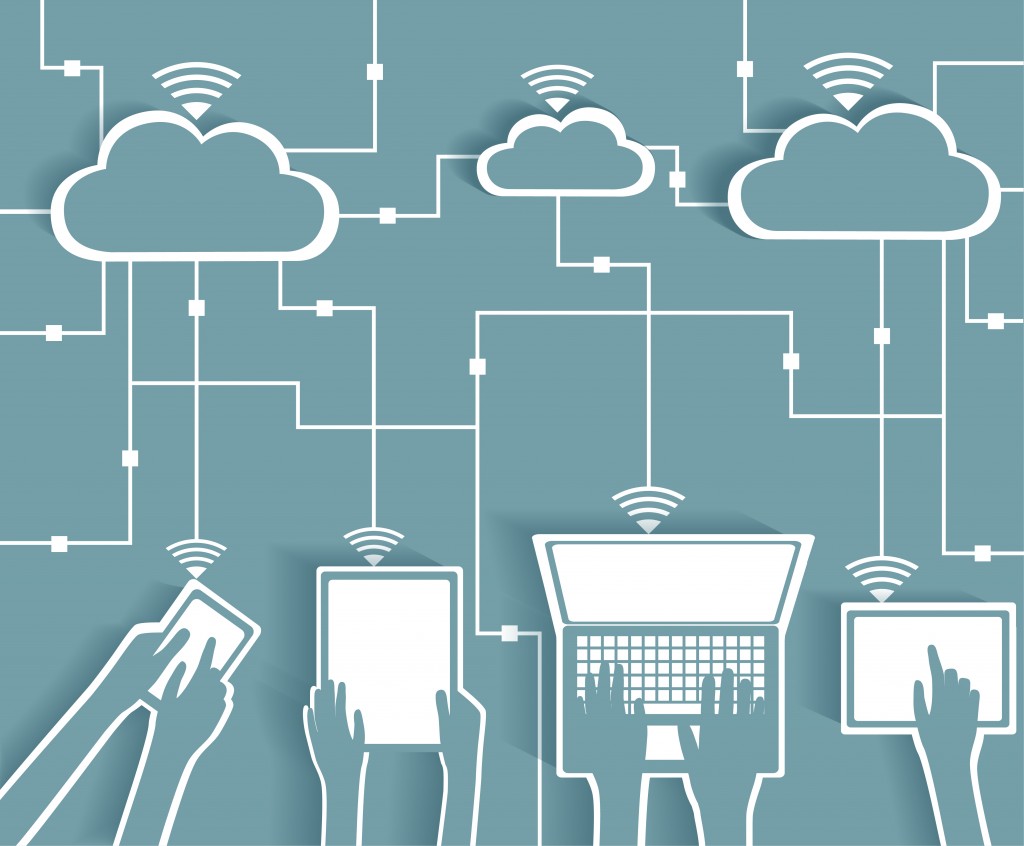 Industry 4.0
Industry 4.0 refers to the fourth industrial revolution, which relates to the rise of artificial intelligence and robots. With the integration of these machines, their cognitive and physical abilities are progressively being developed and innovated. Robots are increasingly more and more able to perform repetitive and heavy tasks, which allows them to perform at high capacity in automated and sophisticated environments.
Behaviour-based robots are permitting an Artificial Intelligence revolution, with engineering industries becoming more organised and more able to perform at higher, optimised rates.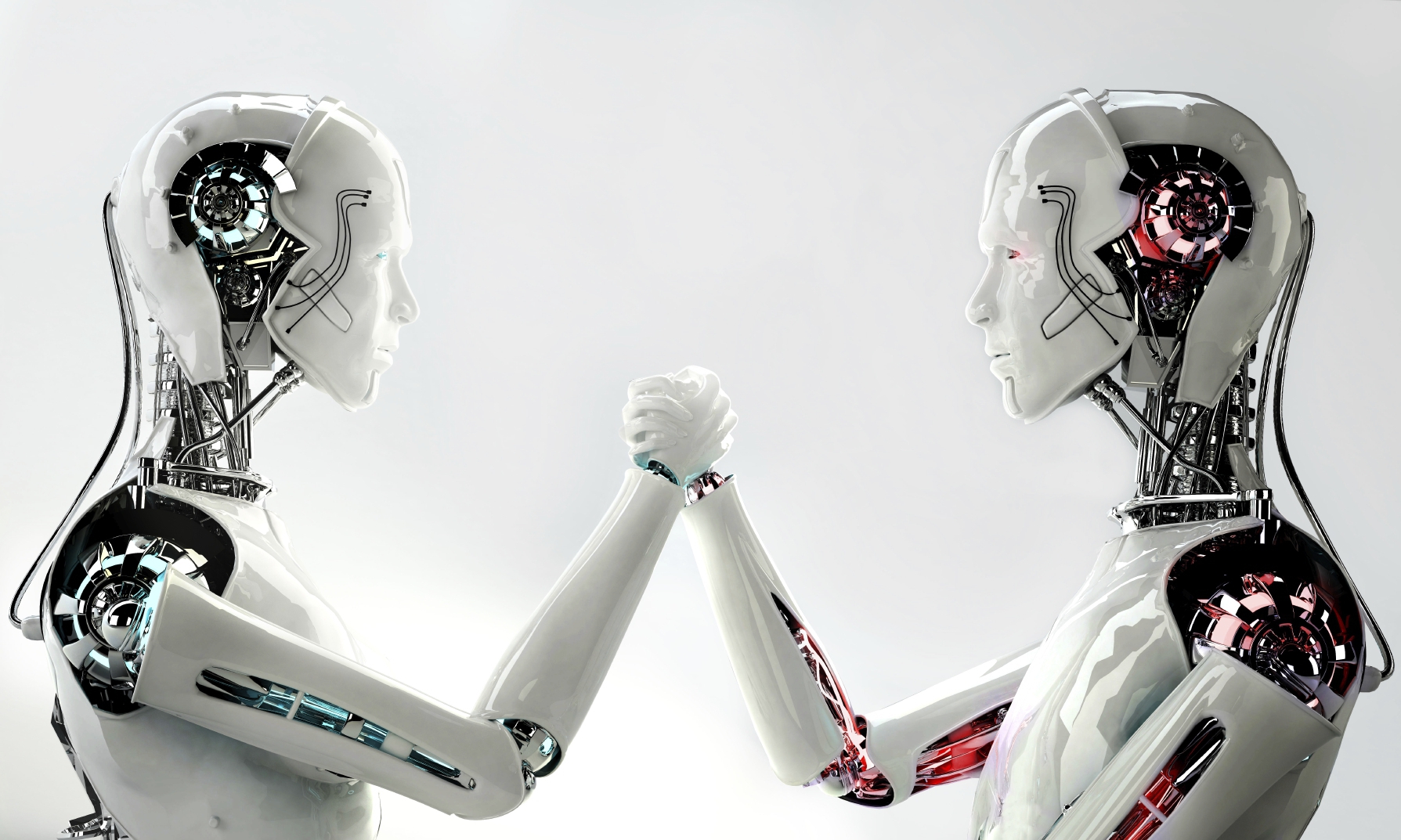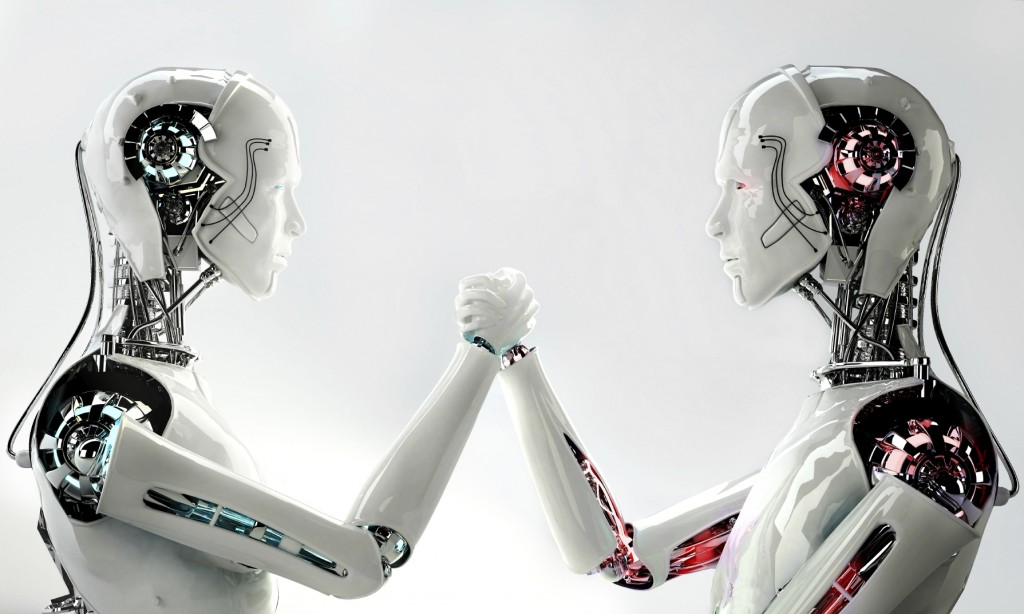 Automation
In manufacturing, for example, this rise in automation and increase in robots with better cognitive skills will transform the industry in varied ways. Robots will be able to function semi-autonomously, providing support through a wide range of tasks in all projects. They will be able to draw expert knowledge from cloud-based databases provided by the Internet of Things' connectivity.
They will be able to recognise all components within specialised equipment and apply different behaviours according to necessary tasks to perform and apply the correct tools. Through the database, robots will also be able to rapidly correct errors and provide suggestions to engineers, so that these are able to perfect their projects.
Through analysing global databases and applying that knowledge, robots will be able to identify opportunities and optimise all tasks within engineering projects and design. In this rapidly changing and evolving environment, engineering expertise is essential in order to adapt to technological developments.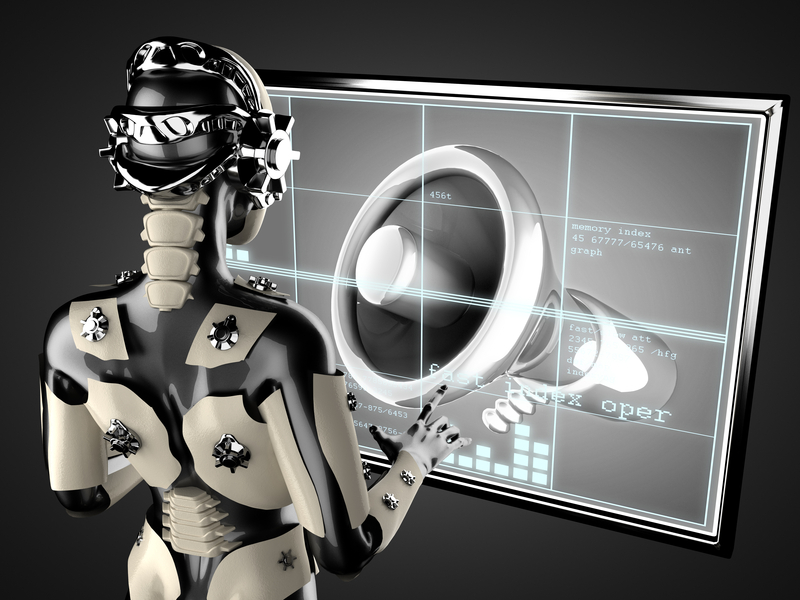 [button url="/contact-us/" class="scbutton"]Enquire Now[/button]