Future Predictions for Springs in Energy Production
Innovative spring design provides more than mechanical benefits; it creates opportunity. Spring design is a constantly changing and growing area of manufacturing that improves every industry, including energy production.
The energy industry reaps significant benefits from such innovations. Innovative spring designs contribute to new energy production methods. From vibration damping to renewable energy systems, innovative springs become key players.
Energy efficiency moves beyond a concept; with our spring manufacturing processes, it becomes a reality. At European Springs Ireland, we endeavour to develop spring designs that empower industries. Read on to explore some predictions of spring applications in energy production in the future.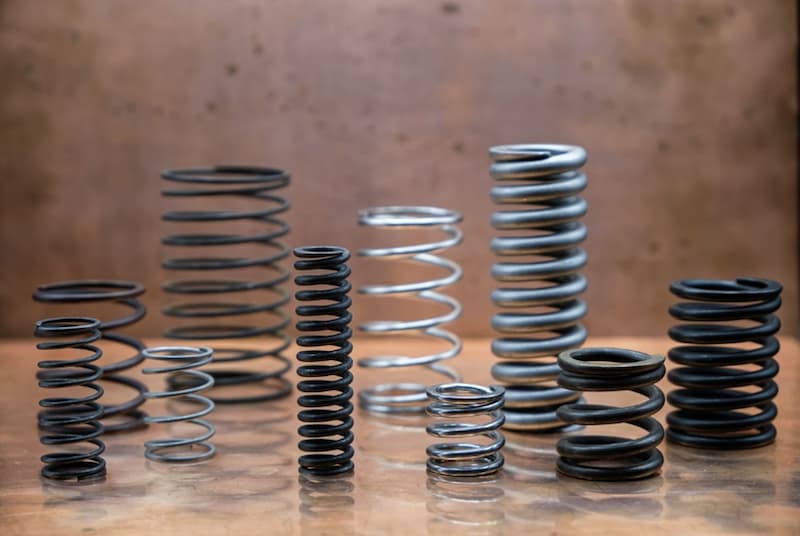 Breaking Ground With Smart Springs
Many well-used spring designs are improved when turned into a smart spring, and this adaptability is predicted to generate significant changes to machine design in this sector. The principle of smart materials can be applied to compression springs as well as to torsion springs.
Adapting to Environments and Applications
As creators and designers, you'll be intrigued by the adaptability and versatility that smart springs bring. Smart springs are capable of altering their spring constant or changing their damping rate to fit a particular condition or application. That's precisely the flexibility that smart springs offer.
Enhancing Energy Production and Efficiency
Equally compelling is the potential of smart springs for the energy sector. Their unique capability to adjust to specific conditions will lead to considerable gains in energy production or storage. As an example, smart springs in renewable energy applications can react optimally to changes in wind or solar intensity, thereby producing or withholding energy with greater efficiency.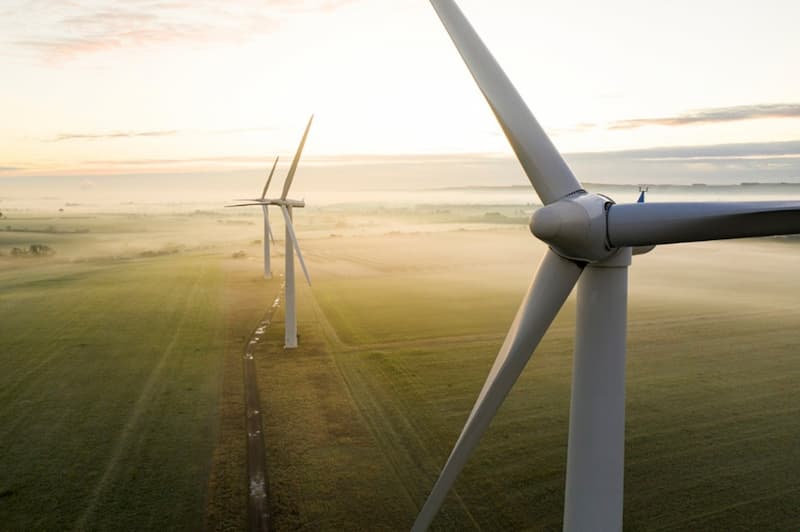 Smart Spring Applications
Springs are key to a bright future in Irish manufacturing sustainability as they hold unique promise in renewable energy production, especially in wind and solar applications. Their unique properties make them prime candidates for a range of innovative applications, especially where energy conservation and efficient energy conversion are key.
Smart Electric Springs Applications
For instance, in the sphere of renewable energy, smart springs, or more precisely, Electric Springs (ESs), are becoming increasingly popular. These already have a crucial role in Smart Grids and micro-grids, significantly contributing to managing the high penetration of renewable energy sources. This involves balancing energy loads and optimally supplying power, leading to improved system stability and energy efficiency.
For solar power, another predicted use of smart spring technology is found in Photovoltaic-Electric Spring applications. The springs will help to enhance the power quality and stability of systems with intermittent renewable energy sources. Given the energy fluctuations inherent to renewable sources like solar or wind, smart springs can pose effective solutions for maintaining consistent energy output and system reliability.
Moreover, the application of smart springs also currently extends to elastic energy storage technology, where spiral spring devices are used. Such an innovation opens up avenues for storing energy effectively and using it as needed, adding a further dimension to the flexibility and performance of energy systems.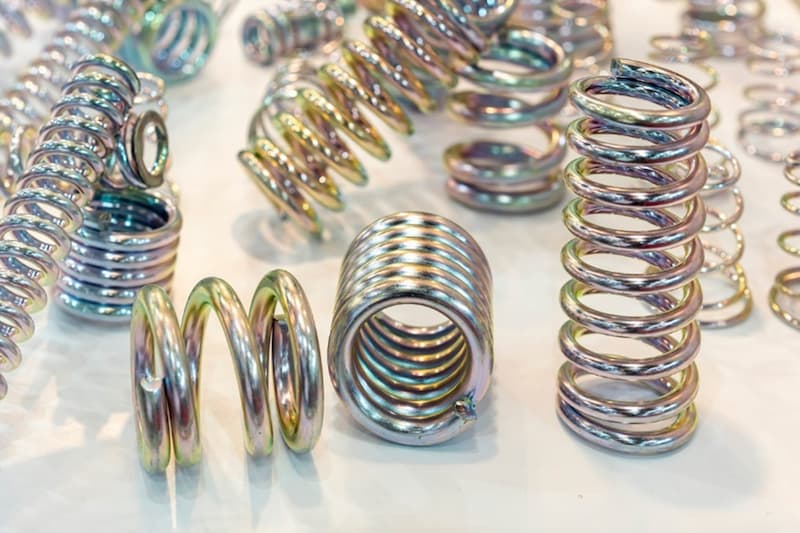 A Closer Look at Shape Memory Alloys (SMAs)
One exciting development we keep a close eye on is Shape Memory Alloys (SMA). Many existing designs are predicted to be augmented with this material for energy production applications. For example, both tension springs and flat springs can be made out of SMA.
A Shape Memory Alloy spring is unique in its ability to return to its original geometry after substantial deformation, making it incredibly valuable.
The true magic of SMAs dwells in their heat-induced transformations. When heated, SMAs recover their programmed shape – a process often referred to as the "shape memory effect". SMAs provide engineers with remarkable versatility, and their integration is fast becoming a significant change for us and many product designers.
Harnessing the Power of SMAs
It's key for designers to note the considerable potential for energy generation and conservation embodied in SMAs. When an alloy reforms its pre-set shape, it exerts force, a feature that makes it an excellent choice for actuators – devices responsible for moving and controlling mechanisms or systems.
SMAs also interact with their environment, reacting to shifts in temperature conditions. As such, they fit seamlessly into sensors' design, transforming environmental changes into mechanical work. This is fuelling a rising trend in energy-efficient and responsive designs across industries.
We encourage all machine designers to explore these opportunities as bespoke spring designs benefit many industries. SMAs open new doors in terms of product functionality and performance. As we continue to innovate and expand our product offerings at European Springs Ireland, there's no doubt that Shape Memory Alloys will play a considerable role in the evolution of spring technology in many industries, including energy production.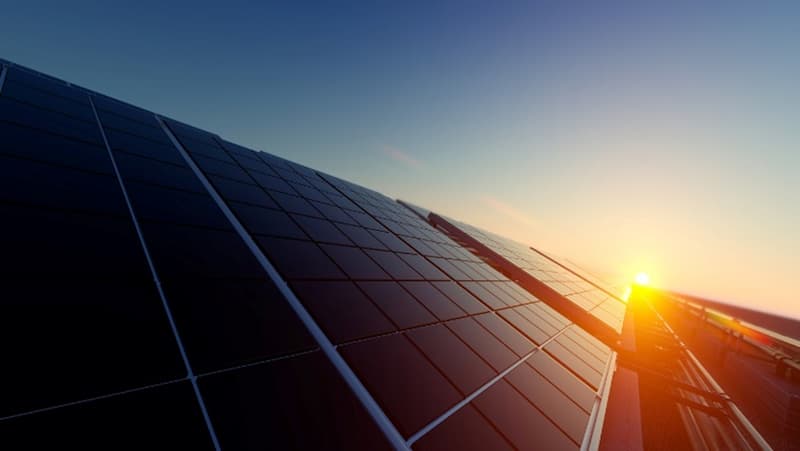 Springs: Spearheading Sustainable Energy Solutions
Sustainability and adaptability are the two main predictions for the future of springs in energy production. Innovative spring designs are being created so often, we're sure to see more examples like the ones we've mentioned here too.
As leading spring manufacturers, Innovation remains the driving force at European Springs Ireland. We tirelessly pursue ground-breaking spring designs to unlock fresh prospects. Contact us directly to discuss the requirements of your application and discover how our spring design team will fulfil its needs and get your application up and running efficiently.