How a Reliable Spring Manufacturer can Increase Productivity in your Workplace
For any company, it's crucial to maintain a high level of productivity and look for ways to improve upon it each year. There are many ways your productivity can be stalled, but broken equipment needing repairs is one of the most severe.
Whether your business is in the construction, medical or automotive, a damaged piece of equipment can create damaging disruptions to your productivity. There can be several reasons for these halts, such as user error or lack of maintenance, but the quality of its components is often overlooked.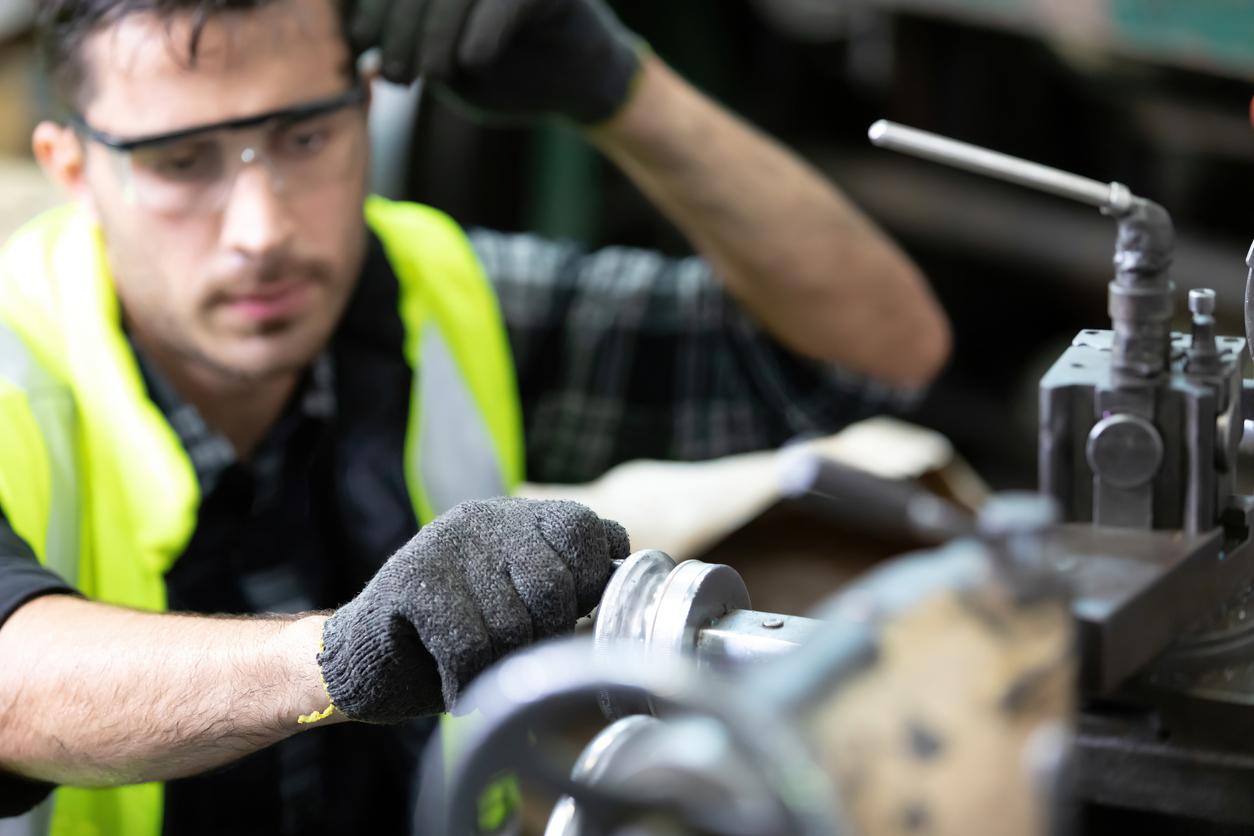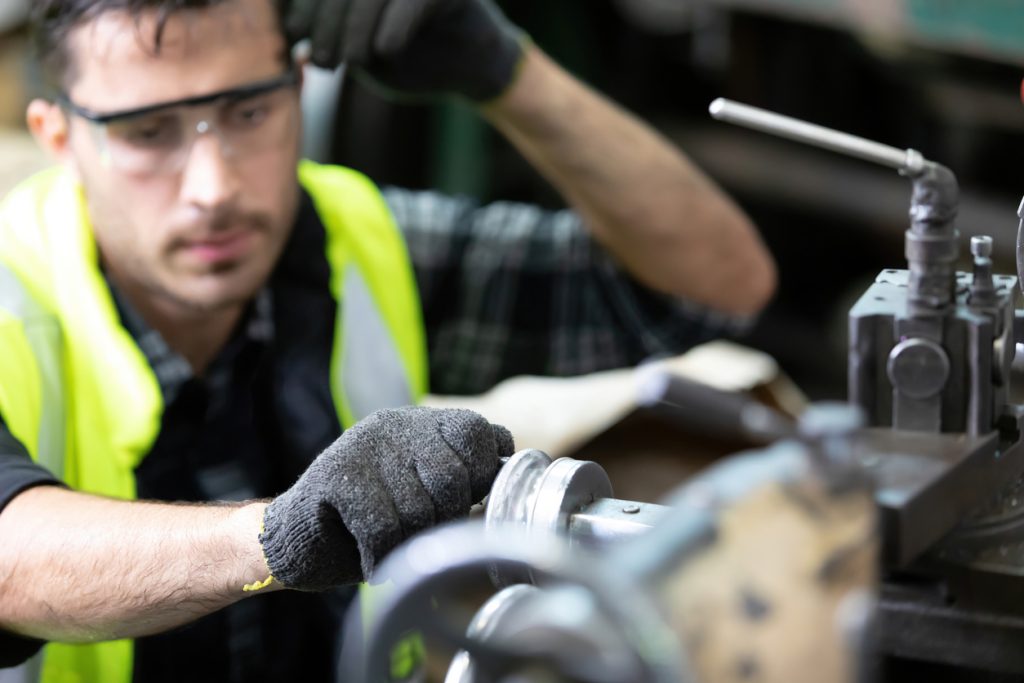 Machine Downtime
Wasted time is always terrible for any business, and when your company relies on a machine that breaks down a lot, you can find yourself enduring a lot of wasted time. Alternatively, providing machinery with faulty components to your customers can permanently damage your company's reputation.
Having to diagnose the problem and order replacements can increase these delays and create more issues for your company's efficiency.
Equipment downtime is costly to both time and money for you or your customers, and it can also create a continuing knock-on effect on lead-time estimates.
The best way to avoid both of these situations is by choosing a reliable manufacturer that can be trusted to only supply the highest quality components for your applications and thereby reduce any potential breakdowns immensely.
Why Superior Manufacturing Matters
There are many reasons why a manufacturer should meet the specifications required for the application. Inferior designs will not be able to last the rigours of their role for very long without breaking and needing replacing. Additionally, meeting the specification but using an inappropriate material will also have reduced longevity.
For example, as leading spring suppliers, we know that overstressing, shock loading and choosing the wrong materials are the leading causes of spring failure. And as previously mentioned, an inferior spring breaking inside your equipment will do nothing except slow your productivity and cost you time and money. There are effective ways of extending the life of your purchased components that reliable manufacturers should make available to you. To continue the previous spring example, shot peening effectively increases your spring's density and overall tensile strength. Shot peening will prevent corrosion and reduce fatigue and even hydrogen embrittlement. Shot peening is an example of a service an experienced manufacturer can provide so you can enjoy peace of mind on your equipment's mechanical health and focus on increasing your processes' productivity.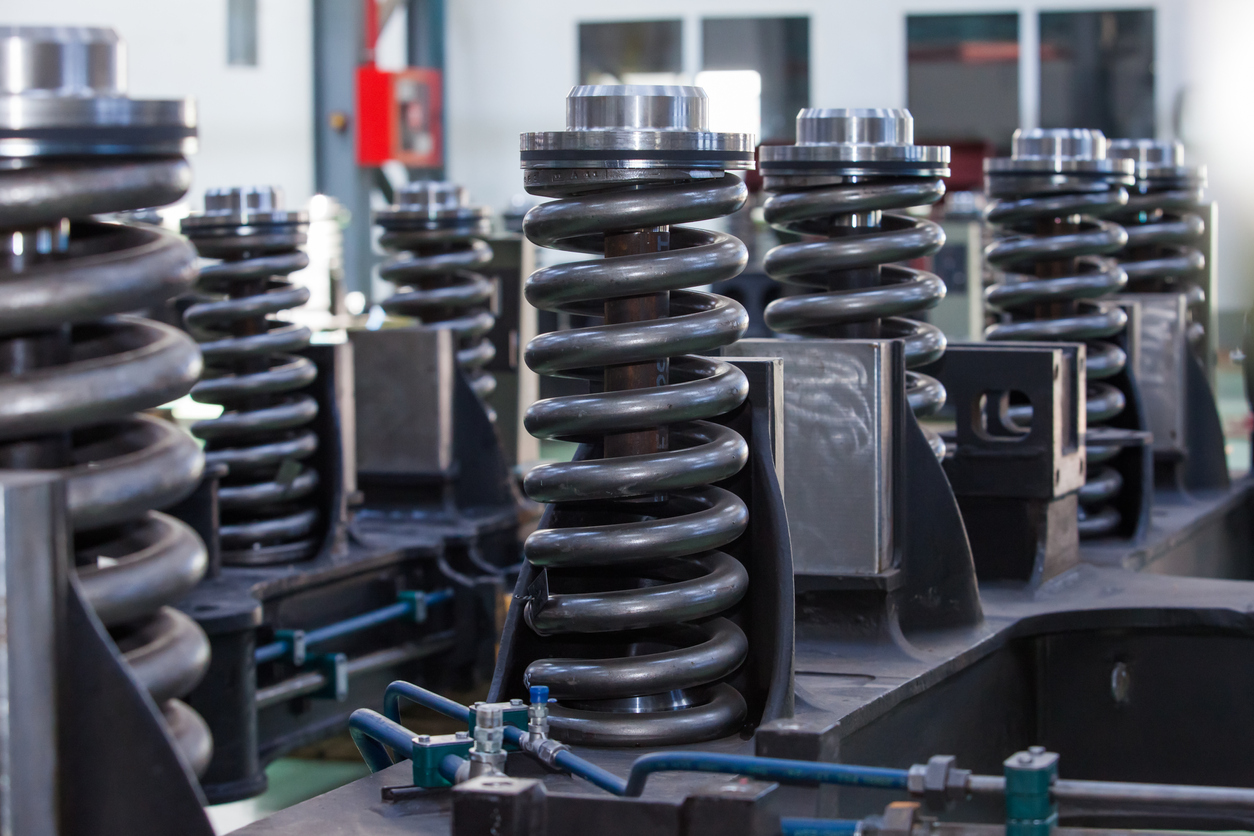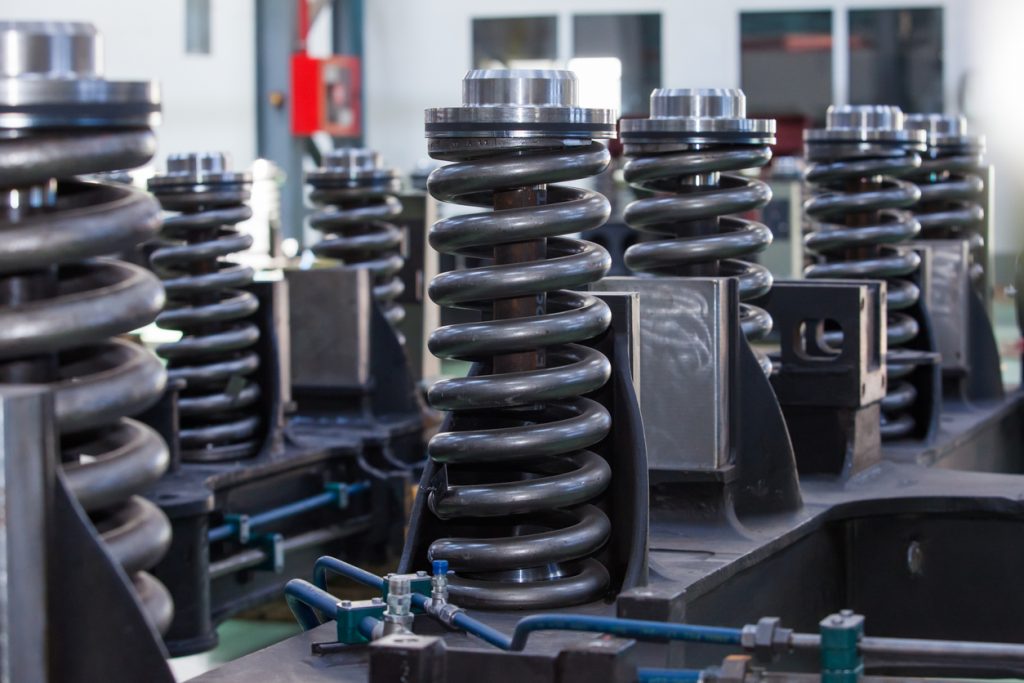 Never Settle for less
All high-quality wire forms have a precise manufacturing process. Similar to springs or pressings, these are essential components for many applications and require a high level of fidelity to create a product that lasts.
Due to the exacting specifications of dimensions or material, there is no room for error in manufacturing these components. This is something that only a truly experienced manufacturer can guarantee. We at European Springs and Pressings LTD can attest to this, having been an industry leader and supplier of springs and pressings for more than seven decades.
A range of services is also a great sign of an experienced manufacturer. The ability to work with a broad range of materials and meet various extreme specifications shows confidence in their processes. At European Springs, we pride ourselves on our versatility and an immense range of springs and pressings readily available online. In addition, you can contact us directly to discuss bespoke components for more unique applications.
The Resilience of the Manufacturing Industry
The manufacturing industry suffered severe setbacks during the pandemic and Brexit. The arrival of these two events created considerable disruptions in supply chains worldwide, creating significant troubles for manufacturers globally.
There was constant risk and uncertainty with delayed deliveries and rising costs. It was a difficult time for everyone in the sector, but it also gave the industry the chance to prove its resilience in the face of strife. Thanks to the persistent dedication of spring suppliers and many other companies, the industry is bouncing back.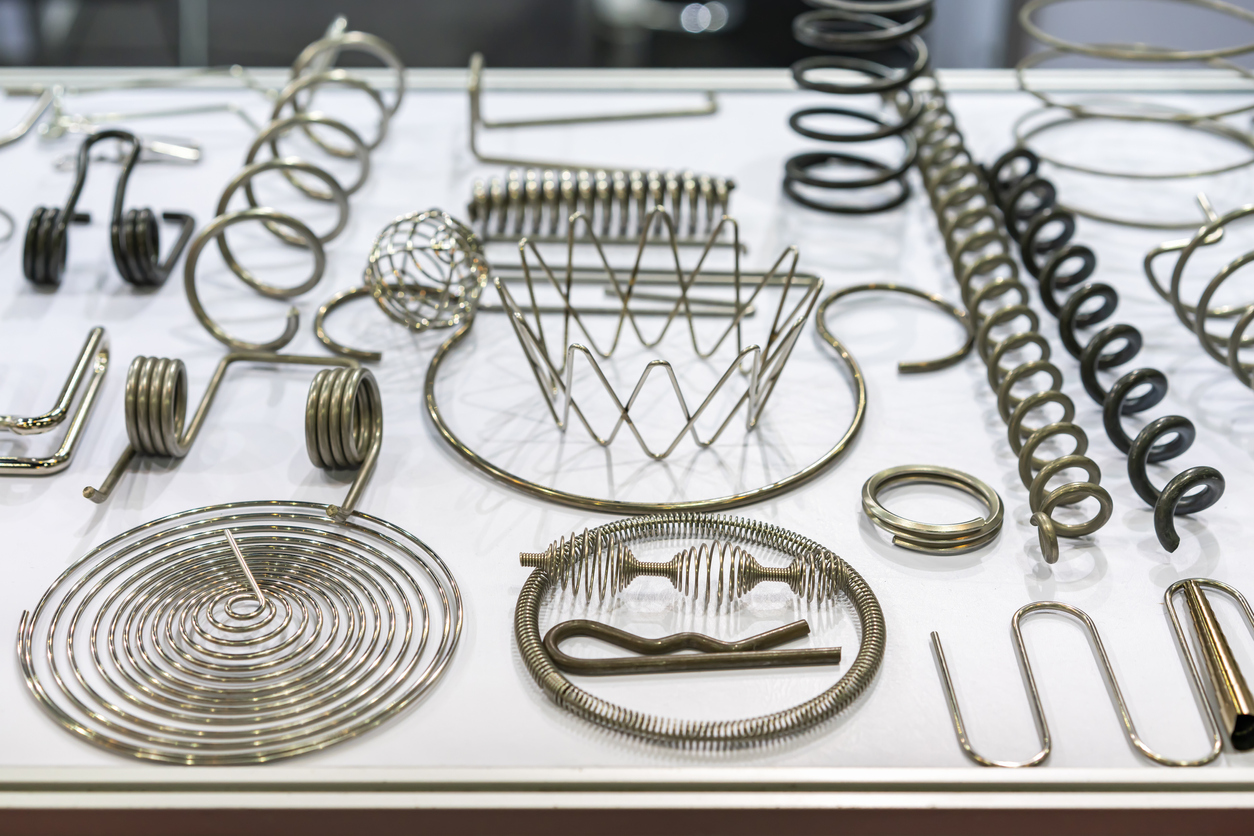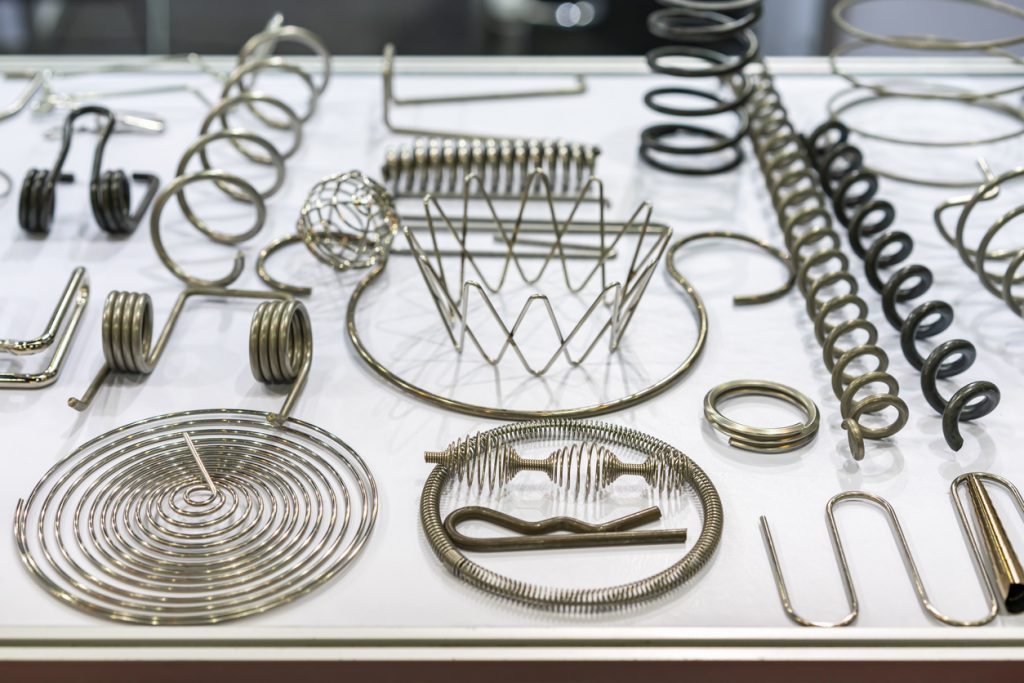 Increased Confidence
After this period of declining output and orders, many manufacturers within the Make UK membership are reporting that they are experiencing a significant rise, with orders and production at unmatched levels. With UK orders up to 42% and a new peak for confidence levels at 7.7, the industry is rising.
The yearly Ibec manufacturing survey conducted in October 2021 revealed that 55% of businesses had maintained the same confidence level in Irish manufacturing, with only 1 in 10 showing concerns.
As the year progresses, the combination of increased product quality and shortened fulfilment times from reliable manufacturers shows a bright future for the industry. Businesses can feel justified in their confidence in their chosen manufacturer.
Bespoke Spring and Pressings Manufacturer in Ireland
At European Springs, we can confidently state that we are superior spring and pressing manufacturers, not only in Ireland but also globally.
We are proud members of the Lesjofors group who help provide a broad range of premium manufacturing services for various sectors such as aerospace, automotive, medical equipment and much more.
If you have an application that requires high-quality springs, pressings, or wireforms, please don't hesitate to browse our collection online within our downloadable stock catalogue or learn more about our other bespoke products as spring suppliers.