Ploughing the Way to Success: European Springs at the National Ploughing Championships
Back in September, we were invited to attend one of the biggest agricultural events in the world. The National Ploughing Championships were being held in Ratheniska, Stradbally in County Laois and naturally, we went along to see how we could help the participants with our springs, pressings and wire form products- after all, we are one of the leading spring manufacturers in Ireland!
So, what is the National Ploughing Championship all about?
One of the Largest Agricultural Events Worldwide
According to the National Ploughing Association (yes, that is a thing!) the National Ploughing Championships is one of the most popular agricultural exhibitions worldwide; attracting crowds of nearly 300,000 visitors over the 3 day event and hosts around 1,500 exhibitors like ourselves who have strong links with the agricultural community and provide essential parts and products to them.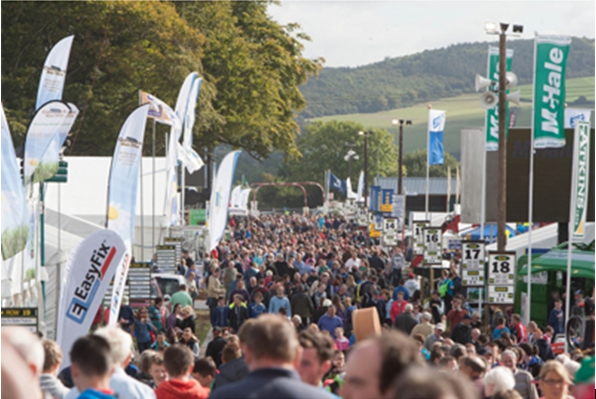 This year, the visitors to the championships parted with €36.5 million during the 3 day event, with trade related purchases making over €9.6 million.
Our Exhibition Stand
Now that you have some idea of the scale of this event, you can see why we were excited to  participate in this incredibly popular experience.
On our stand, we displayed a range of springs, pressings and wire form products that we have on offer which can benefit the agricultural community and equipment manufacturers. This gave us the opportunity to show off our expertise to some of the biggest agricultural machine manufacturers in the world, many of whom require springs within their products!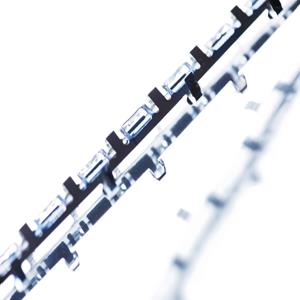 It also allowed us to catch up with some of our existing customers who have dealt with us before. It's always a great feeling to see customers who are happy with the product that you have supplied to them, especially those who attend such a prestigious event.
We were extremely happy with the popularity of our stand, with a variety of people coming over to see what we had to offer and discuss our products with us.
A Great Opportunity for Networking
Because there were so many customers and businesses in one area, all of whom were interested in farming and agriculture, it made sense to take the opportunity to network with other people and really ramp up the interest in what we do here at European Springs Ireland.
This definitely paid off and we have made hundreds of new contacts, simply by talking to people and discussing how we can help. Networking is a great way to get people interested, and it's definitely paying off!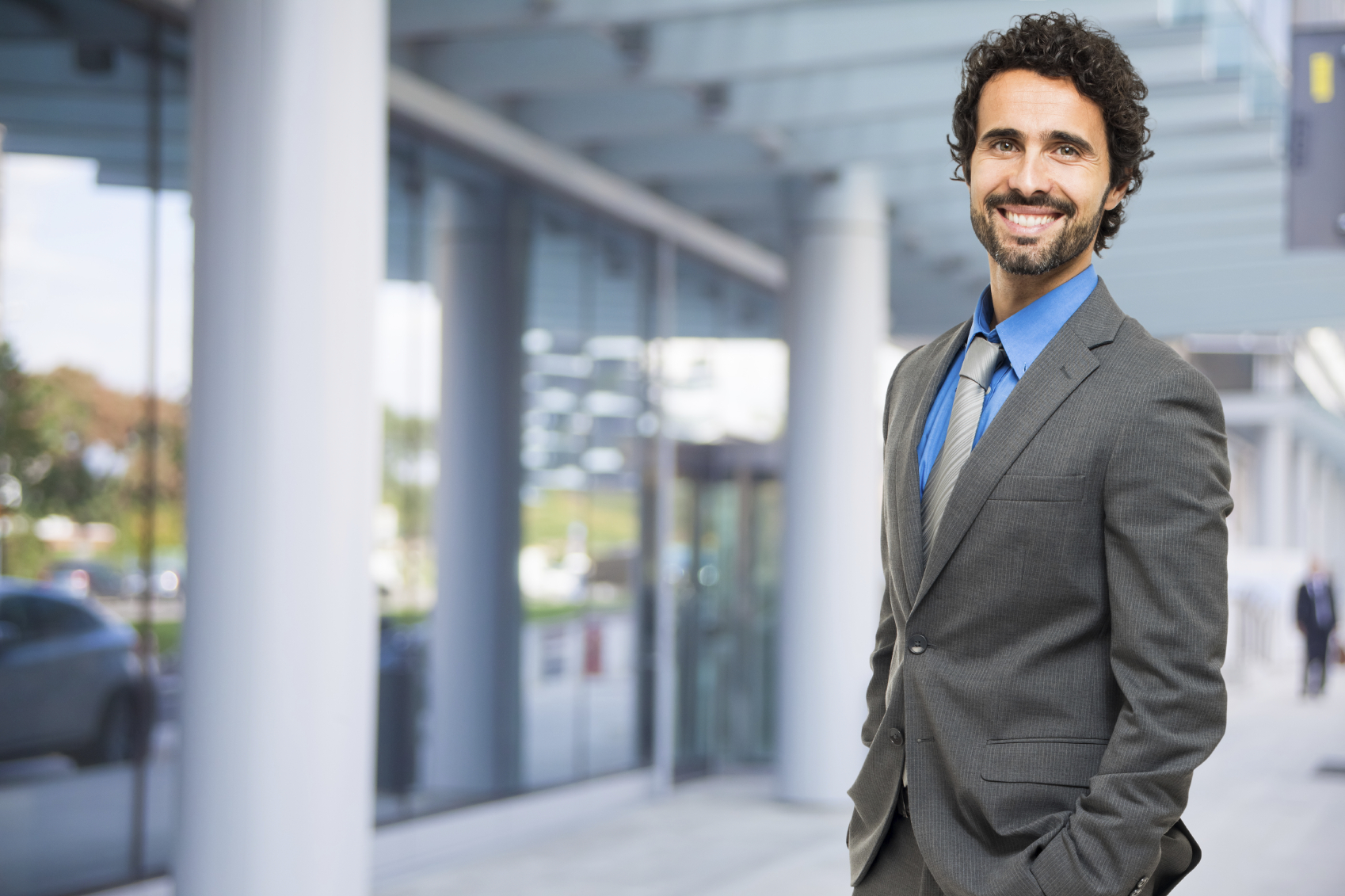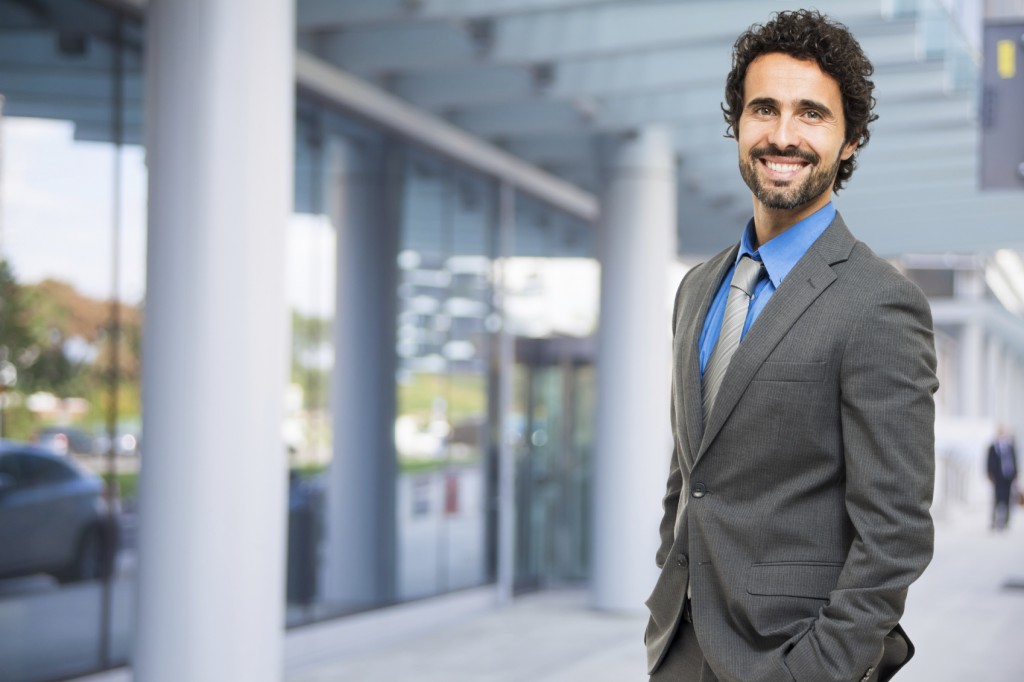 We really enjoyed our time at the National Ploughing Championships and learning even more about the agricultural industry! This experience has allowed us to reach a wider range of people to show off what we do best; springs, pressings and wire form products!
If you would like to take advantage of our vast knowledge and need help finding the perfect pressing, spring or wire form for you, don't hesitate to contact us on 028 9083 8605 and a member of our friendly team will be happy to help you.
Make sure to follow us over on Facebook , Twitter and Google+  to stay up to date with all of our exciting news!