Securing a Job in Aerospace Engineering
The engineering world is huge, and deciding on a specific type of engineering to specialise in can often be quite a difficult choice for many young people.
Aerospace engineering is one of the most rewarding industries which focuses on engineering, but is often overlooked by many people as they feel as though a prestigious position in such a crucial industry is out of their reach.
However, securing a job in aerospace engineering needn't be any more difficult than other engineering positions. Here's our guide for all our young, aspiring engineers of the future on how you can land a position in the aerospace engineering sector!
What Does Aerospace Engineering Entail?
As the name suggests, aerospace engineers are tasked with designing, building and maintaining parts that belong to an aircraft.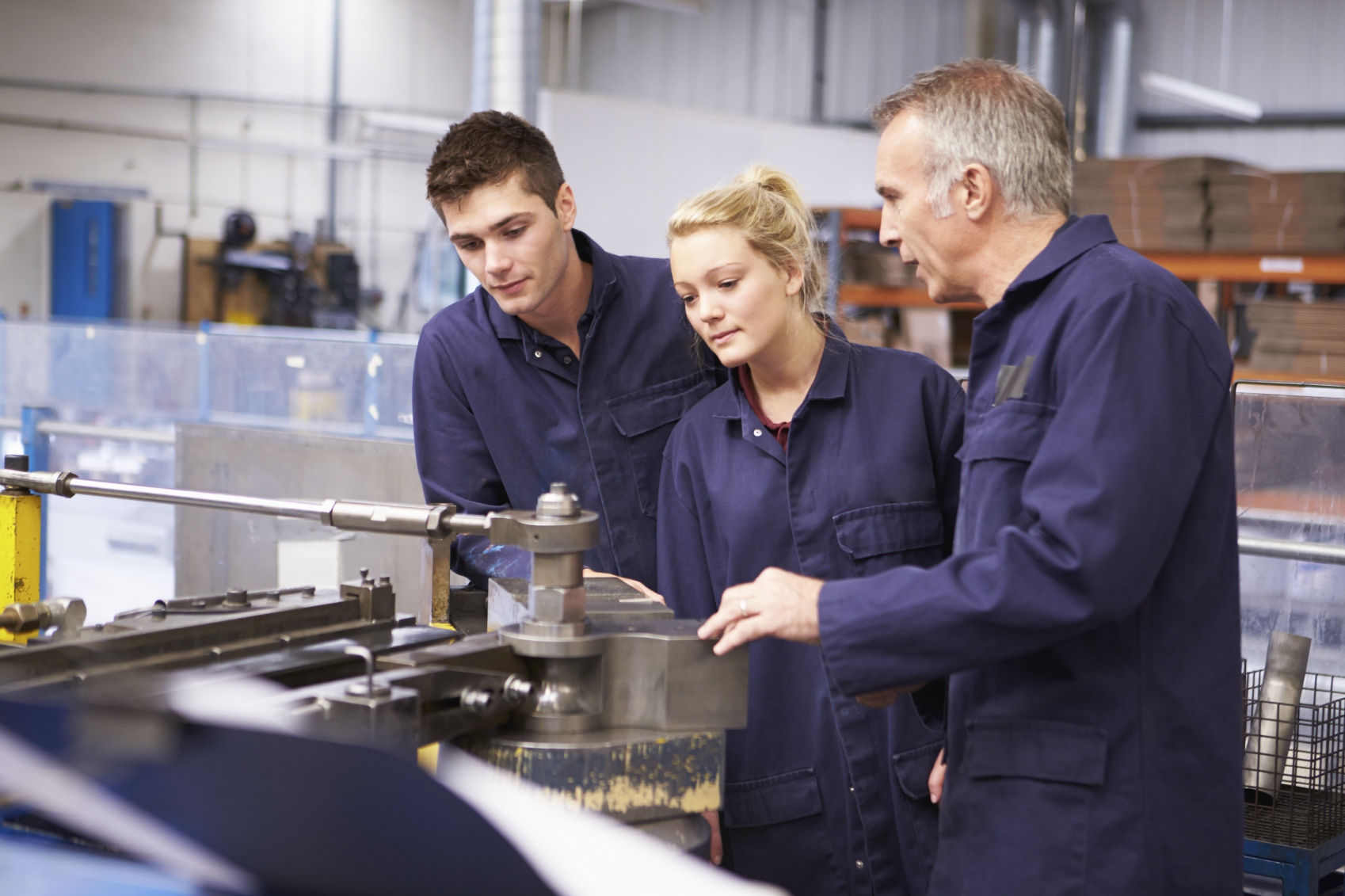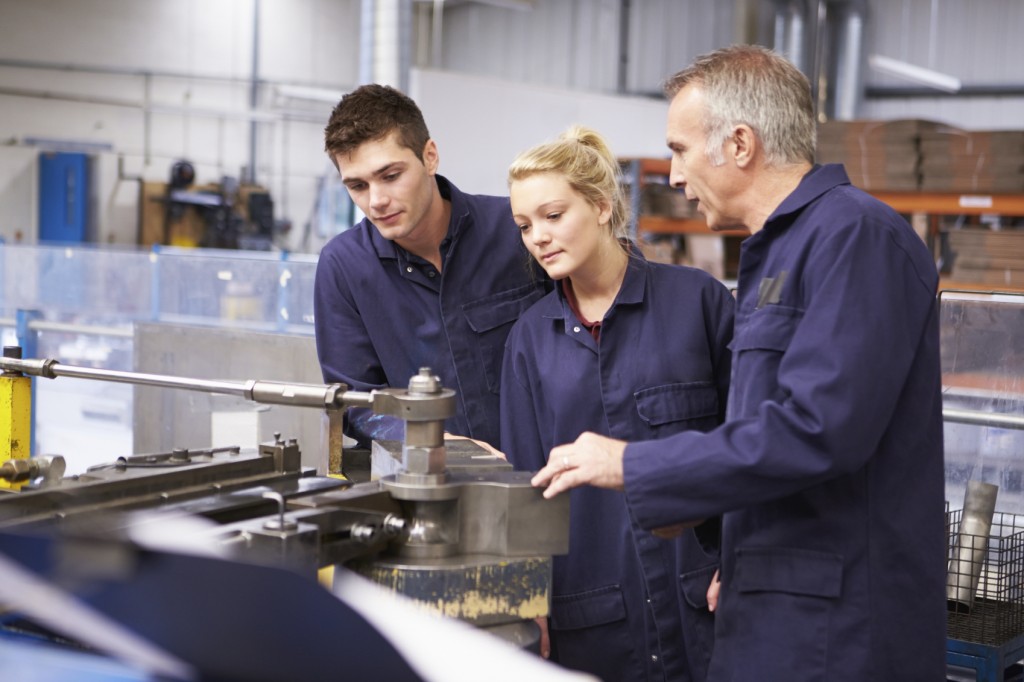 Depending on the company, engineers may be required to build full scale aircraft parts from prototypes as well as repair any parts which may require it. You may work on fighter jets, helicopters, vehicles to be used in space or various instruments which are crucial for the flight success of an aircraft.
There are a variety of different roles within aerospace engineering, including:
Research and Development
Production
Maintenance and Repair
Testing.
You would be expected to work around 37-40 hours a week on average, and starting salaries for new aerospace engineers can be anywhere between £20,000 and £26,000 per year, rising up to around £65,000 per year depending on the role and experience as you progress through the industry.
What Qualifications Would I Need?
Like most engineering positions, you will need to have had some form of relevant training or education which covered some aspects of the aerospace industry. This could be in the form of an aerospace engineering related degree or college course which provides a Higher National Diploma or Certificate.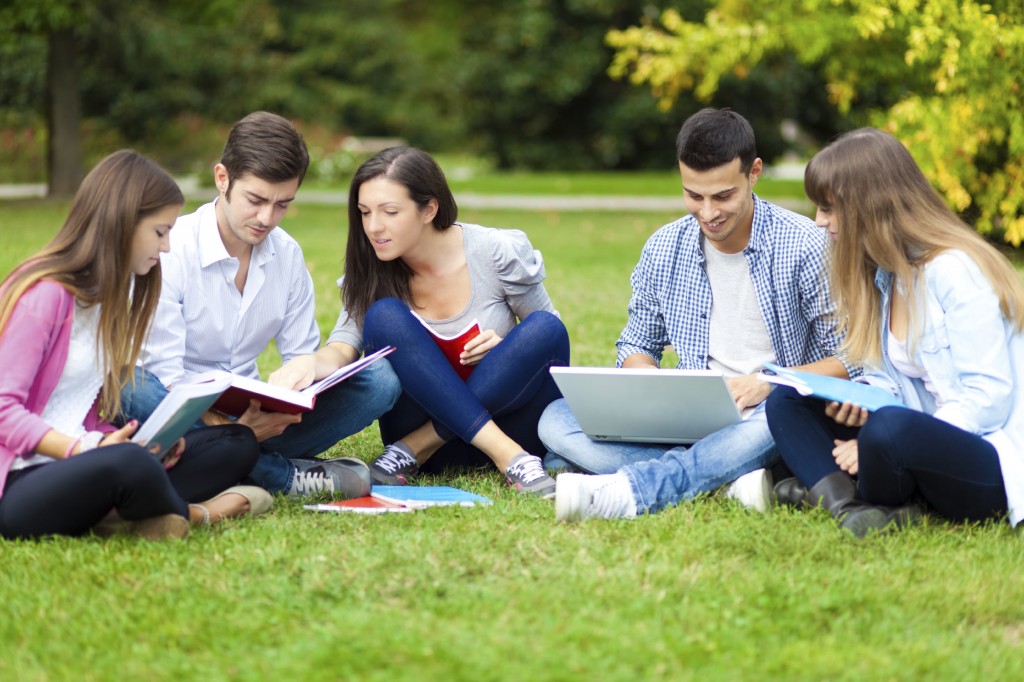 You may also be able to gain access to the industry through apprenticeships. This gives a prospective aerospace engineer a valuable insight into the way that the industry operates and they will be trained on the job to develop and learn all the relevant skills needed to be a successful aerospace engineer.
What Skills Should I Already Possess?
Due to the critical nature of many aerospace engineering projects, it is important that you are able to think on your feel and have excellent problem solving skills. Hesitation can often lead to injury, and working with large, dangerous vehicles such as aircraft means that there's very little room for error.
It is also advantageous to be able to communicate clearly and precisely to get the job done. You won't always be working alone, so it is essential that you are able to communicate with the rest of the workforce in order to be able to advance through projects seamlessly.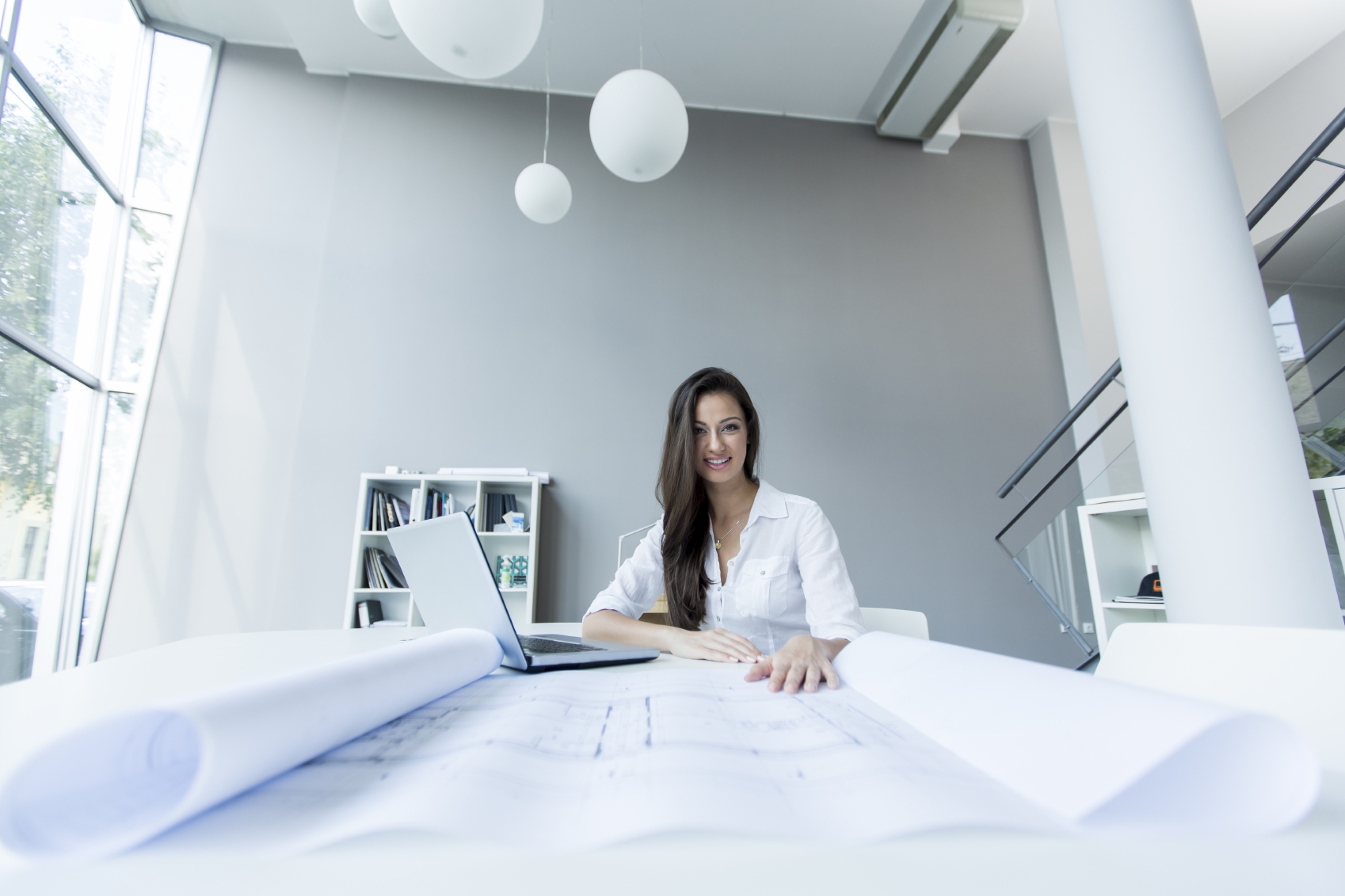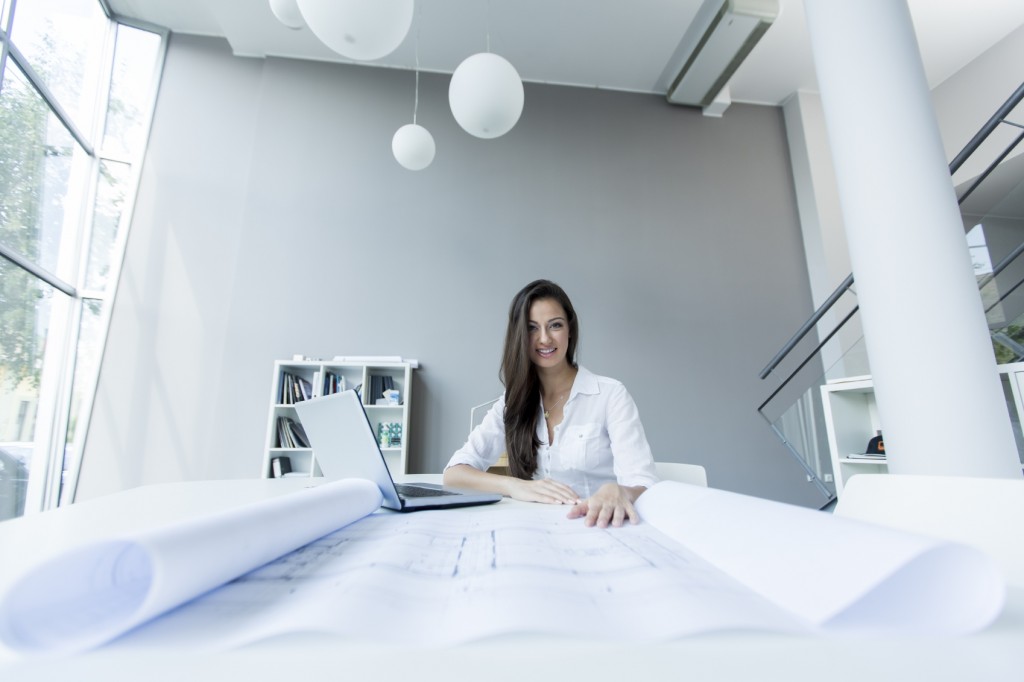 You should also be committed; becoming an aerospace engineer doesn't happen overnight. You will need to be fully invested in your work and be willing to continuously learn new things as technology is always advancing.
The aerospace industry is one of the most successful industries in the world, make sure you're preparing yourself adequately if you are looking to secure a job in the field. With great career prospects available, we'd love to see more young aerospace engineers step up and fuel the next generation of incredible aircraft!
Here at European Springs Ireland, we work closely with the aerospace industry to provide them with the best quality compression springs for their crucial engineering processes. For more information on our services, please feel free to get in contact with us today and we'll be more than happy to help you.