You are curious and want to know how things work. Archimedes is your secret hero and when you watch the last Star Wars movie you don't see its AI artefacts as a mere fantasy. In fact, you might have already started thinking about what pieces you would need to make them work in real life.
You love engineering, and that's why you want to devote your life to it. One of the first questions you have probably asked yourself is whether you should go for an engineering degree or an apprenticeship. Some people might tell you that the first one is more prestigious, but the truth is, they both have their unique advantages…
Engineering Degrees
1. Versatility.
What do Alfred Hitchcook and Neil Amstrong have in common? The two of them studied engineering degrees although they followed very different paths: one became a filmmaker and the other one an astronaut. Versatility is, precisely, the strongest point of engineering degrees.
If you are a creative person who enjoys imagining things, you can specialise in design engineering. If going to the lab is what makes you happy, then try test engineering. If you are an organised person – your friends call you 'control freak' but you know they just say that because they are jealous – then you will do a great job in development engineering. If you like communication and working with people, don't think that an engineering career will condemn you to a forced solitude surrounded by machines, because with sales and field service engineering your skills will shine.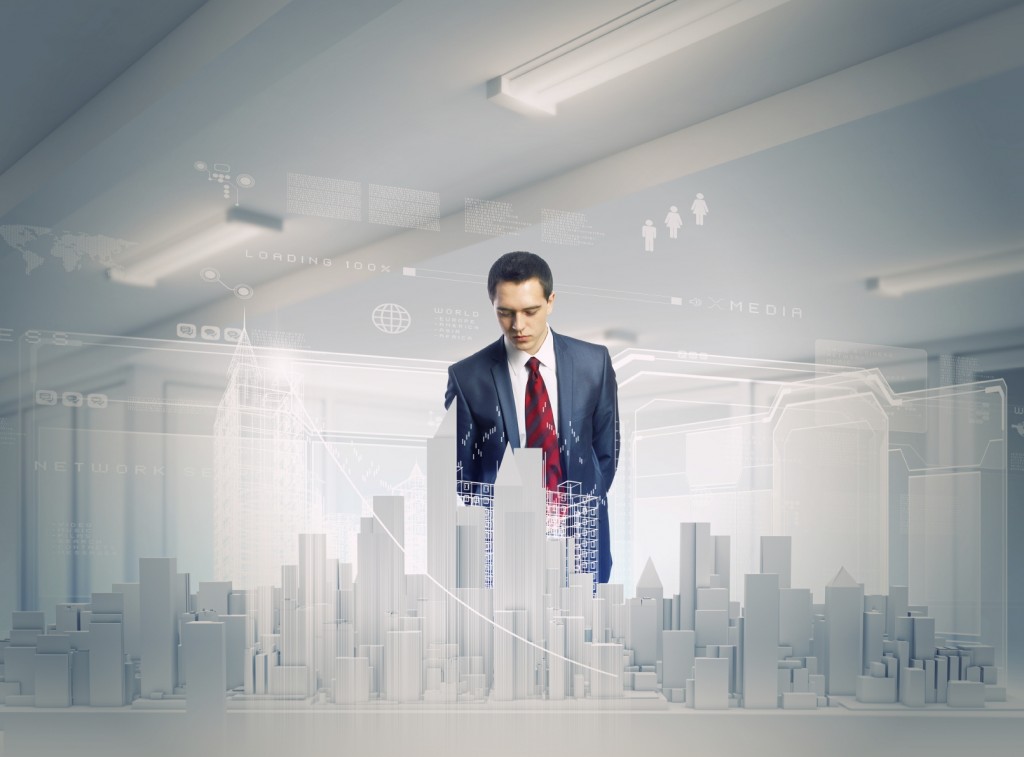 2. An Exciting Challenge.
Remember those days when you went to school and had to do everything you were told exactly as you were told? In an engineering degree there is neither a single solution, nor specific directions you have to stick to. In most cases, you don't even need to follow what the professors suggest because in this degree the only limit is your imagination. (And then you have to convince people of why your invention works, of course!)
3. Social Values.
Engineering degrees are also perfect for those who are altruist and want to improve the world. Engineering is everywhere making everybody's life easier. It's behind the technology used in space and the incredible 3-D printer. Also, engineering offers new developments day by day in transport, medicine, security… There are so many ways in which your work can matter not only to you but to thousands of people!
Engineering Apprenticeships
1. Practical Knowledge.
If you look at what UK industries are looking for today, you will see that is exactly what engineering apprenticeships give you: practical knowledge. From day one you will work with real people and machines, facing the everyday challenges of a company. The empiric knowledge you'll be acquiring will be higher than that of engineering graduates during their degrees.
2. Lucrative Choice.
How about learning and gaining money at the same time? If you are not sure about making an important financial investment on university fees, engineering apprenticeships can be your best choice. When you join a company as an apprentice you will be working – and gaining experience –and your boss will pay for your learning hours too. You'll also get paid vacations and the possibility of gaining further qualifications – also paid!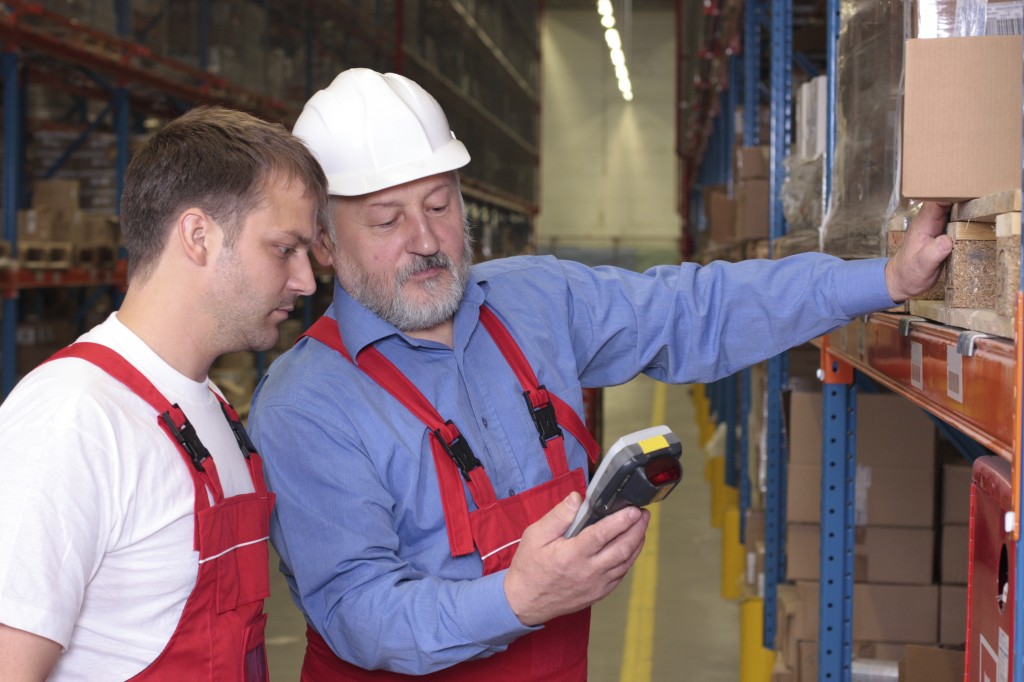 3. Easy Progress.
Starting an apprenticeship doesn't mean that you have to give up your university dreams – if you have them. In fact, it can be a longer but very enriching way of getting into a graduate scheme whilst you earn money and experience. Because you'd have an insight of a particular industry, you can also be sure of the field you want to specialise in before you start university.
So, as you can see, there's no right or wrong answer. At European Springs Ireland we're convinced that engineering can give you all you want: you just need to take a look at the choices before you decide in which ways you'll be changing the world. Feel free to contact our great team with any inquiry and follow us on Facebook, Twitter and Google+.