The Versatility of Pressings and Stampings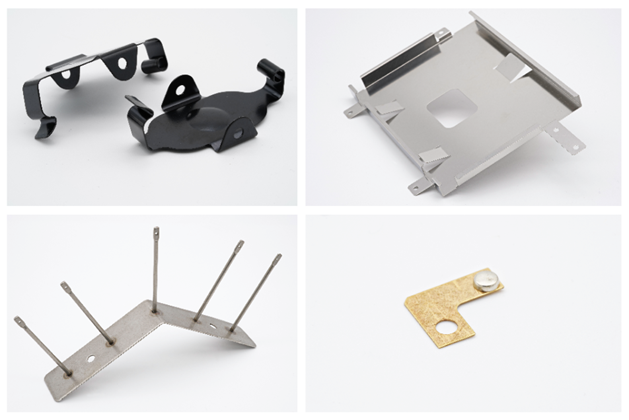 The versatility of pressings and stampings is crucial in several industries. Therefore, manufacturers must meet diverse design requirements and create customised solutions for different applications by utilising various pressings and stampings. This flexibility enables faster production, cost-effectiveness, and adaptability to changing market demands.
As an experienced stamping and pressing company, we appreciate the industry's high demand, which is why we specialise in producing precision-focused bespoke solutions for various industries using the latest technologies.
So, in this blog post, we're taking a look into the versatile world of pressings and stampings, exploring the various materials and designs we can produce, as well as their applications in different industries.
Types of Pressings and Stampings
Pressings and stampings are metal components made using forming processes. These methods offer many possibilities and are known for their ability to create lightweight and complex shapes. Let's take a closer look at the different types of pressings and stampings:
Deep-Drawn Components. These components are produced by drawing sheet metal into a die, resulting in parts with deep, hollow shapes.
Multi-Slide Components. This method uses multiple slides to create intricate shapes and highly precise parts.
Progressive Die Stamping. Progressive die stamping involves a series of sequential stamping operations performed on a single press, allowing multiple features to be created in one pass of the metal strip.
Fine Blanking. Fine blanking is a precise and high-quality process that combines the characteristics of stamping and machining. It produces components with exceptional accuracy and exceptional edge quality.
Coining. Coining is a precise metal forming process that applies high compressive forces to shape metal parts with tight tolerances and smooth surfaces.
Each of our stampings and pressings types is designed to meet different application requirements. For instance, fine blanking is ideal when very high precision and accuracy are crucial.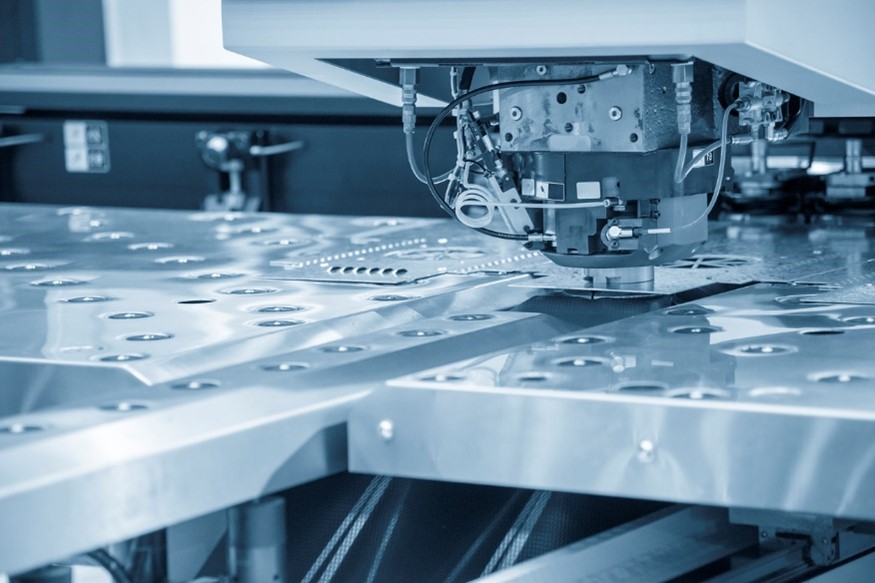 Applications of Pressings and Stampings in Various Industries
A long list of industries uses pressings and stampings due to their versatility and reliability; let's explore some of their applications:
Aerospace
In the aerospace engineering industry, where high-quality and lightweight components are essential, pressings and stampings play a critical role. They can be found in engine components, brackets, casings, and much more. By leveraging the precision of pressings and stampings, the aerospace industry achieves superior performance while reducing weight.
Automotive
The automotive industry extensively uses Pressings and stampings to create efficient and lightweight components. Vehicle body panels, interior components, flexible fuel tanks, and exhaust components are just a few examples of how pressings and stampings enhance the performance and functionality of automobiles. They contribute to reducing fuel consumption and emissions, improving sustainability in the automotive industry.
Construction
Businesses in the construction industry use pressings and stampings in various applications, for example, in:
Drain covers
Hinges
Door handles
Roofing panels
Safety barriers
Pressings and stampings provide the durability and strength required to withstand demanding conditions, and their versatility allows for customised designs that cater to the specific needs of every project.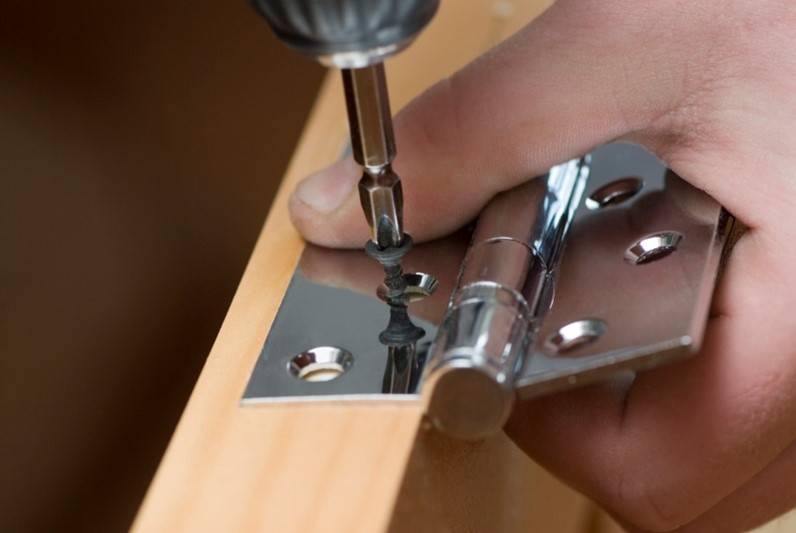 Electronics
The electronics industry relies on the precision and intricate shapes of pressings and stampings. For example, electronic manufacturers use these components to produce switches, connectors, and heat sinks. The small size and design flexibility of pressings and stampings make them ideal for meeting the demands of the rapidly evolving electronics industry.
Benefits of Using Pressings and Stampings in Manufacturing
Integrating pressings and stampings into your manufacturing processes offers several benefits; such as:
Cost-Effectiveness. One of the major advantages of using pressings and stampings is their cost-effectiveness. They often replace more expensive fabrication methods, such as casting, forging, or machining. The efficient nature of the forming processes involved in pressings and stampings leads to reduced production costs, making them an economically viable solution for businesses.
Material Saving. Pressings and stampings generate significantly less material waste compared to other manufacturing processes. The precise forming techniques employed ensure that the raw material is used efficiently. This reduces costs and contributes to sustainable manufacturing practices by minimising waste and promoting resource conservation.
High-Quality Standard. These components meet stringent quality standards. The ability to fabricate components to exact measurements ensures consistency, reliability, and high-quality products. By using pressings and stampings, you can maintain the desired level of precision and accuracy for your manufacturing processes, resulting in superior end products.
High-Volume Production. Pressings and stampings are ideal when large volumes of identical parts are required. Our state-of-the-art machinery can produce up to three million components per hour without compromising quality. European Springs Ireland delivers efficient and precise manufacturing solutions for businesses requiring large components.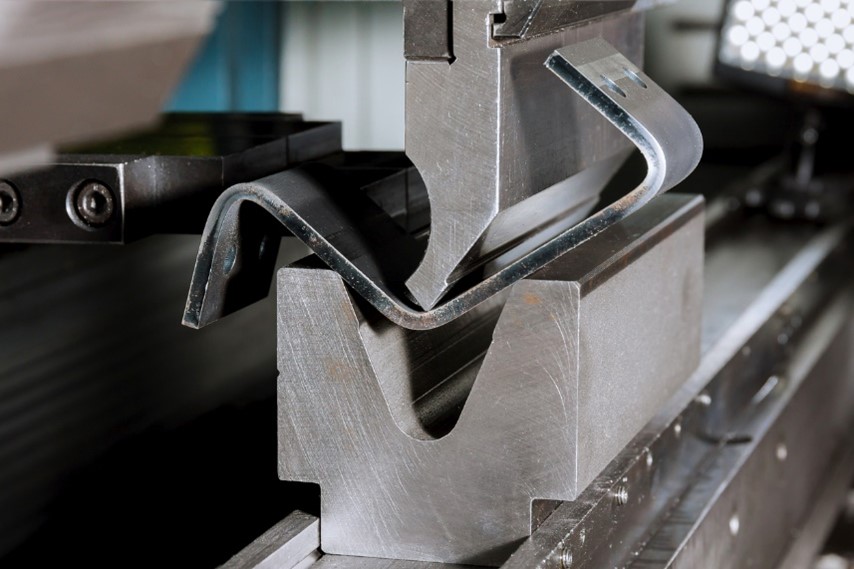 Customisation and Design Flexibility in Pressings and Stampings
One of the unique features of pressings and stampings is their customisability and design flexibility. These processes allow for the creation of bespoke components tailored to specific requirements. Our expert designers have the freedom to explore various materials, including stainless steel, copper, brass, and aluminium, to achieve the desired characteristics and performance for our clients. This means our pressings and stampings can be manufactured in different thicknesses and shapes, providing endless possibilities for customisation and adaptation to various applications. In addition, with computer-aided design (CAD) and computer-aided manufacturing (CAM) technologies, custom designs can be prototyped quickly and cost-effectively, empowering businesses to bring their innovative ideas to life with our help.
At European Springs, we're dedicated to providing our customers with top-of-the-line bespoke pressings and stampings to meet their unique requirements. Whether it's aerospace, automotive, construction, electronics, or any other industry, the applications of these components are vast and diverse. Their cost-effectiveness, material saving, high-quality standards, and high-volume production capabilities make them an invaluable solution for businesses worldwide.
Contact us today to learn more about our extensive range of pressings and stampings.