Reasons Why You Should Choose To Study Engineering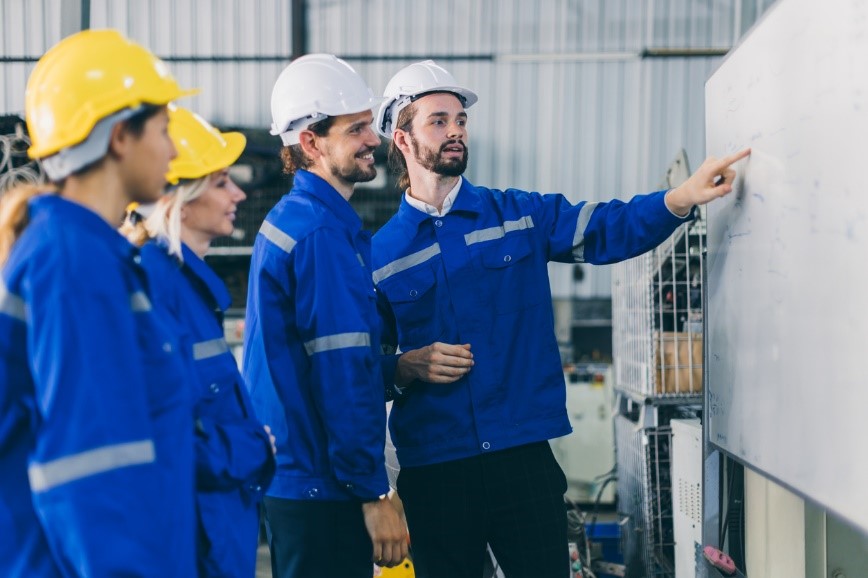 There will always be a demand for skilled engineers in many different fields. This is a direct result of the development and evolution of society, current infrastructure, products, and public services that have become outdated quickly. The complexity of improving these utilities increases, which can burden some governments and economies. However, one group of people is responsible for tackling these complex problems and moving us towards a better future: engineers. Because of this, engineering is an incredibly desirable industry to work in, providing many benefits, including ever-changing and exciting roles and the rewarding opportunity to change the world.
At European Springs Ireland, we're proud to welcome apprentices and other employees into this fascinating industry, kickstarting their careers. So, if you're considering starting your working life in the engineering sector, you've come to the right place. Here, we're looking into reasons to study this subject, so strap in and let us detail why you've made the right choice.
The Ultimate Field for Challenge and Creativity
Engineers need to display incredible creativity when confronted with the technical challenges of modern machinery and products. For example, smartphones influenced and created a new wave of engineering brought about by overcoming immense challenges. With input from scientists, designers and business people, their effort and ingenuity have graced us with everyday devices.
In addition, our wire forms are the driving force of many different electronics and technology, such as circuit boards, computer keyboards, and wireless communication systems. So, if you find yourself curious about how these things work and have a keen mind for applying what you learn to solve real-world problems, engineering is the perfect avenue for your talents.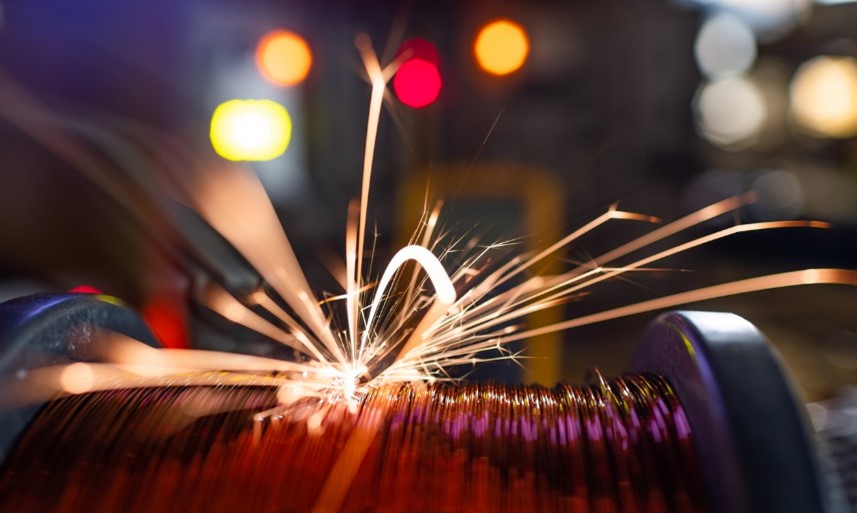 Skills You Can Apply Anywhere
A career in engineering offers a wide range of transferable skills that can be applied in various industries and disciplines. Engineers possess strong problem-solving, analytical, and critical-thinking abilities. They are skilled in communication, teamwork, and adaptability, allowing them to collaborate effectively and thrive in diverse work environments. In addition, engineering professionals are proficient in technological tools and methodologies, making them adaptable to new technologies and advancements. These transferable skills make engineers valuable assets in any industry, enabling them to excel in different roles and contribute to the success of varied organisations.
Great Opportunities and Rewards
As an engineer, you benefit from an extensive list of great opportunities and rewards; let's take a look:
You will rank amongst the highest-paid professions in the world, even as an engineering graduate.
Your unique and universal skill set will enable you to work in almost any country, an opportunity few careers offer.
Engineers will often travel to visit or inspect company facilities, adding variety to their daily routine.
You will experience diverse and varied opportunities, allowing engineers to work on innovative projects and contribute to society.
Whether you're part of a team of spring manufacturers or quality engineers, you get to experience a range of rewards that other sectors only dream of.
High Demand and Job Security
At European Springs Ireland, we understand the appeal of engineering as it aligns with our expertise as a leading spring manufacturer and supplier. For instance, the demand for skilled professionals and the resulting job security in engineering are significant factors in why this industry is an excellent career choice. As technology continues to advance, there's a constant need for engineers to design and maintain complex systems. This creates a favourable job market, ensuring stability and opportunities for career growth.
In addition, the diverse applications of engineering across various industries contribute to job security. For example, a variety of industries need our bespoke springs, such as manufacturing, construction, energy, and medical. This wide range of industries that require engineering expertise ensures a steady demand for professionals in the field.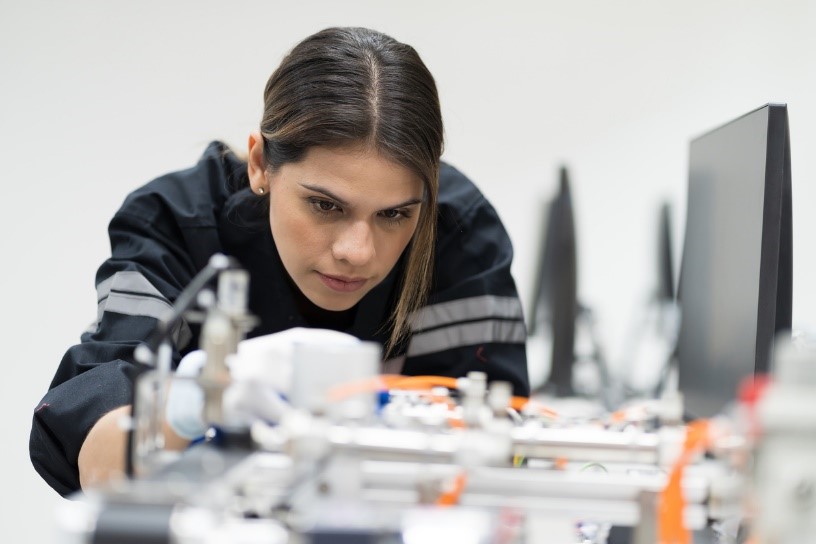 Chance to Improve the World
One of the most advantageous reasons to study engineering is because those in the industry have a remarkable opportunity to improve the world through their technical expertise and problem-solving abilities. By applying their skills, engineers play a pivotal role in addressing global challenges, such as sustainable development, climate change, and resource management. With their ability to turn ideas into reality, engineers have the power to contribute to the bright future of the industry by creating solutions that address pressing societal needs.
So, if you're feeling inspired and considering an engineering apprenticeship, we'd like to hear from you. At European Springs Ireland, we're dedicated to encouraging people to kickstart their careers in this field, which is why we offer a range of apprenticeship programs. Our team are always on the lookout for driven individuals to join our team through our apprenticeships, so if you feel as though this is the right path for you, please don't hesitate to get in touch.
With over 75 years of experience, we're excited to share our knowledge and inspire the next generation of driven engineers.