Reasons Why You Should Choose To Study Engineering
There will always be a demand for skilled engineers in many different fields. This is a direct result of the development and evolution of society, current infrastructure, products, and public services that have become outdated quickly.
The complexity of improving these utilities increases which can place a big burden on some governments and economies. However, there is one group of people that has the responsibility to tackle these complex problems and move us towards a better future.
Engineers have the ability to create this future! Here are some reasons why you should choose to study engineering.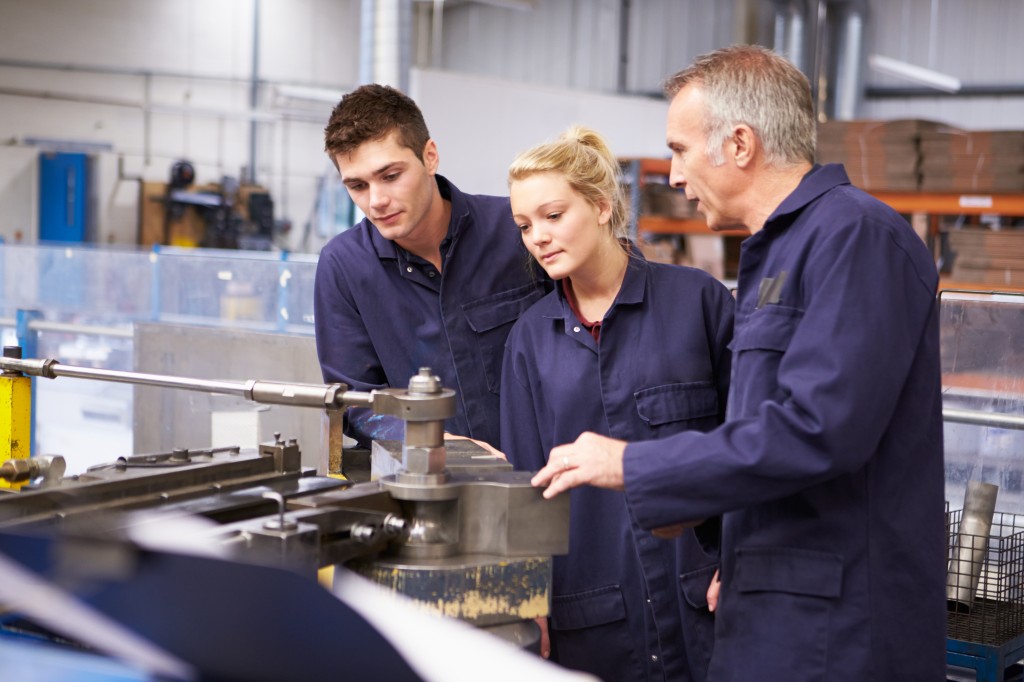 Ultimate Field For Challenge And Creativity
Engineers need to display incredible creativity when confronted with the challenges of modern life. Smart phones were the influence and creation of engineering, brought about by overcoming immense challenges. With input from scientists, designers and business people, their effort and ingenuity has graced us with everyday devices.
If you find yourself curious about how things work, and have a keen mind for applying what you learn to solve real world problems, engineering is the perfect avenue for your talents. In time, you could work on fulfilling an exciting project in your career.
Skills You Can Apply Anywhere
The skills you develop as an engineer are incredibly valuable and highly sought after. Having the ability to provide practical solutions to problems is crucial, and will give you great confidence when faced with any challenge or obstacle.
You develop financial and practical perspectives on projects where you can work as part of a team and develop into a true leader. These skills can be applied to any area of your life.
Great Opportunities And Rewards
As an engineer, you will rank amongst the highest paid professions in the world, even as a graduate. Your unique and universal skill set will enable you to work in almost any country. Few careers offer this sort of opportunity to gain experience and explore new cultures and lifestyles.
Engineers working in multinational companies will often travel overseas to visit or inspect company facilities, adding variety to their daily routine. One of the first and easiest steps you can take to determine if you would enjoy engineering is to research which industry you would like to work in and how to obtain the qualifications you will need to work in this sector.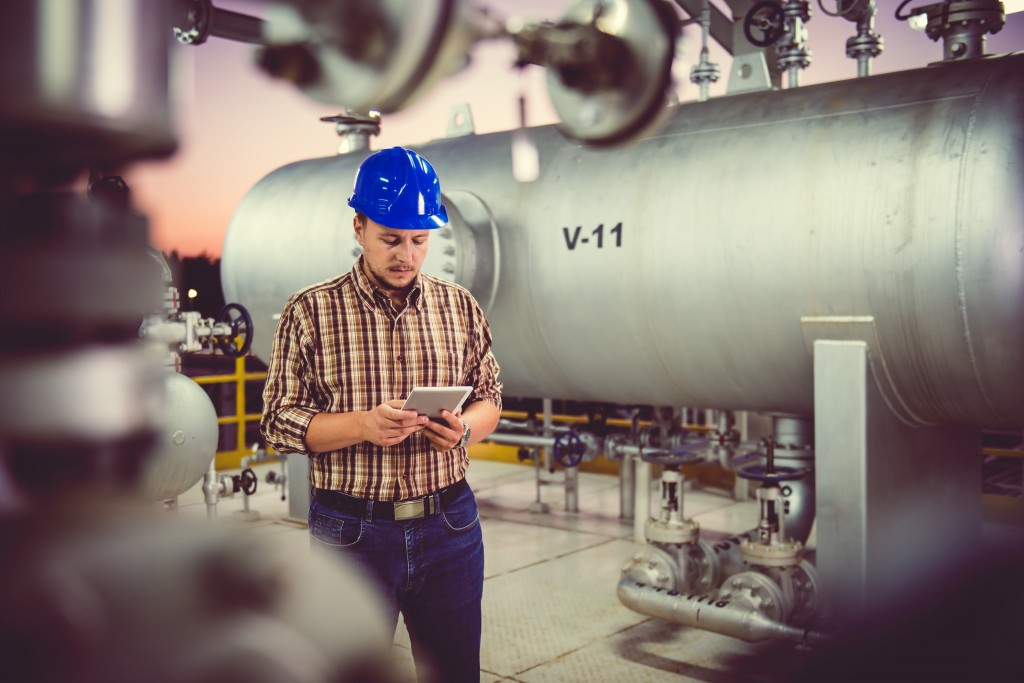 Chance To Improve The World

You are positively contributing something to society through engineering. Words cannot describe the feeling when you look up at a newly constructed bridge and say, ''I built that bridge''. Engineers beam with pride when talking about their contribution in creating something new.

There are amazing opportunities studying engineering can create for you. Here at European Springs Ireland, our experienced engineers create a dynamic balance of cutting edge facilities within the Spring and Pressings industry.

Within our business, we are one of the leading figures in the field of springs and high speed press technology, with over 60 years of experience to our name. Get in touch with a friendly member of our team to find out more on what we offer.

[button url="/contact-us/" class="scbutton"]Enquire Now[/button]